Year 3
| | |
| --- | --- |
| Indoor PE (Yoga) | Outdoor PE |
| Wednesday | Friday |
Year 3 will need to wear their PE Kit to school for indoor and outdoor P.E.
Summer Term 2022 Learning
We kicked off our summer term with the Invasion of the Romans. As well as learning about different aspects of Roman life, the children investigated how the Romans have affected our lives today. In English, we became Roman senators and wrote letters to Emperor Claudius, persuading him to invade Britannia. One of our highlights proved to be our school trip to Fishbourne Roman Palace, where we dressed as slaves in a Roman workshop and explored the remaining grounds and mosaics.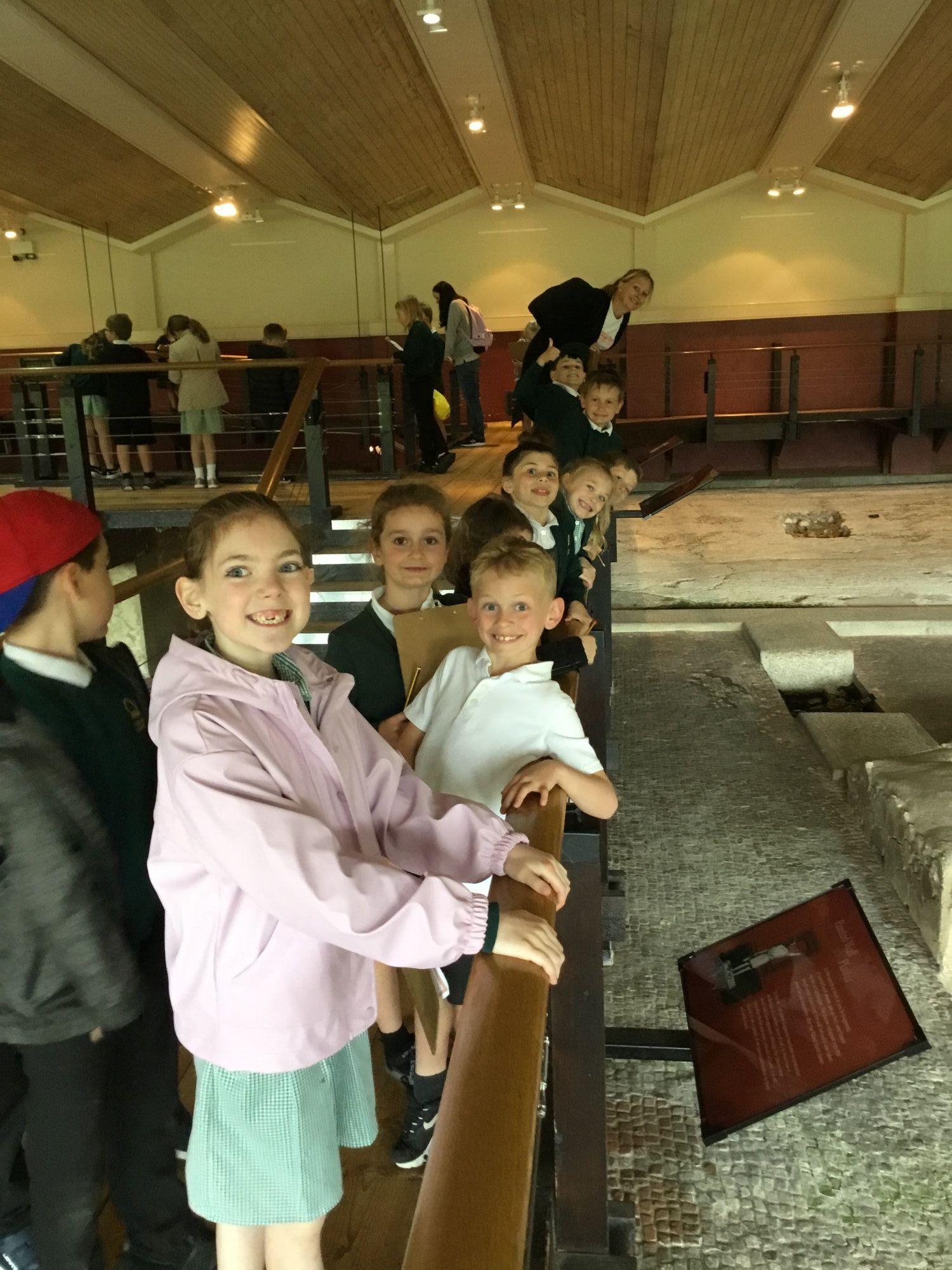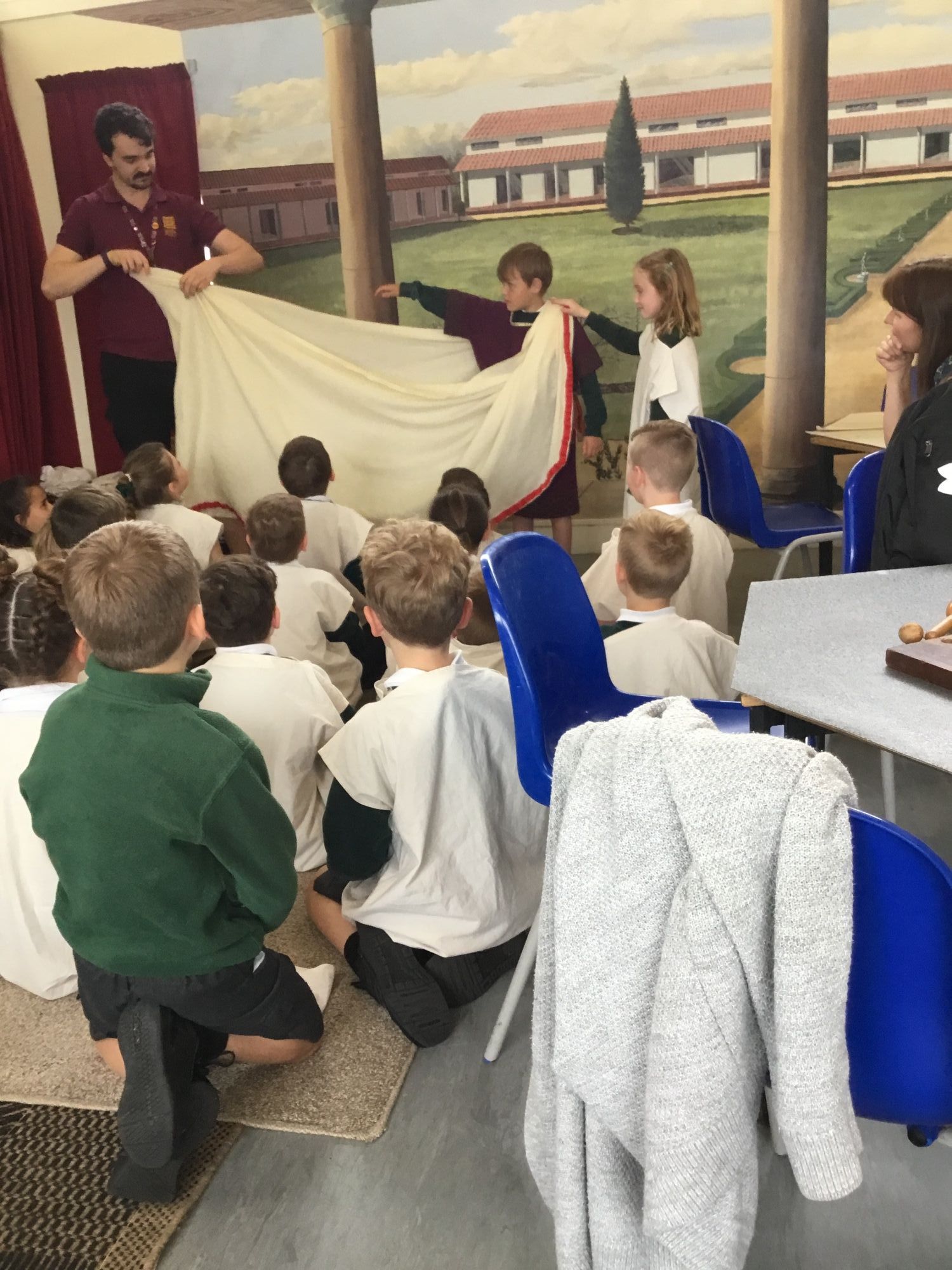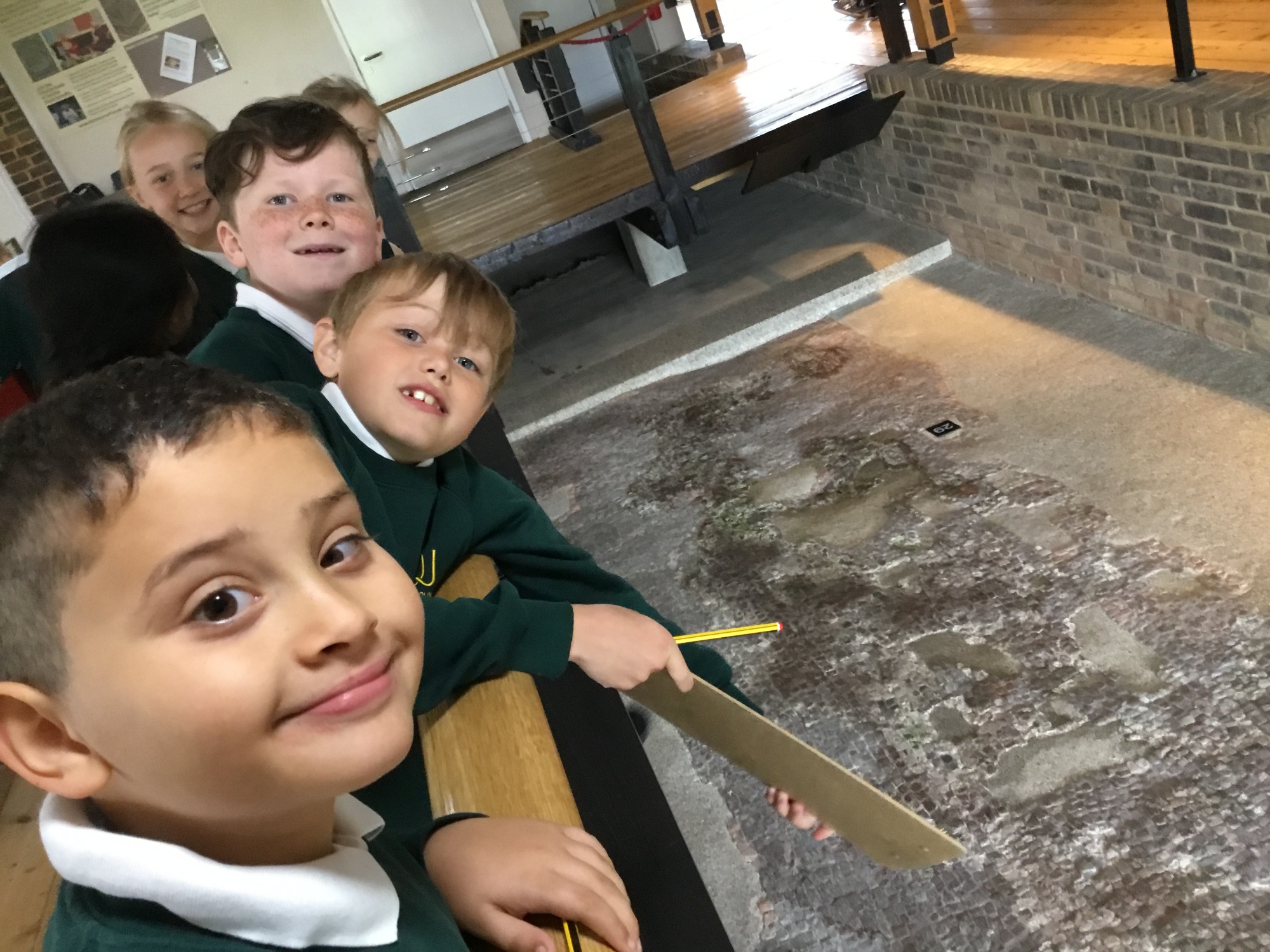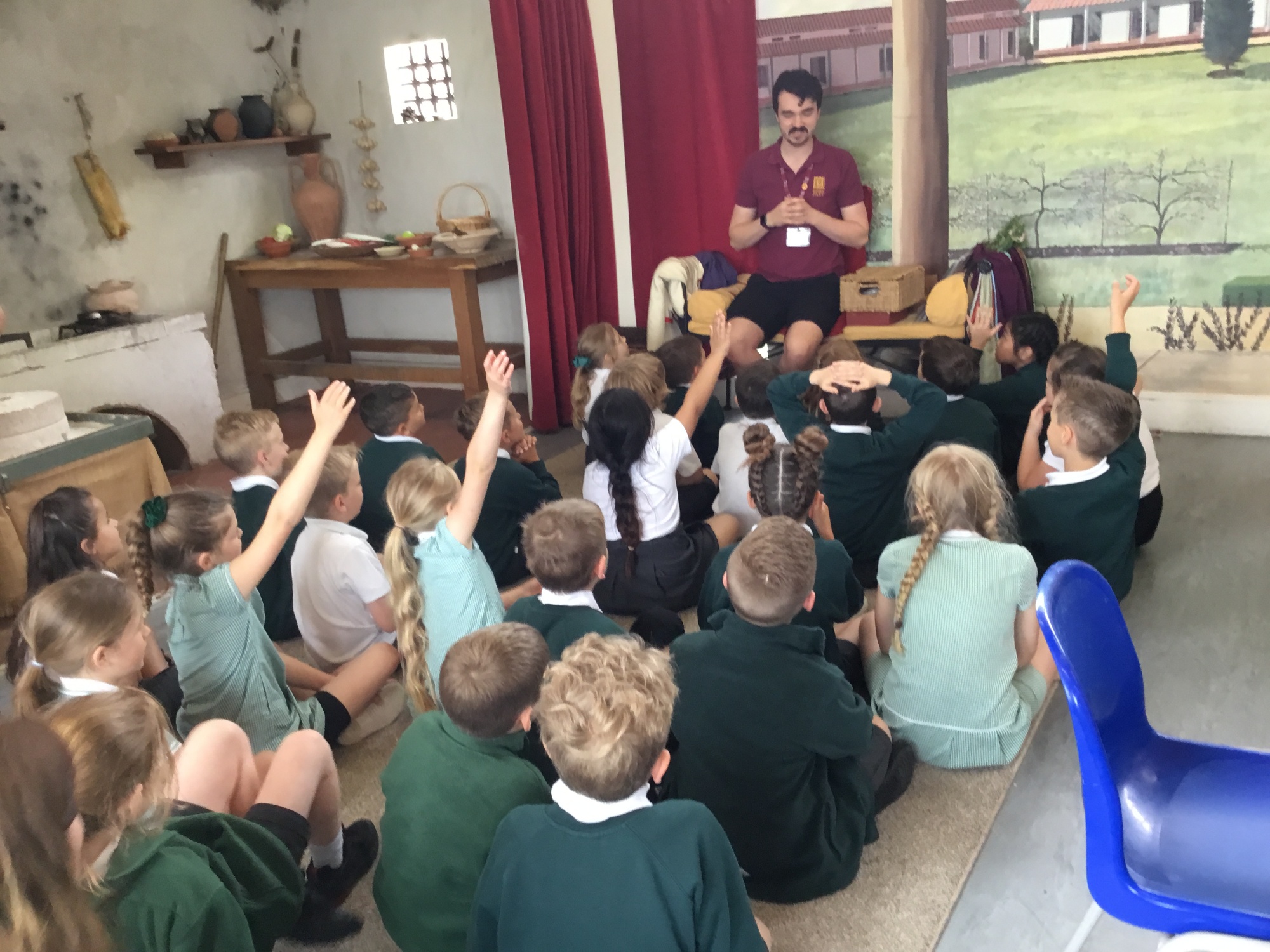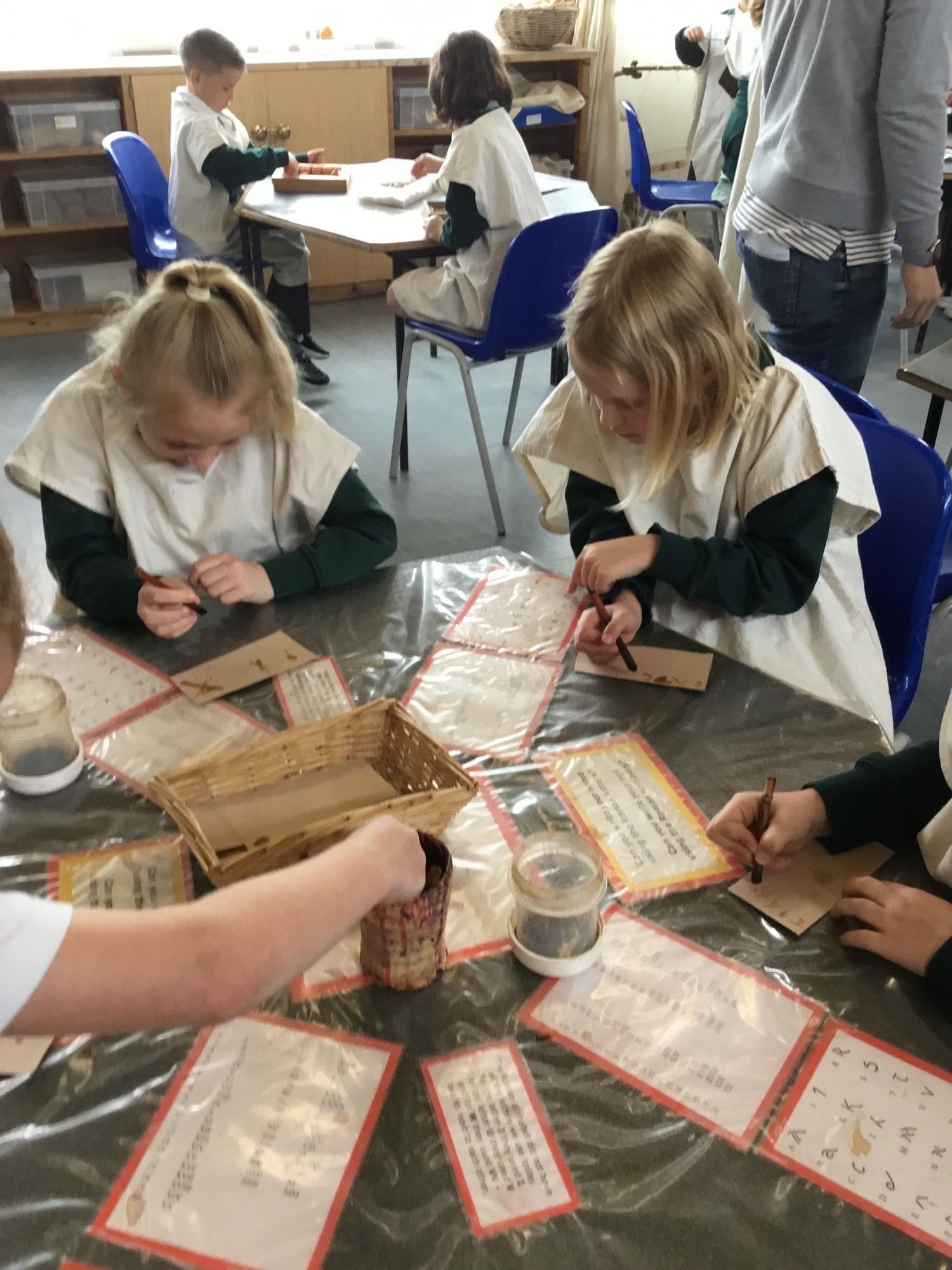 As part of our geography learning, which was linked to the Romans, we investigated the similarities and differences between the UK and Italy. We became tourists for the day to experience Italian food and discover what we could see if we visited Rome. The pizza making was a real hit and all of the children's pizzas were devoured in no time at all!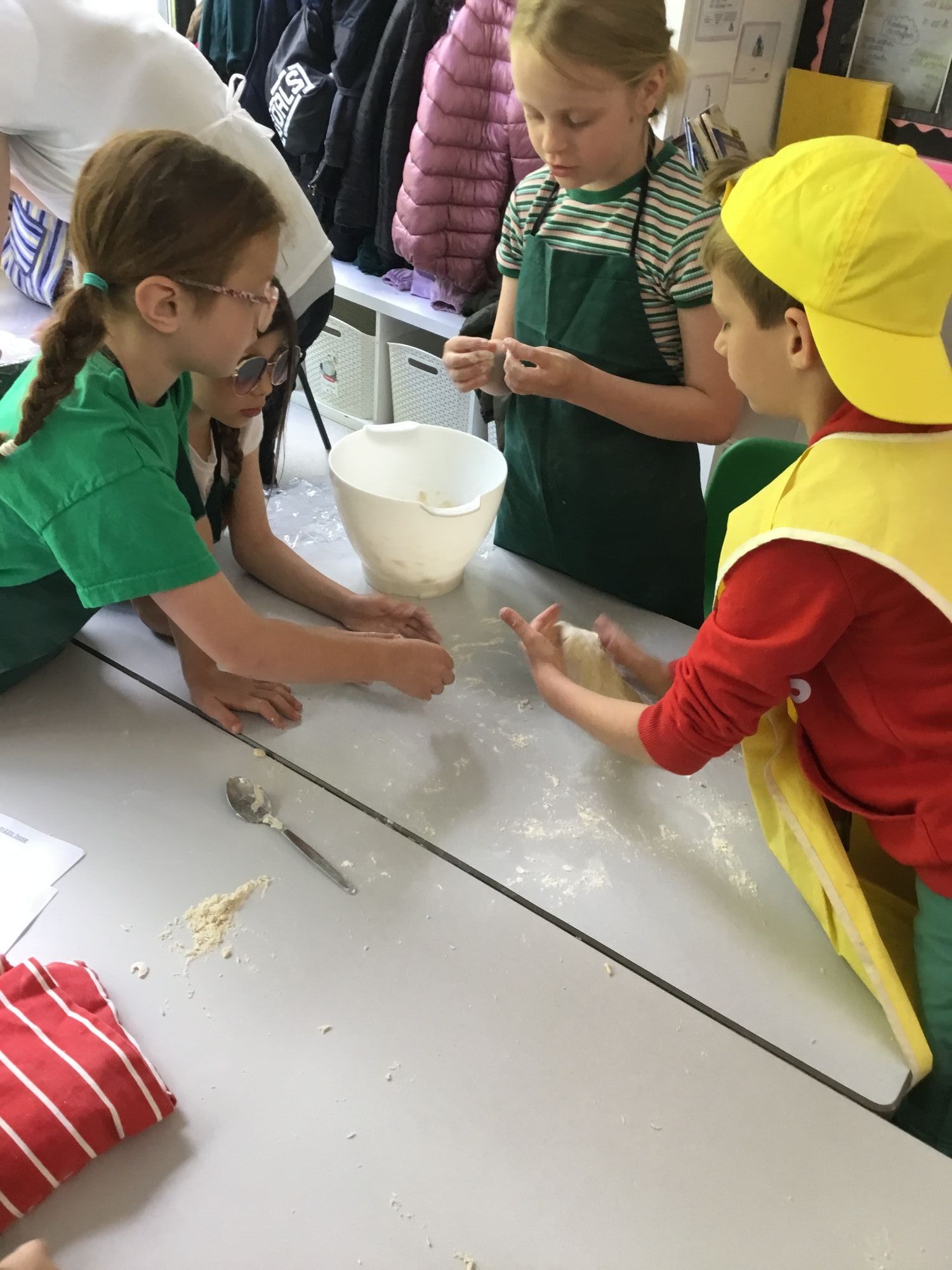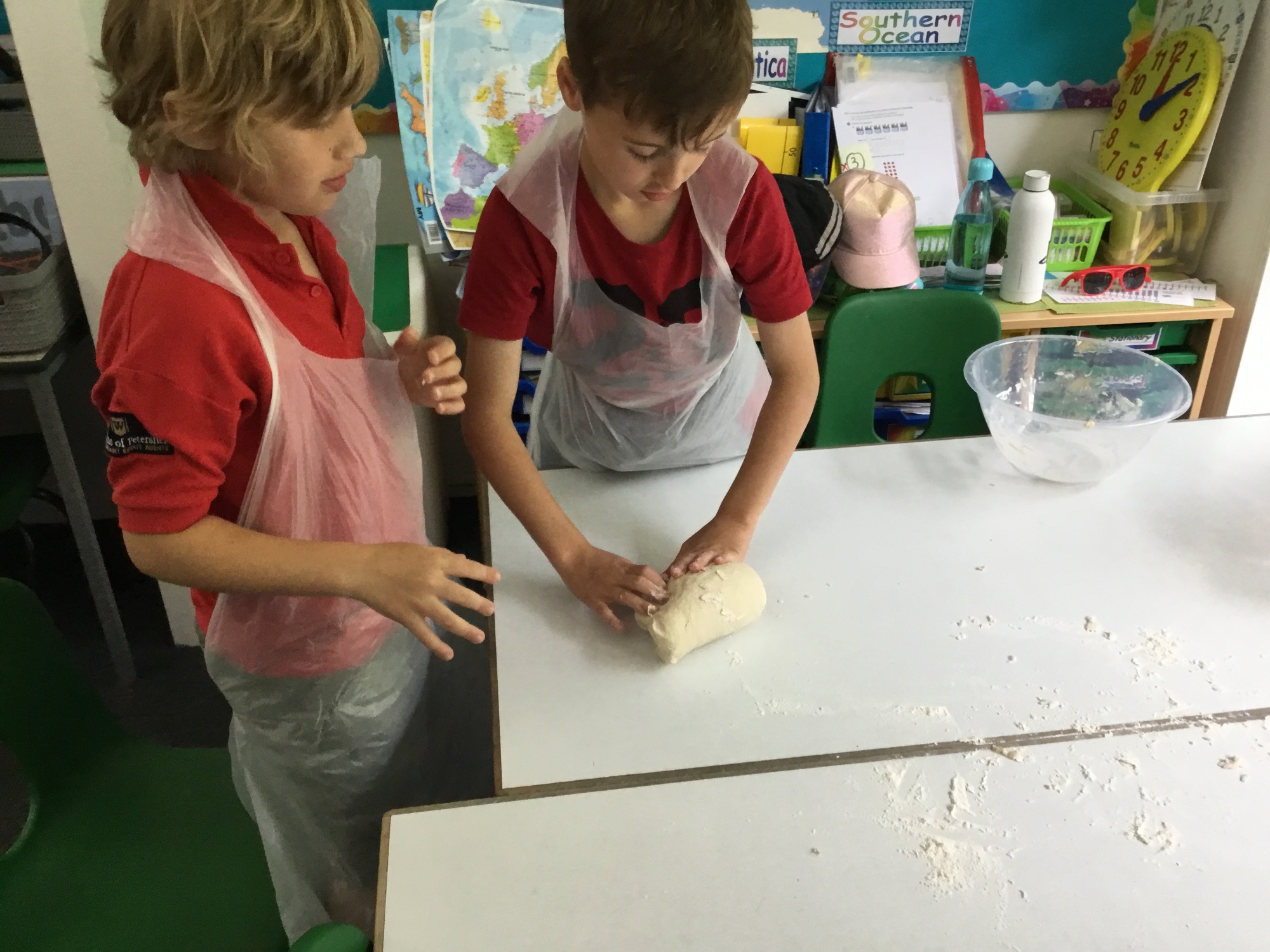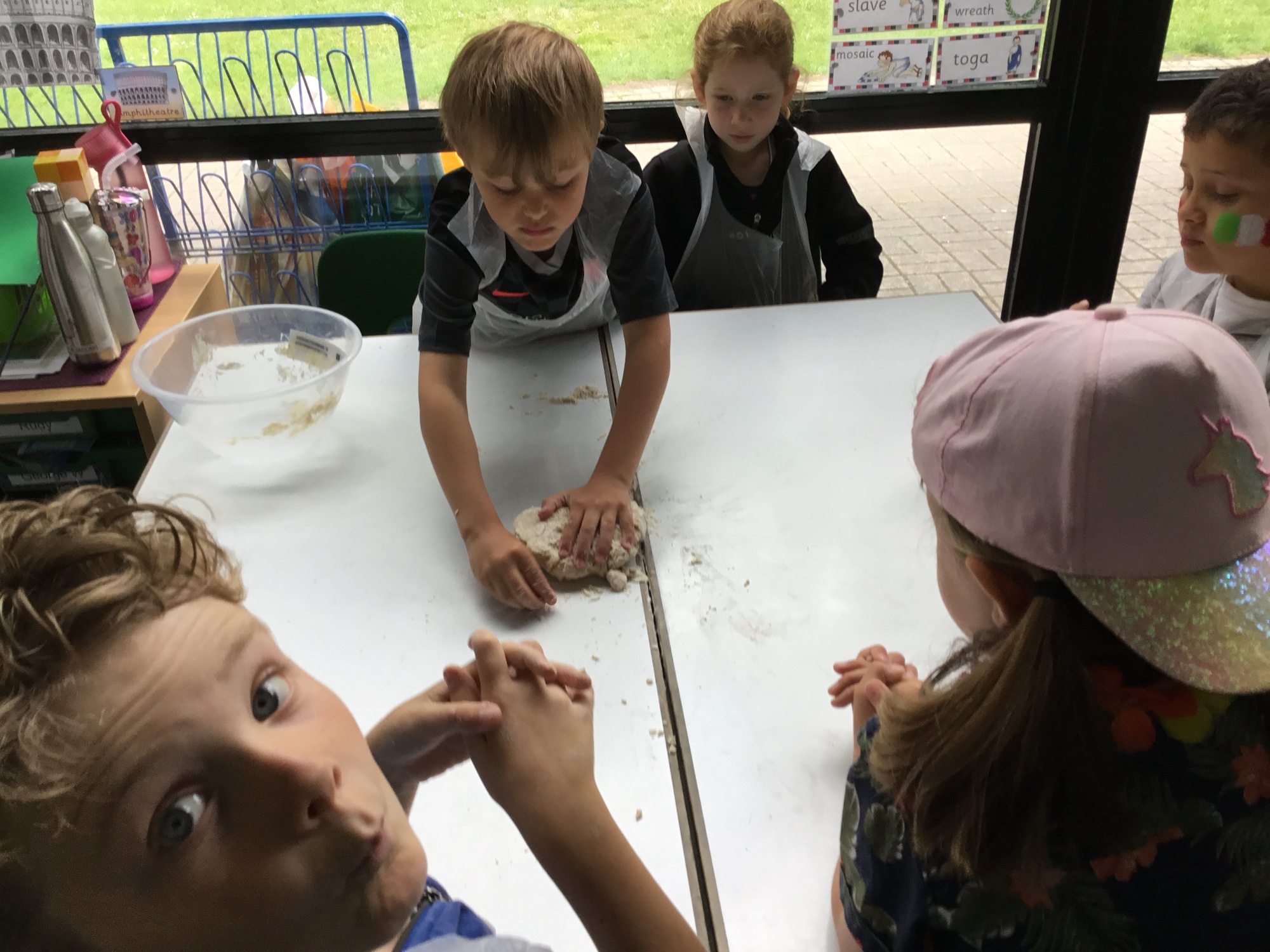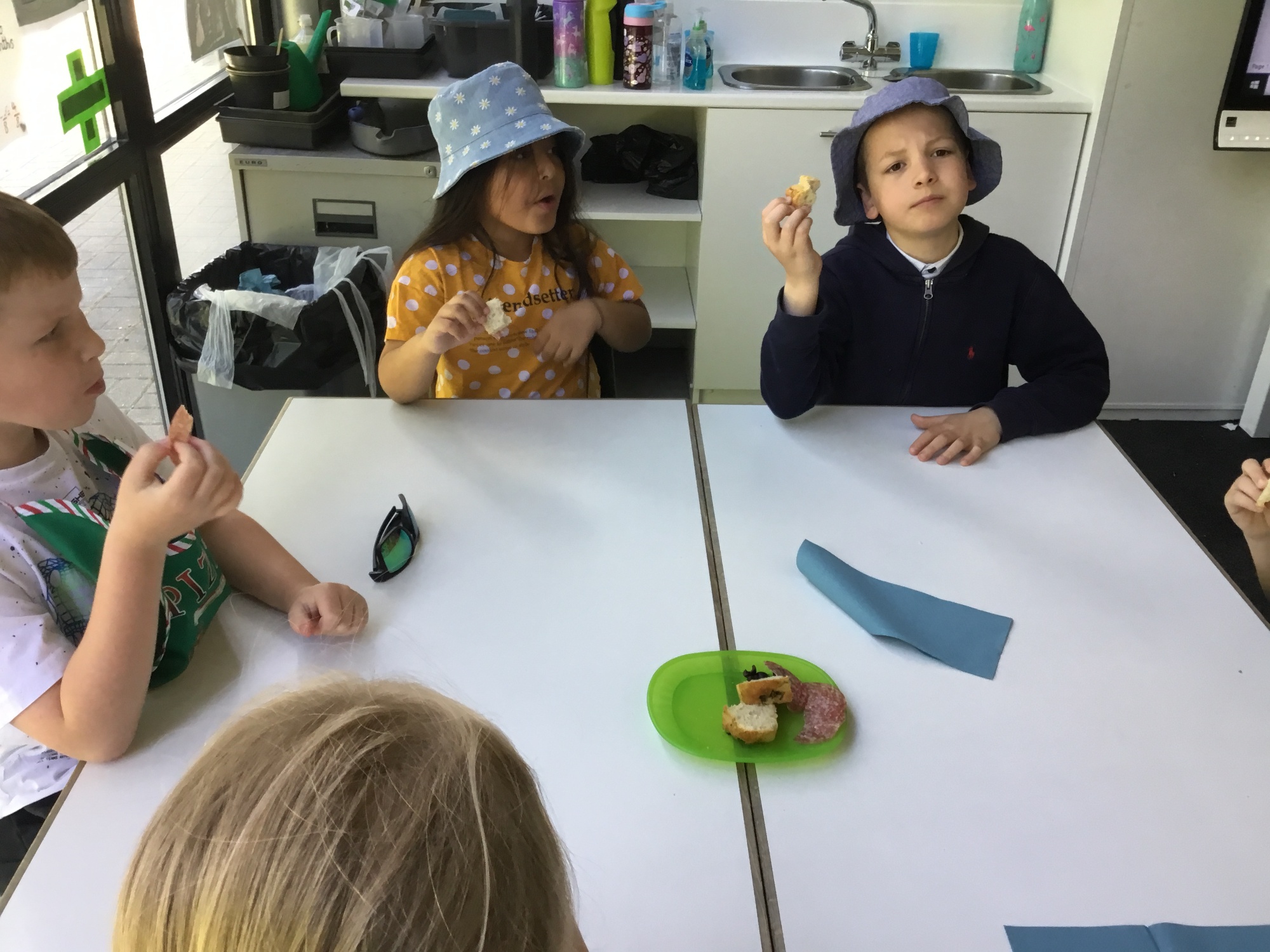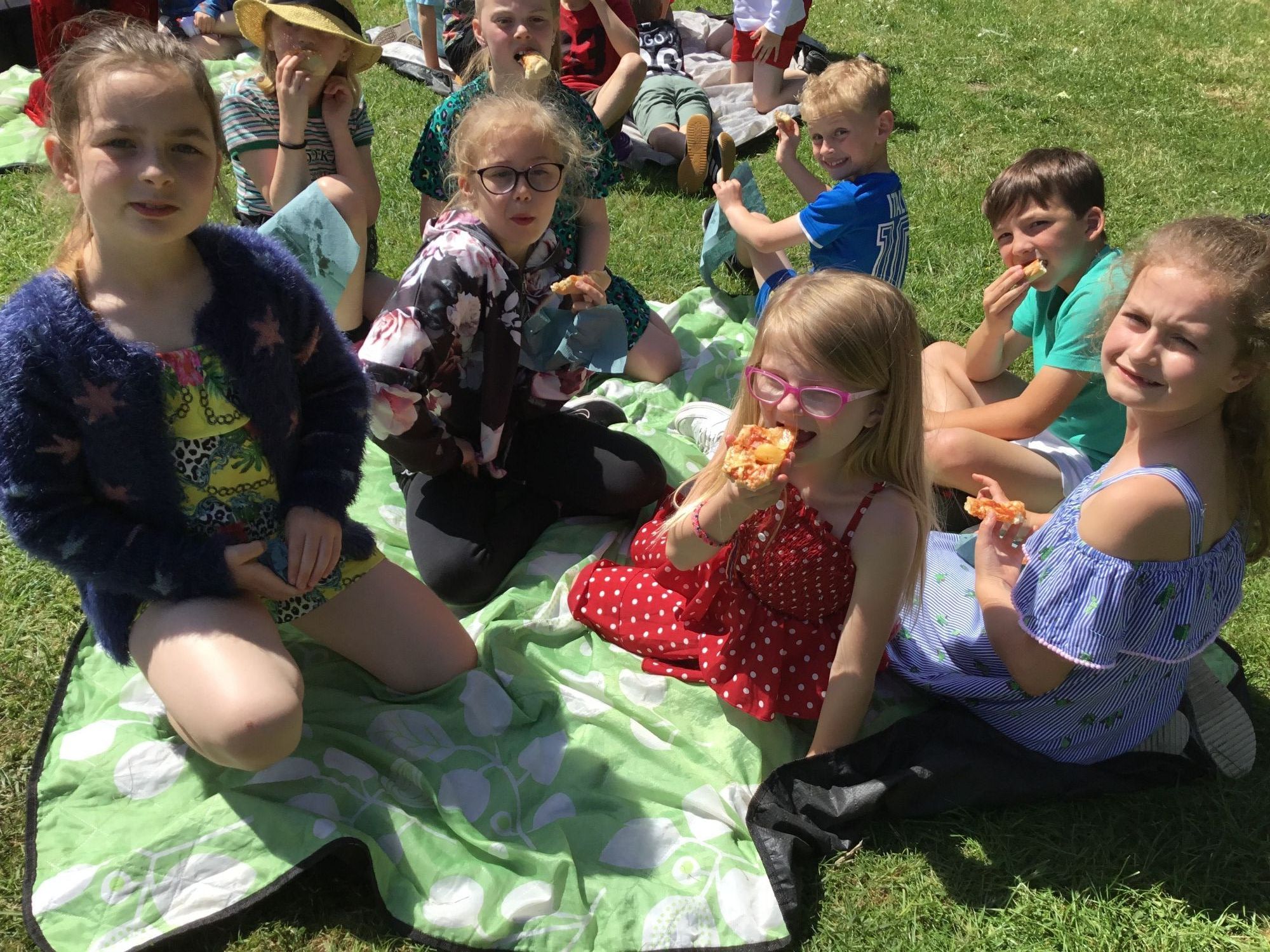 This half term, Year 3 have sunk our teeth into all things dinosaur! The children have loved researching different dinosaurs and turning their own notes into waterfall booklets, which we loved sharing with our parents as part of our dinosaur museum.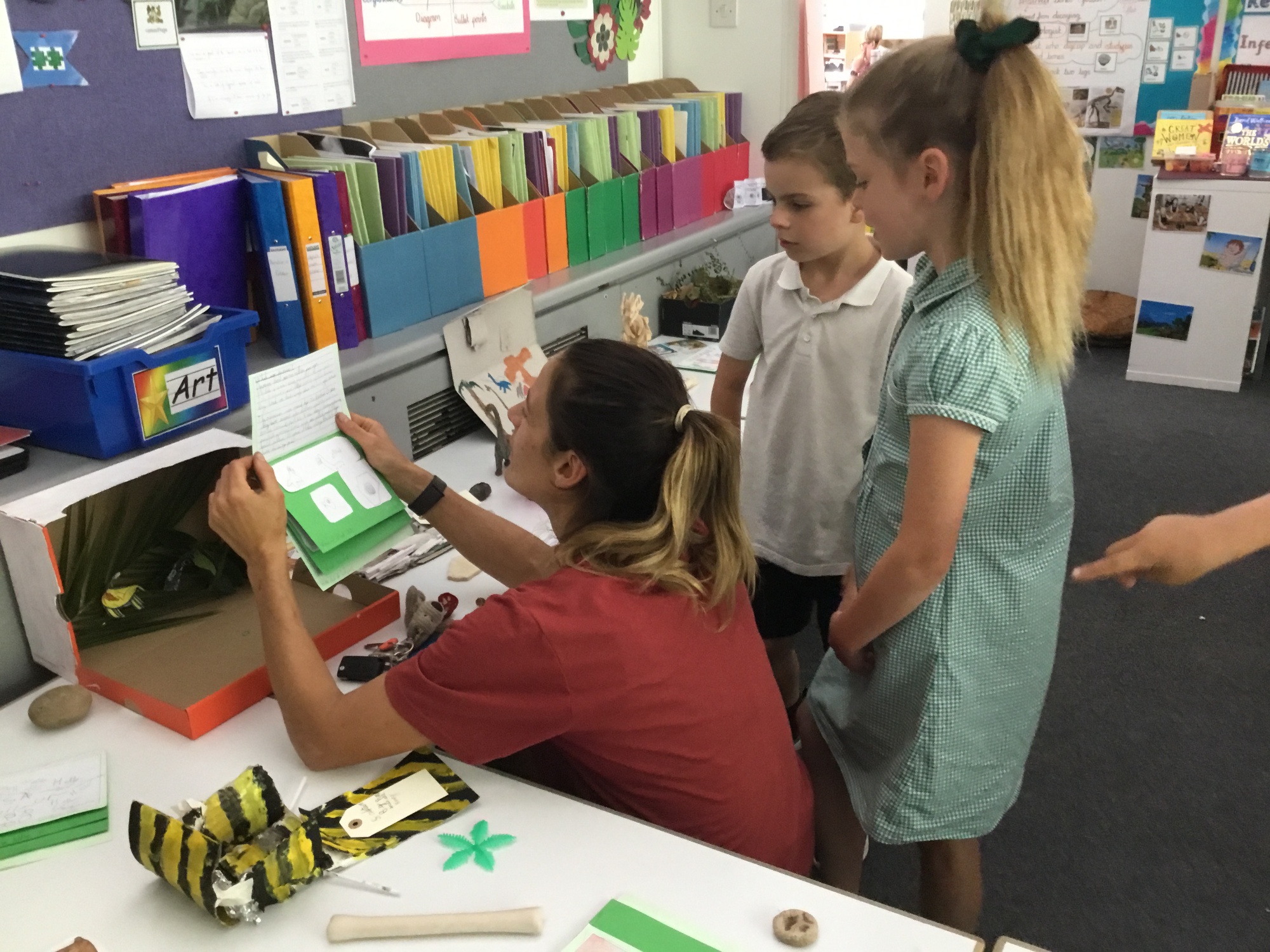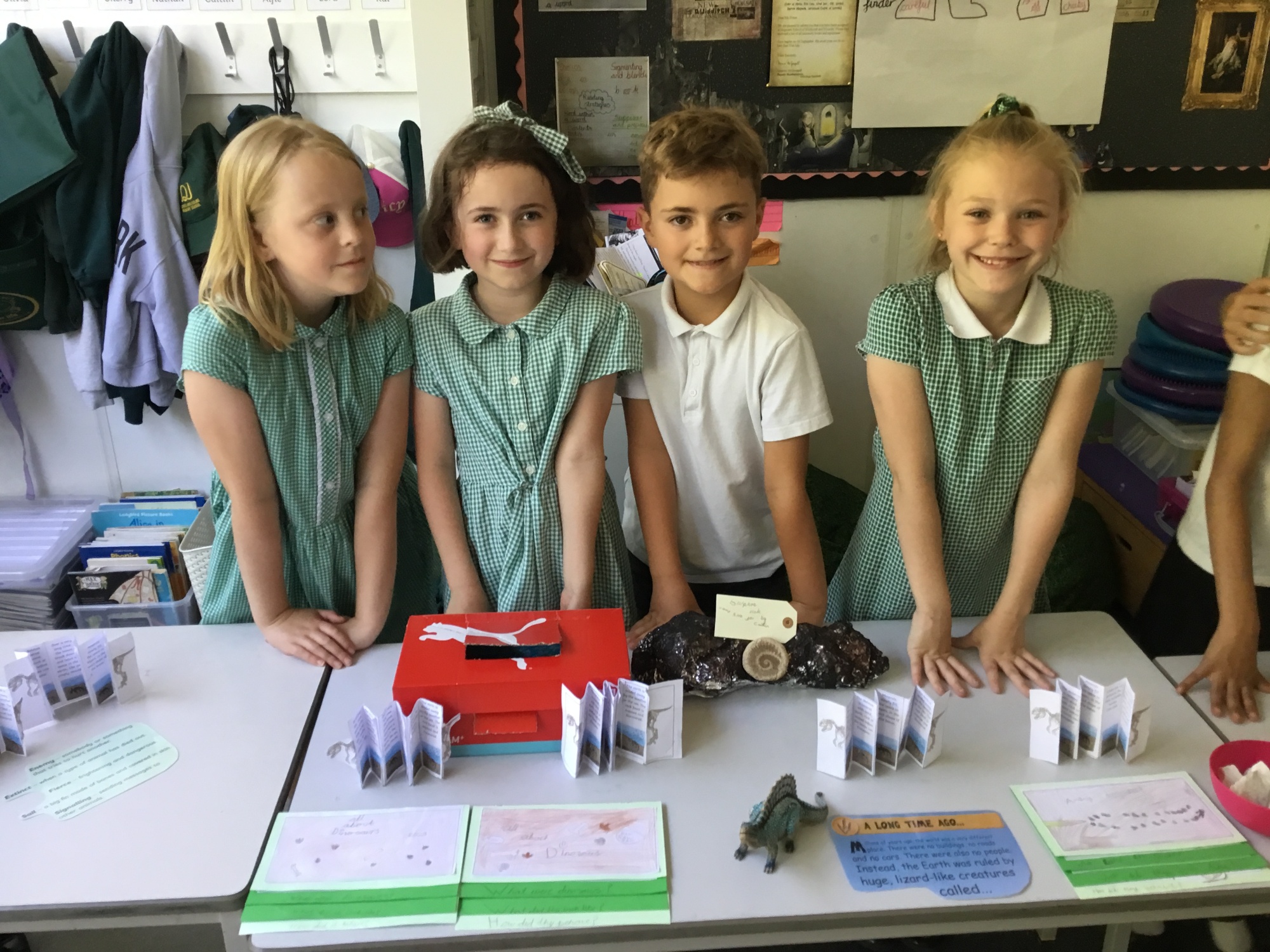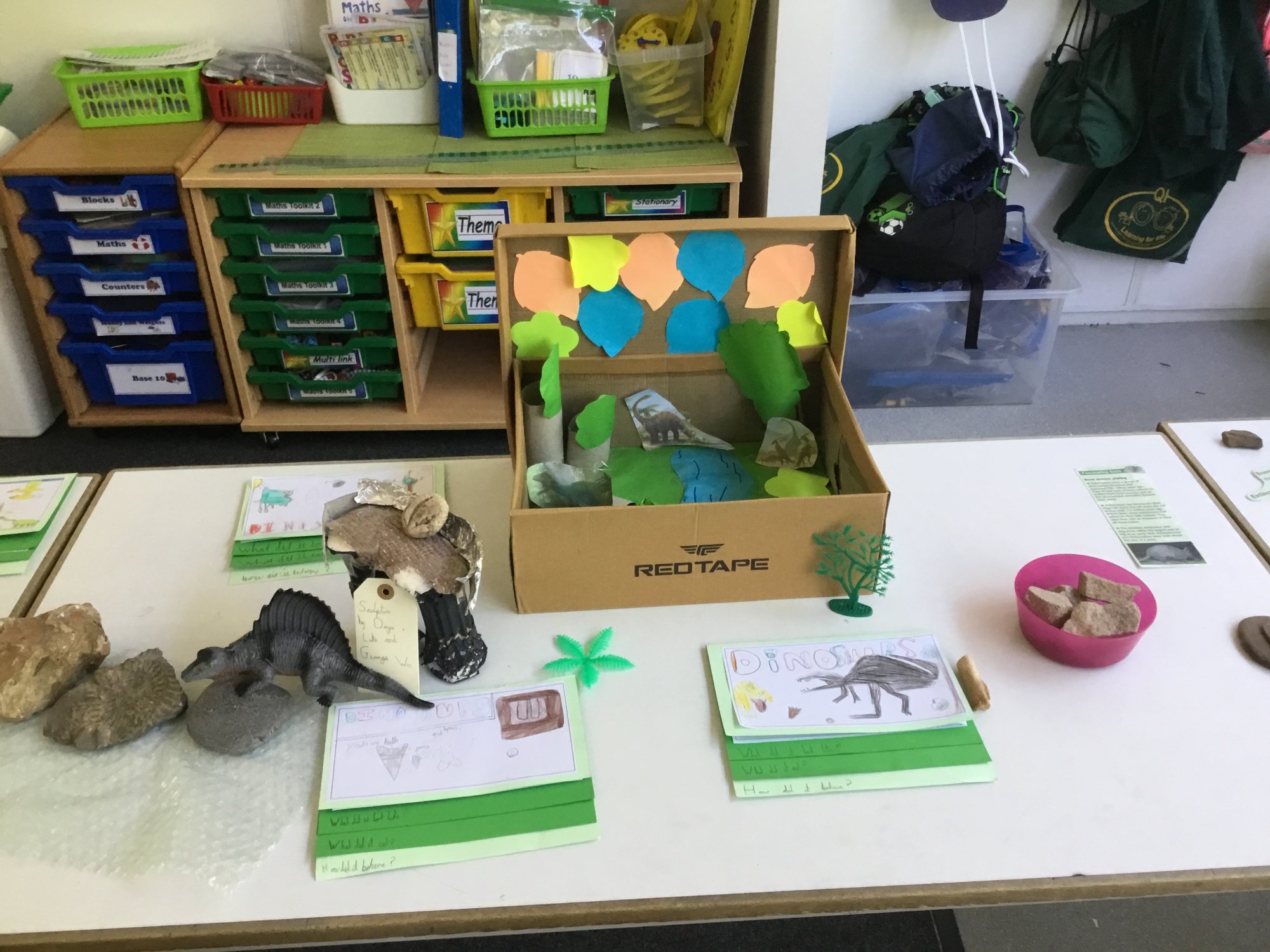 In science, the children were keen to learn how fossils are made and how rocks are similar and different to each other. They have particularly enjoyed testing rocks to see how hard they are and whether they are permeable or not.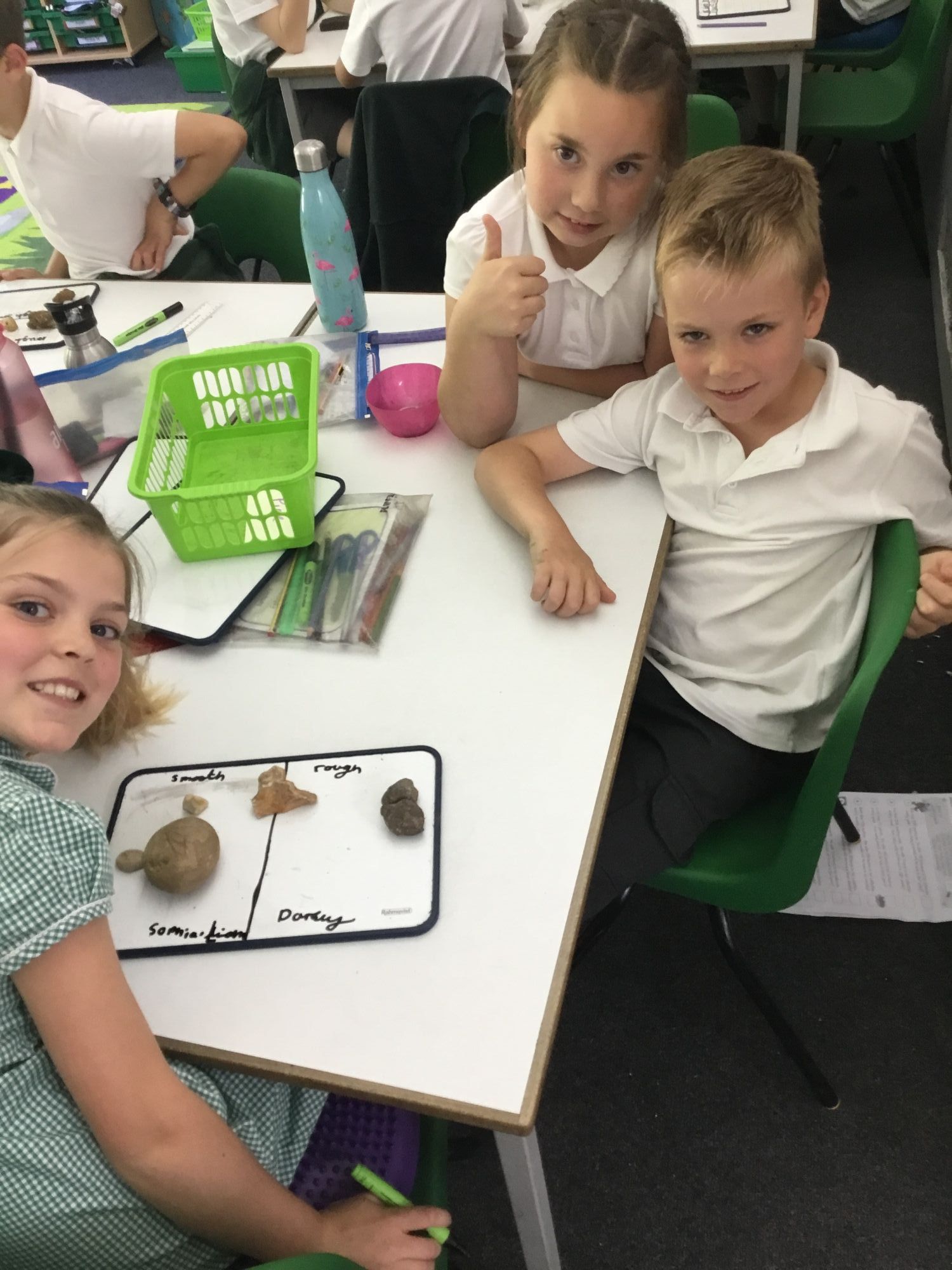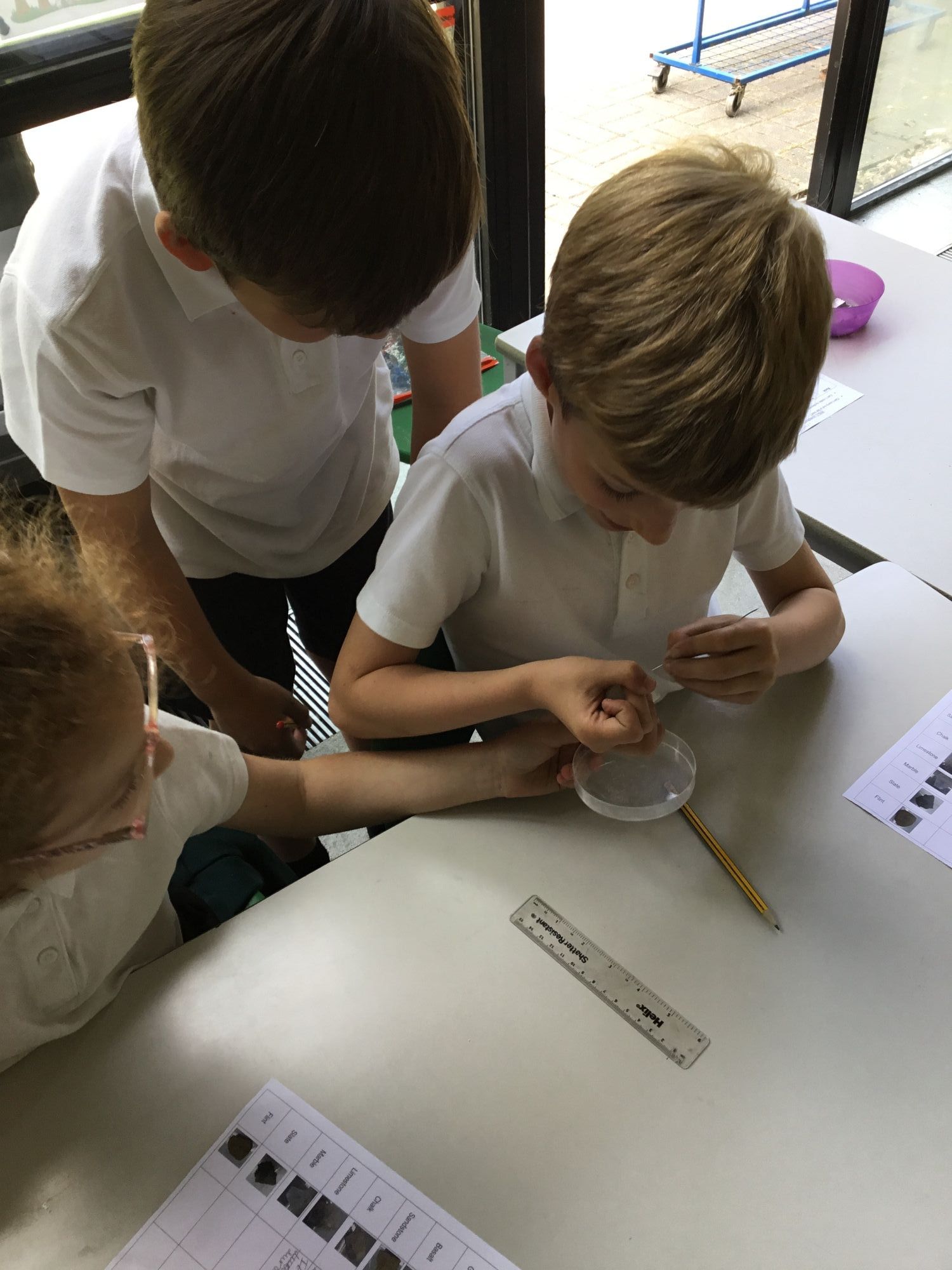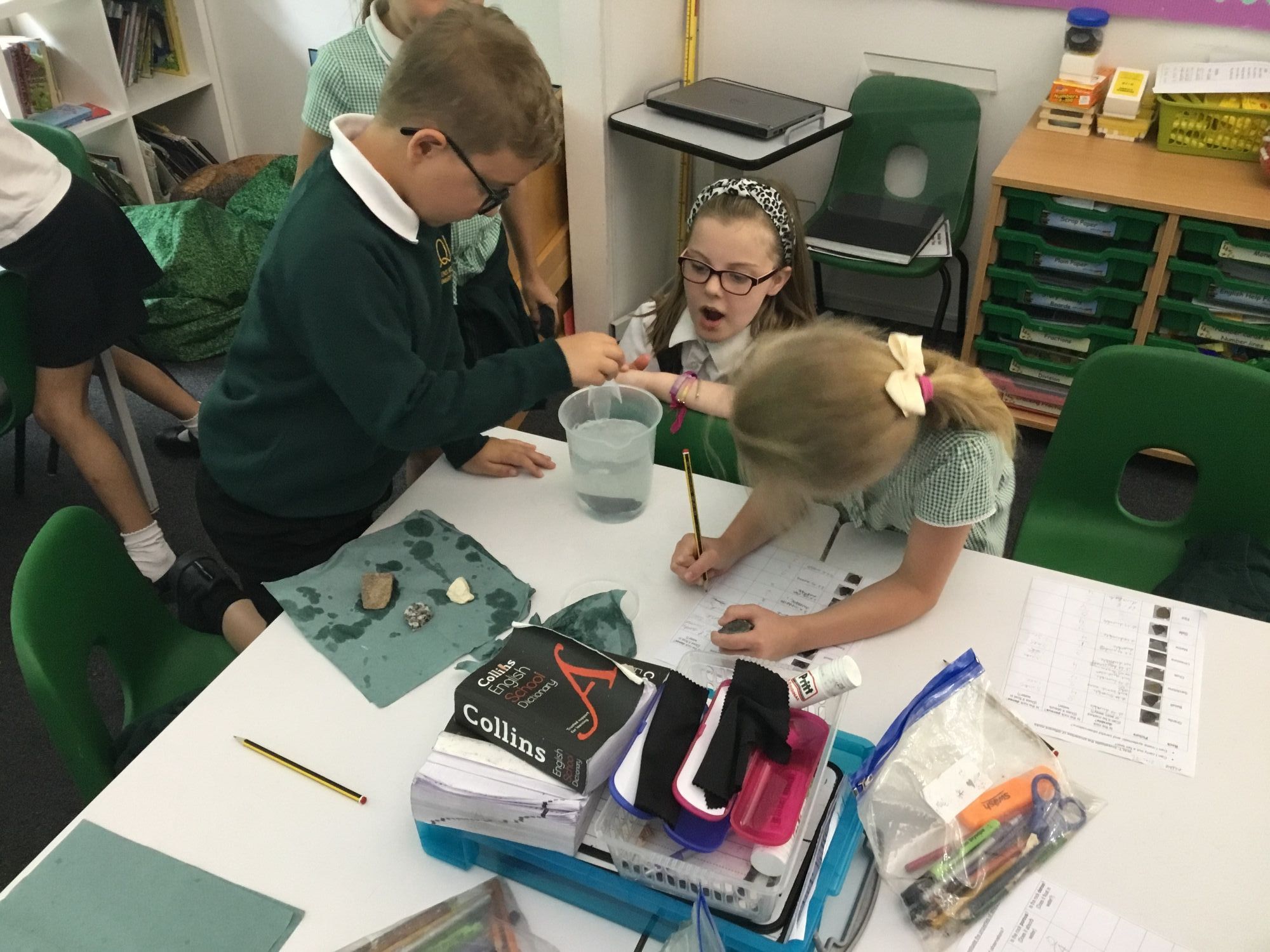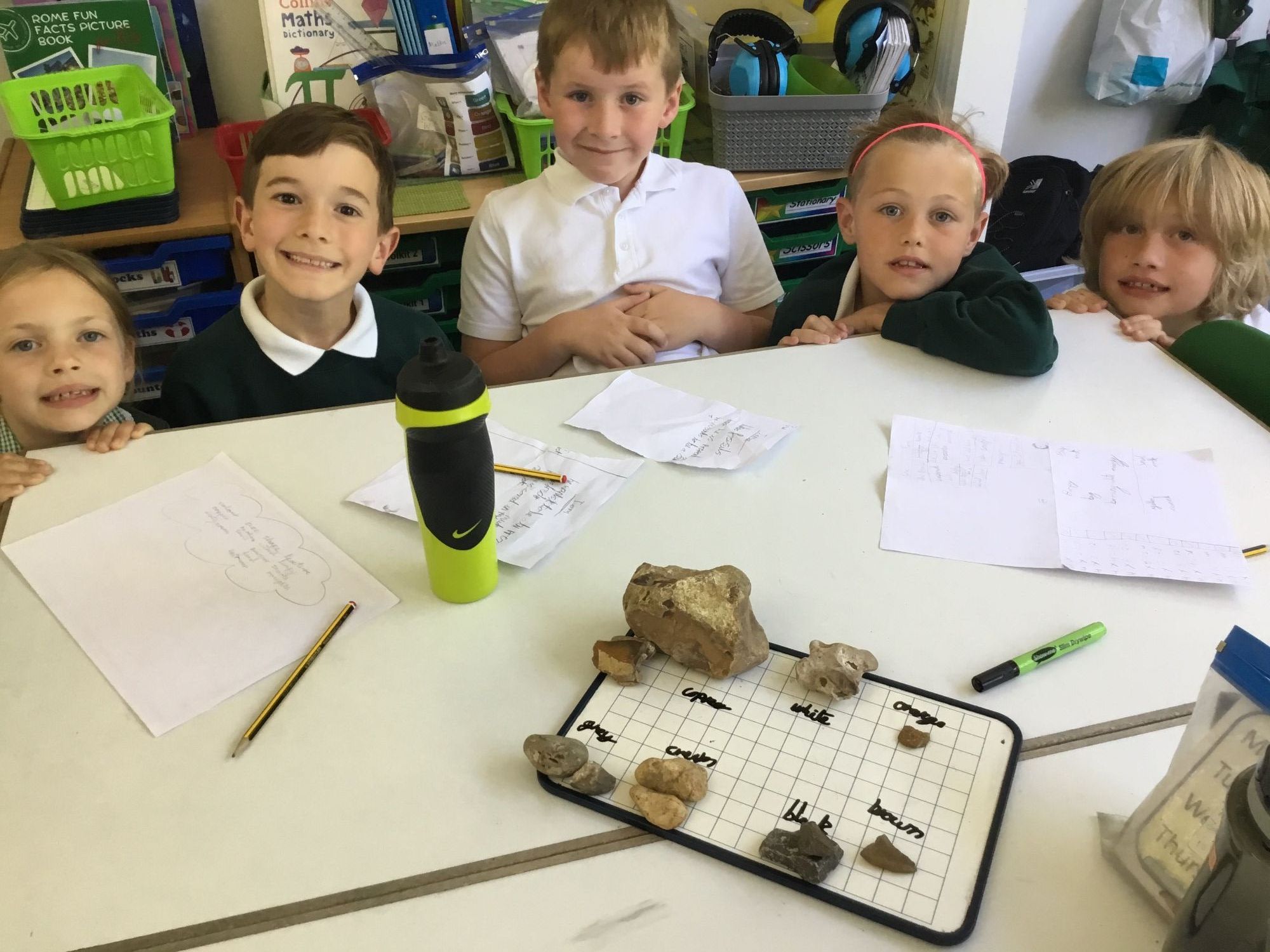 The year has flown by and the Year 3 team would just like to say thank you for all your support.
Spring Term 2022 Learning
Year 3 have completed another exciting term of learning! Having studied stories by Dick King Smith and investigated the plants and animals of the different layers of the Amazon rainforest, we wrote our own Omnibombulator style story that was set there.
In geography we learnt about the different biomes of the world and decided which one would be the easiest to live in. At the same time, we carried out lots of experiments in science to help us understand what healthy plants need to grow and investigated how their seeds are dispersed. We have enjoyed growing our own plants and we will continue to care for these during the Summer term.
After half term, we had great fun learning about legends, in particular Robin Hood and his Merry Men. We turned some of these legends into play scripts which we acted out on our dress up day. After this, we learnt how to write dialogue, using inverted commas (speech marks) and applied this using the climax in the Disney version of Robin Hood.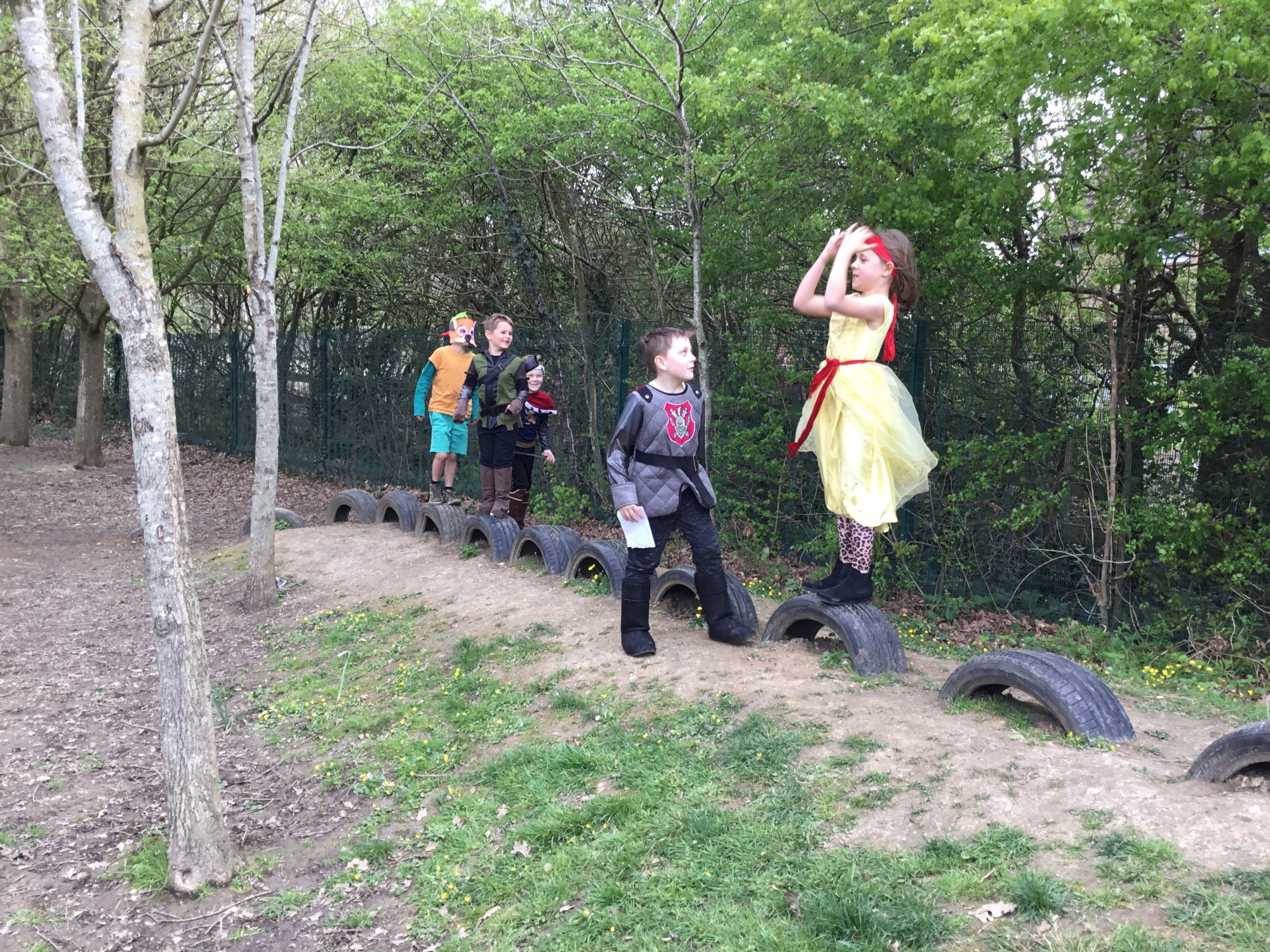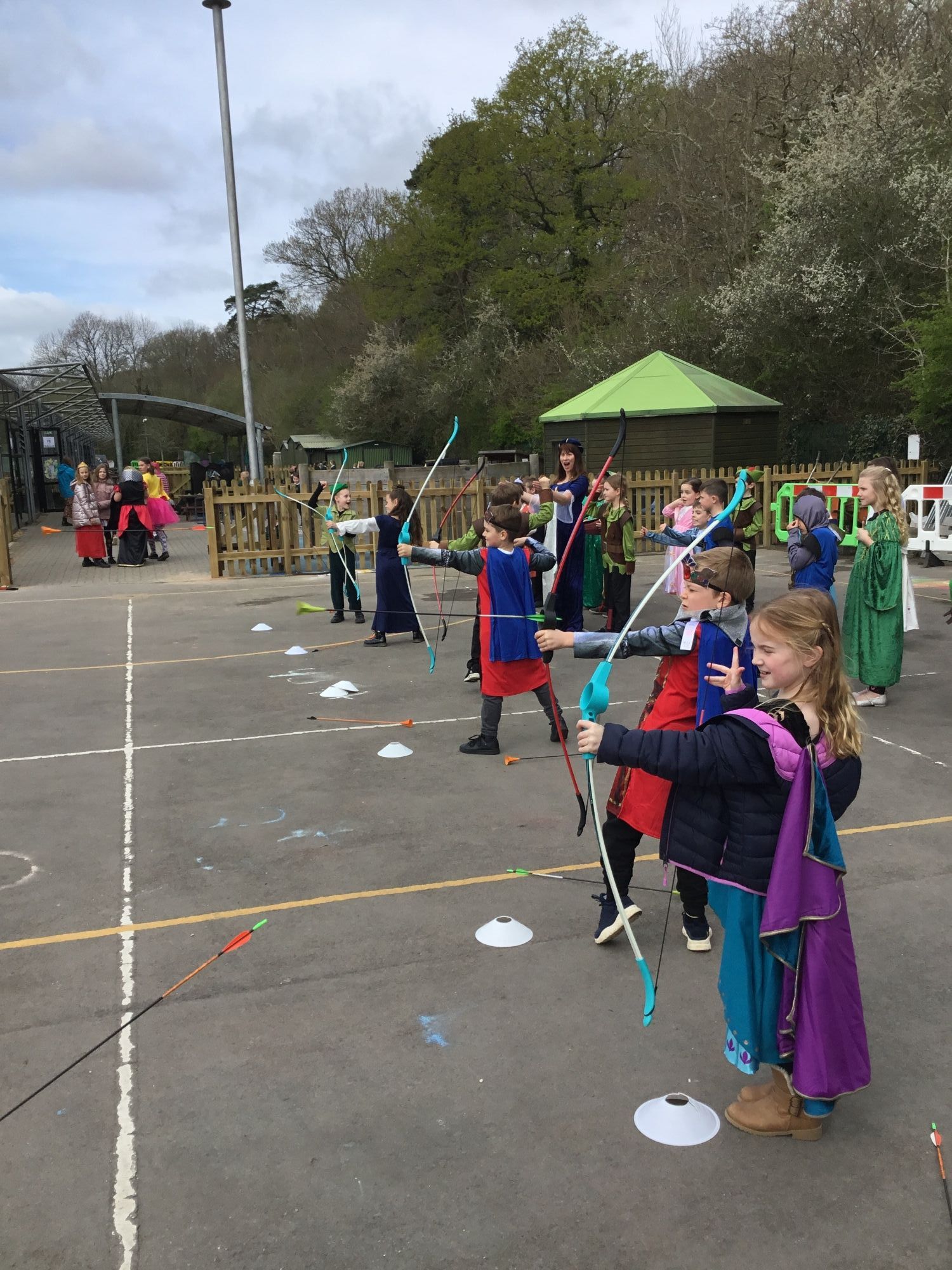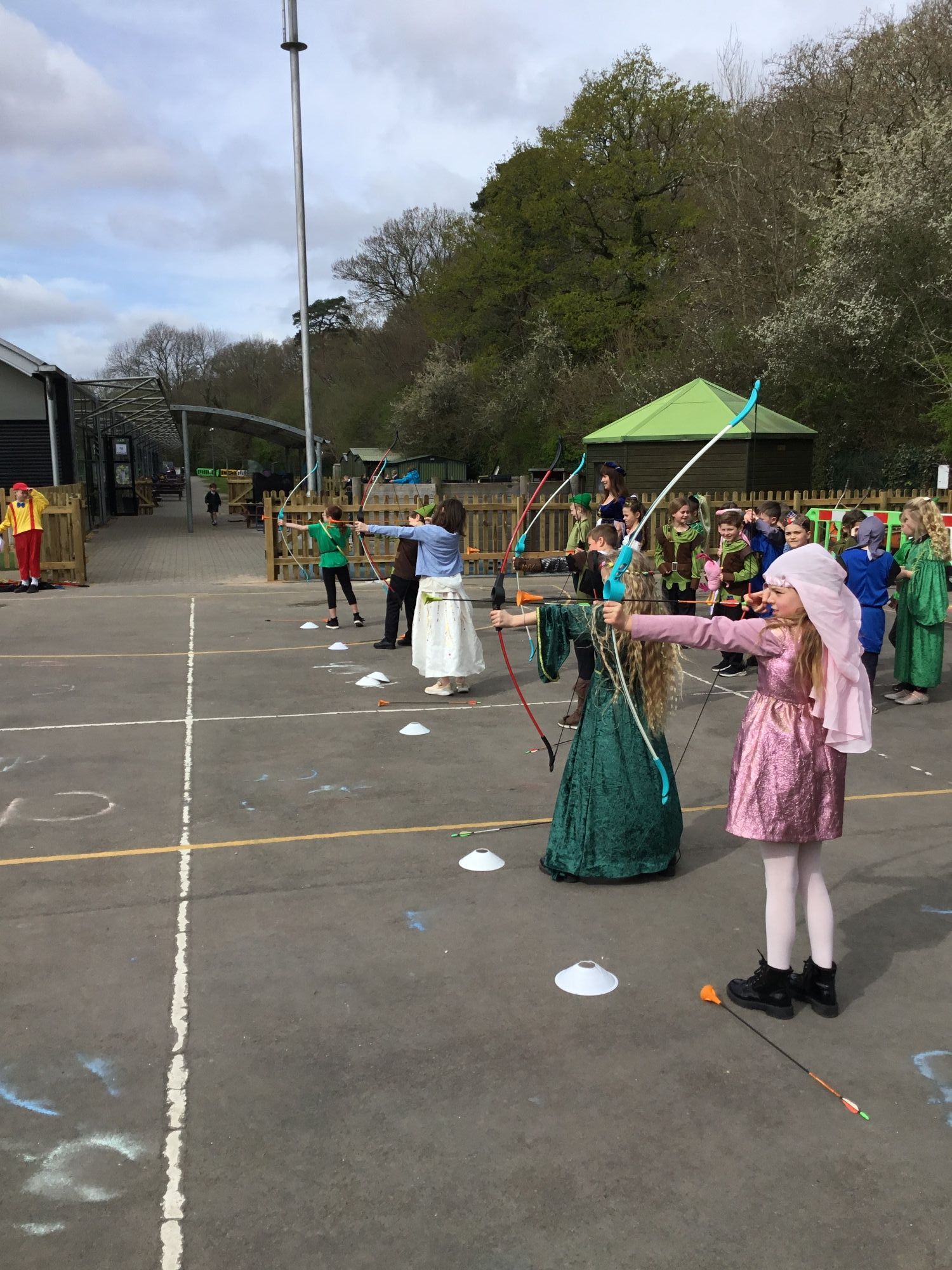 In RE, we really enjoyed learning about the colourful Hindu festival of Holi. First, we learnt about why Hindus celebrate Holi then had a fabulous time throwing paint at our teachers when we re-enacted part of their celebration.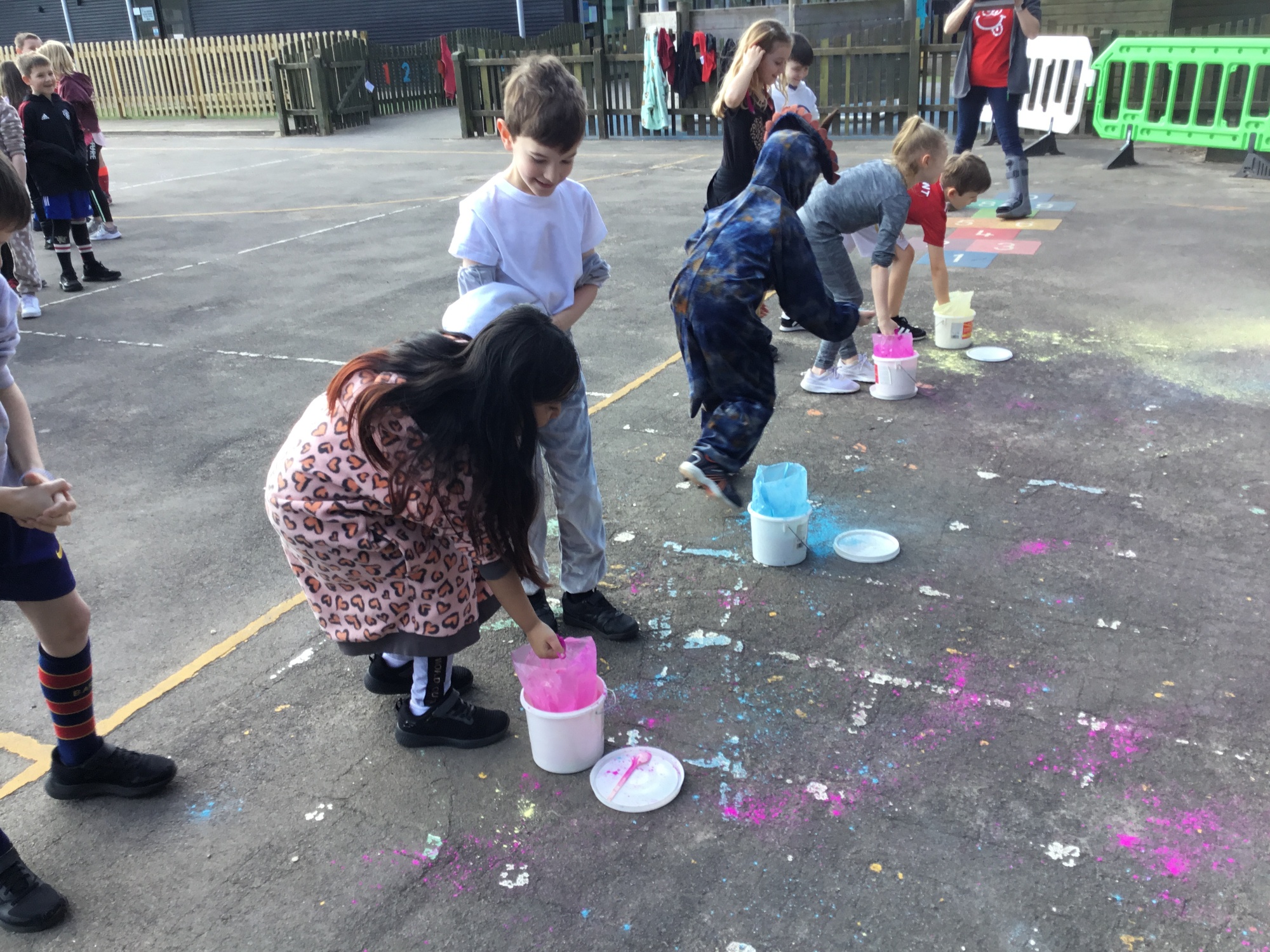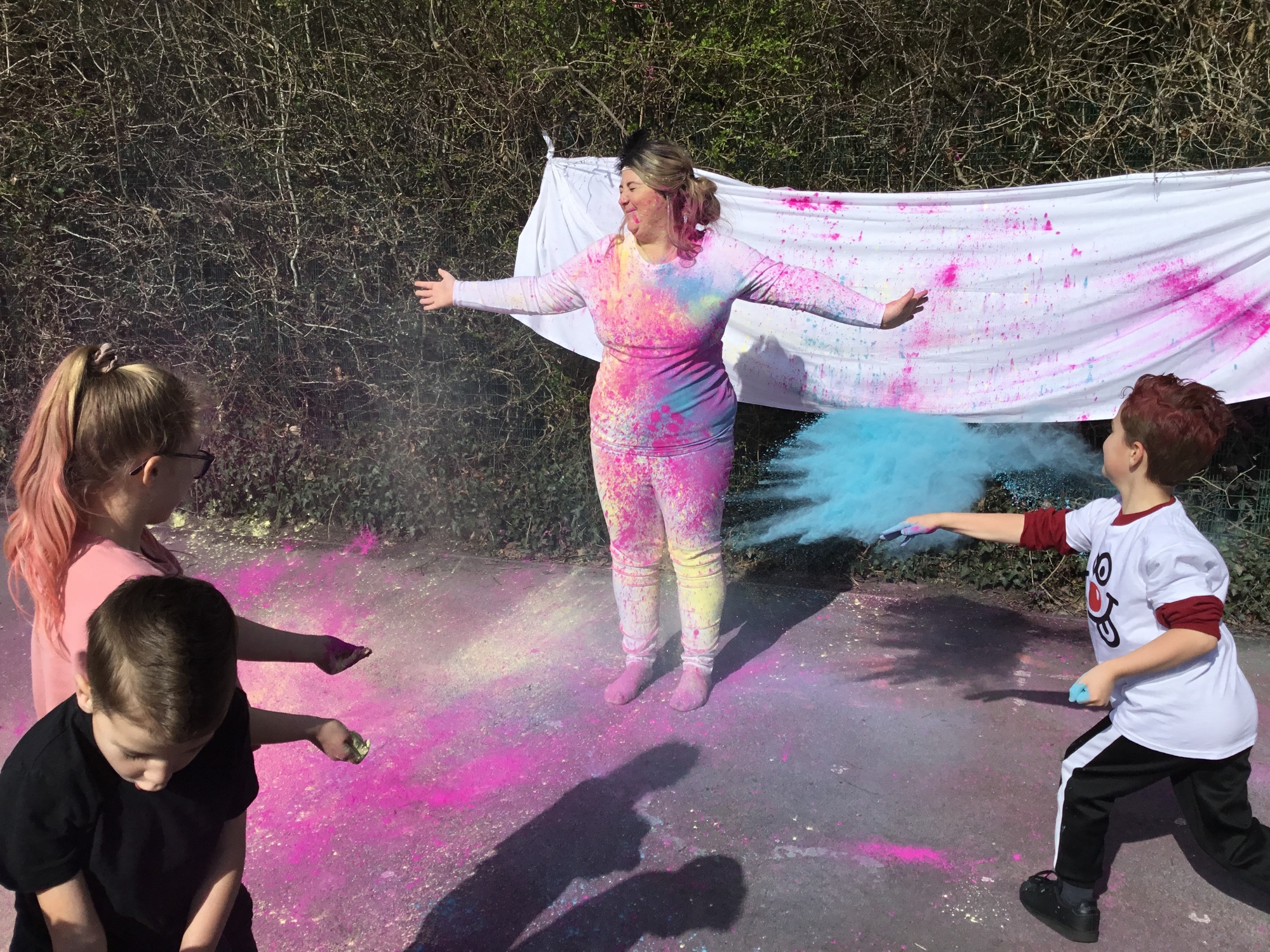 As well as this, Year 3 have been busy designing and creating fantastic purses and wallets. We thought carefully about who we were making them for and how they would keep money safe, using stitching, velcro or buttons.