Year 1
| | |
| --- | --- |
| Indoor PE | Outdoor PE |
| Friday | Tuesday |
Year 1 will need to wear their PE Kit to school for indoor and outdoor P.E.
Summer Term 2022 Learning
Evergreen Explorers!
This term we have been explorers! Explorer Bear gave us a variety of tasks to complete from orienteering to writing lists of what items would suit an exploring mission. The missions included the desert, climbing a mountain and underwater. We learnt that we definitely needed some specialist equipment for these missions. Explorer Bear also introduced some famous explorers to us including Neil Armstrong and Christopher Columbus. We had to decide whether Columbus' actions were that of a hero, a villain or something in between! In Science we studied nature including features of a plant, naming wild and garden plants and learning about evergreen and deciduous trees. To help protect these trees we created a 'tree spirit' character in Art. We learnt new skills including pinching, shaping, rolling and coiling to help create our creature. We photographed them near the tree they were designed to protect. We've really enjoyed exploring this half-term!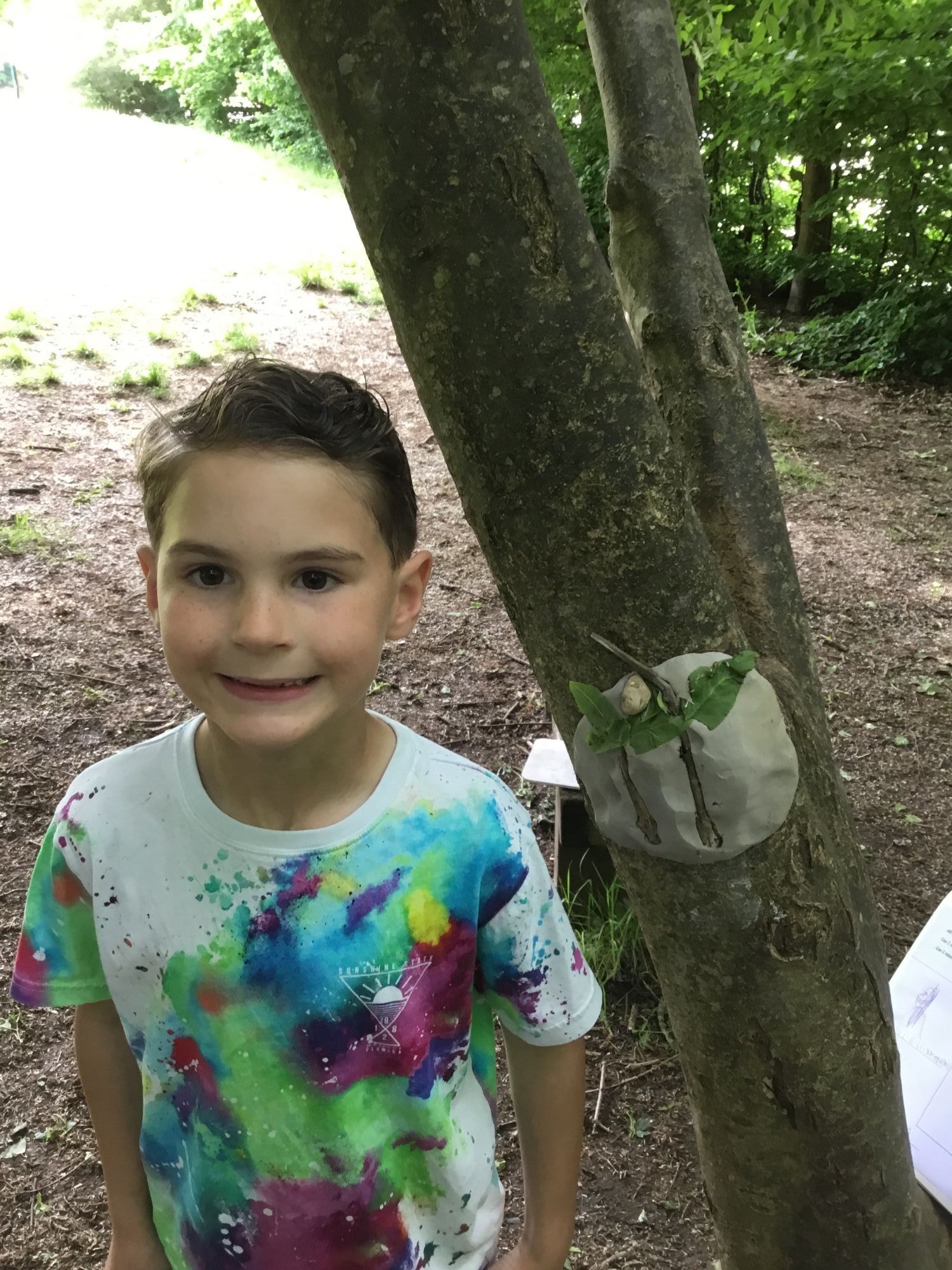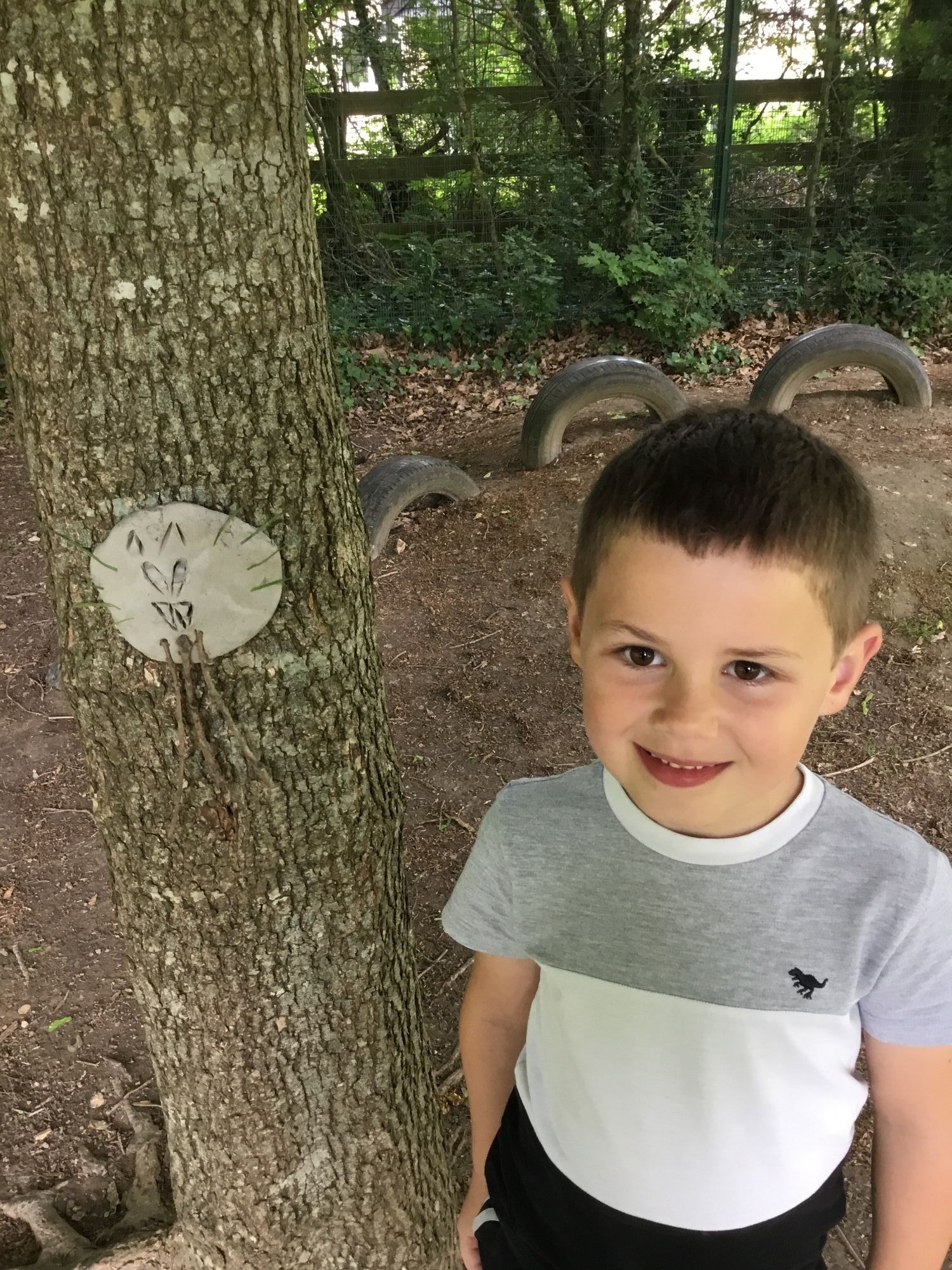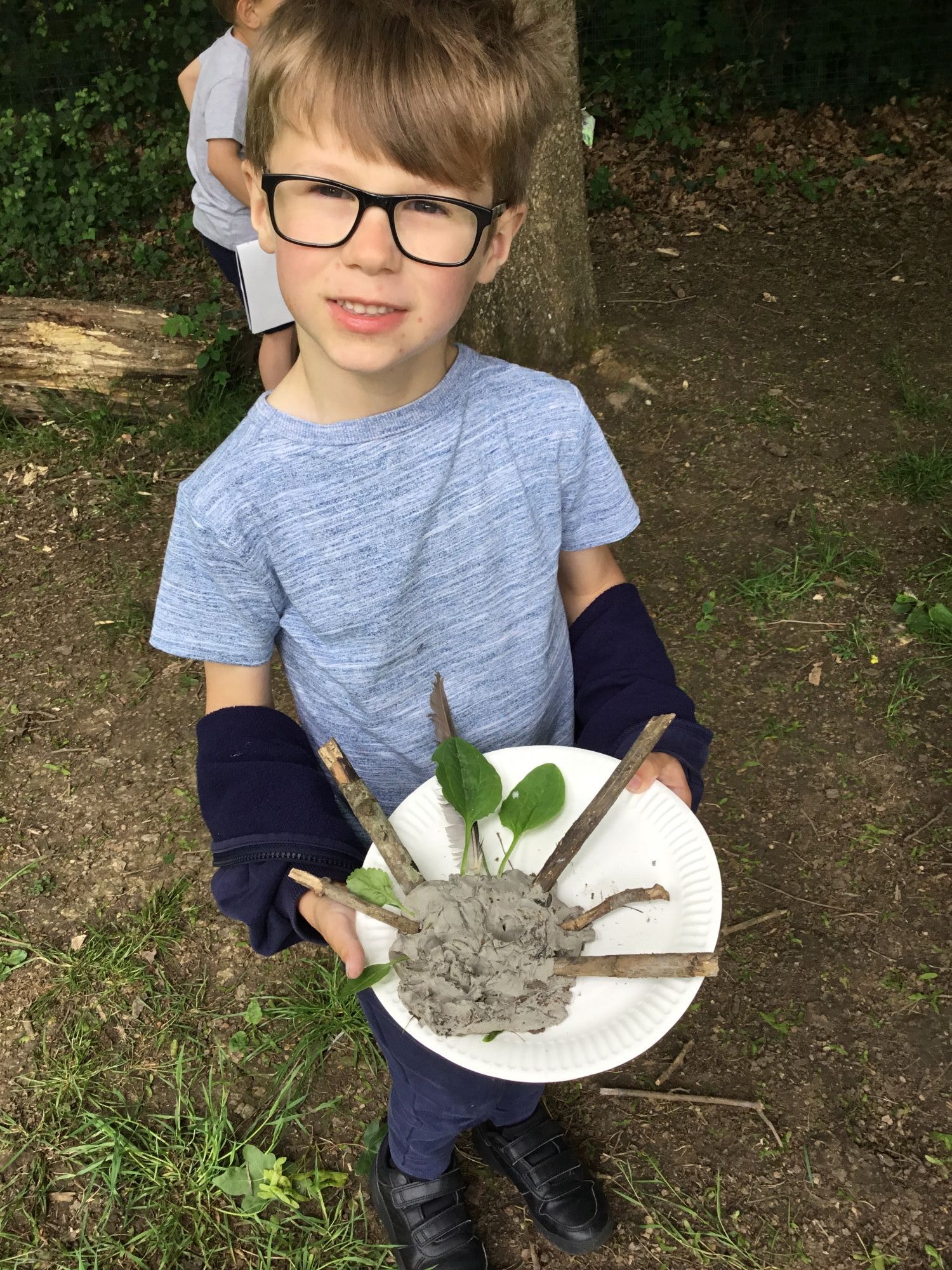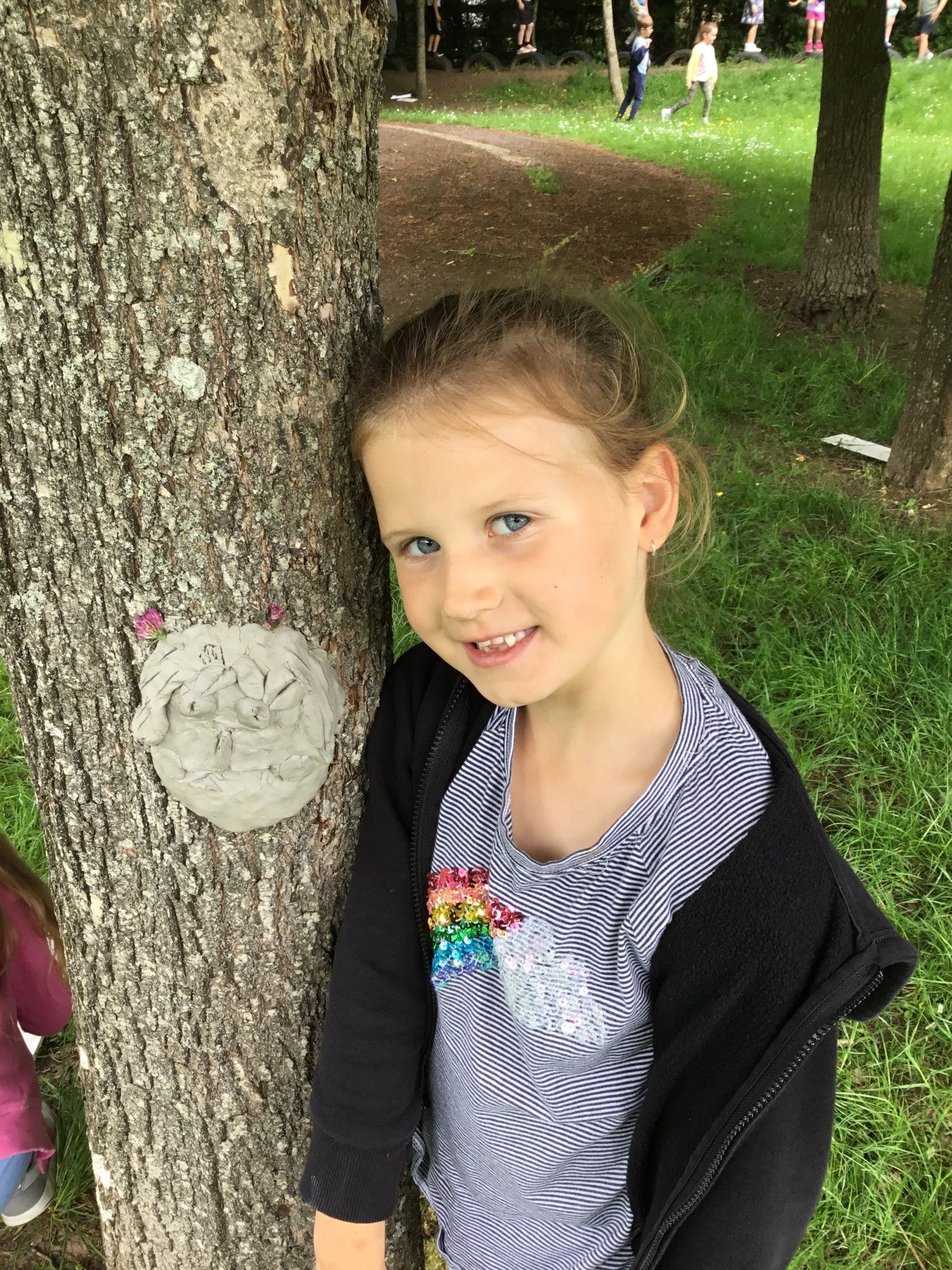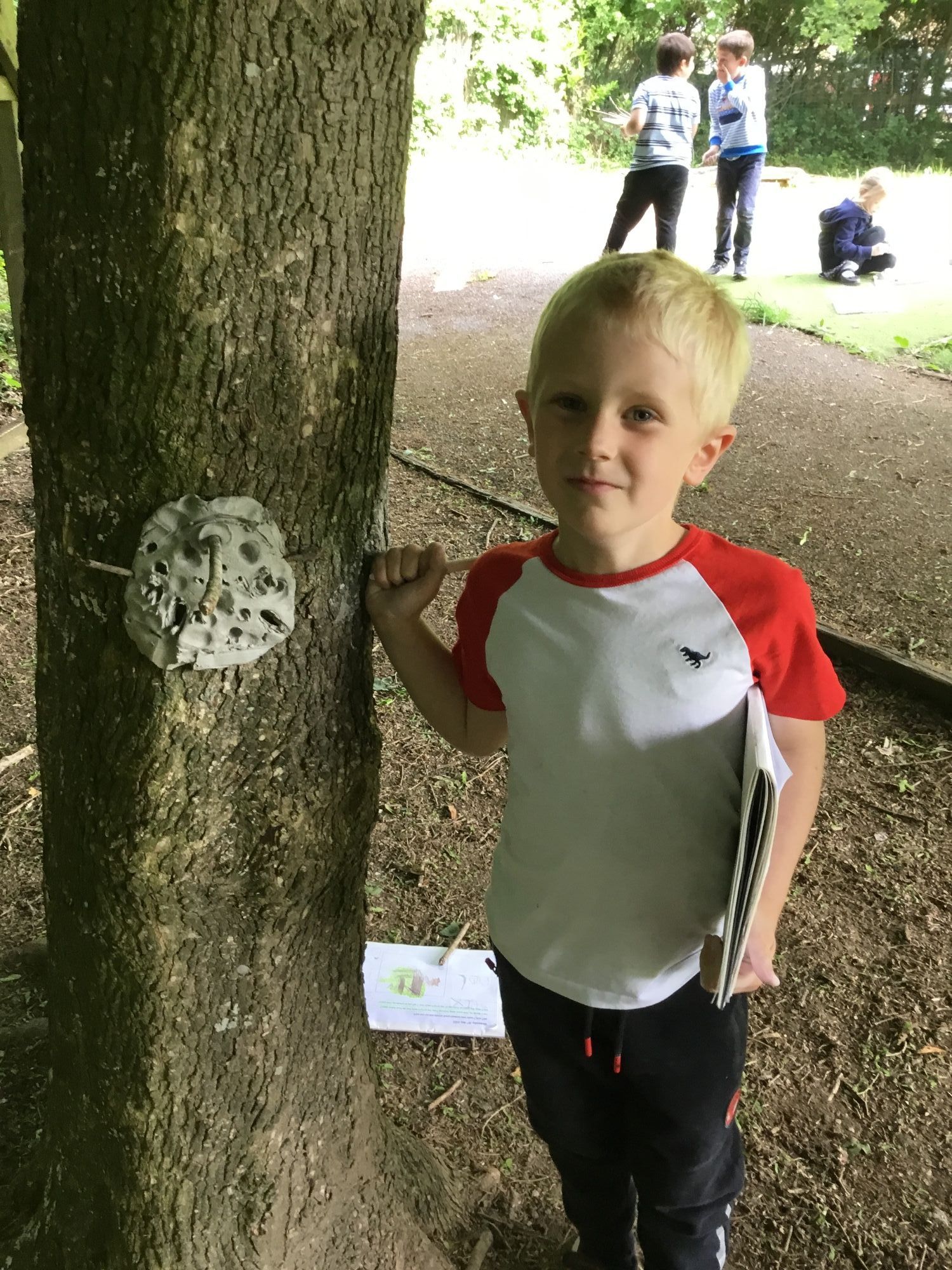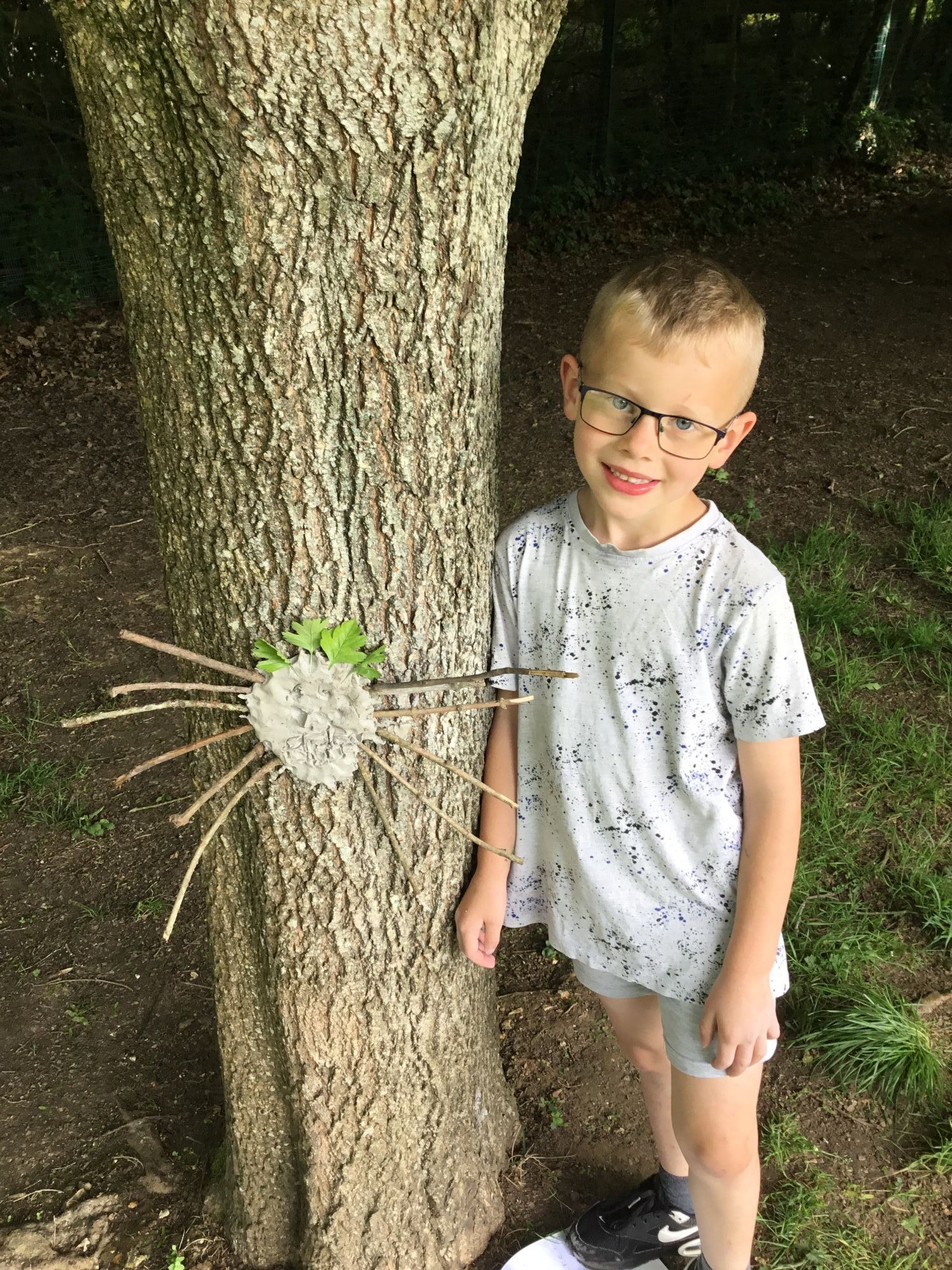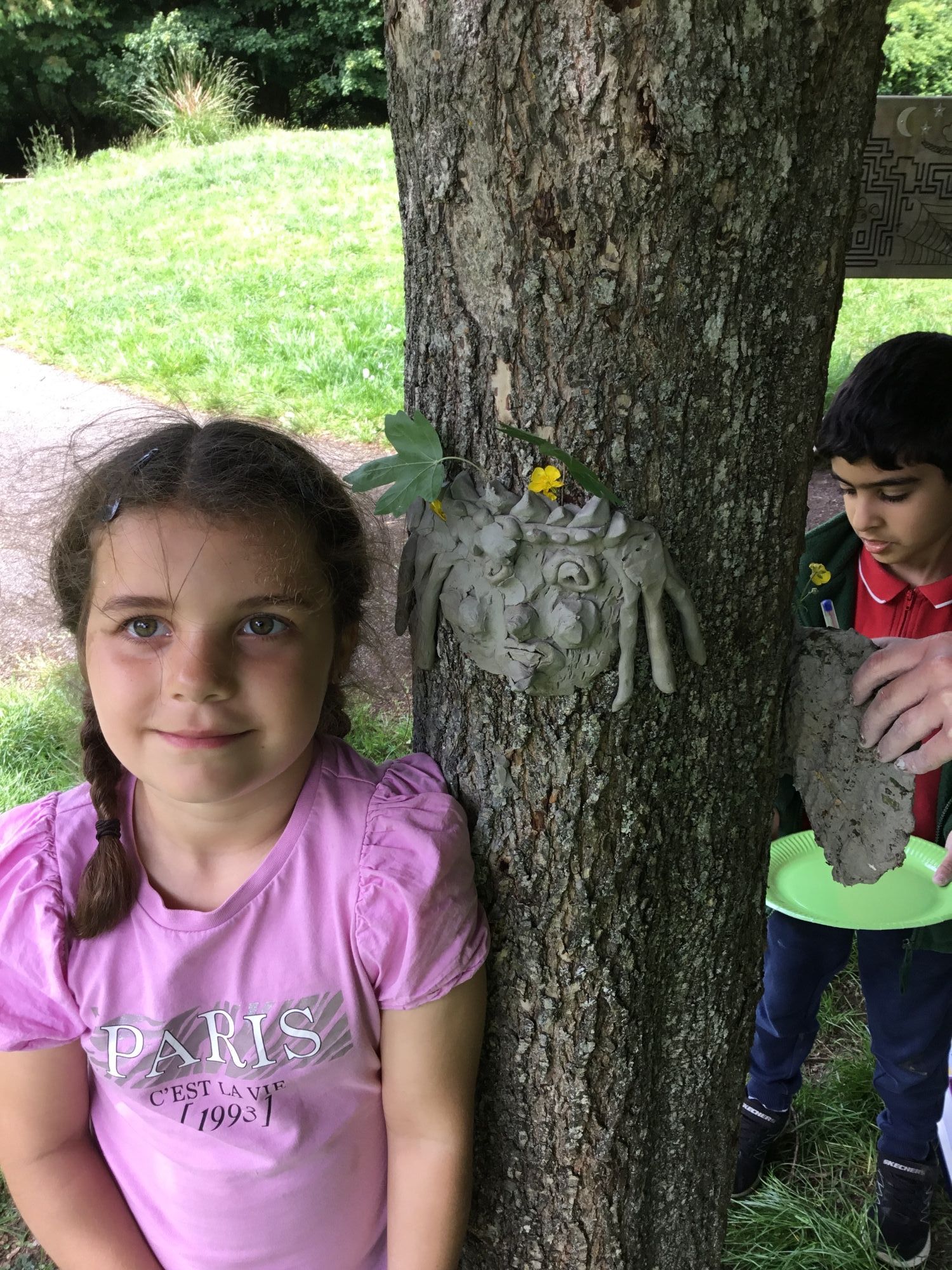 Set the Wheels in Motion!
We have learnt about transport and changes within our lifetime. We performed an assembly to our parents and shared learning that we had created in Art. Colour mixing and 'impasto' formed the basis of our art learning. We added sand, glue, glitter and shaving foam to paint to give texture and used this to paint either a vintage or modern car.
In DT we made our own structures and learnt about Brunel as an engineer and shared our thoughts about why we remember Brunel today.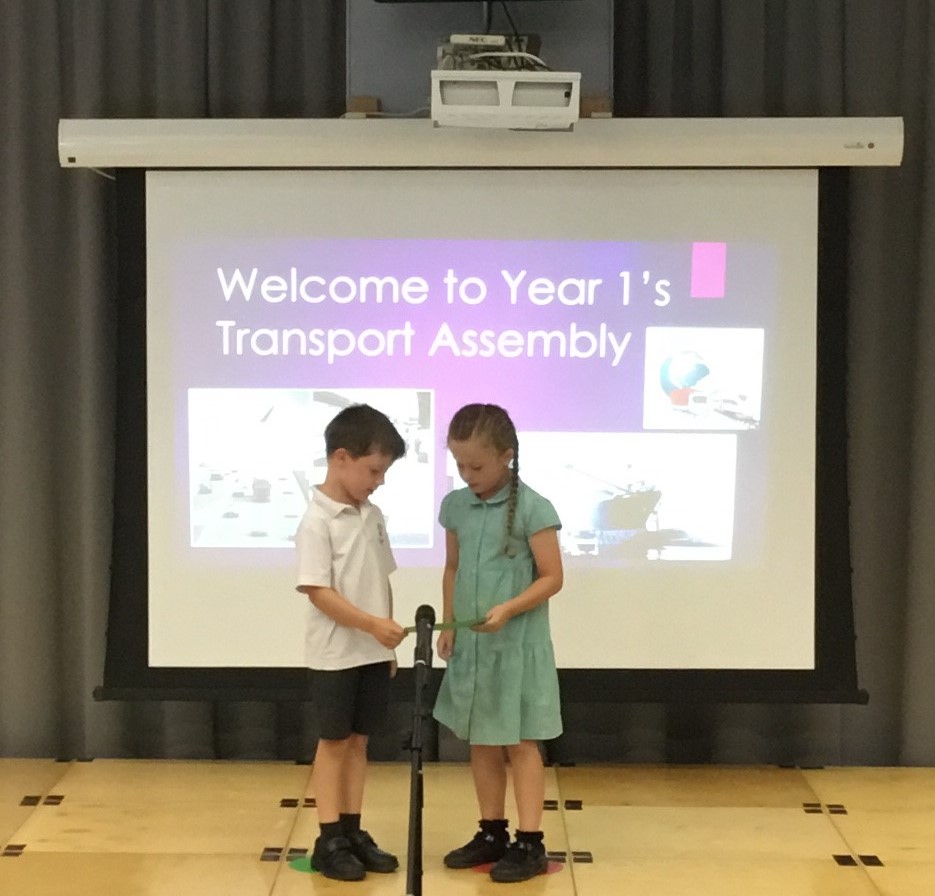 Spring Term 2022 Learning
This half-term Year 1 have been learning about some past monarchs. We have read stories about Queen Elizabeth II and Queen Victoria to give us clues about their life. We had a go at being authors when writing our own version of 'The Queen's Hat'. In Art we used Paper Mache techniques to create our own bottle monarch. After researching how they liked to dress we designed and created something that they would like to wear. The children had a fantastic time bringing all their knowledge and learning to life during our school trip to Manor Farm. At the farm we completed four activities. We washed rags for the lady and man of the house with Miss Potts and we were taught spellings after a hand inspection from Mrs Stumps, the strictest Victorian teacher. We were taught about Victorian farm life and had a go at feeding some sheep, we also played Victorian school games and learnt how to make a rag rug with Moira.