Year F
COAT Day

(starts 3rd October)

Outdoor PE
Indoor PE
Monday
Incorporated into COAT Day
Thursday
Please send your child into school wearing a tracksuit and trainers for COAT Day
and their P.E. Kit for indoor P.E. on Thursday.
Summer Term 2023 Learning
Summer Term 2 Newsletter
Summer Term 1 Newsletter
Spring Term 2023 Learning
Autumn Term 2022 Learning
COAT Day
Every Monday, the children in Year F spend the whole day learning outside. They have two sessions in the morning, one of which is PE. The other activity is creative using natural resources e.g. sticks, leaves to make pictures. This year so far we've made Autumn leaf pumpkins and poppies. We've also made fireworks/rockets using sticks and chalks. In the afternoon we go up to the forest and work together to make large scale models using branches and logs e.g. QI school, our friends, nests for Fred the Owl, fairy homes and doors and dens big enough for the whole class to get in. We get wet and muddy, find different bugs and wild flowers as well as experiencing the seasons first hand. The children love these days and so do the staff!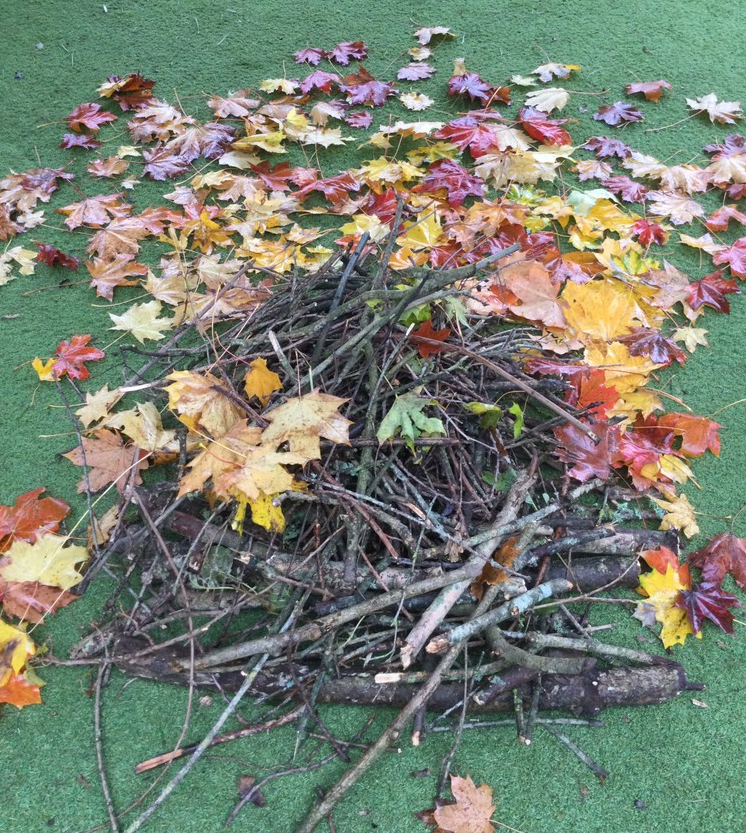 National Child Measurement Programme - School Nursing Team