Year 6
| | |
| --- | --- |
| Indoor PE | Outdoor PE |
| Monday | Wednesday |
Year 6 will need to wear their PE Kit to school for indoor and outdoor P.E.
Technology Visit to Crookhorn College
'Dial T for Technology'
Year 6 had a fantastic time visiting Crookhorn College on Monday 12th September! They were met by the teachers from the Technology department and taken to the workshops where the children learnt how to use CAD and CAM to create a 3D acrylic phone holder. They had great fun moulding the acrylic to create the form of their holder, using adhesives to construct it and experimenting with different fonts and designs using CAD. The children were a credit to the school. We were proud of their fantastic listening, when many different instructions were being given, and their knowledge of technology. What a great way to experience secondary school!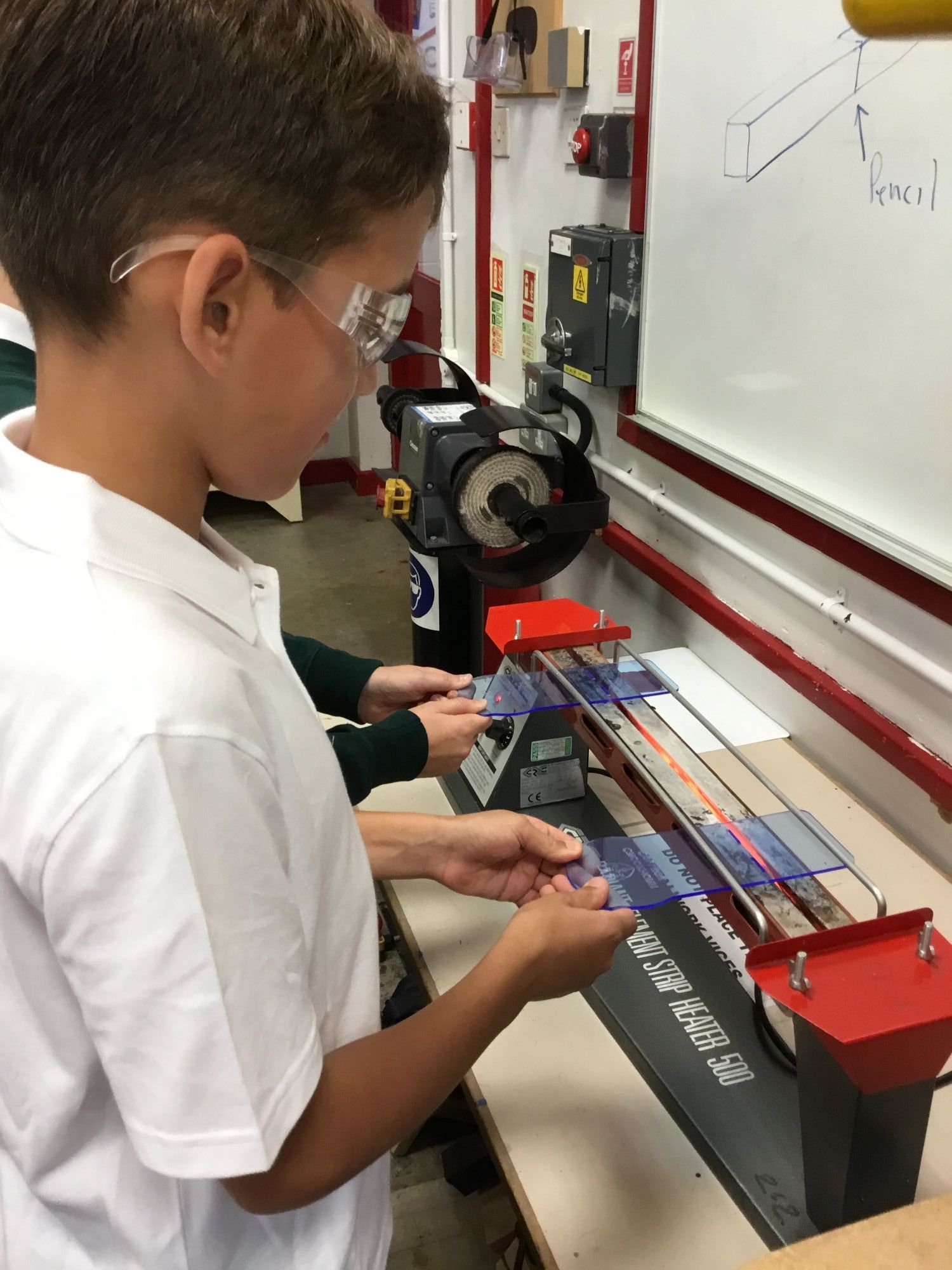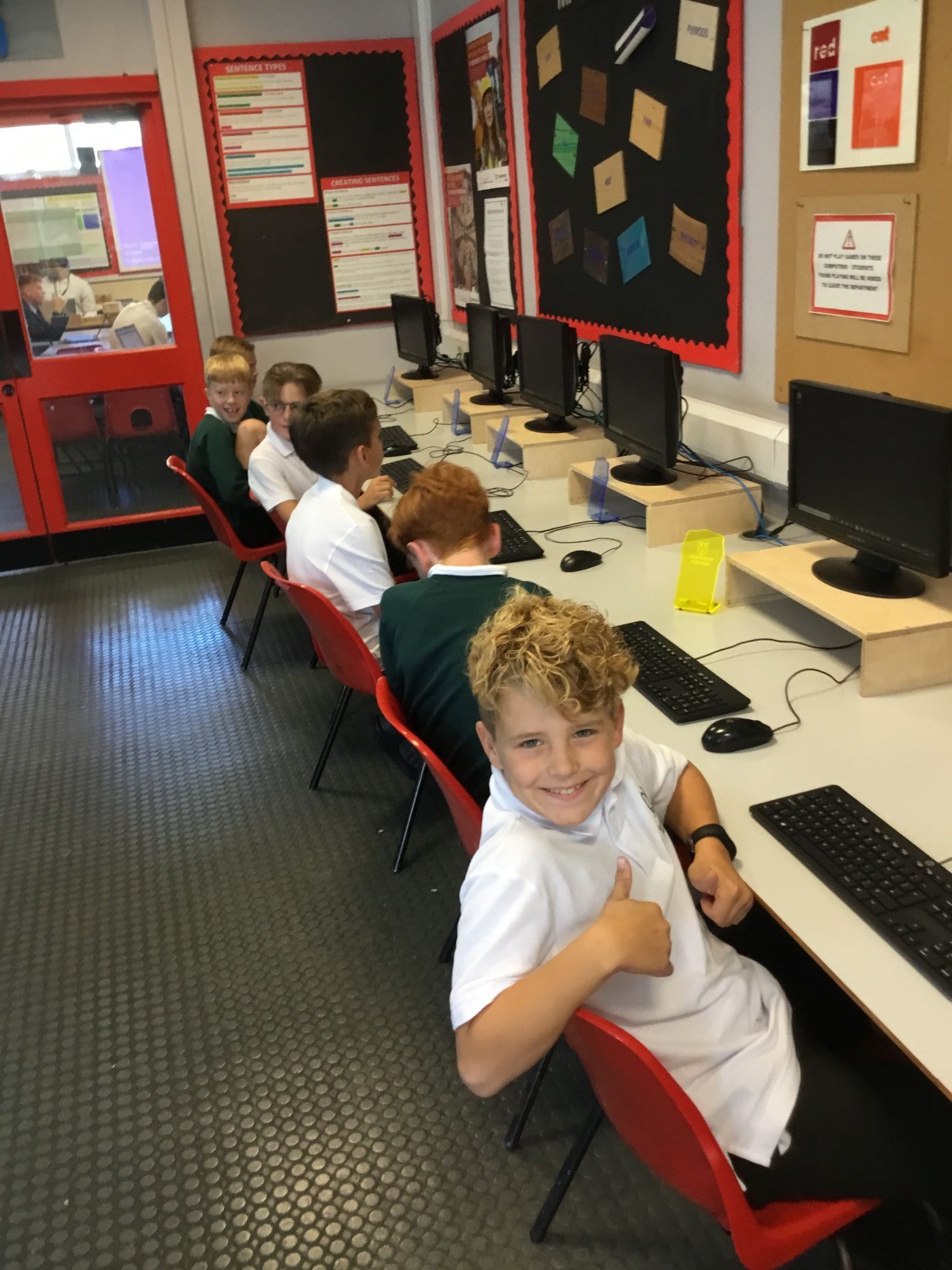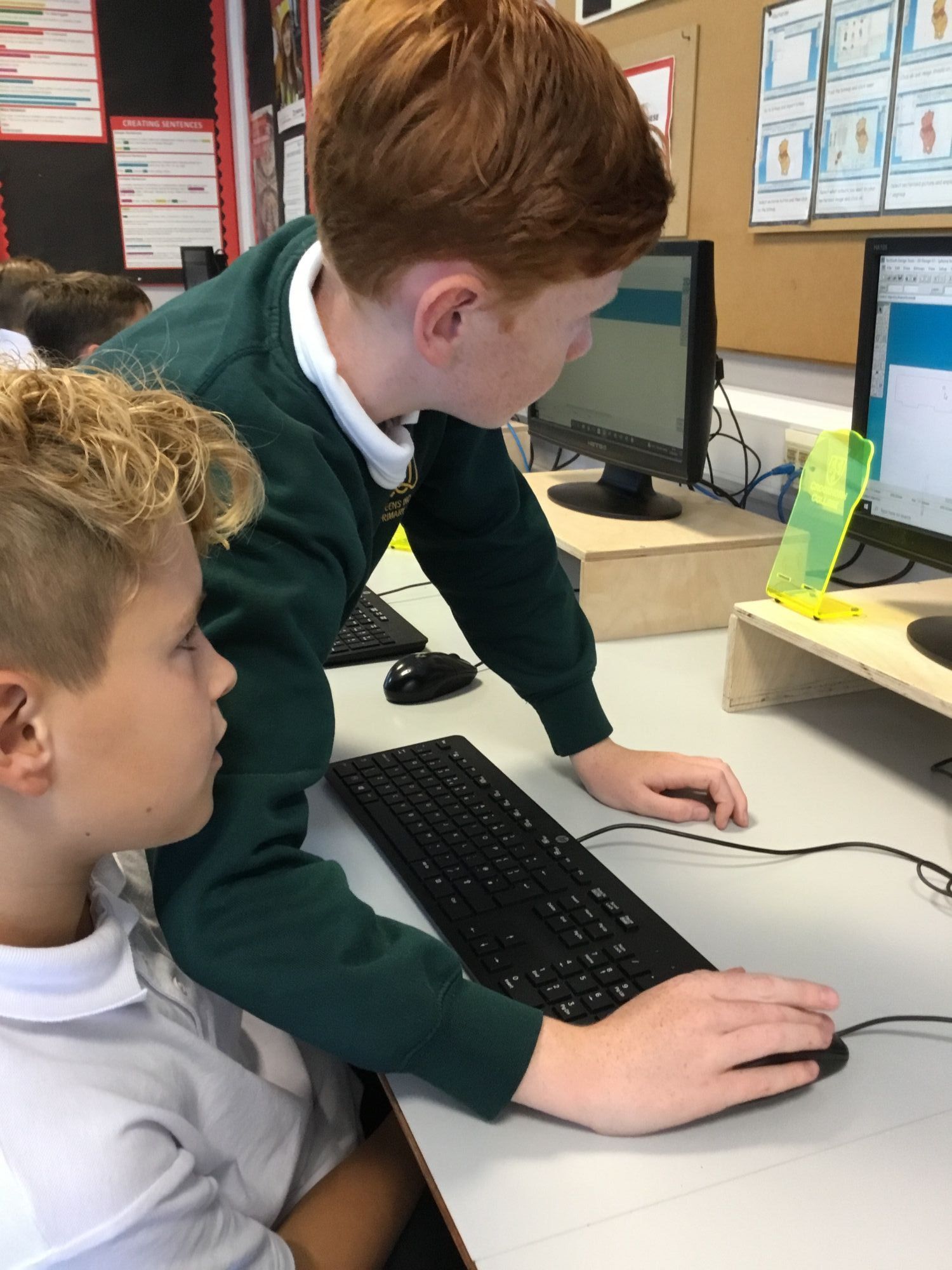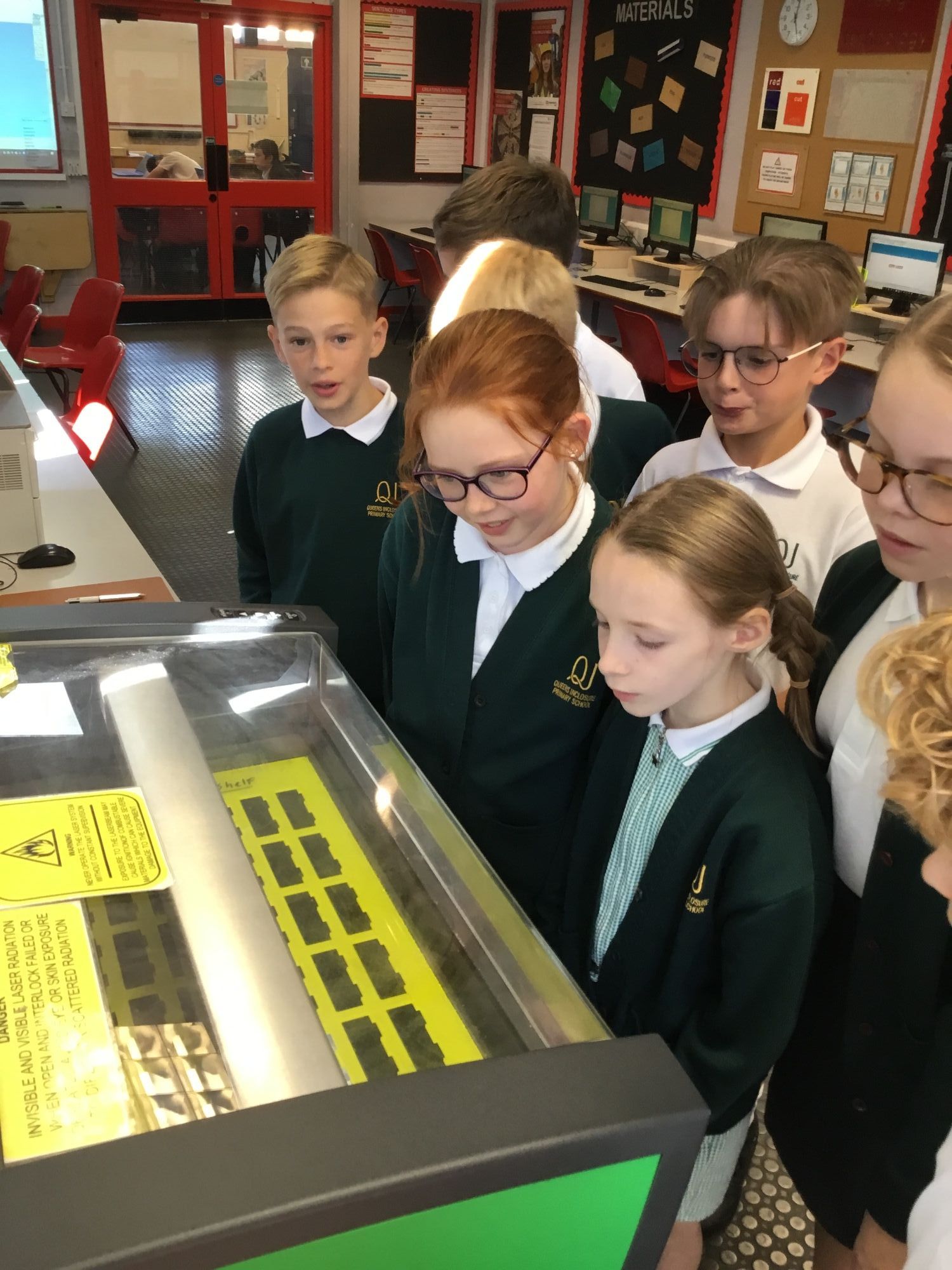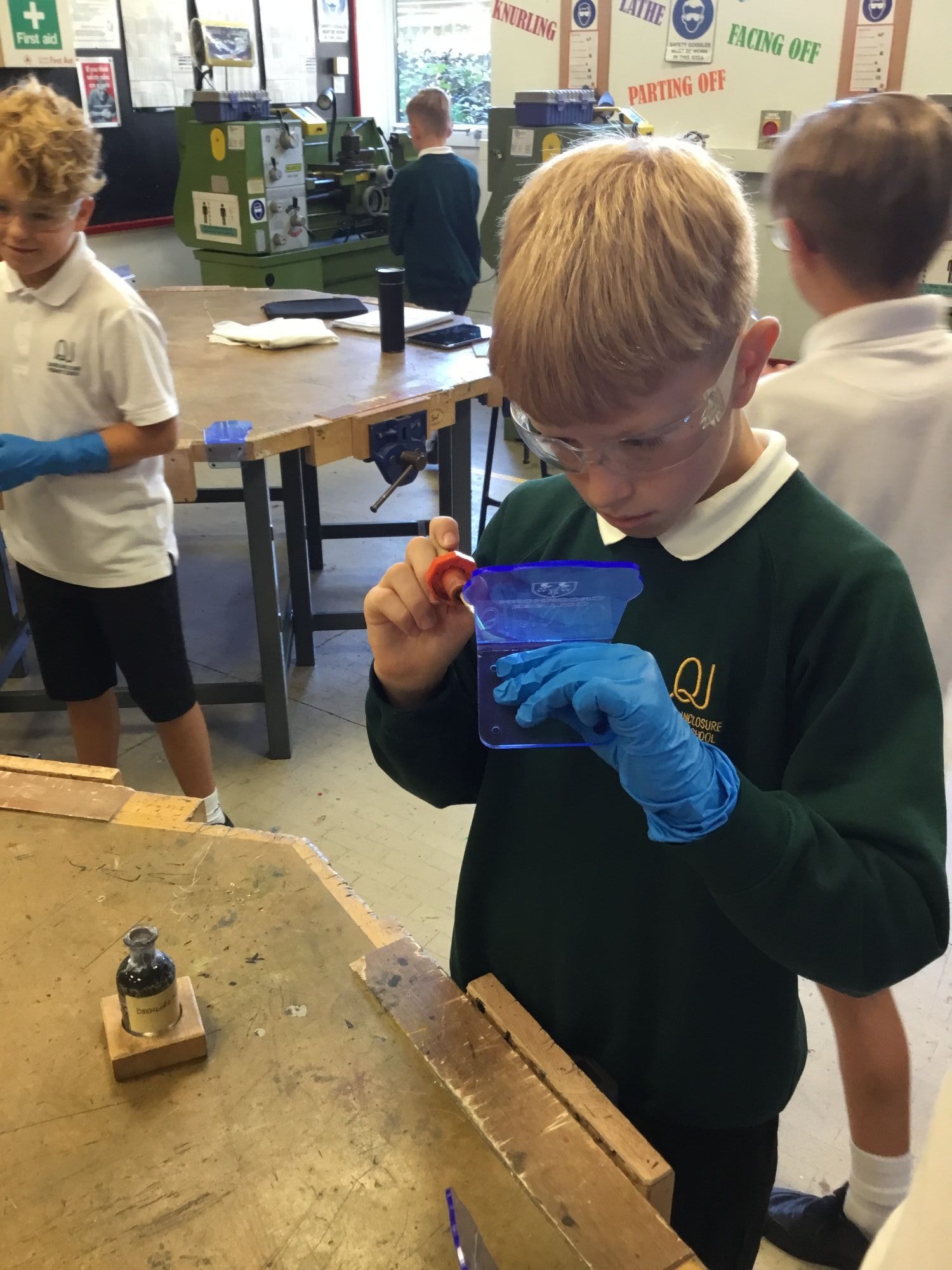 Summer Term 2022 Learning
This term, Year 6 have been learning about Evolution and Adaptations. We were visited by ZooLab, where the children got to learn about the different animal groups that exist in the world. Our ZooLab ranger brought in: spiders, stick insects, a giant land snail, a snake and a frog. The children got to handle some creatures and discuss the features of each. We then visited Hillier Gardens, in Romsey, to develop our understanding of plant adaptations. In class, we have been writing about Pandora and the incredible wildlife that they believe could live on the planet. The children designed and wrote their explanations about their creature, thinking hard about the adaptations that it would need to survive.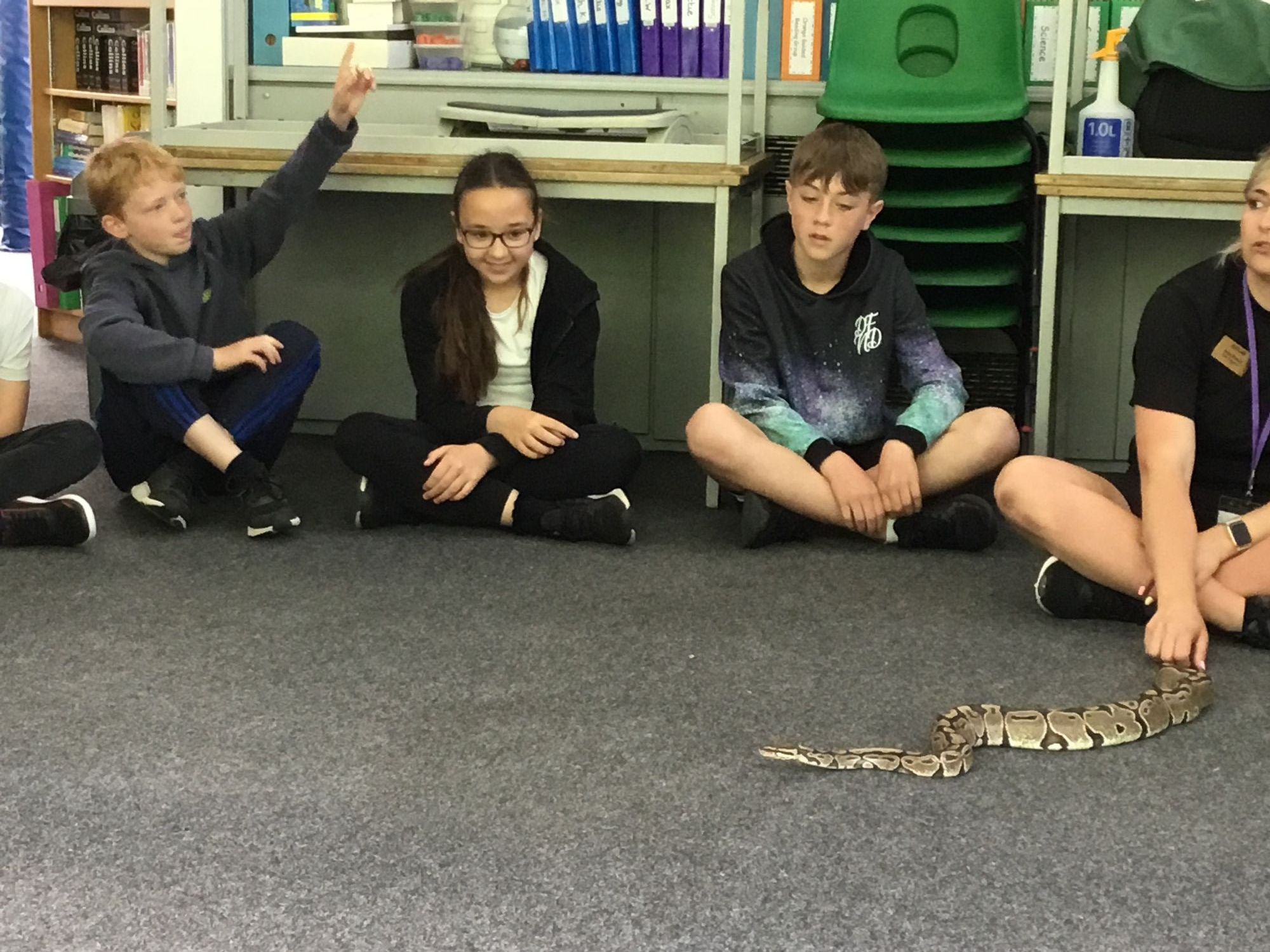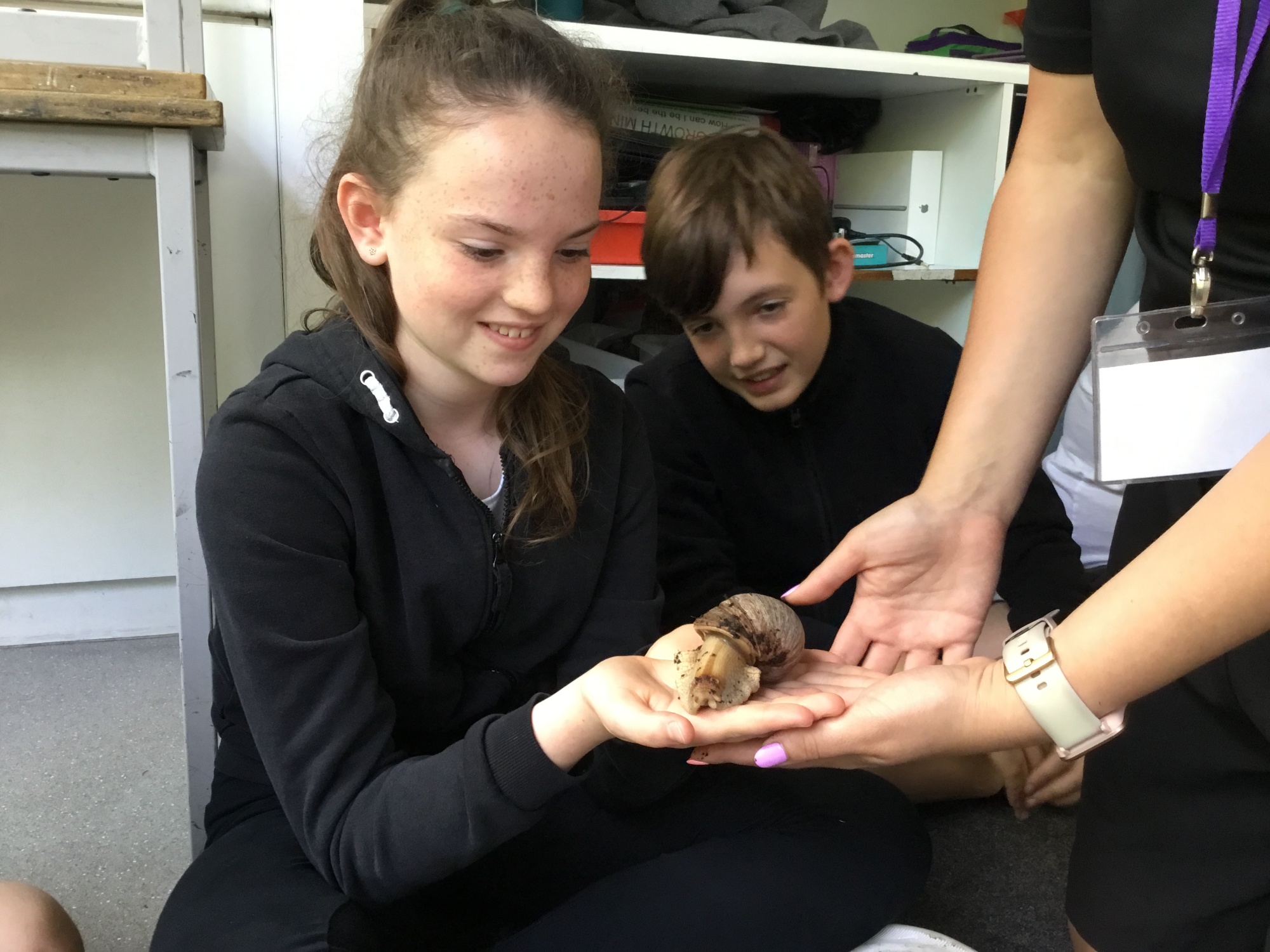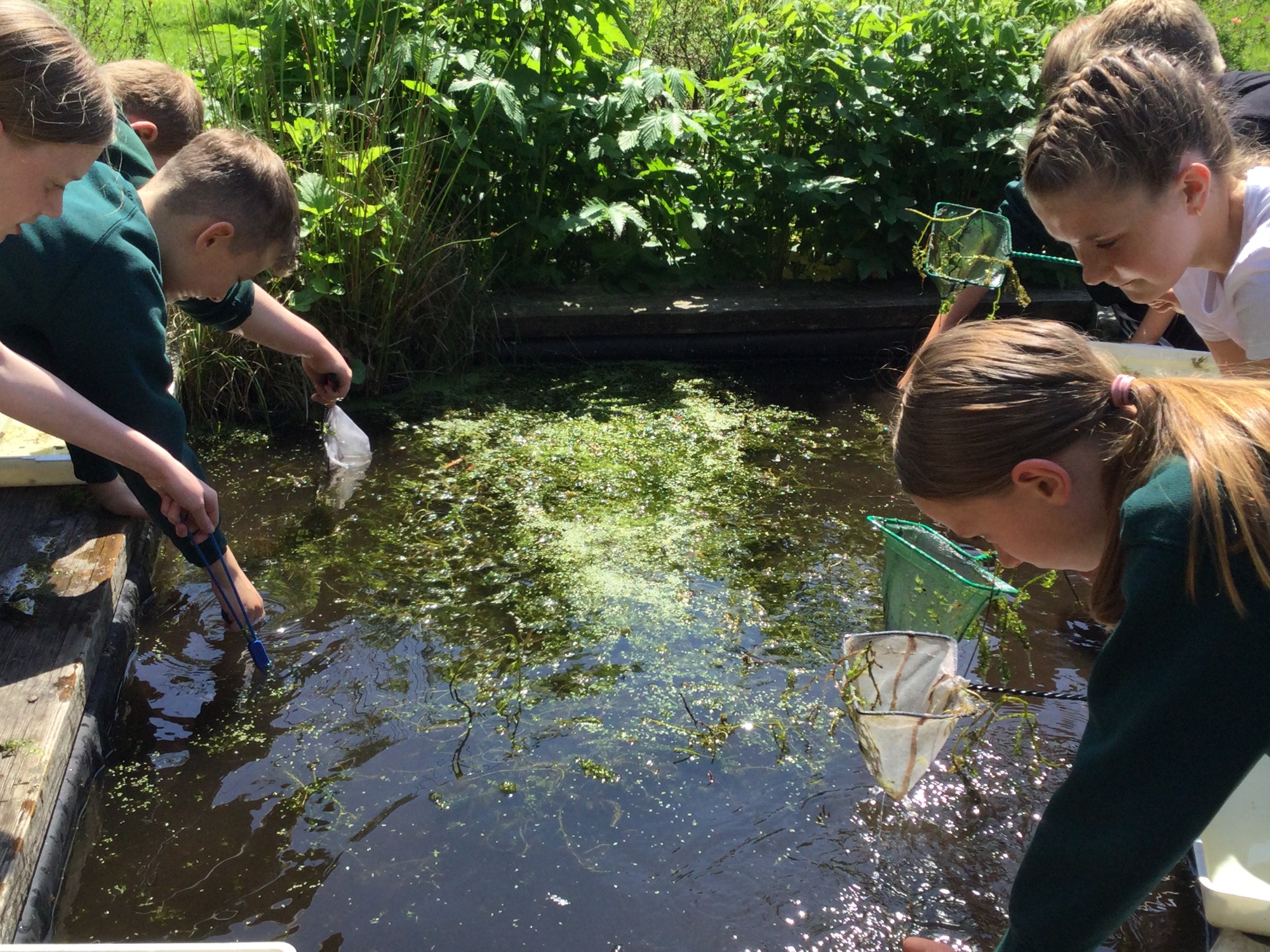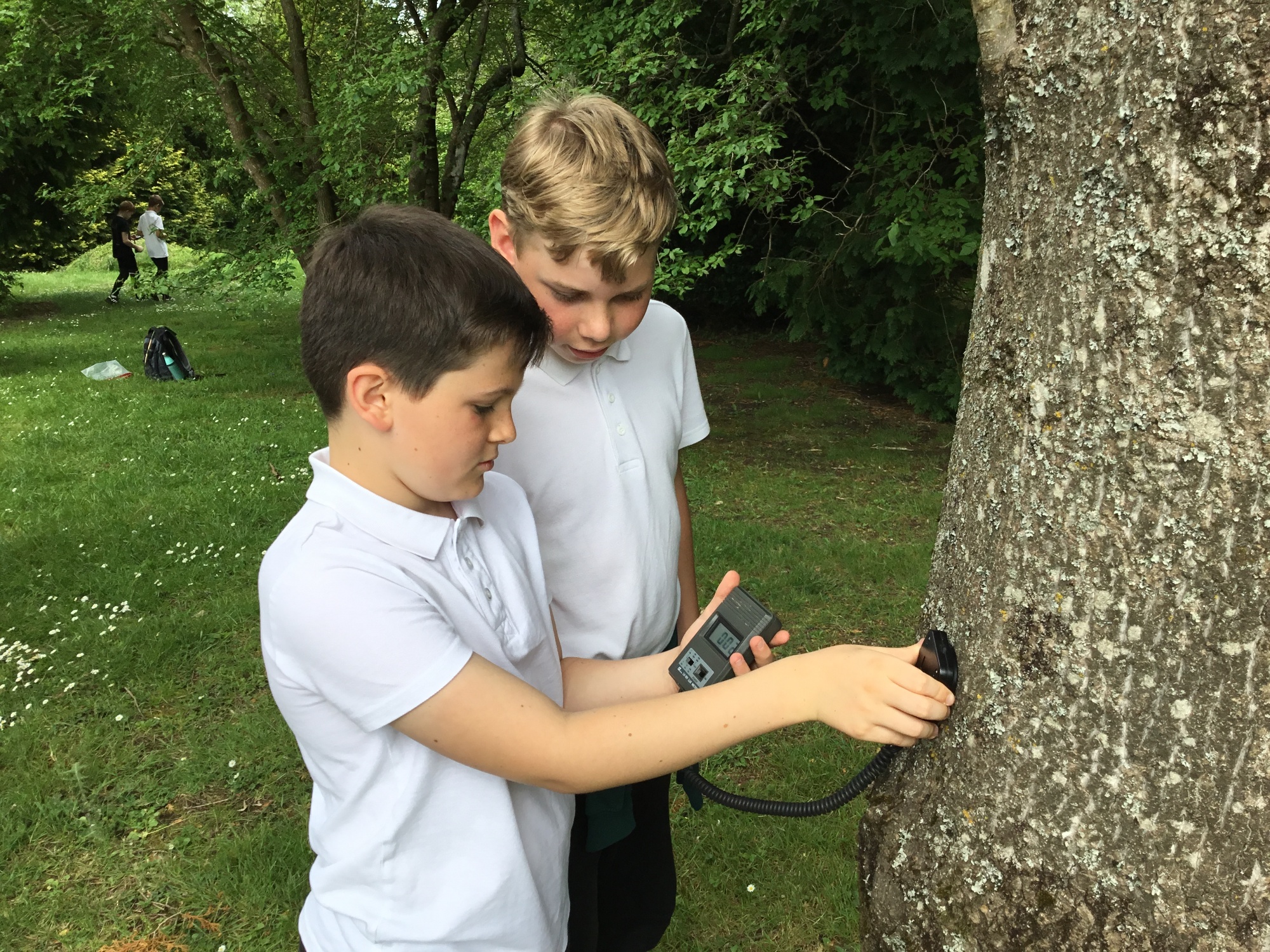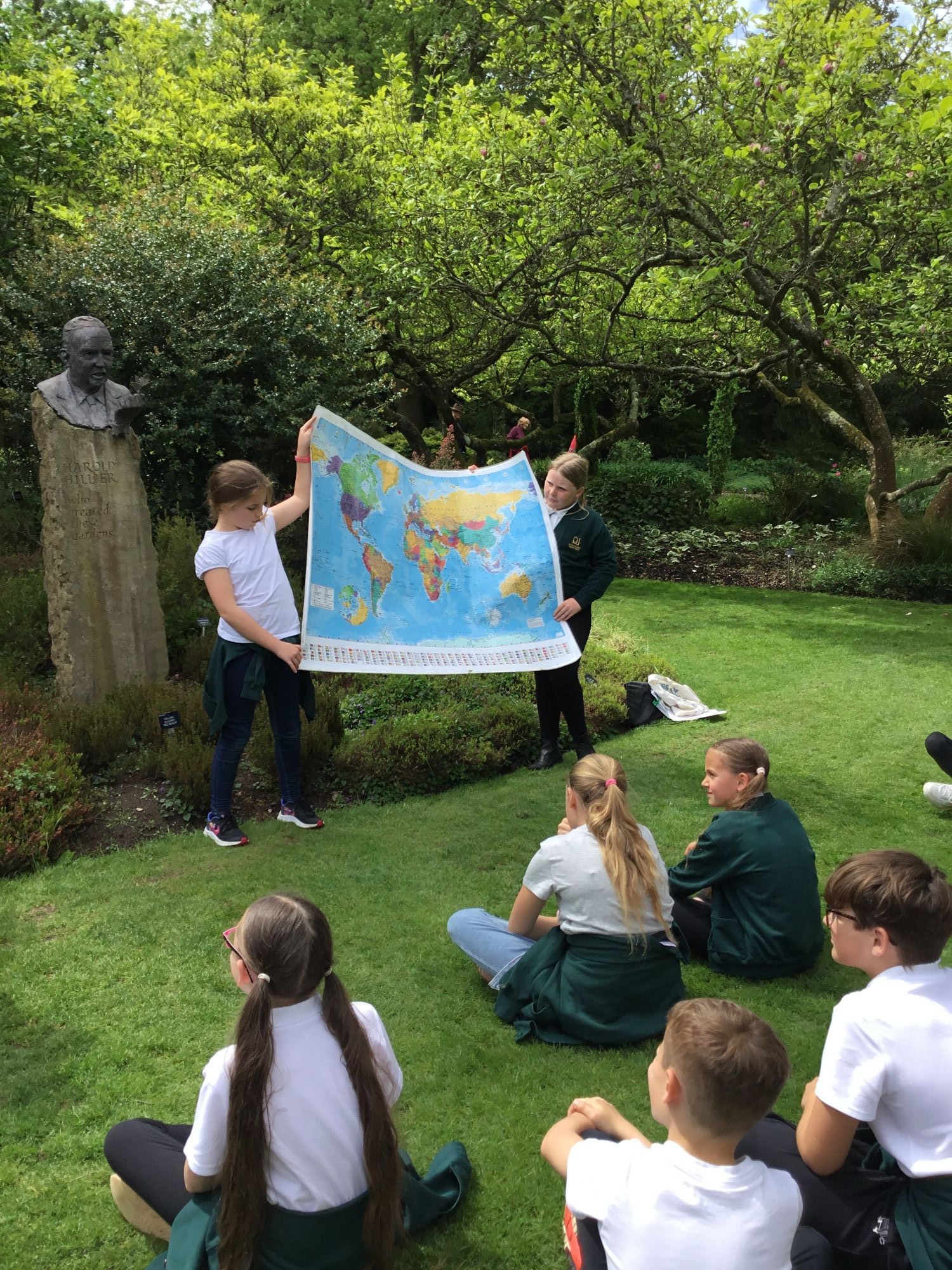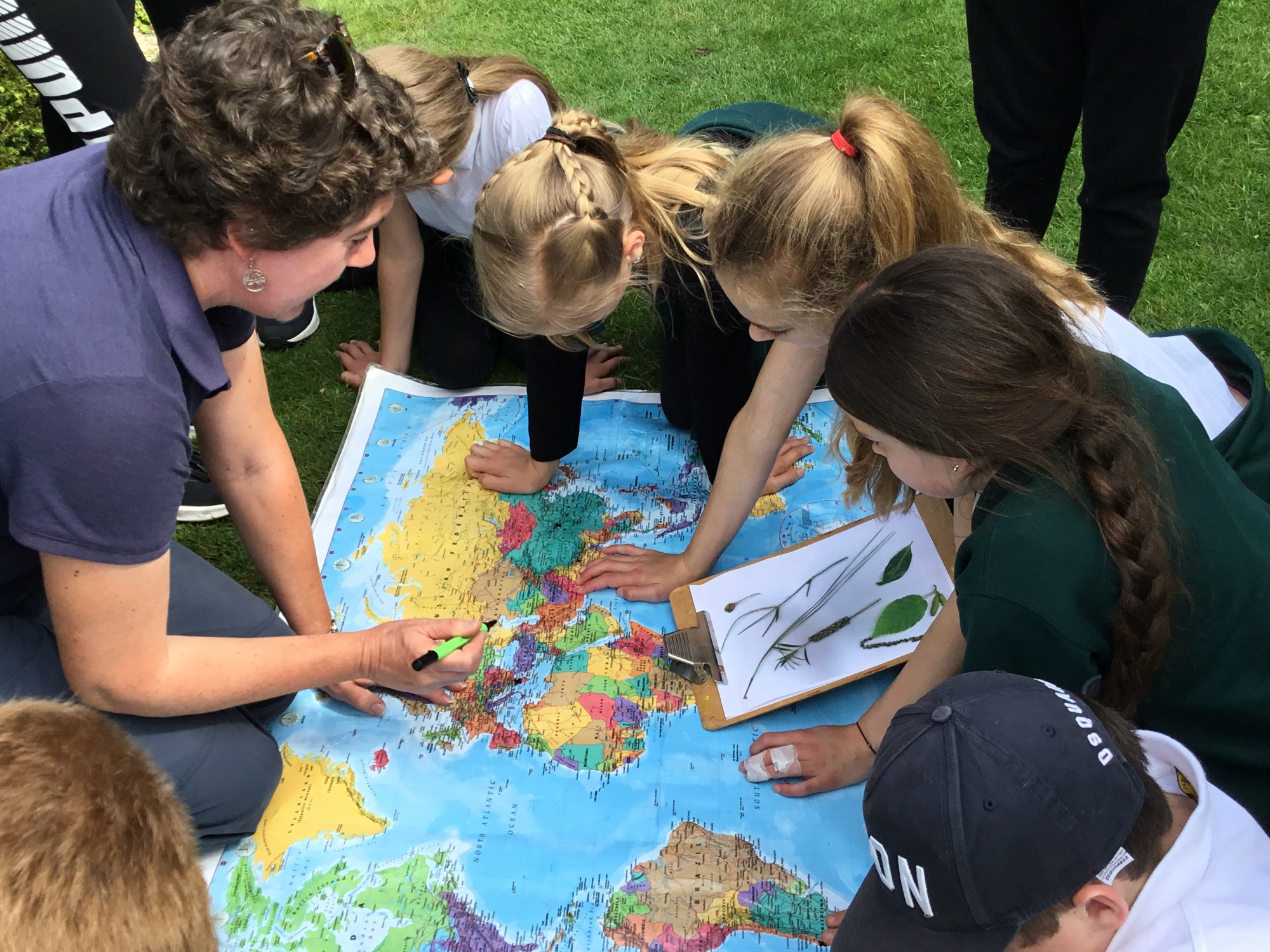 In Art this term, the children have been looking at the artist, Vincent Van Gogh. They learnt how to paint in the style of Van Gogh, focusing on shades, tints and tones as well as experimenting with different brushstrokes.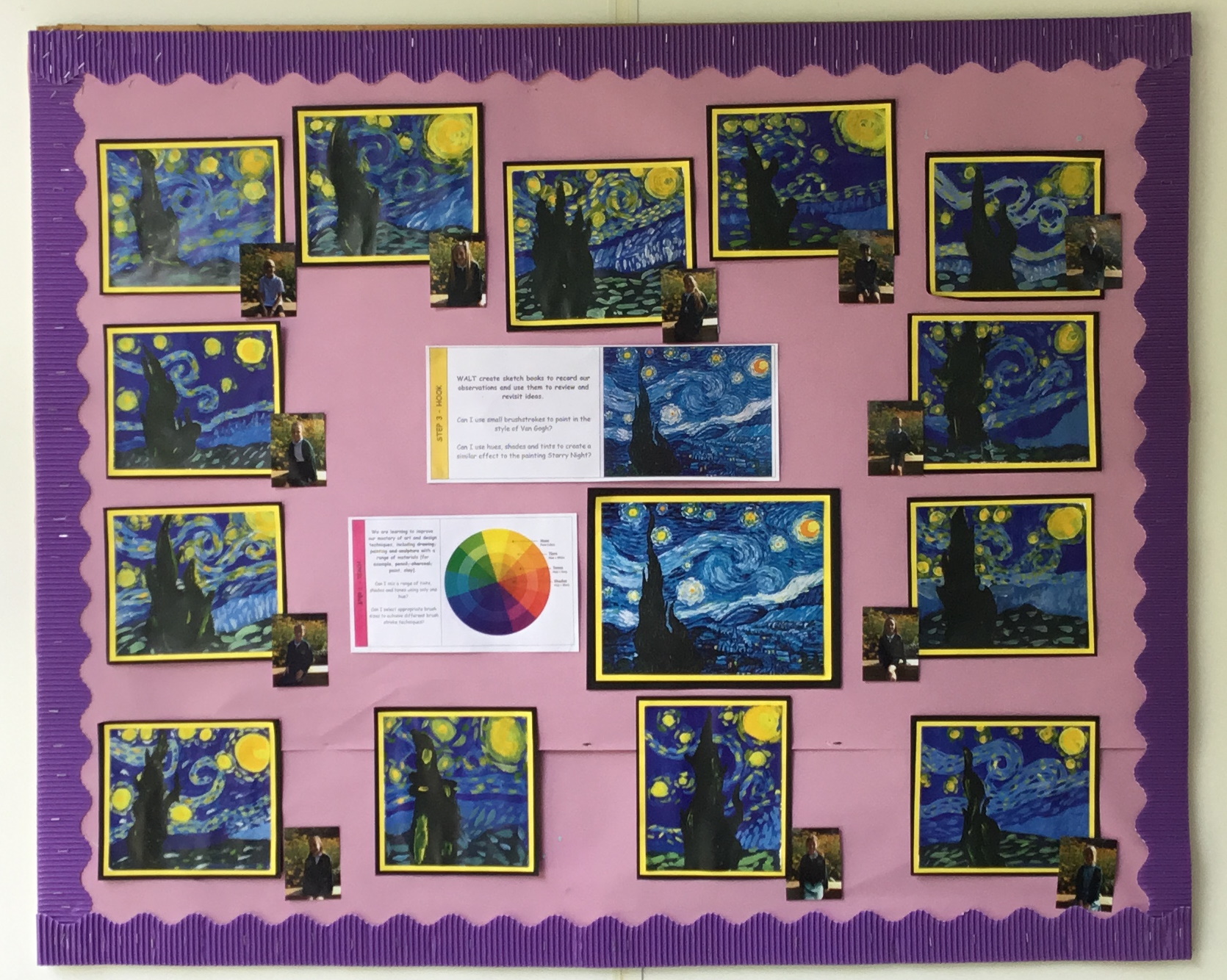 In addition, mid-way through the Summer term, the year group went on their residential to Marchant's Hill. The visit was a thoroughly enjoyable one and everyone had a great time. We all got a little wet – especially when we fell into (or were pulled into) the lake! We rock climbed, completed the challenge course, made our way up Jacob's Ladder and learnt a range of survival skills needed to live in the wild!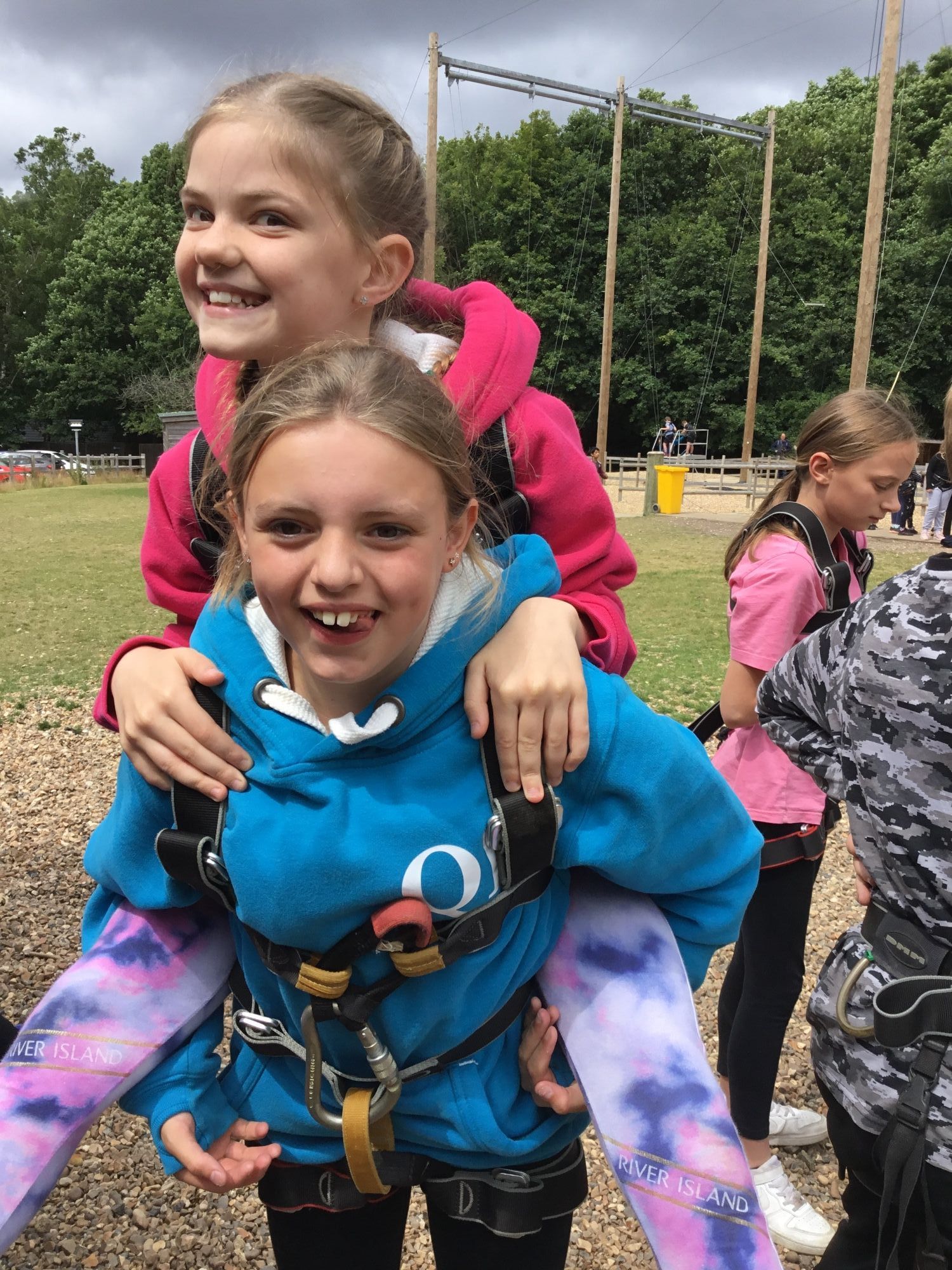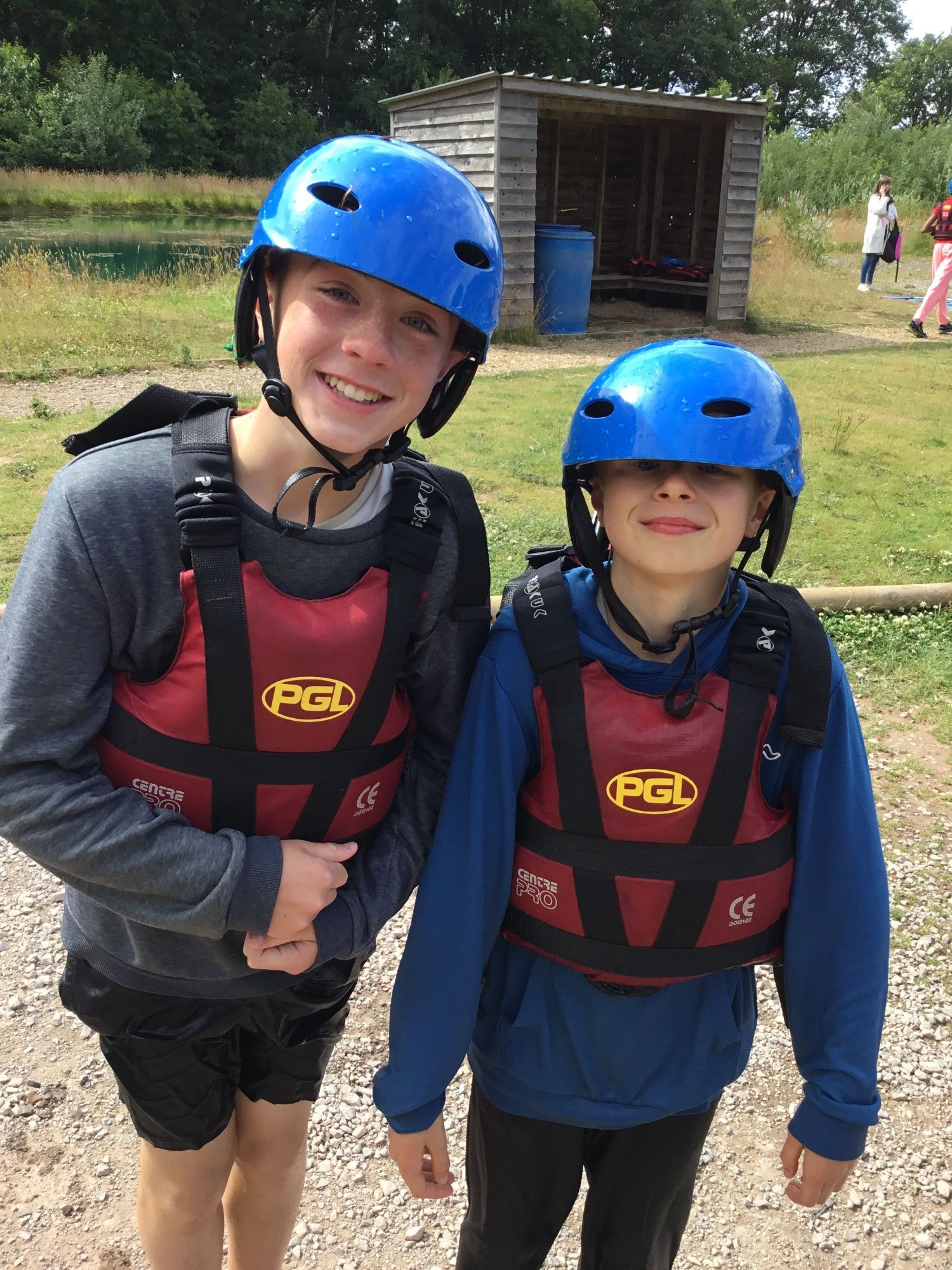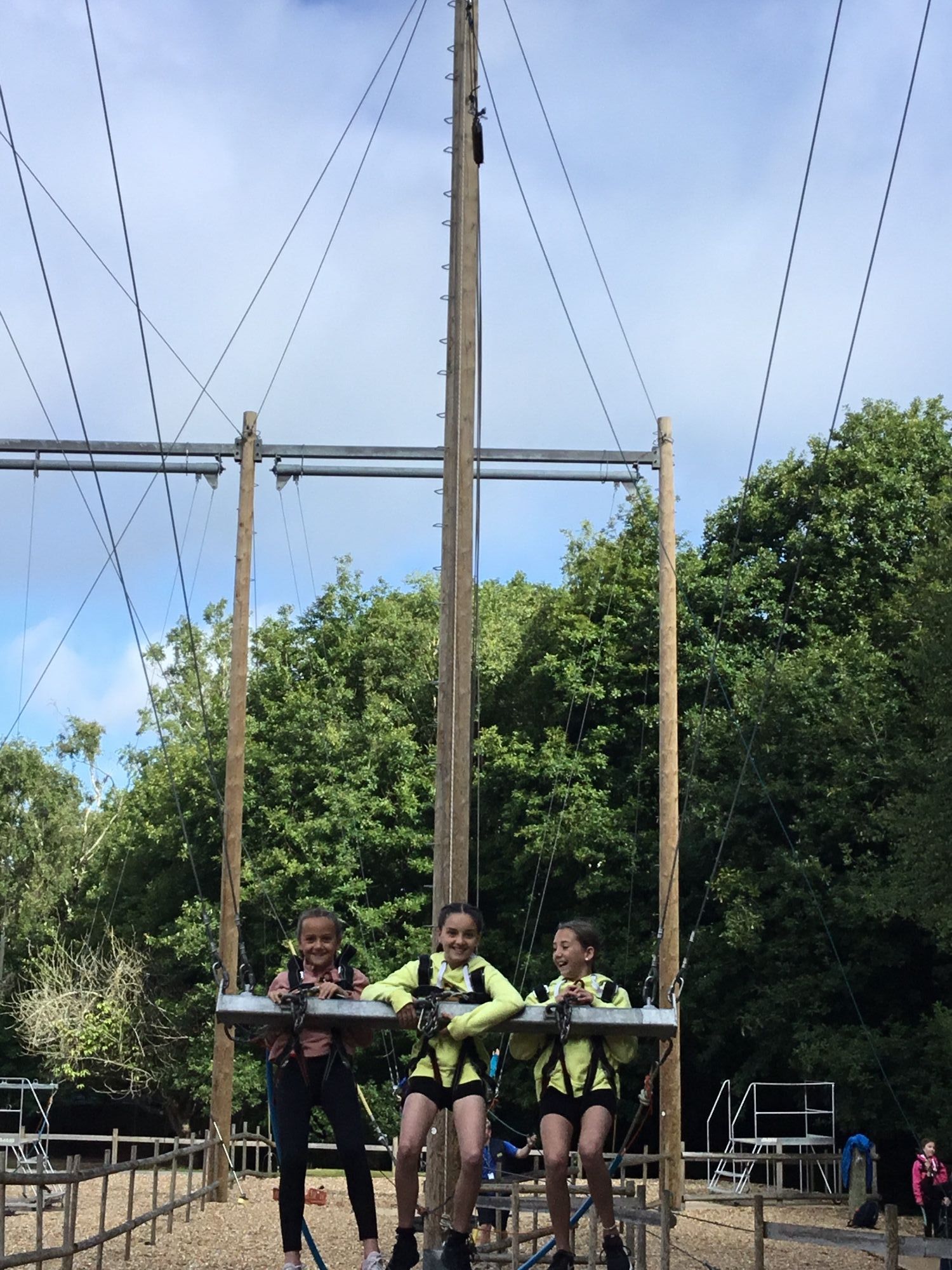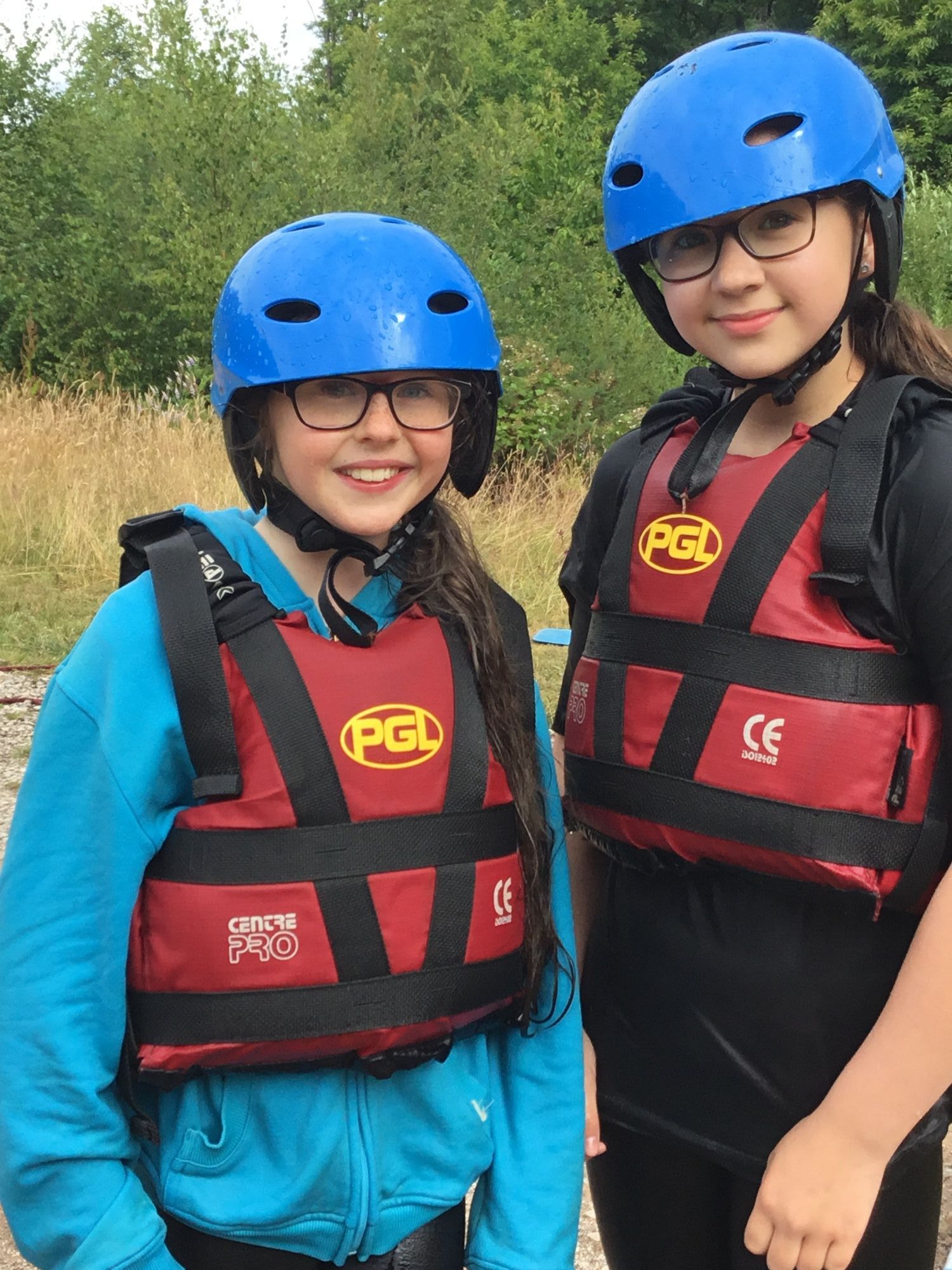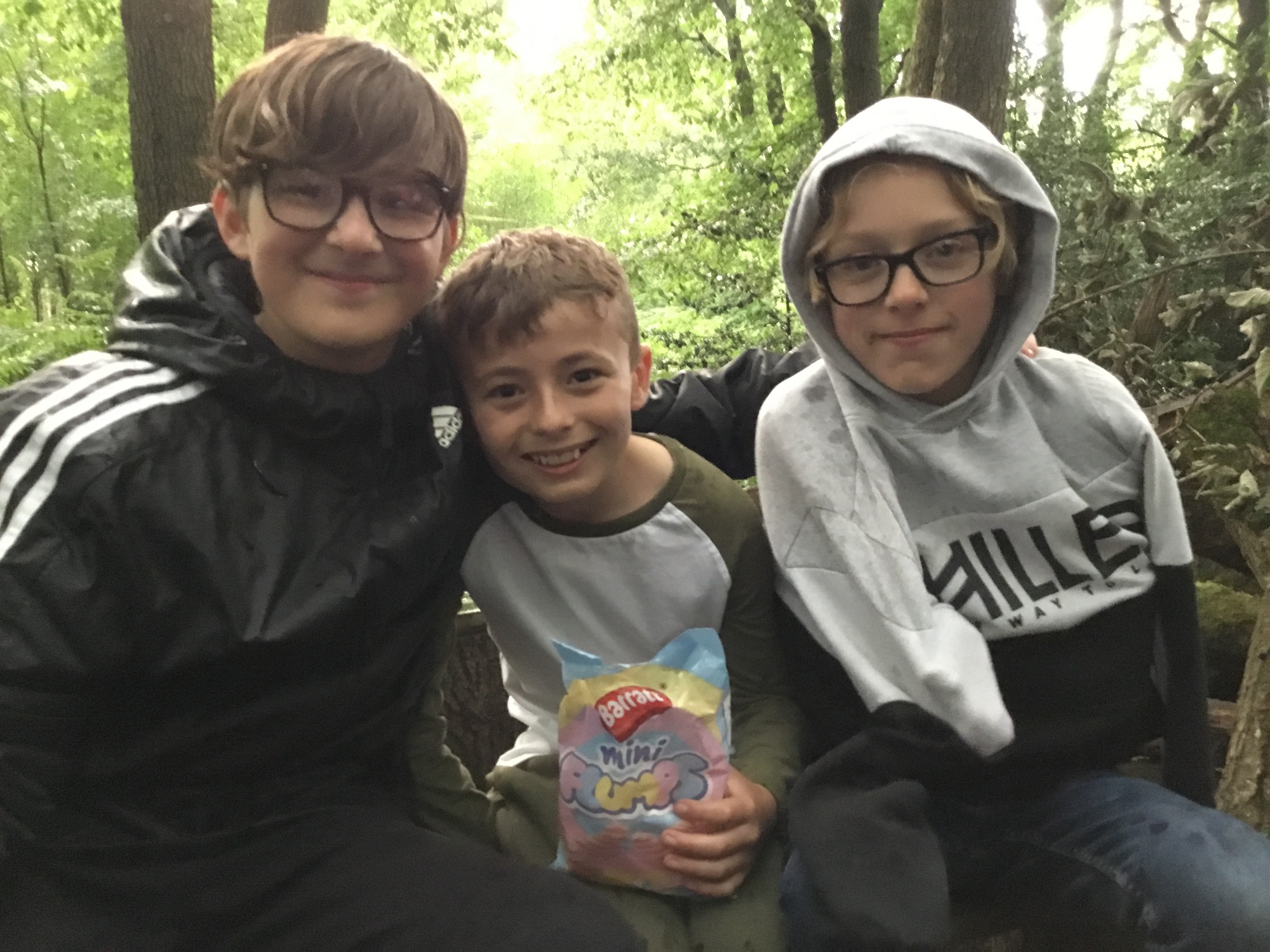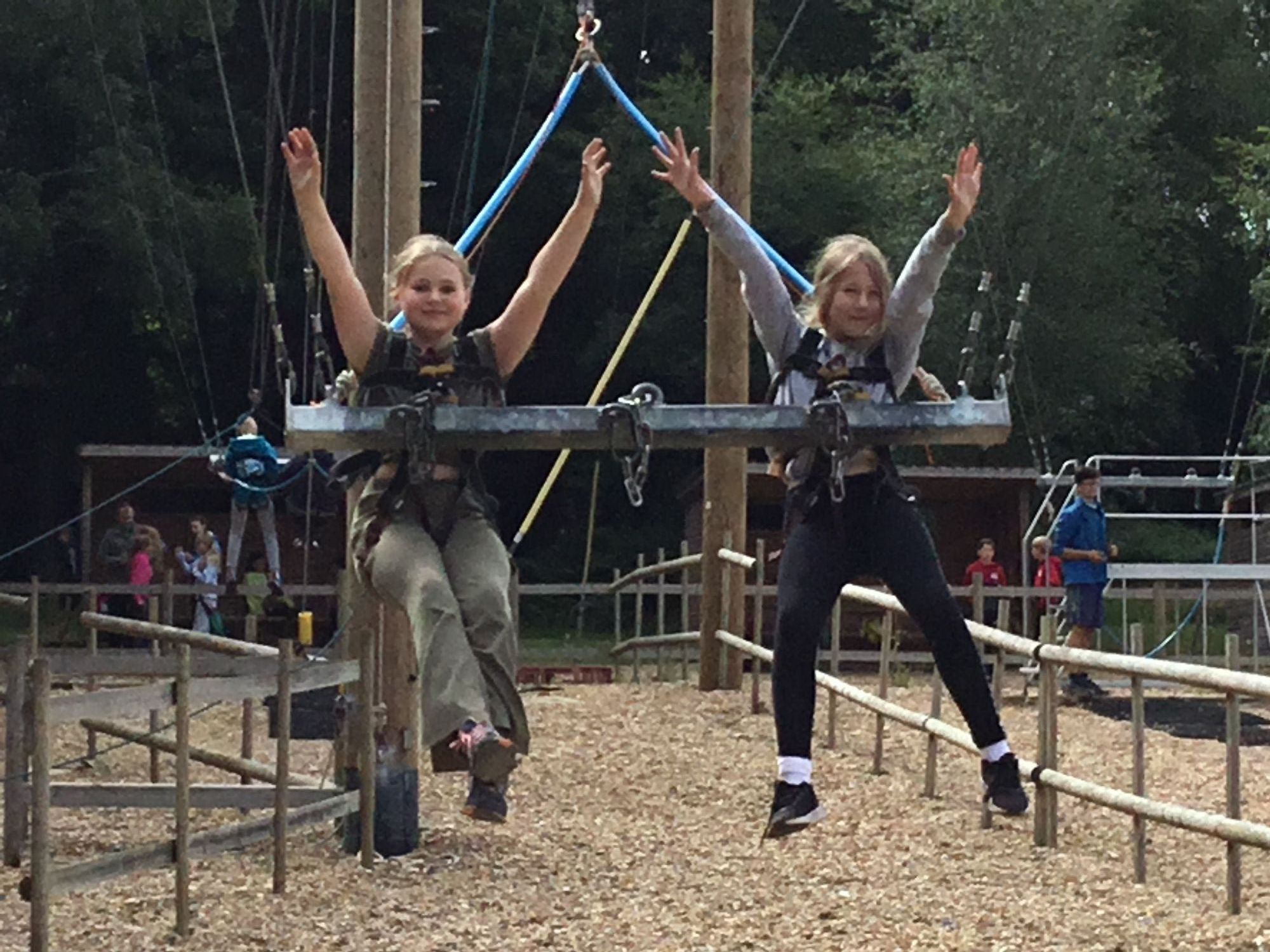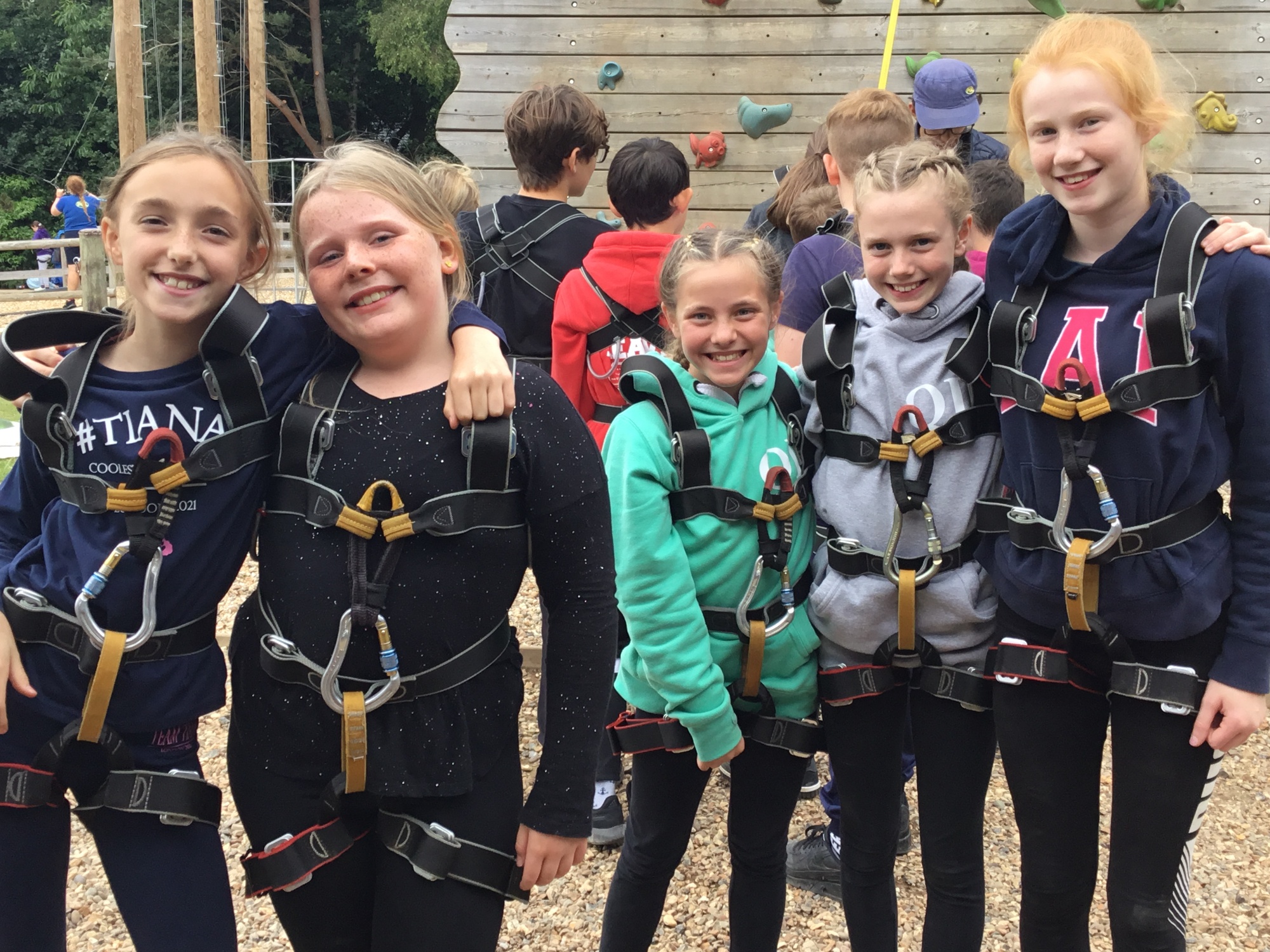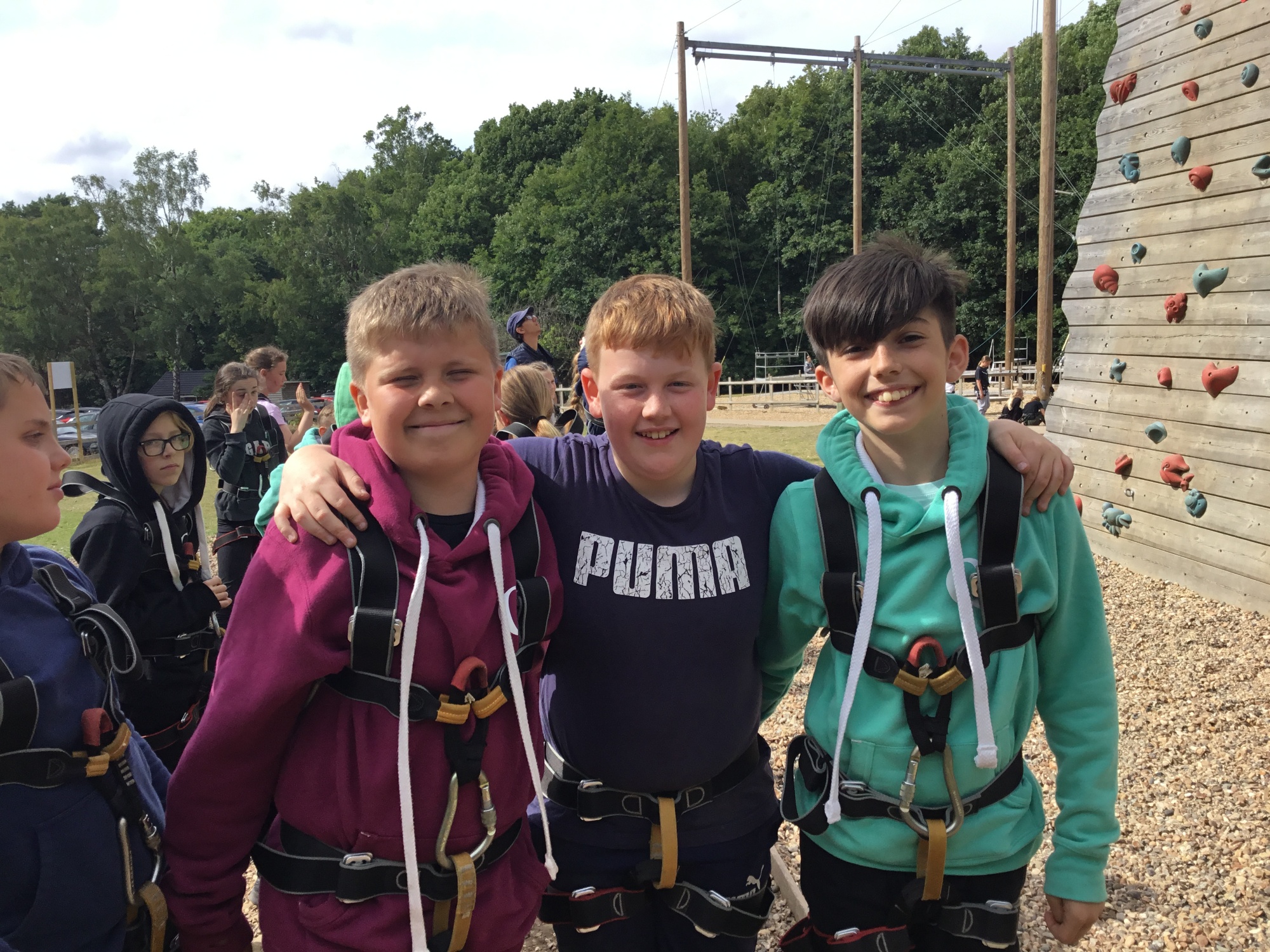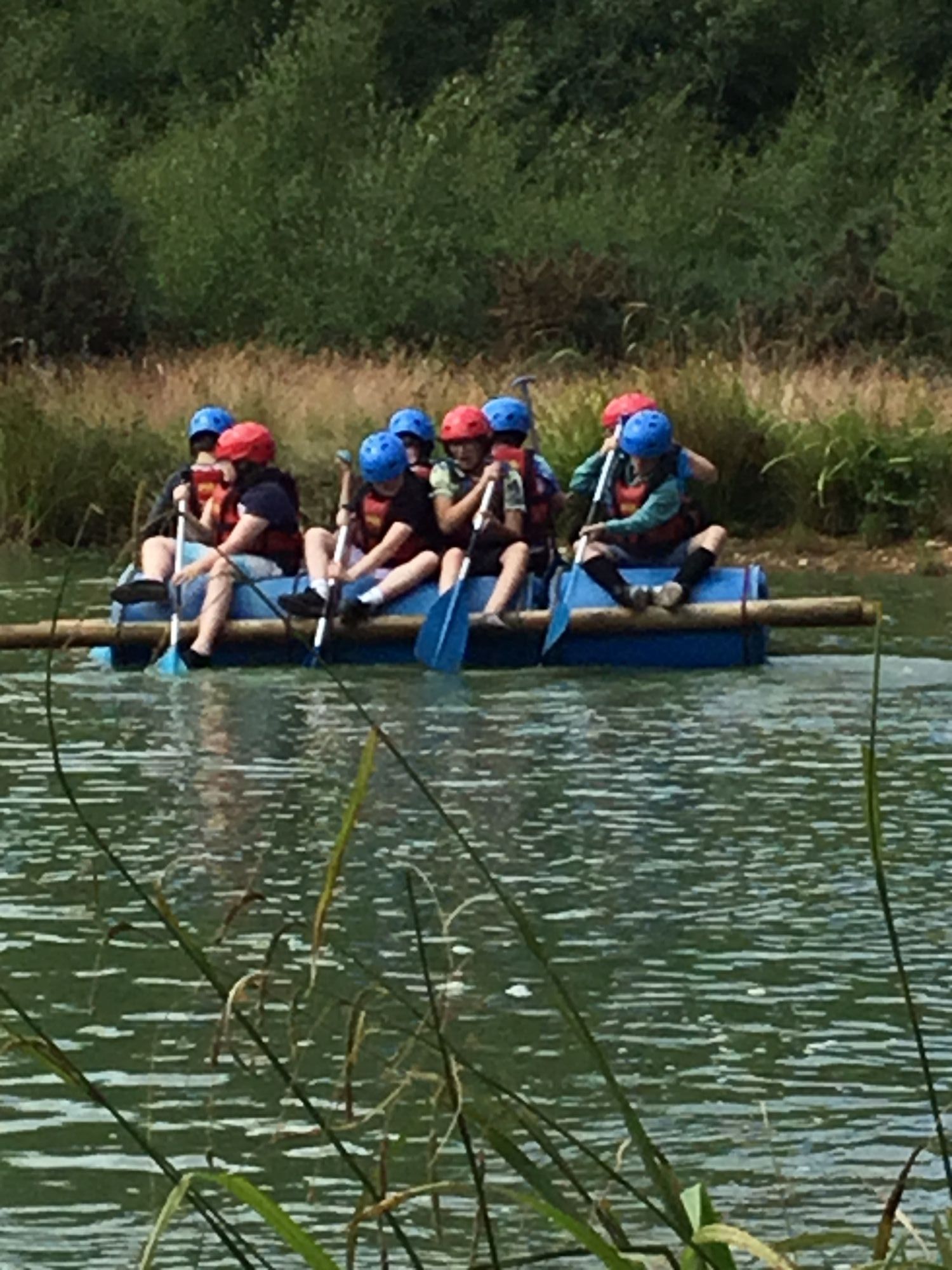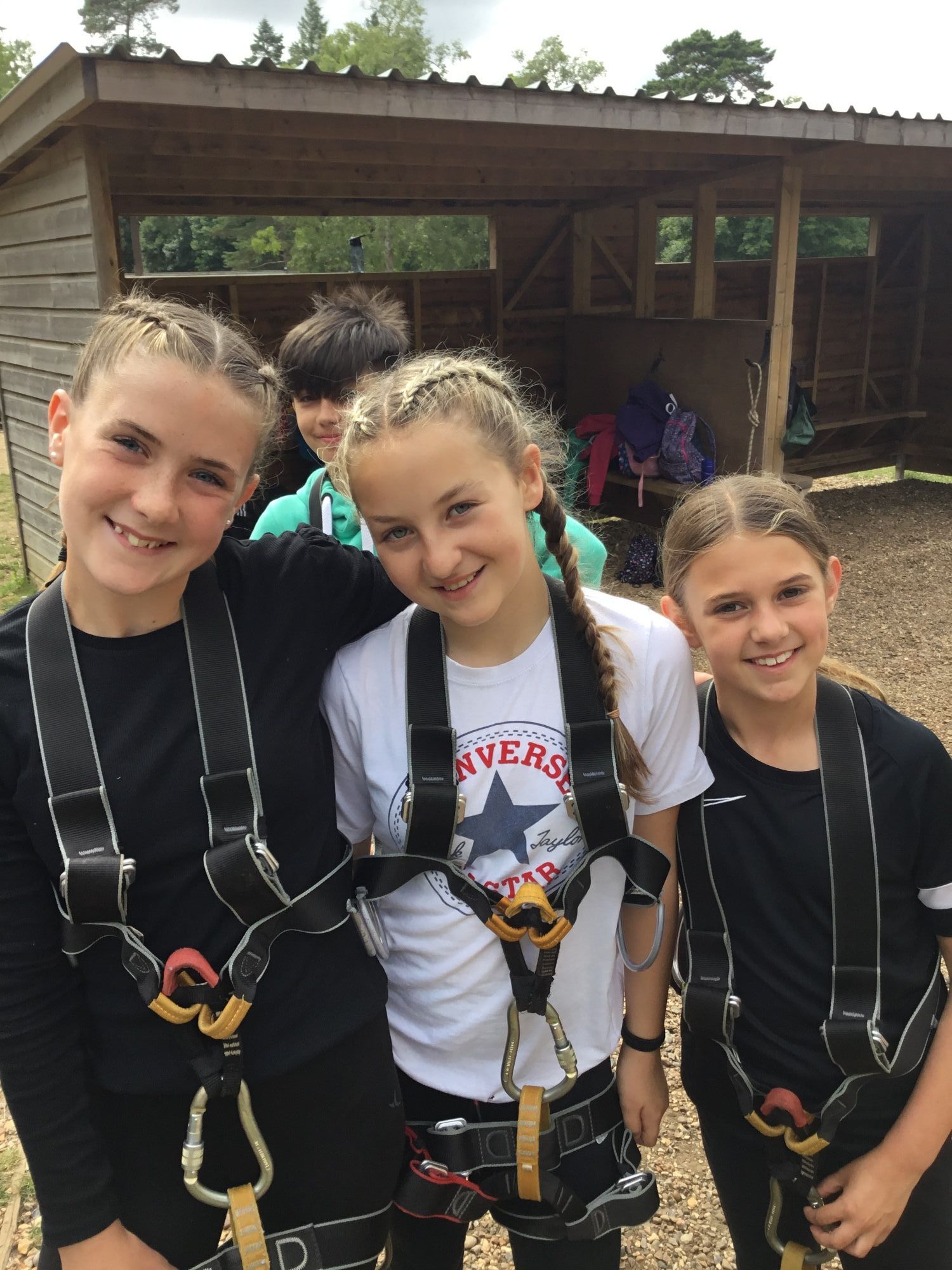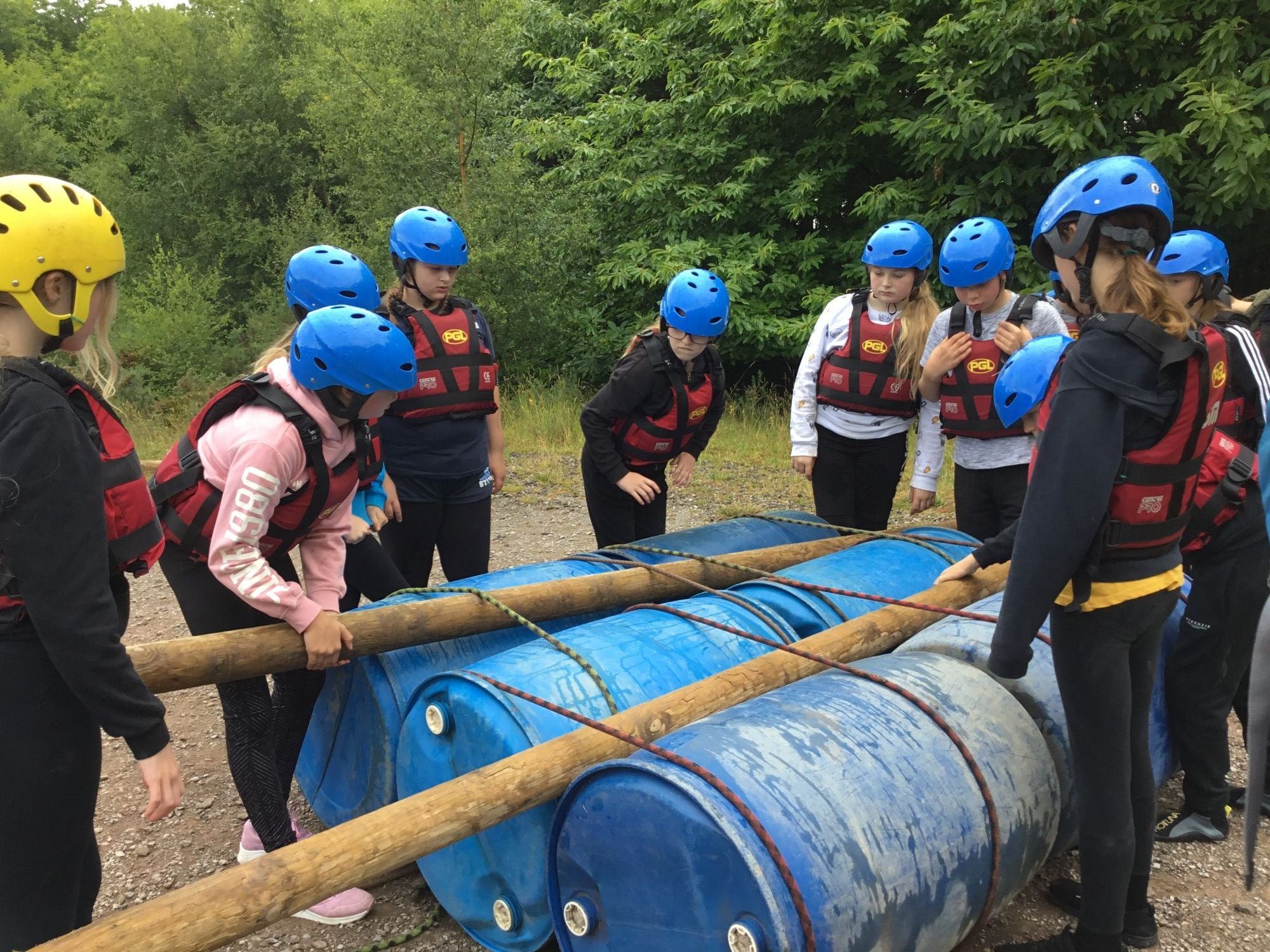 Finally, in this last half term of Year 6's QI journey, the children have been working extremely hard learning lines, songs and producing props for the end-of-year production, Rock Bottom, and the leavers' assembly. All have had much fun!
We would like to wish Year 6 all the best for secondary school and for their future.
Spring Term 2022 Learning
Year 6 have continued to enjoy their journey through their year and the Spring Term has brought lots of new and exciting learning!
We started the Spring term with our Ancient Egyptian theme, Tomb Raiders. We hooked the children in by looking at a range of ancient civilisations and comparing the Egyptian period (and its location) to others. The children had fun looking at artefacts and learning about what life was like for an everyday Ancient Egyptian. Alongside this, they learnt about mummification and how the Ancient Egyptians dealt with the dead. This culminated with the children designing and creating their own sarcophagus – worthy of a Pharaoh!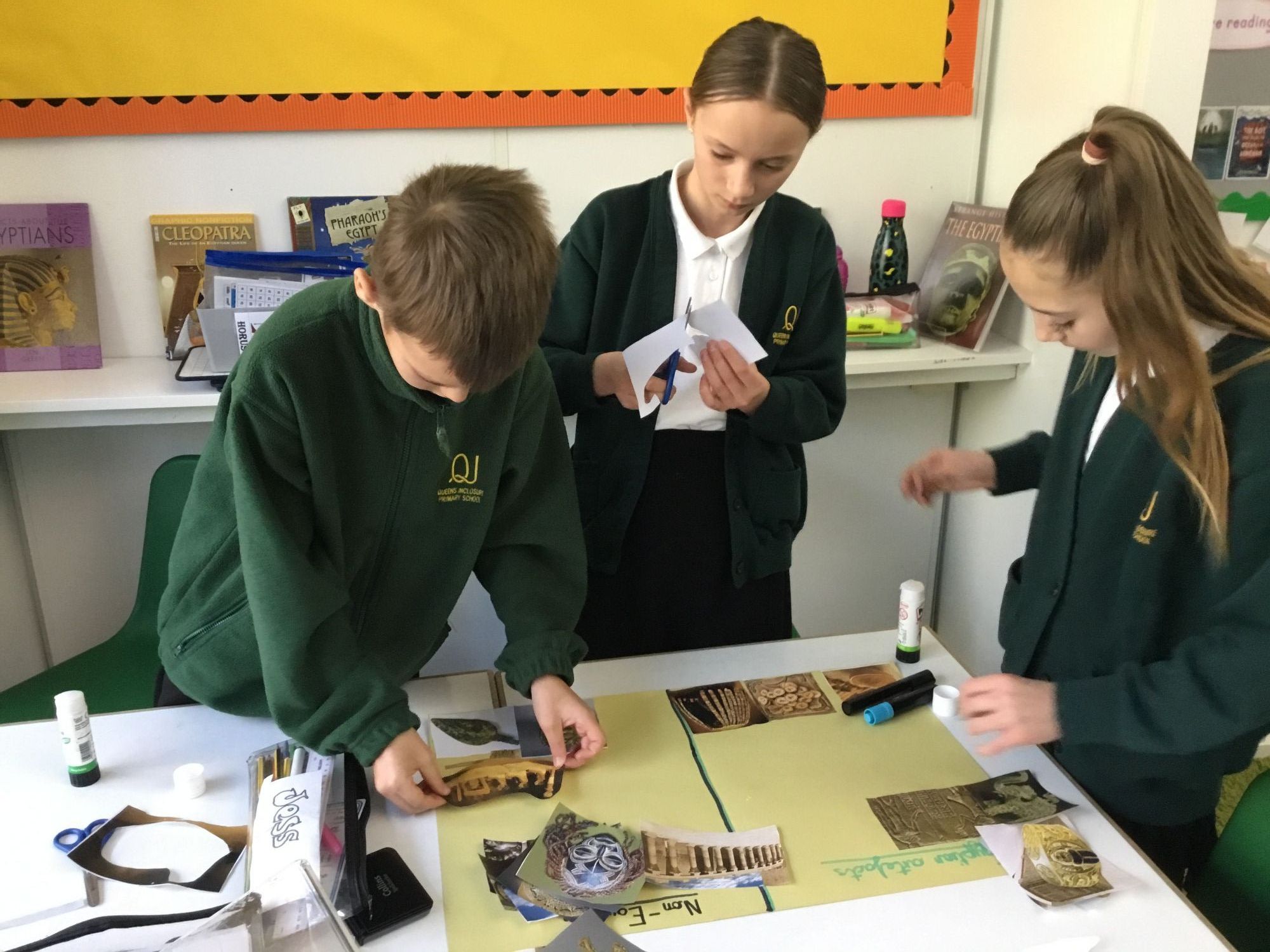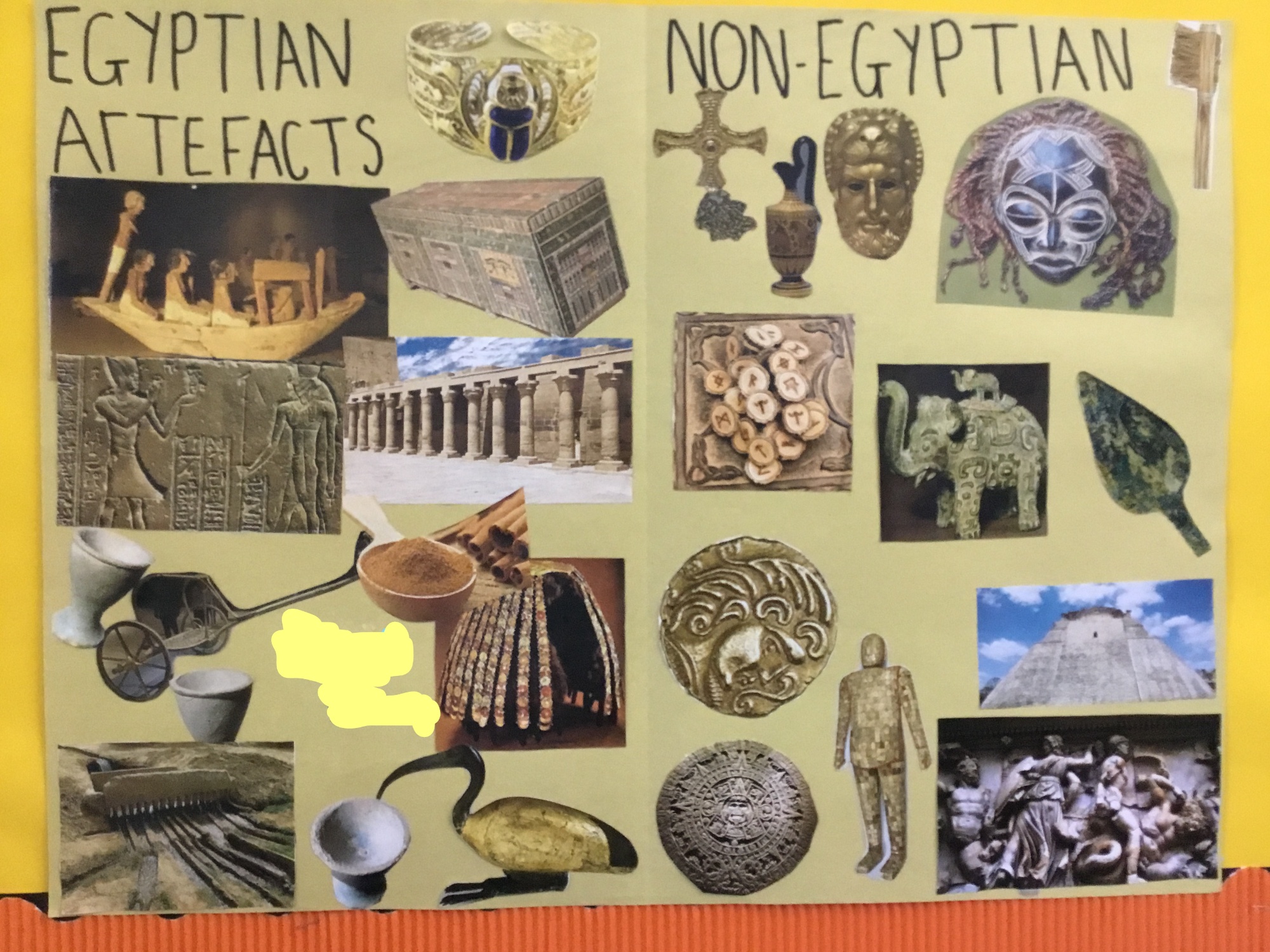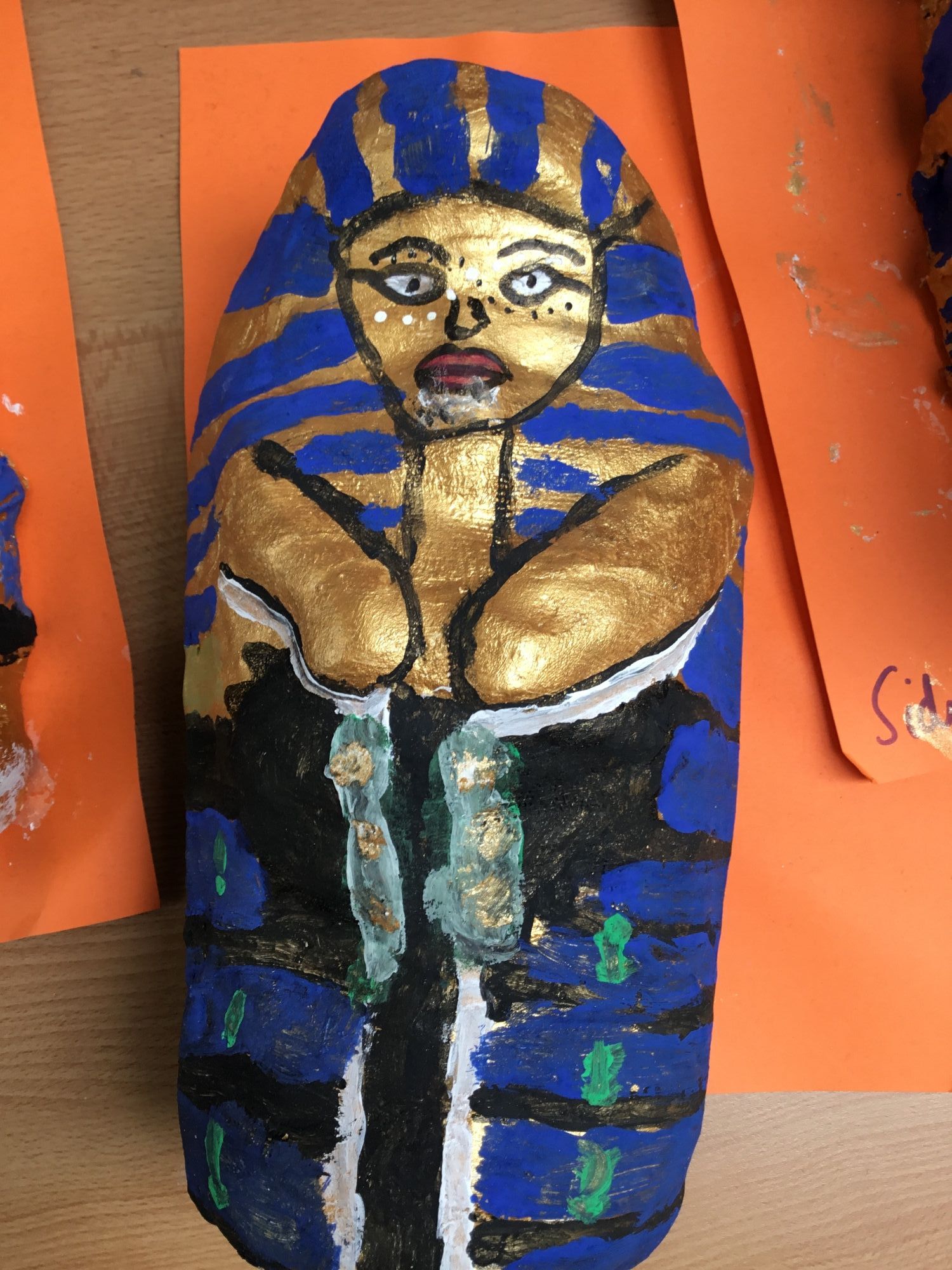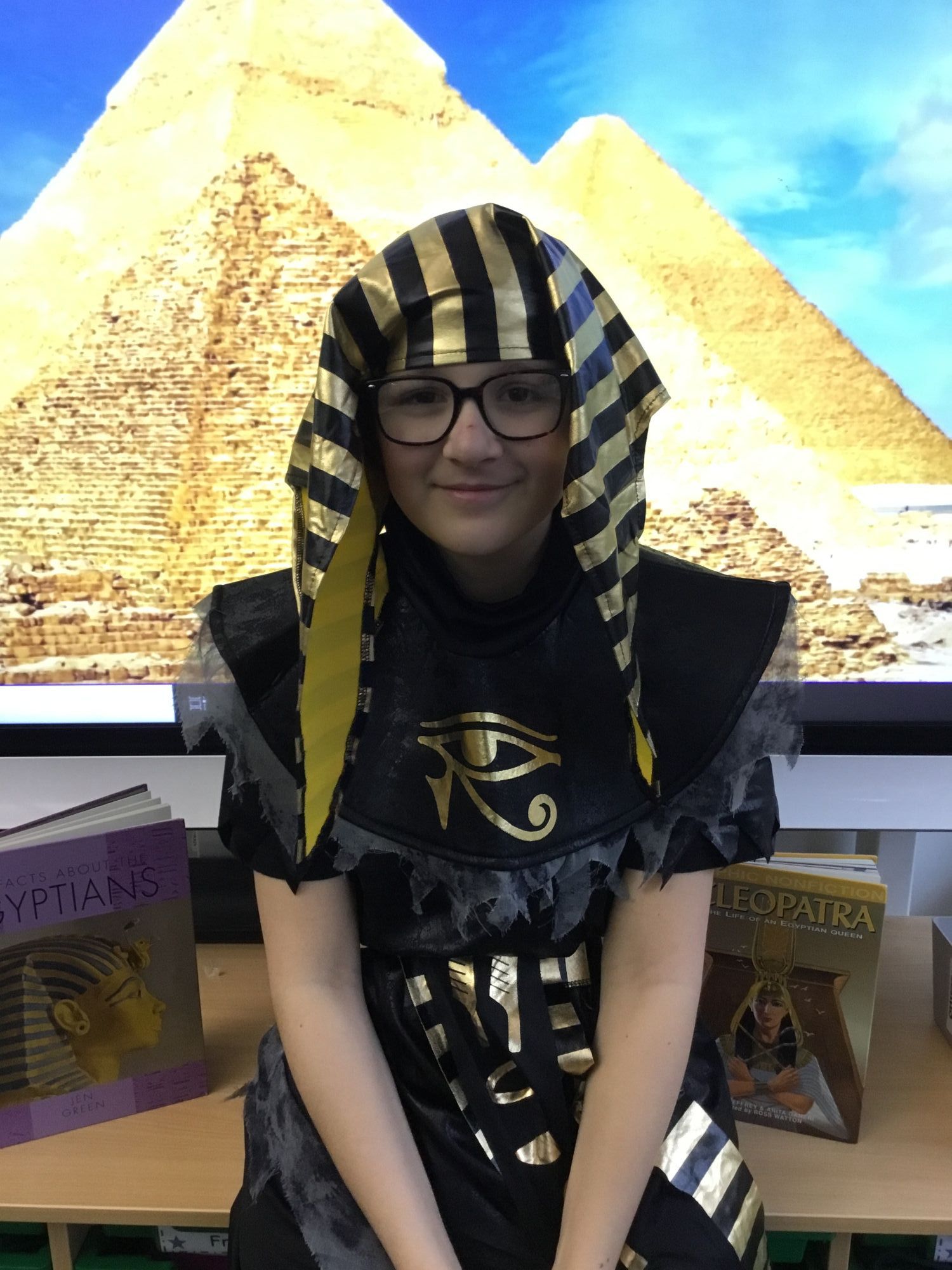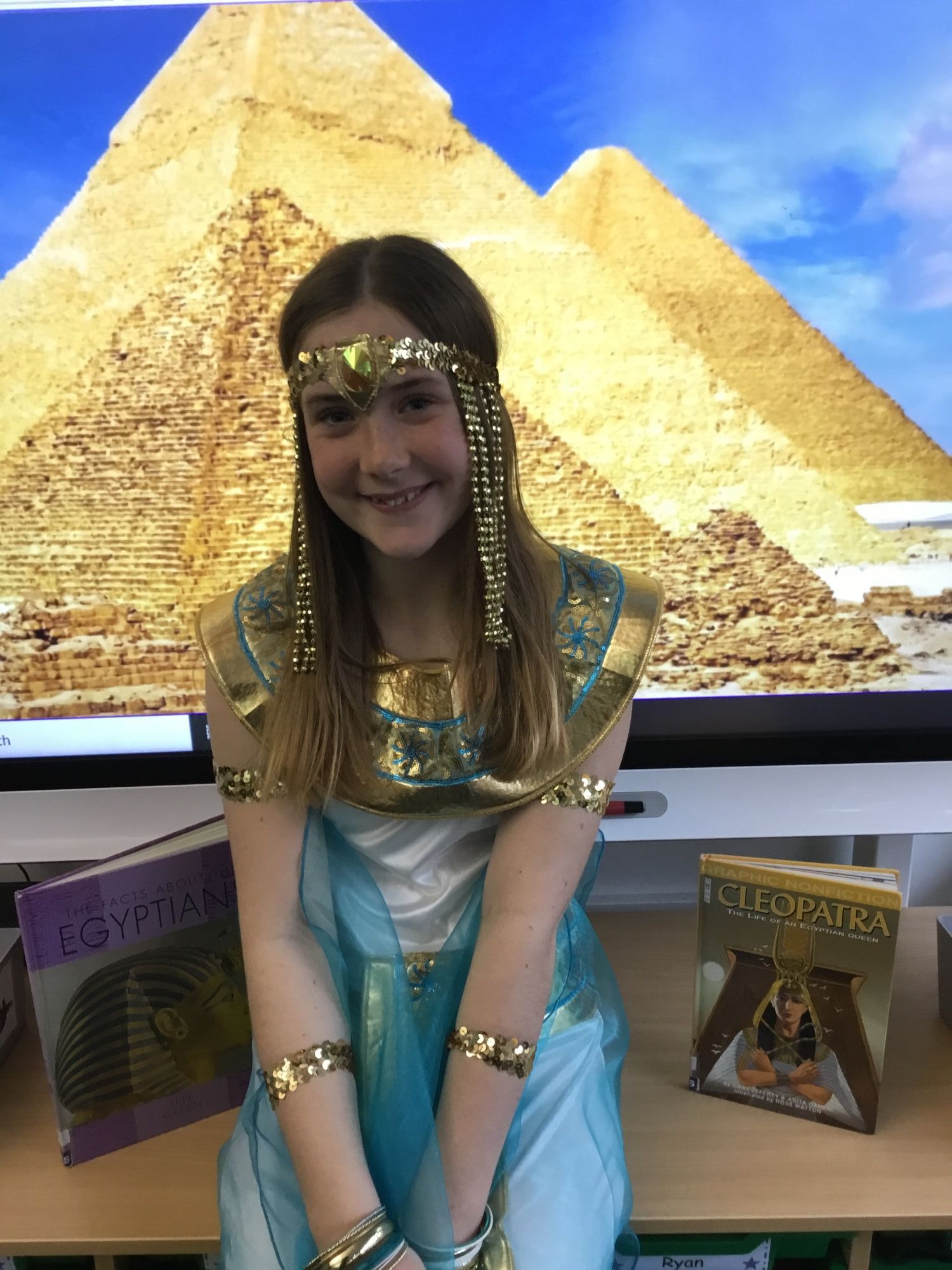 After half-term, our incredibly curious theme was based upon Alice's Adventures in Wonderland. Our English lessons formed the starting point for our learning, where we read the story and used it to write from the point of view of many of the weird and wonderful characters. Our Design and Technology learning also weaved its way into our theme and we made a range of Alice in Wonderland-inspired keyrings. We started by conducting some market research with Year 5 and each other to try and understand what our target market thought would make a successful product. Once we had designed our keyrings, we had to practise our sewing skills and remember what we had previously learnt in Year 3, before making our final pieces – they look truly fantastic!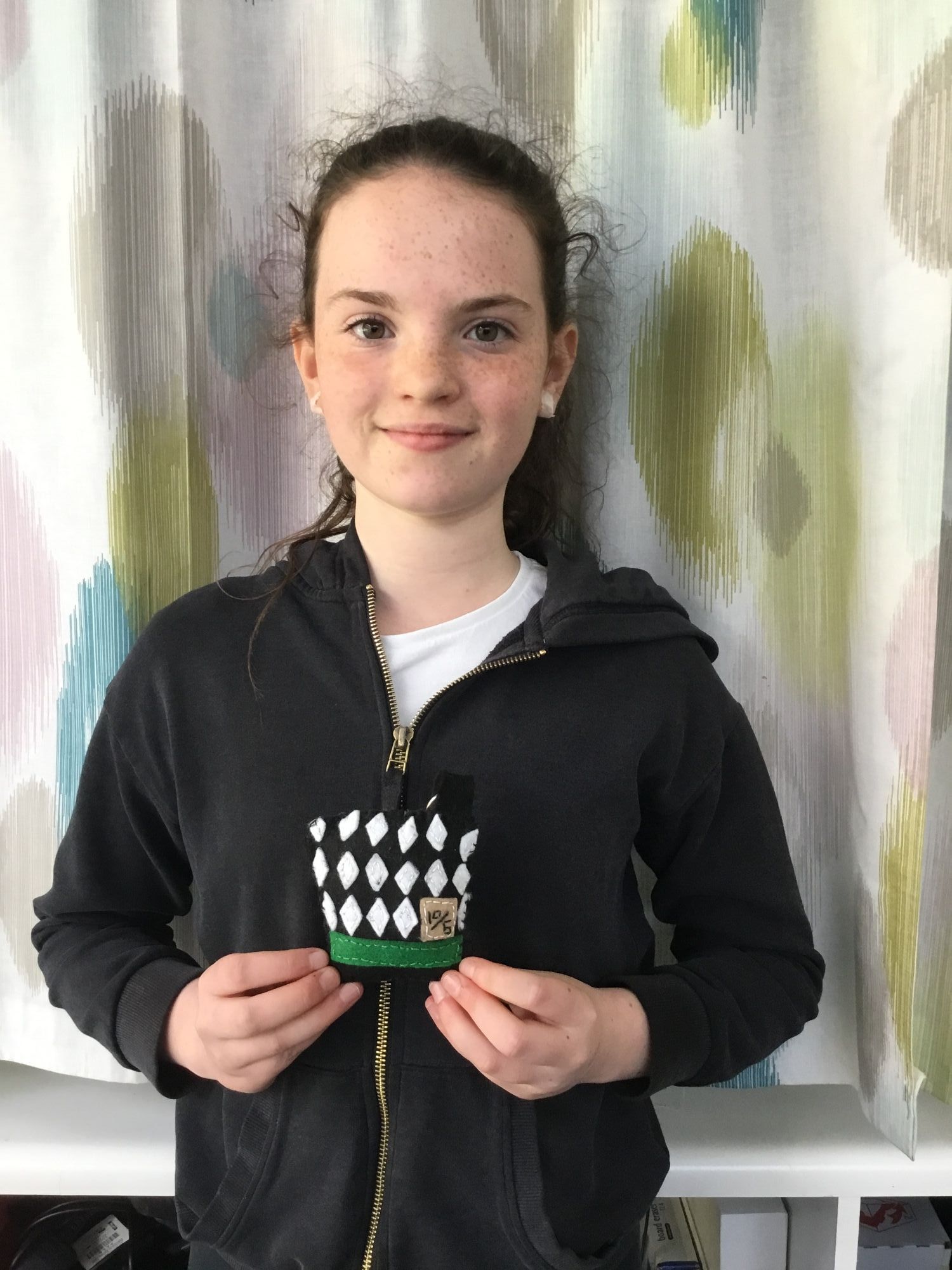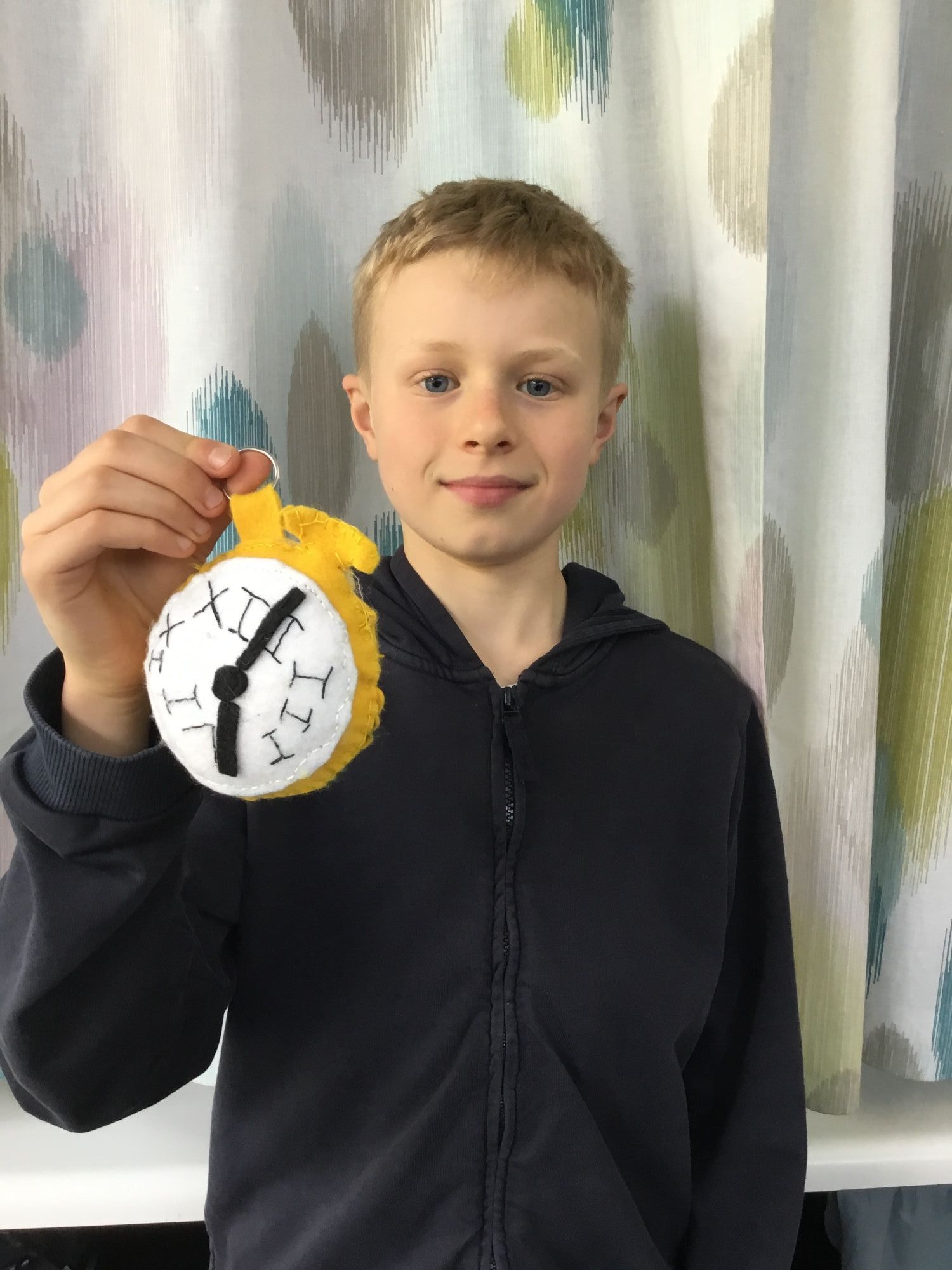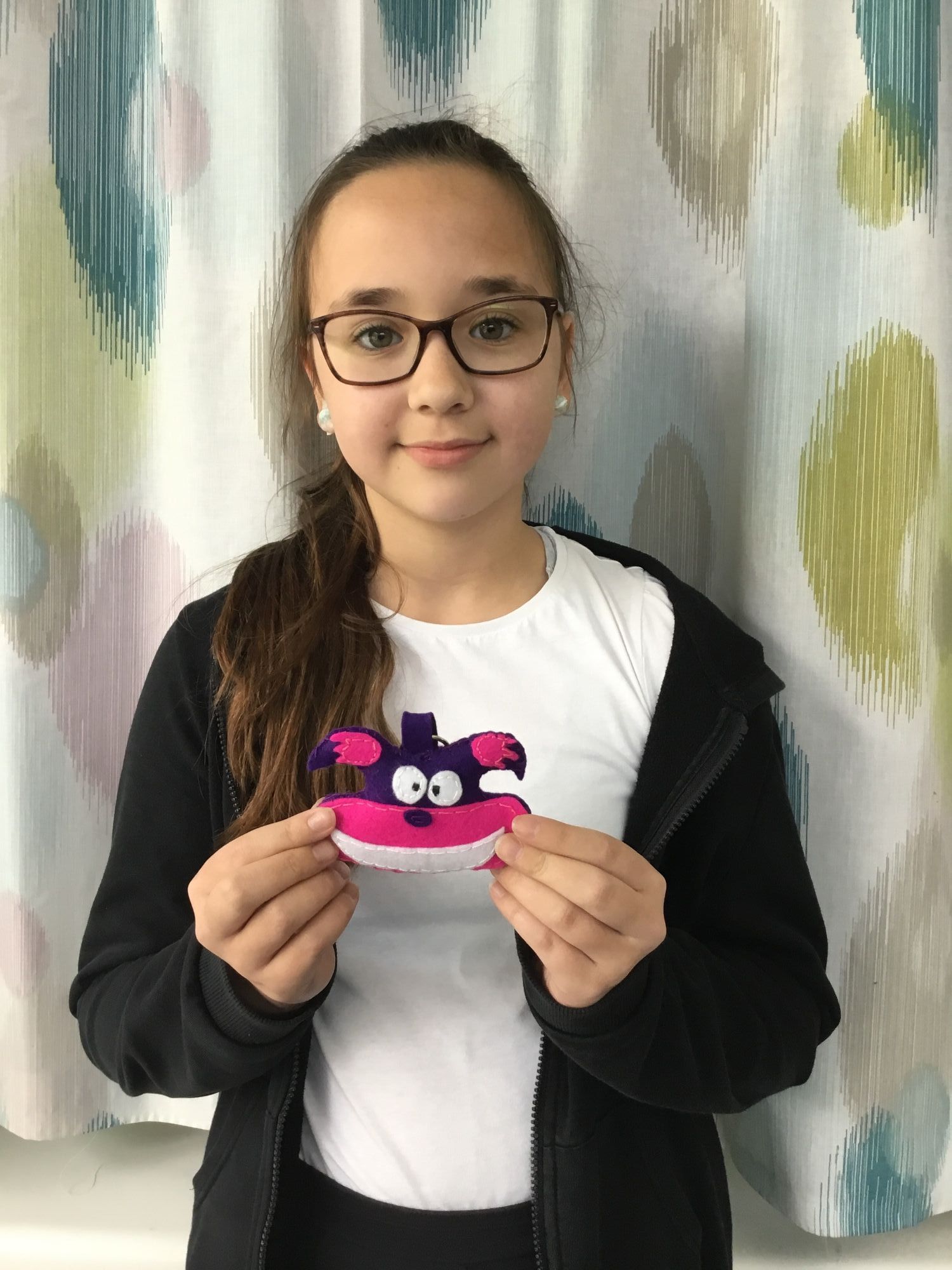 Our 'Curiouser and Curiouser' theme ended with an Alice in Wonderland dress-up day, where the children learnt a verse of the Lobster Quadrille off by heart and performed to each other with an accompanying dance of their choice. They took part in a croquet tournament and finally took part in their own Mad Hatter's Tea Party, where they ate the jam tarts, sandwiches and fruit kebabs that they made that day.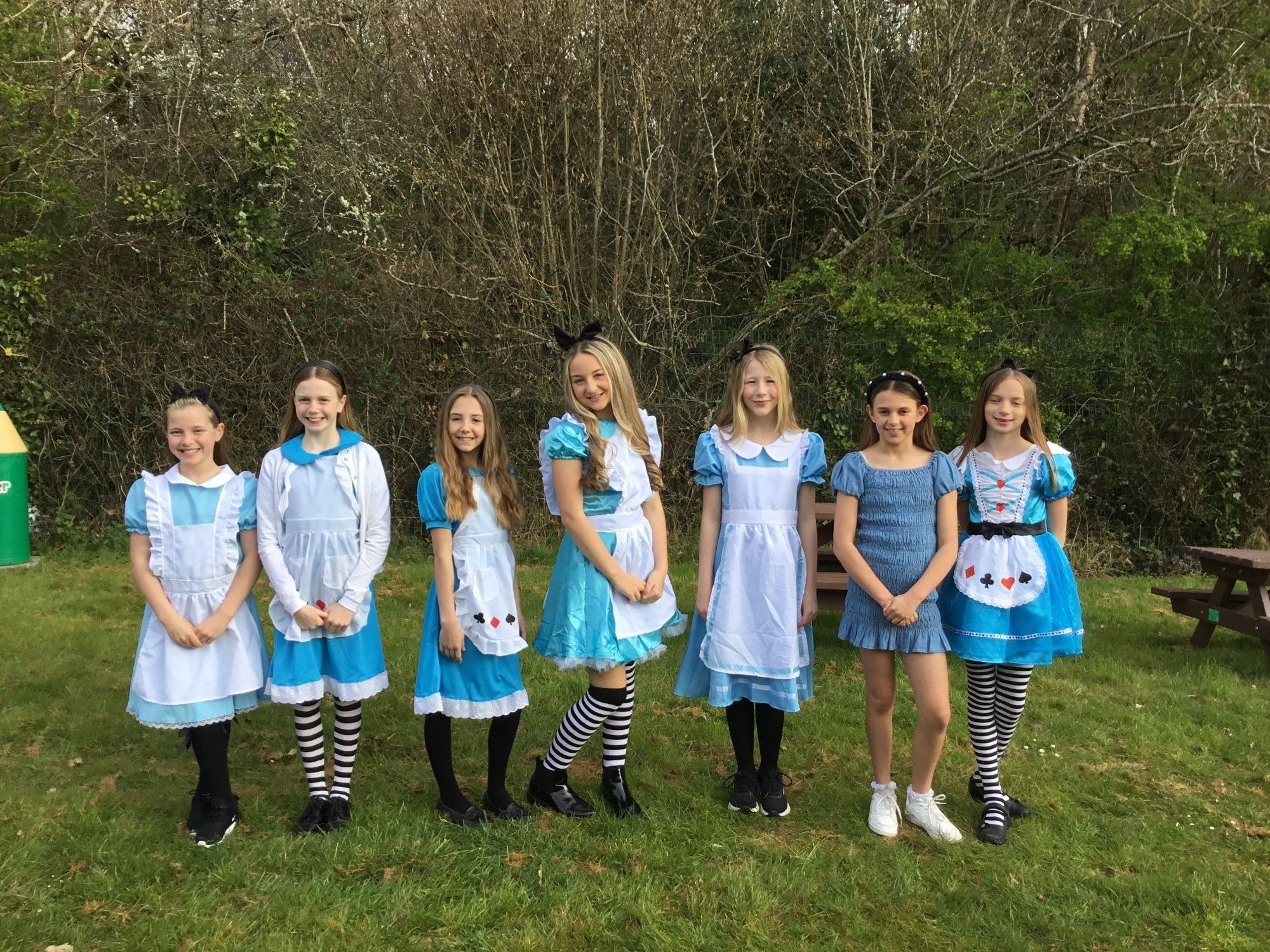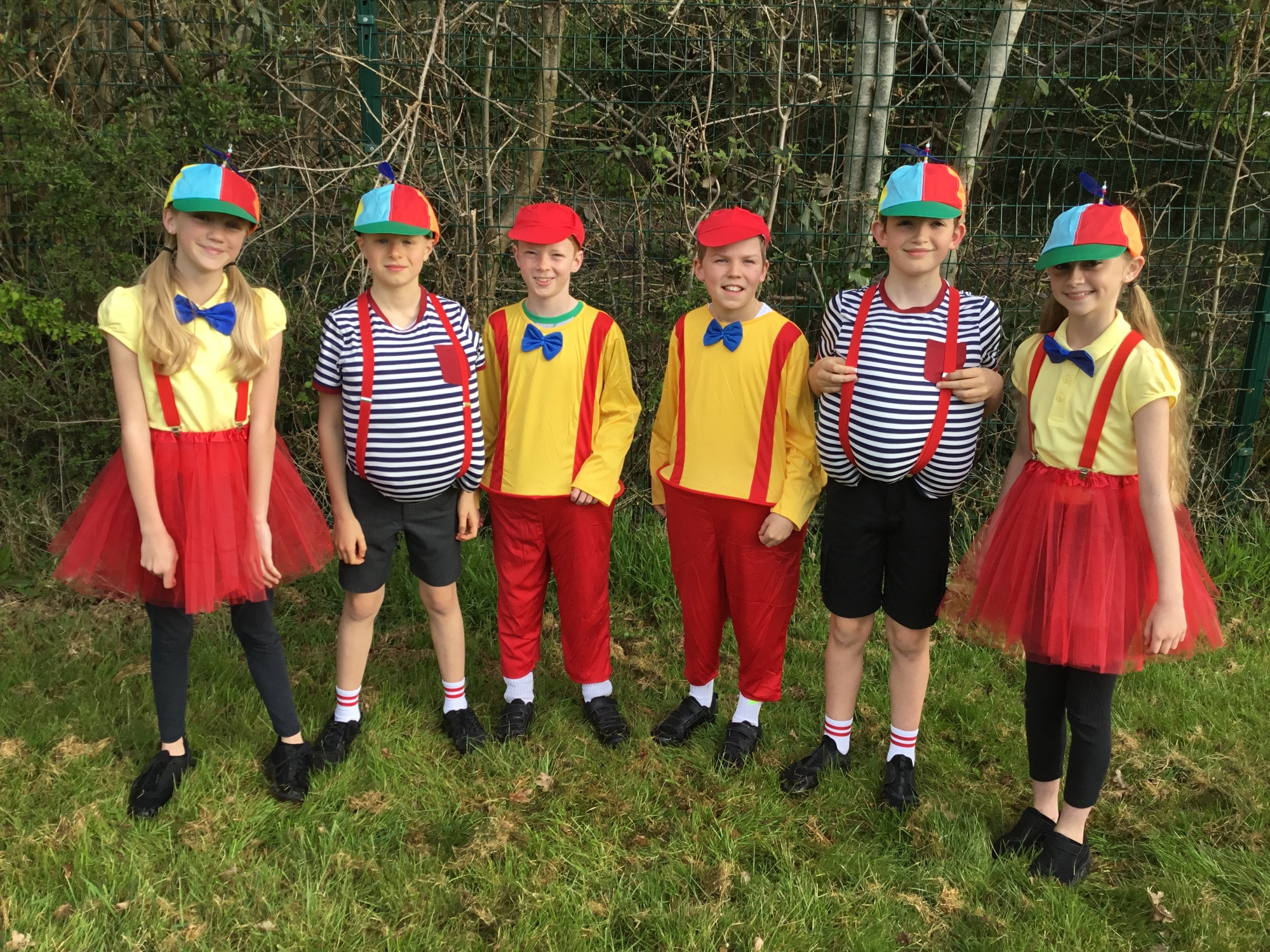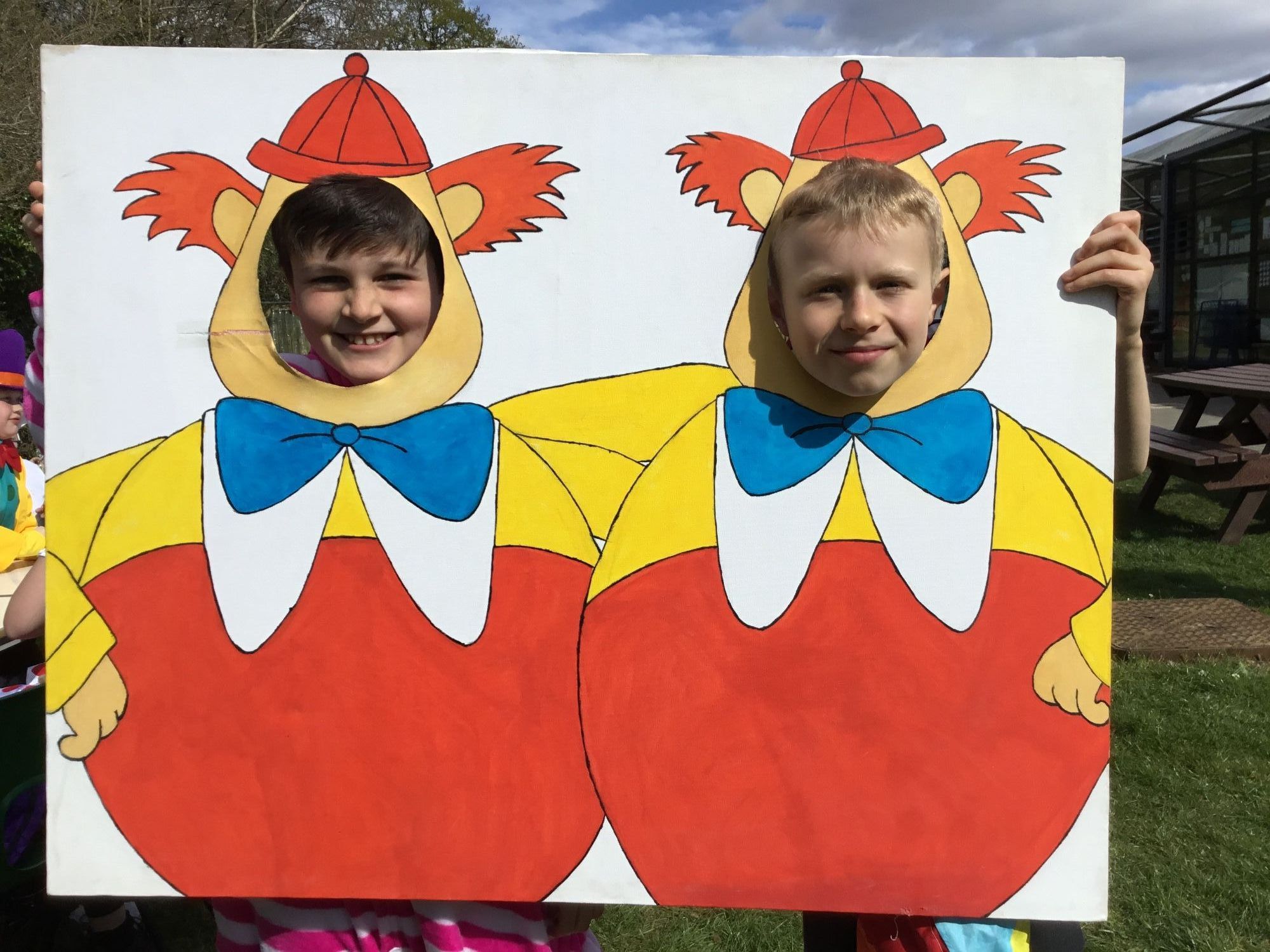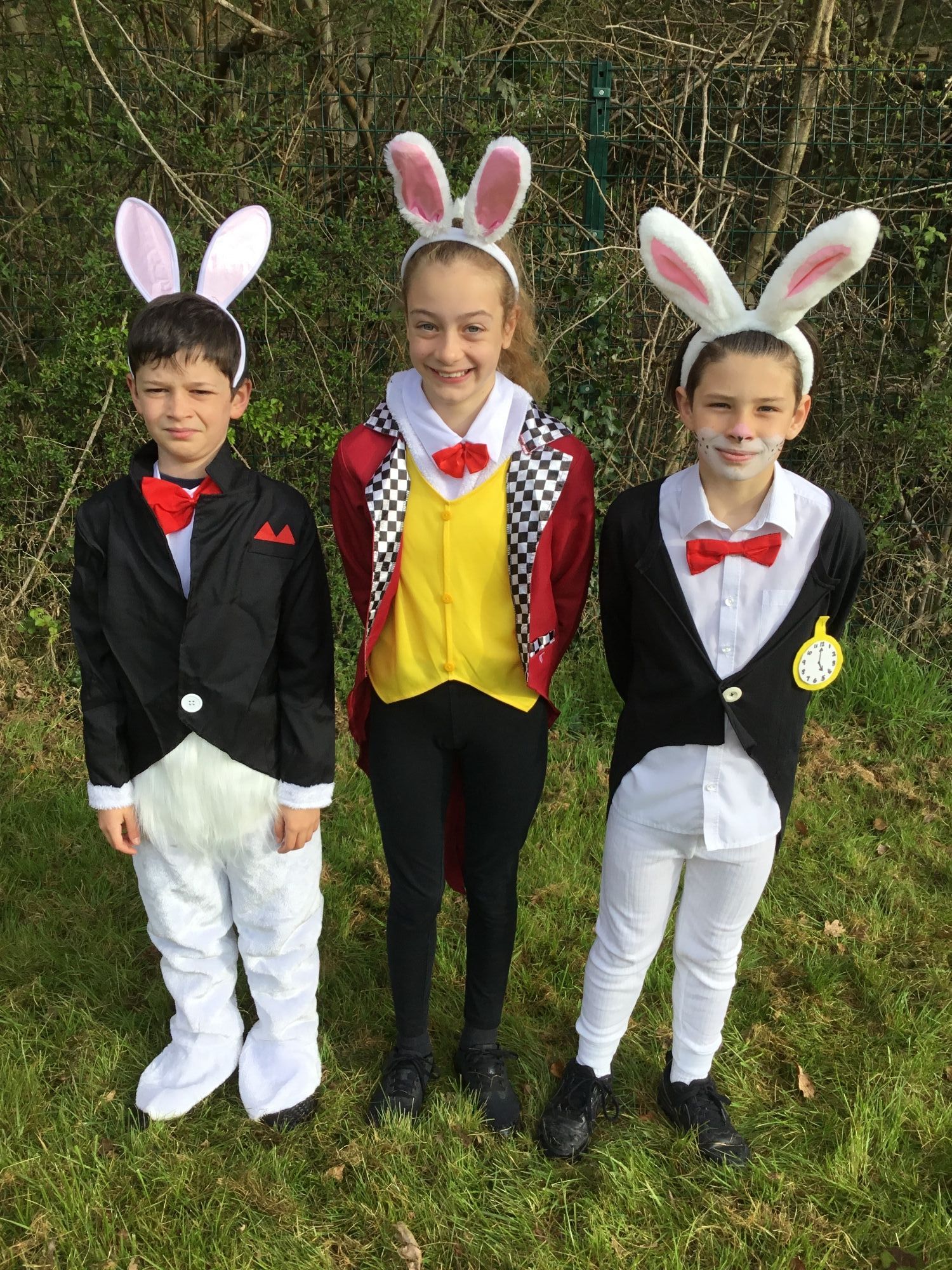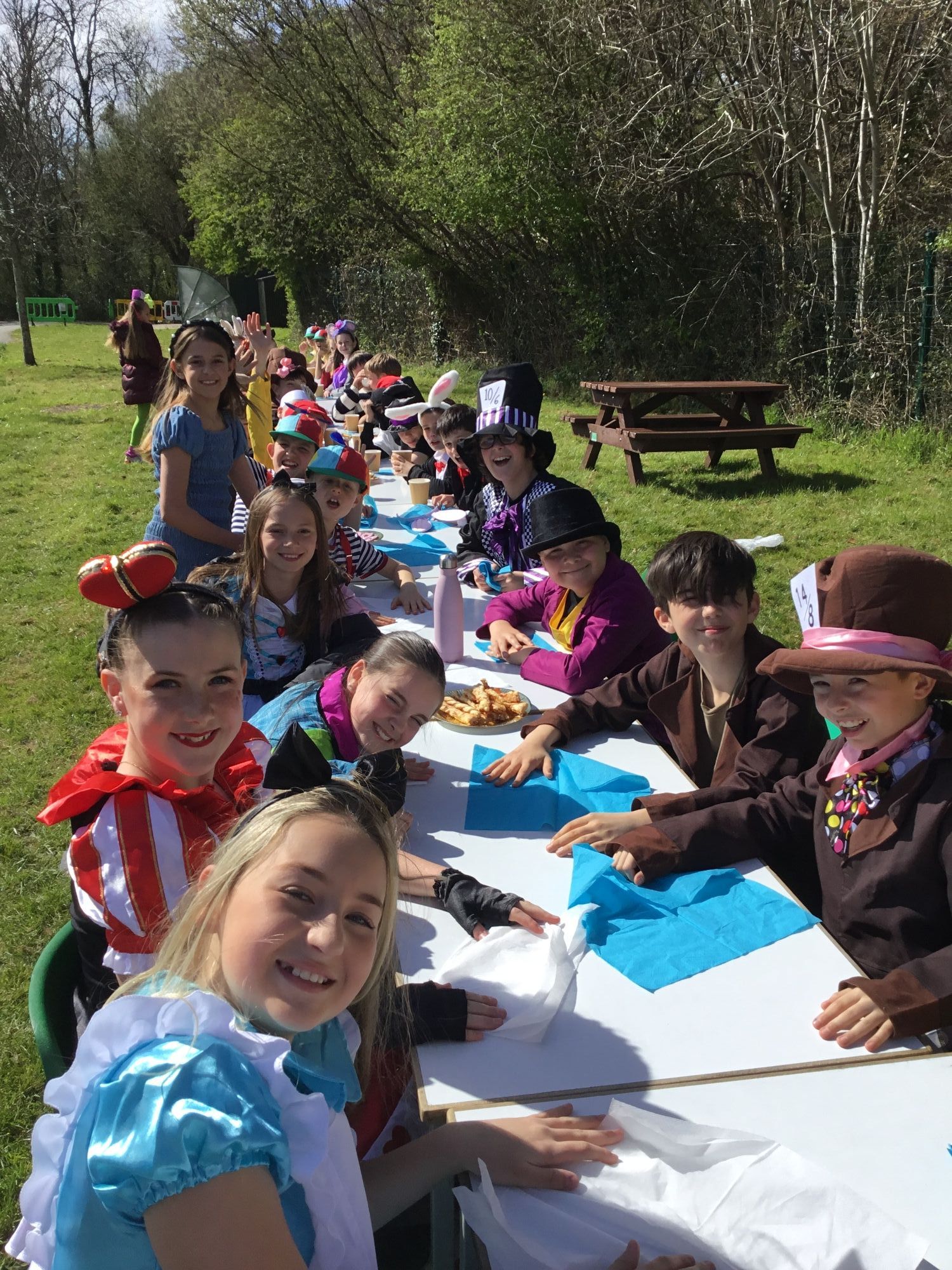 It's been a great term and we look forward to a great last term at QI!
Marchants Hill Residential - June 2023
Wednesday 28th to Friday 30th June 2023. More information to follow.
Secondary School Open Evenings 2022
Crookhorn College - Thursday 15th September at 5.45pm to 8.30pm
Purbrook Park - Wednesday 21st September at 6pm to 8pm
The Cowplain School - Thursday 22nd September at 6:30pm to 8pm
Horndean Technology College - Thursday 29th September ar 6:00pm to 8:30pm
Applying for a Year 7 Place at Secondary School