Year 6
| | |
| --- | --- |
| Indoor PE | Outdoor PE |
| Monday | Wednesday |
Year 6 will need to wear their PE Kit to school for indoor and outdoor P.E.
Spring Term Learning
Autumn Term Learning
Technology Visit to Crookhorn College
'Dial T for Technology'
Year 6 had a fantastic time visiting Crookhorn College on Monday 12th September! They were met by the teachers from the Technology department and taken to the workshops where the children learned how to use CAD and CAM to create a 3D acrylic phone holder. They had great fun moulding the acrylic to create the form of their holder, using adhesives to construct it and experimenting with different fonts and designs using CAD. The children were a credit to the school. We were proud of their fantastic listening, when many different instructions were being given, and their knowledge of technology. What a great way to experience secondary school!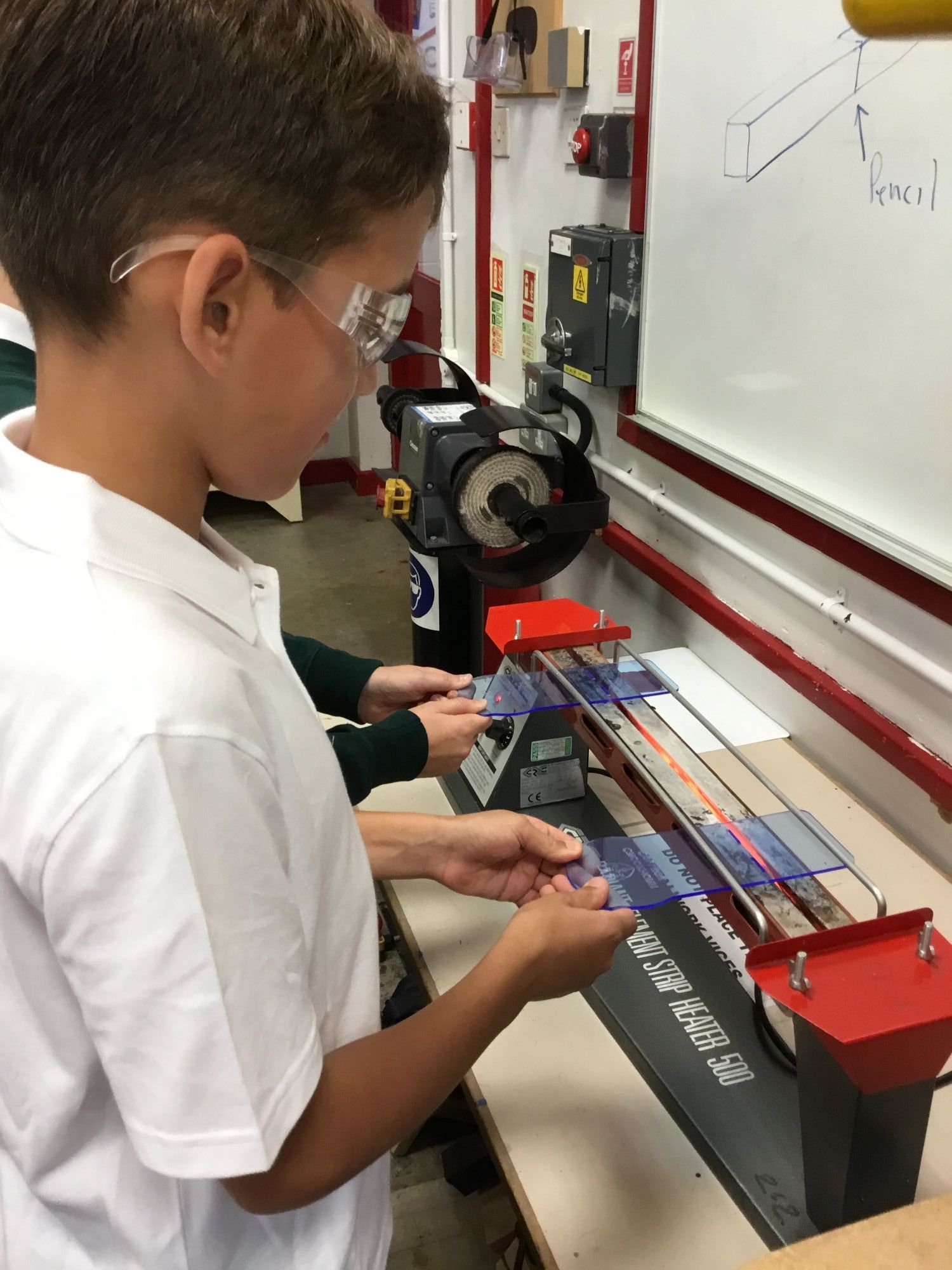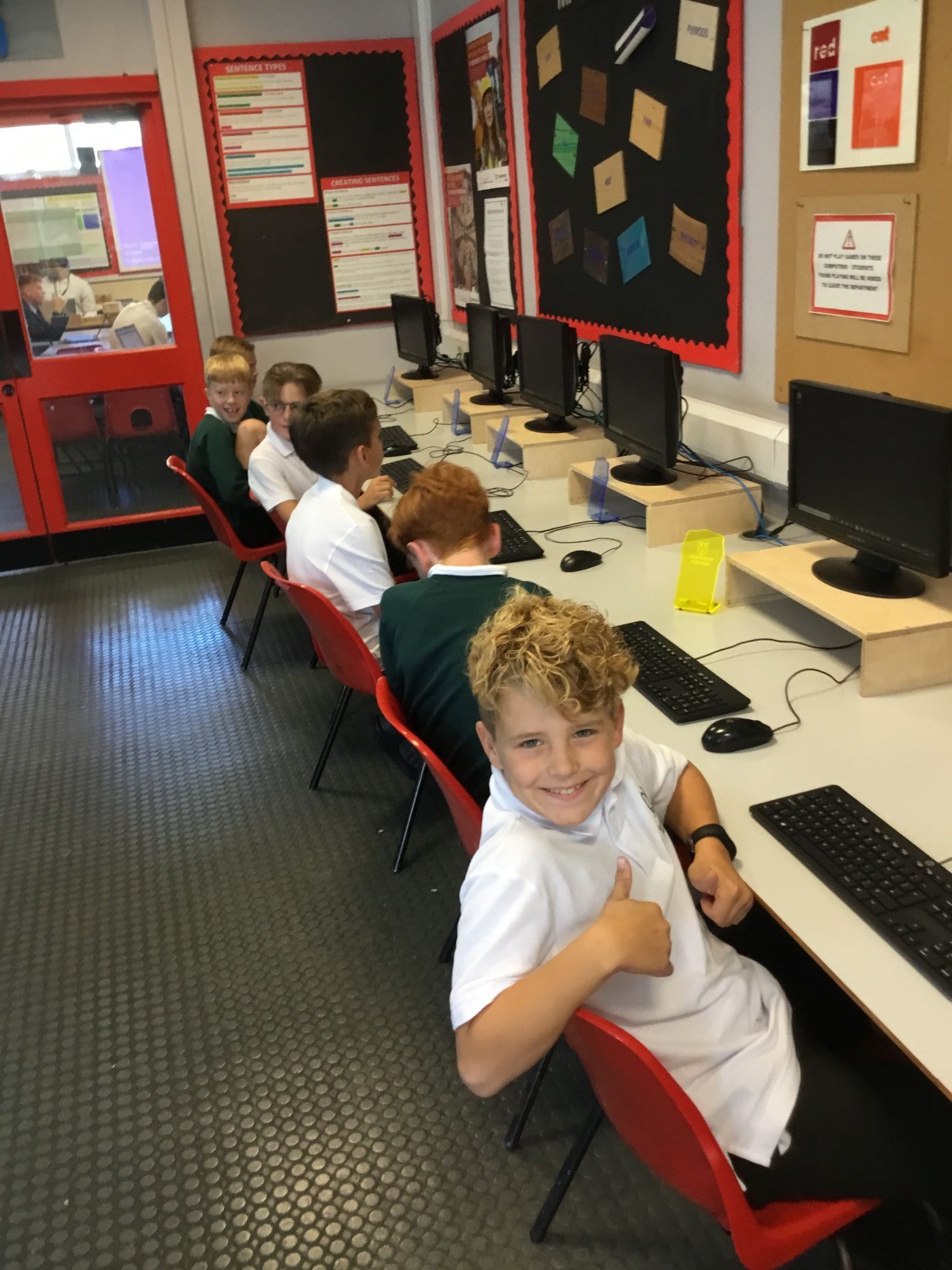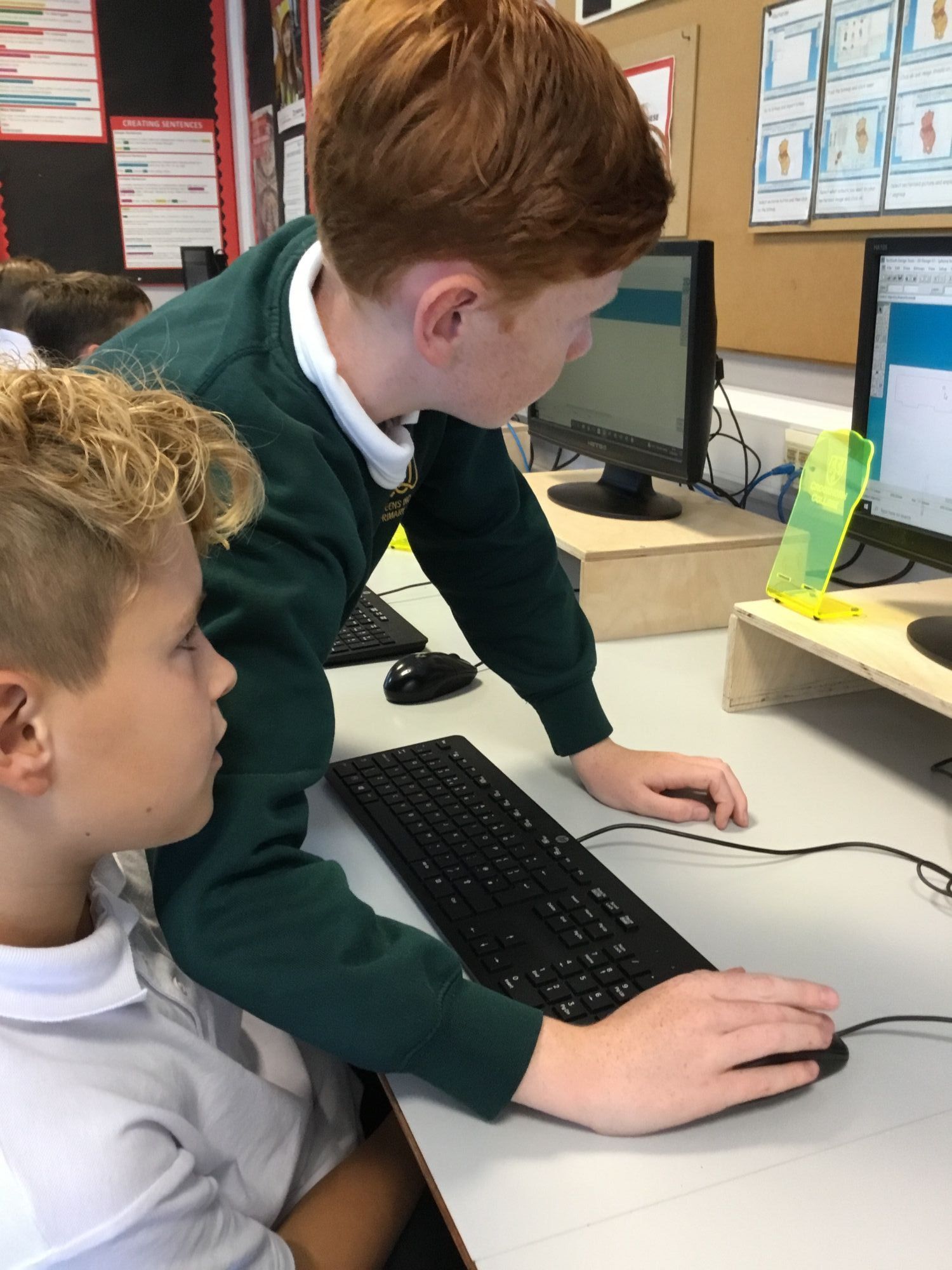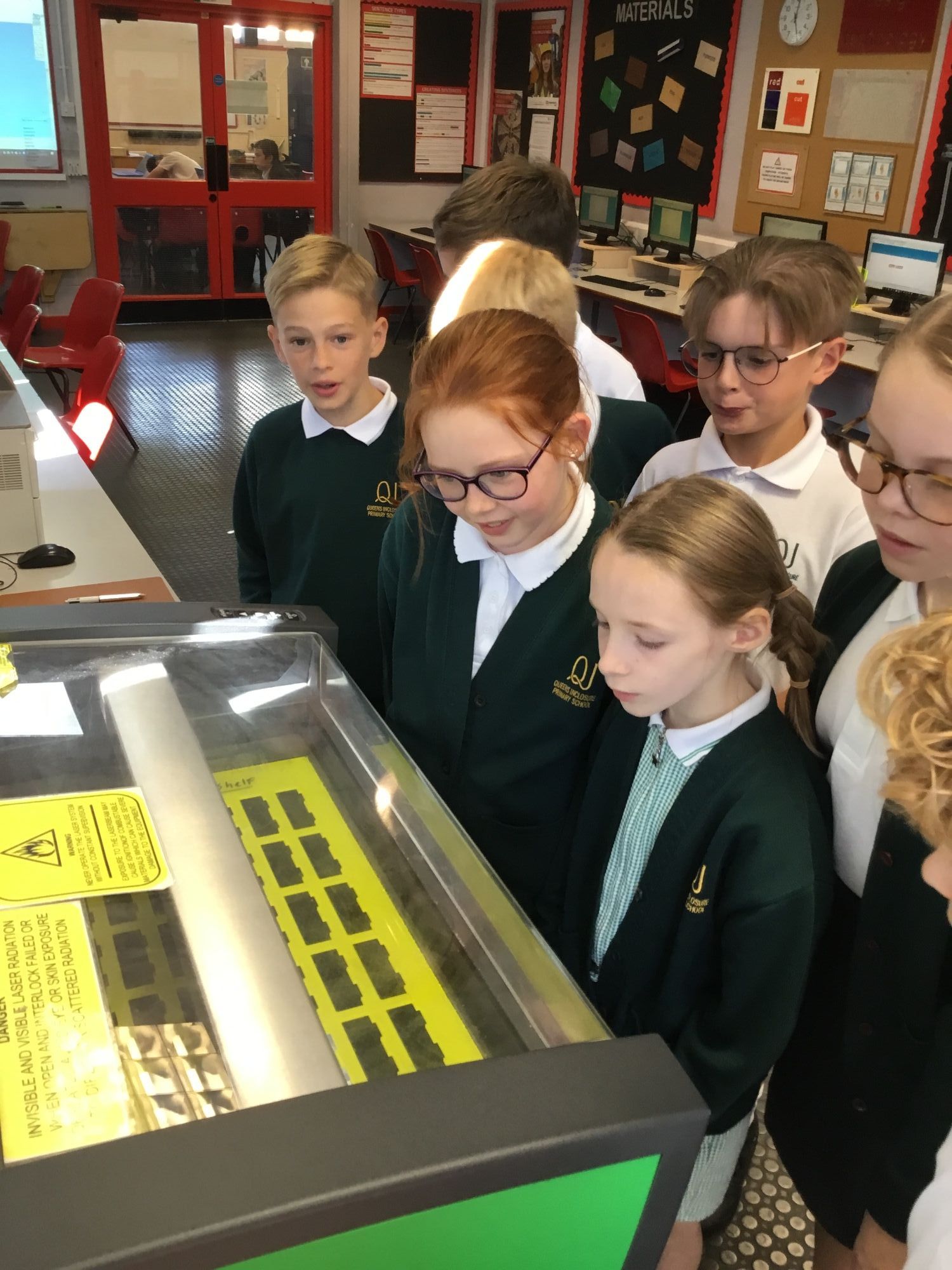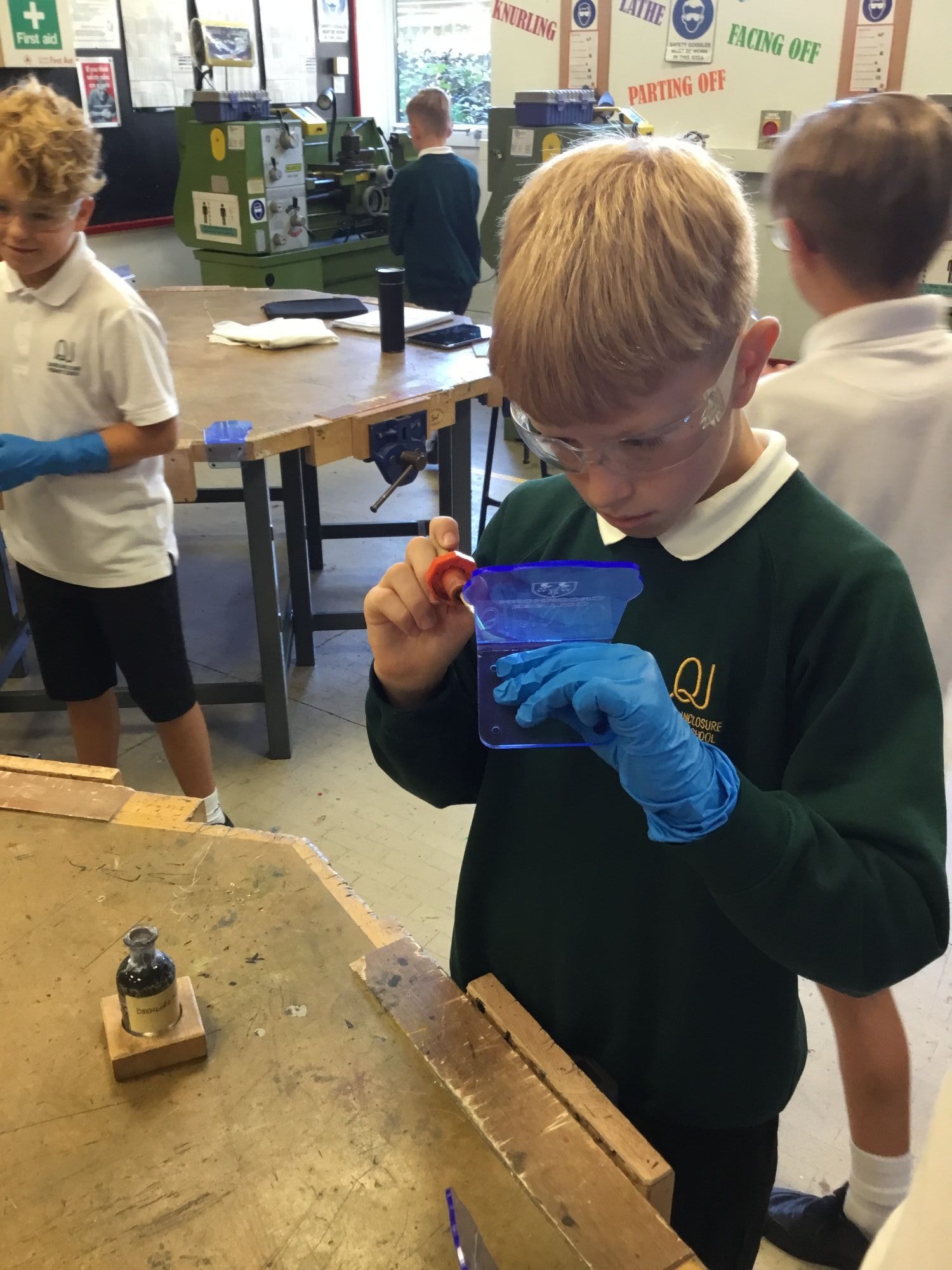 Marchants Hill Residential - June 2023
Wednesday 28th to Friday 30th June 2023. More information to follow.
Secondary School Open Evenings 2023 - Awaiting dates
Crookhorn College - To be updated when published
Purbrook Park - To be updated when published
The Cowplain School - To be updated when published
Horndean Technology College - To be updated when published
Applying for a Year 7 Place at Secondary School