Year 5
| | |
| --- | --- |
| Indoor PE | Outdoor PE |
| Friday | Monday |
Year 5 will need to wear their PE Kit to school for indoor and outdoor P.E.
Summer Term 2022 Learning
This term, through our science lessons, the children have learnt about the life cycles of insects, birds, mammals and amphibians. The children have loved pond dipping and identifying the different creatures they caught -and what stage of their life cycle they were at- the dragonfly nymphs were a hit with everyone!
Visiting the local Q.I. woods also proved to be a real highlight. The children spotted features such as meanders in the Hermitage 'river' -which we had learned about in the classroom during out geography lessons-making the learning real and more memorable for them.
In art this term, the children were taught the 'tache' technique, used by Oscar-Claude Monet and other impressionist artists, which the children applied to their own Monet-inspired paintings. The final pieces were certainly eye-catching - and have helped create our own Art Gallery.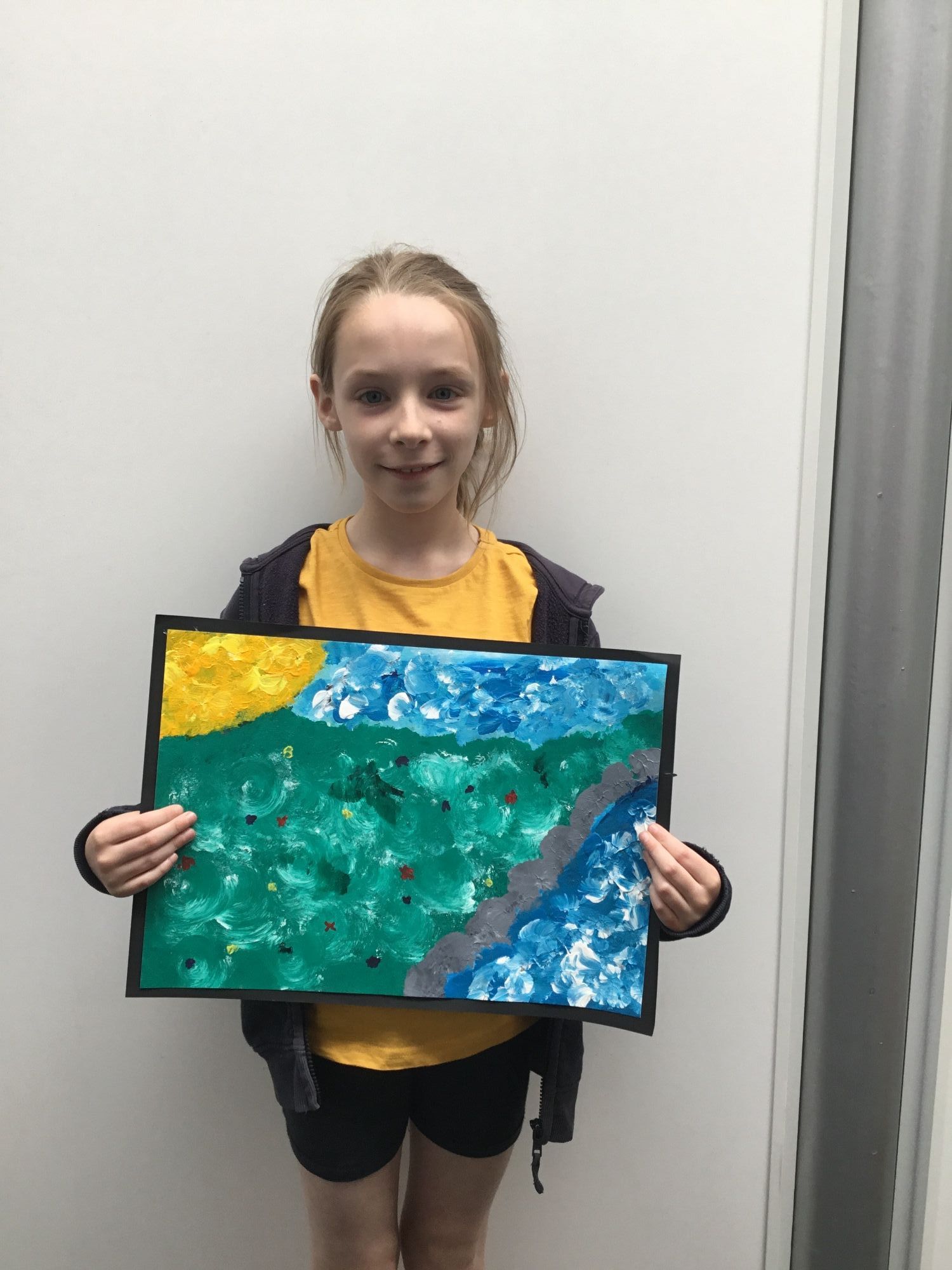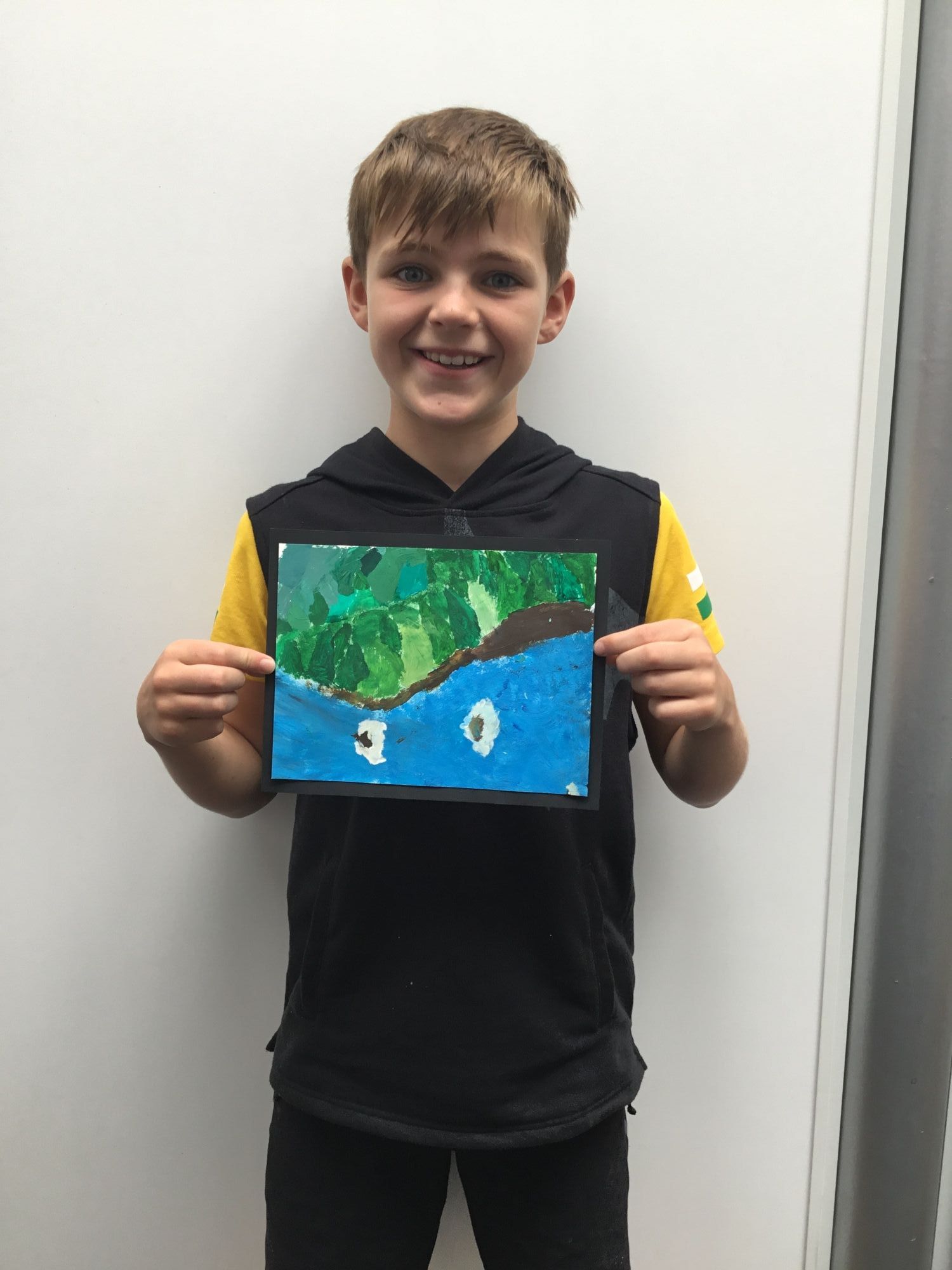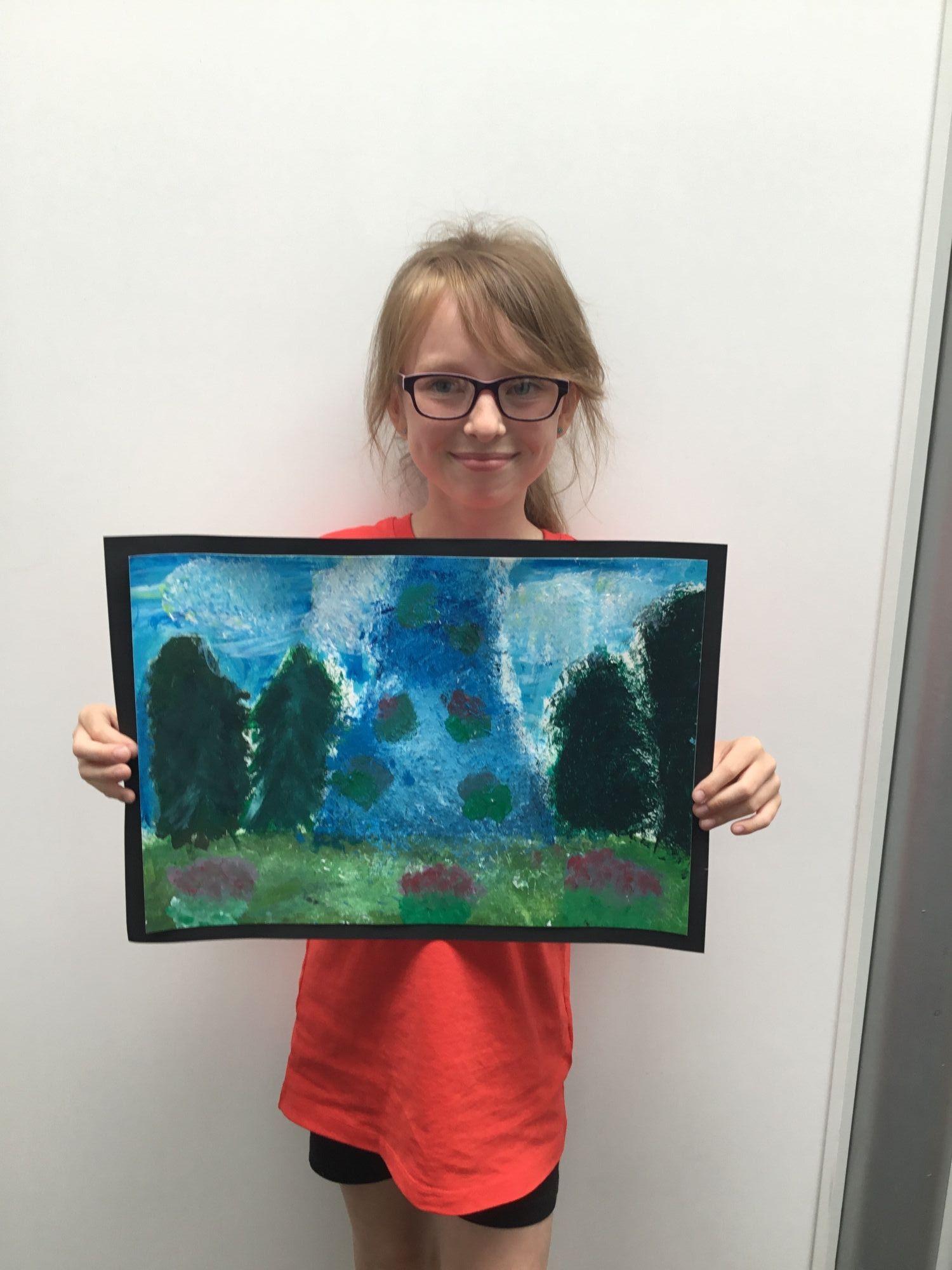 Then there has been sports day, tie-dye, St Lucia learning, King Kong and fractions! It has certainly been a jam-packed half-term!
We would just like to take his opportunity to thank all the Year 5 parents for their consistent support throughout the year, and we wish our Year 5 learners a wonderful and safe summer break.
Spring Term 2022 Learning
This half term, we have continued our learning about World War II and the Home Front. The children have become really involved with this theme and were sad that it had to come to an end. The drama that took place on their theme dress-up day really helped them to empathise with children from the past. This really helped them bring the evacuee diary entries they wrote to life! In class, we particularly enjoyed creating propaganda posters, which encouraged people to help more on the Home Front.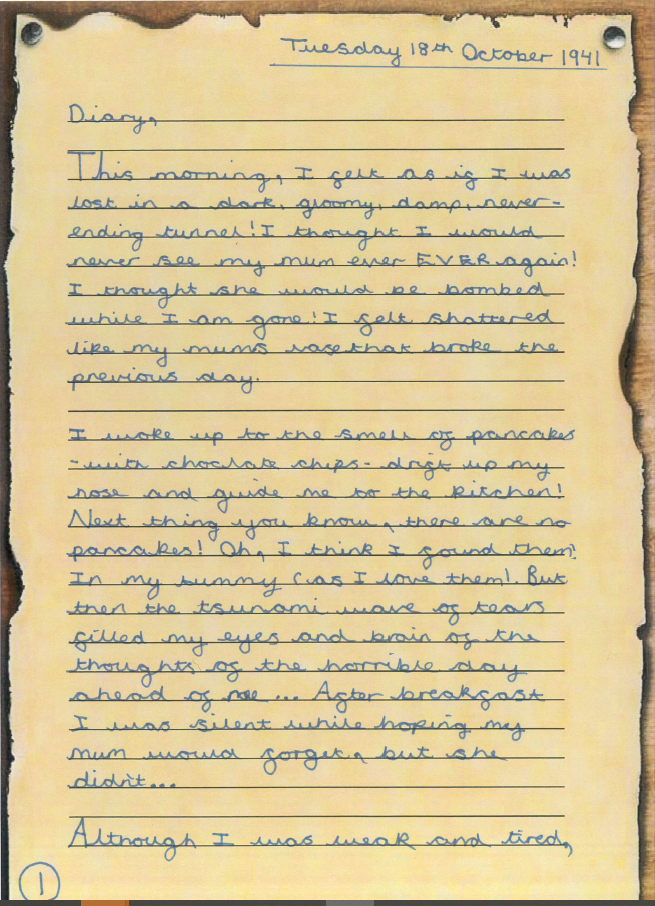 In science, we have enjoyed learning about changing materials, and planning and carrying out investigations such as the ice cube challenge- where each class had to plan a fair test to investigate what variables would affect the rate at which an ice cube melted. The children have been very engaged with this unit of learning – which will be carrying on into the Summer term! The children also really enjoyed planting different types of plants that reproduce by asexual reproduction as part of Science week. We are keeping our fingers crossed the plants survive!
In maths, we have been getting more confident with multiplication and division methods and problem solving. Also, we have begun identifying equivalent fractions and representing them in different ways, including bar models.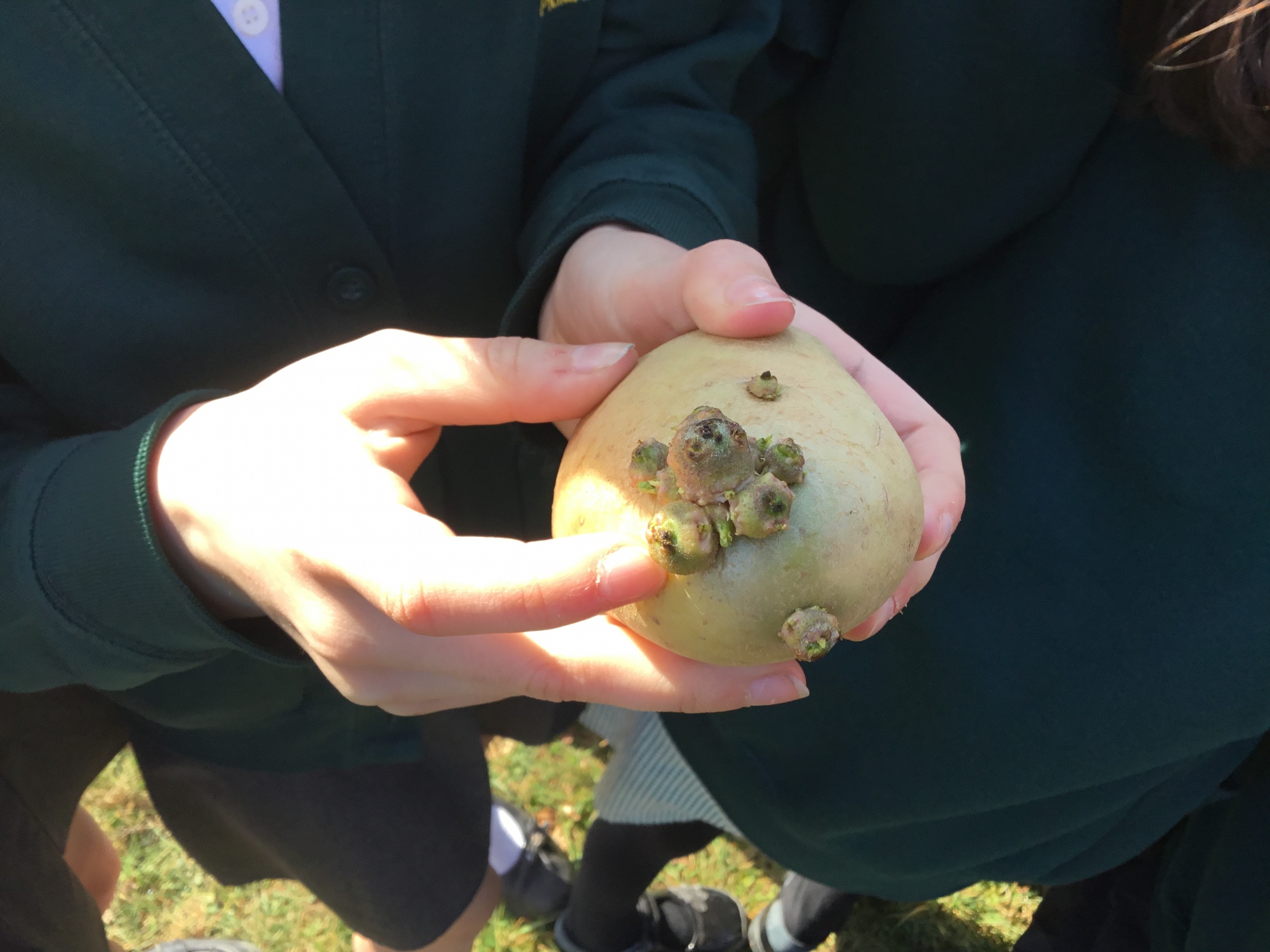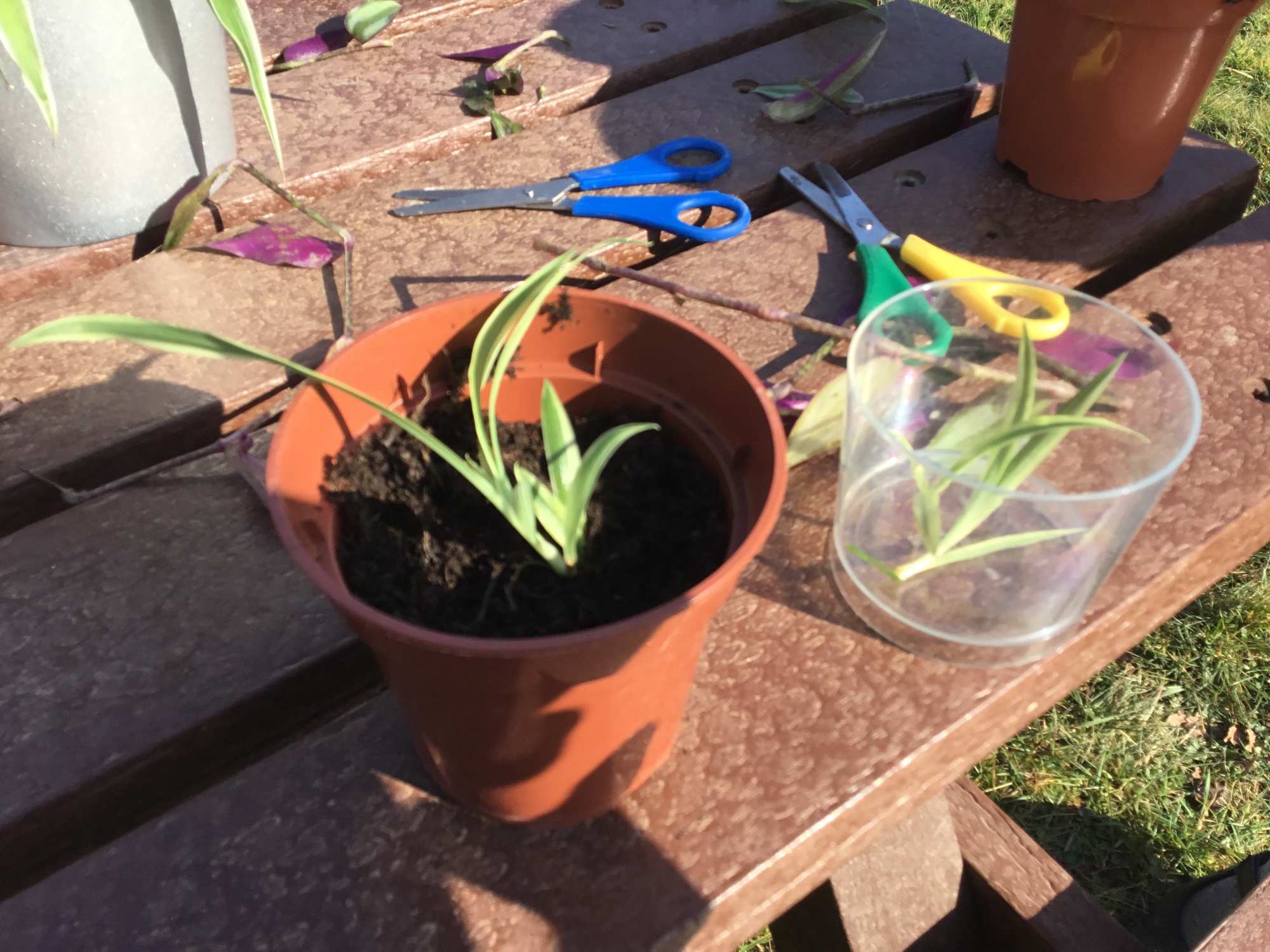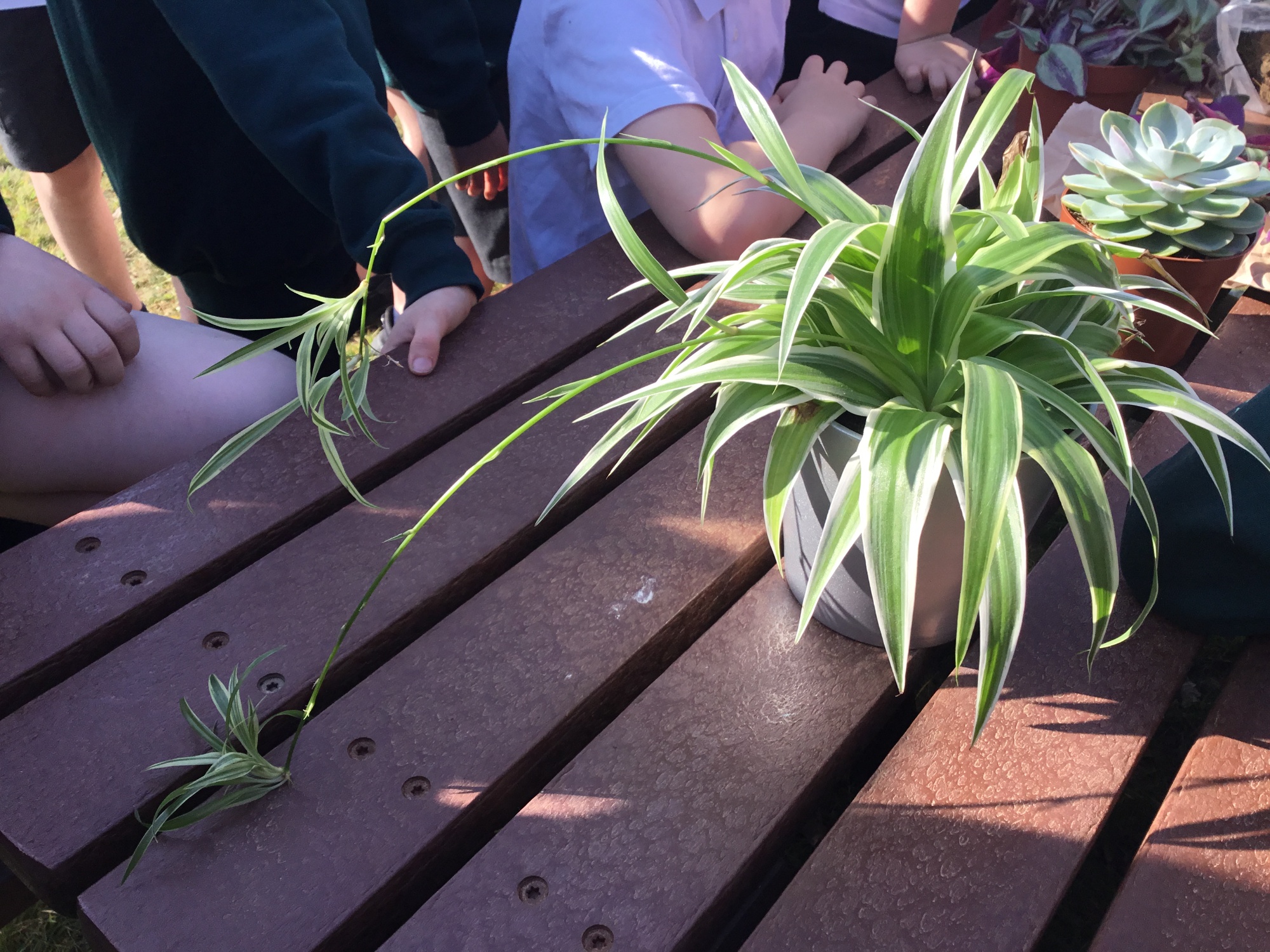 Autumn Term 2021 Learning
We kicked off the second part of the Autumn term by blasting off into space in a mobile planetarium. The children really enjoyed seeing our planet, Earth, and exploring the rest of the Solar System close up. They loved comparing the different planets features, atmospheres and surfaces, and it was also interesting to hear how the planets and their moons got their names. This hook was a great introduction into our science topic: Earth and Space.
The children now understand what a year and a month are, why Earth has day and night, and how the Moon appears to change over the course of a lunar month. The children enjoyed searching for answers to their questions and remained inquisitive throughout the theme.
Space proved to be a great inspiration in our art learning, where the children were able to freely experiment with different collage techniques, then practise applying them to create a detailed collage of a planet of their choice.
In English, each child chose a planet from our Solar System to research and become an expert on. They used mixed media to take notes and find out answers to their questions and then used this research to create some very informative non-chronological reports. Each author applied the features of non-chronological report writing that we had been learning about in English: such as fact boxes, rhetorical questions, relative clauses, subordinate clauses sub-headings and paragraphs.
As we approached December, the children loved learning some Christmas songs and enjoyed practising their singing and recording their performance in the church. It was wonderful to be able to safely collaborate key stage 2 for the QI recording, and their effort and enthusiasm was fa credit to them. With Christmas beckoning, our R.E. unit related to prophecy and the part of the Magi in the nativity story, and in particular the significance of their gifts. The children now have a better understanding of why the Magi are such an important part of the Christmas story for Christians.