Year 4
| | |
| --- | --- |
| Indoor PE | Outdoor PE |
| Thursday | Tuesday |
Year 4 will need to wear their PE Kit to school for indoor and outdoor P.E.
Summer Term 2022 Learning
Stubbington Study Centre Visit - 29.4.2022
What Goes In Must come Out!
Cornelius asked us ''how much is too much?'' as we learnt about human teeth, their functions, how to look after them and sugar attack! A dental nurse visited our classrooms to give us expert advice all about how to look after our pearly whites! We learnt about tooth decay and how sugar can harm our pearly whites if we don't look after them properly. In English, we created a magazine article advising children how to look after their teeth. Our terrific teeth learning didn't stop there. In Science, we made clay moulds of our teeth and investigated which different liquids cause teeth to rot the most.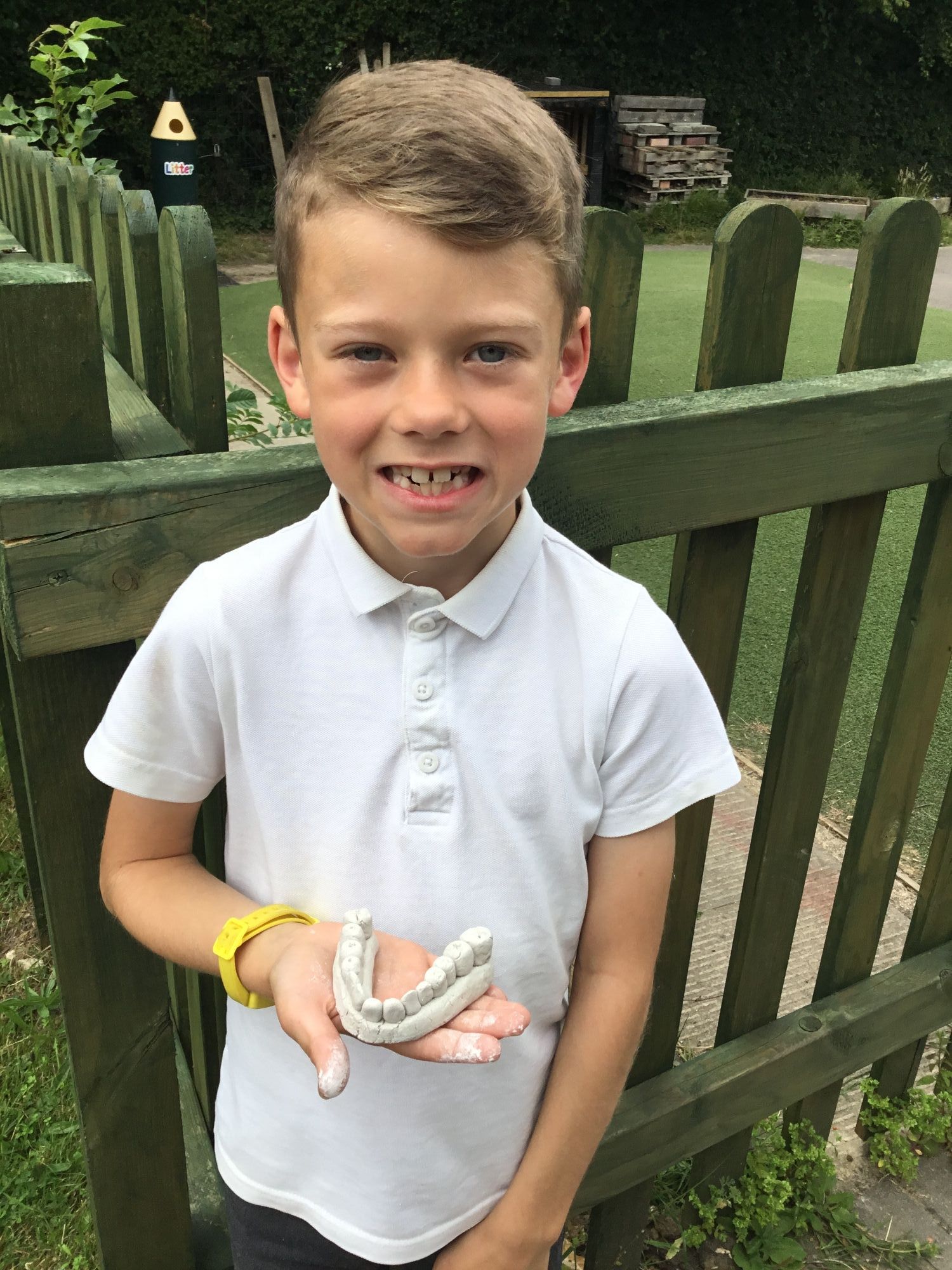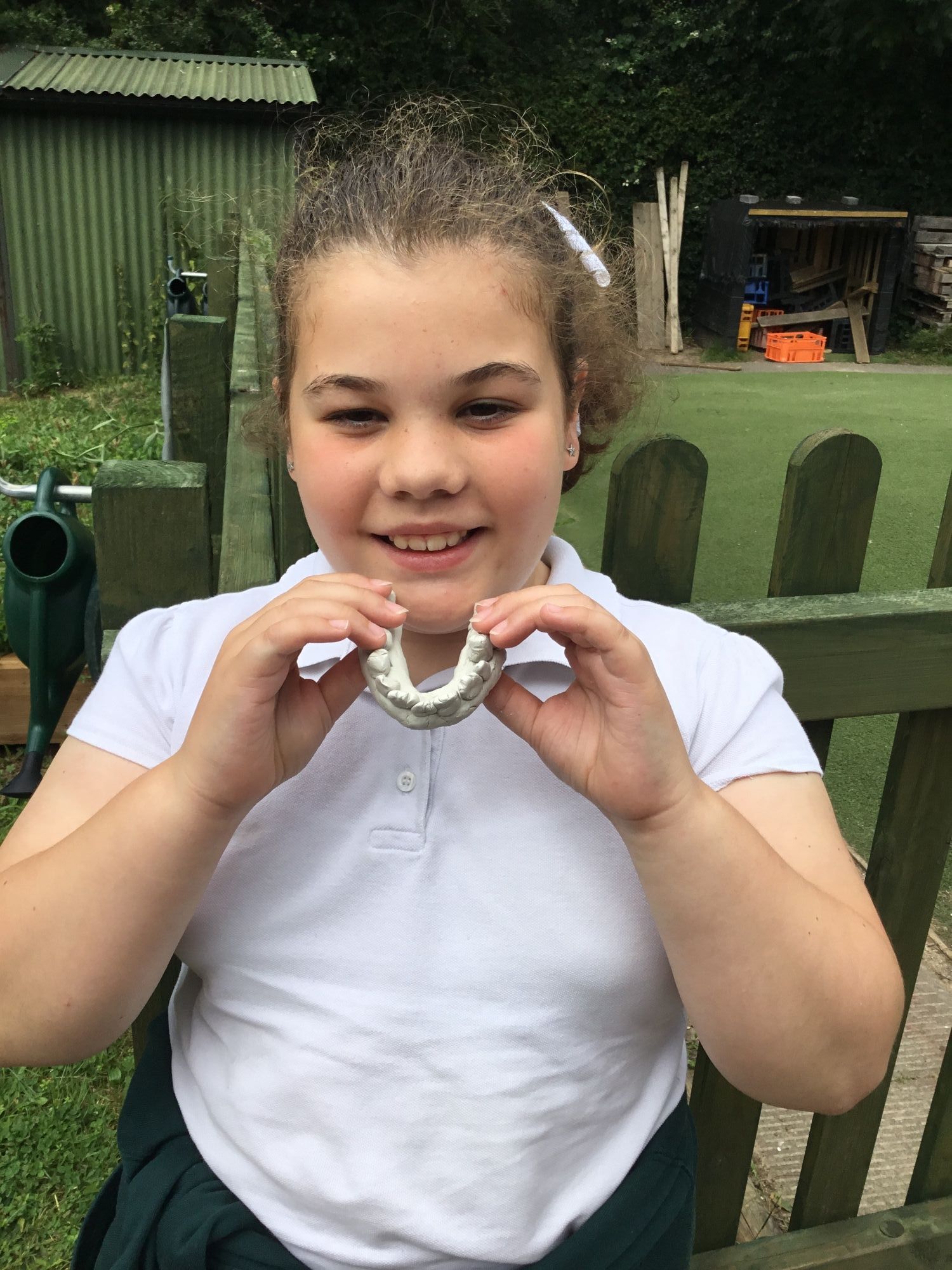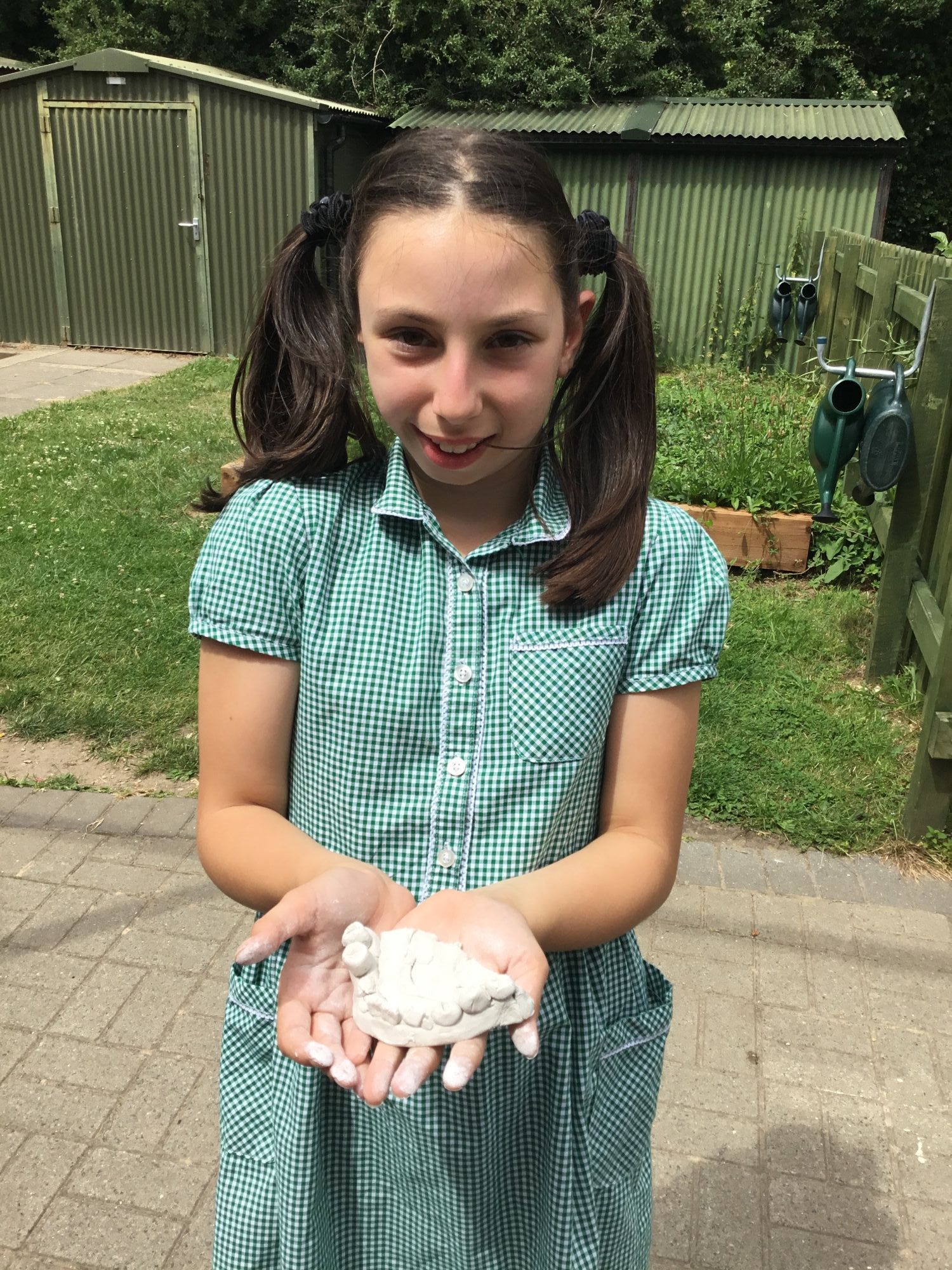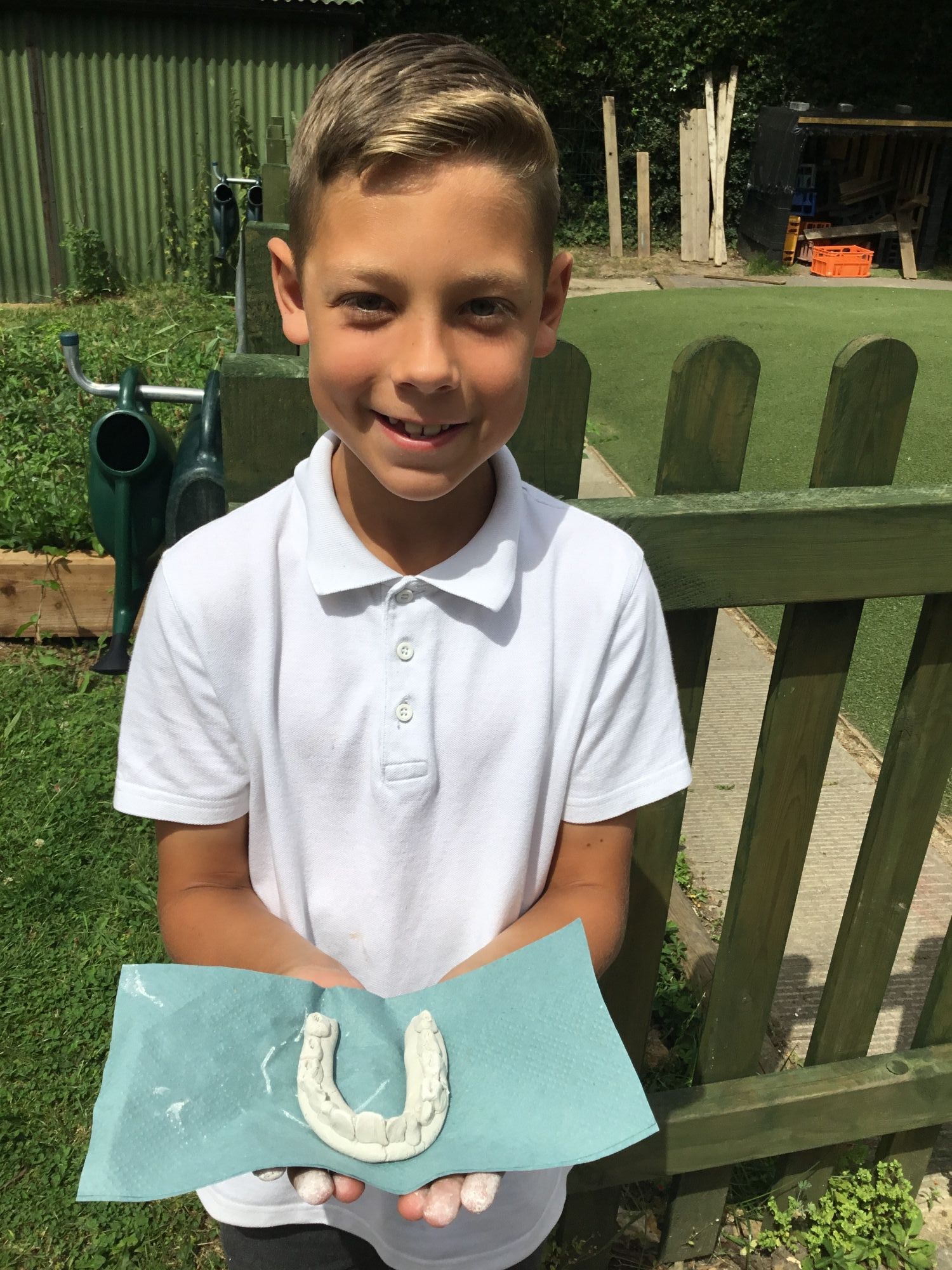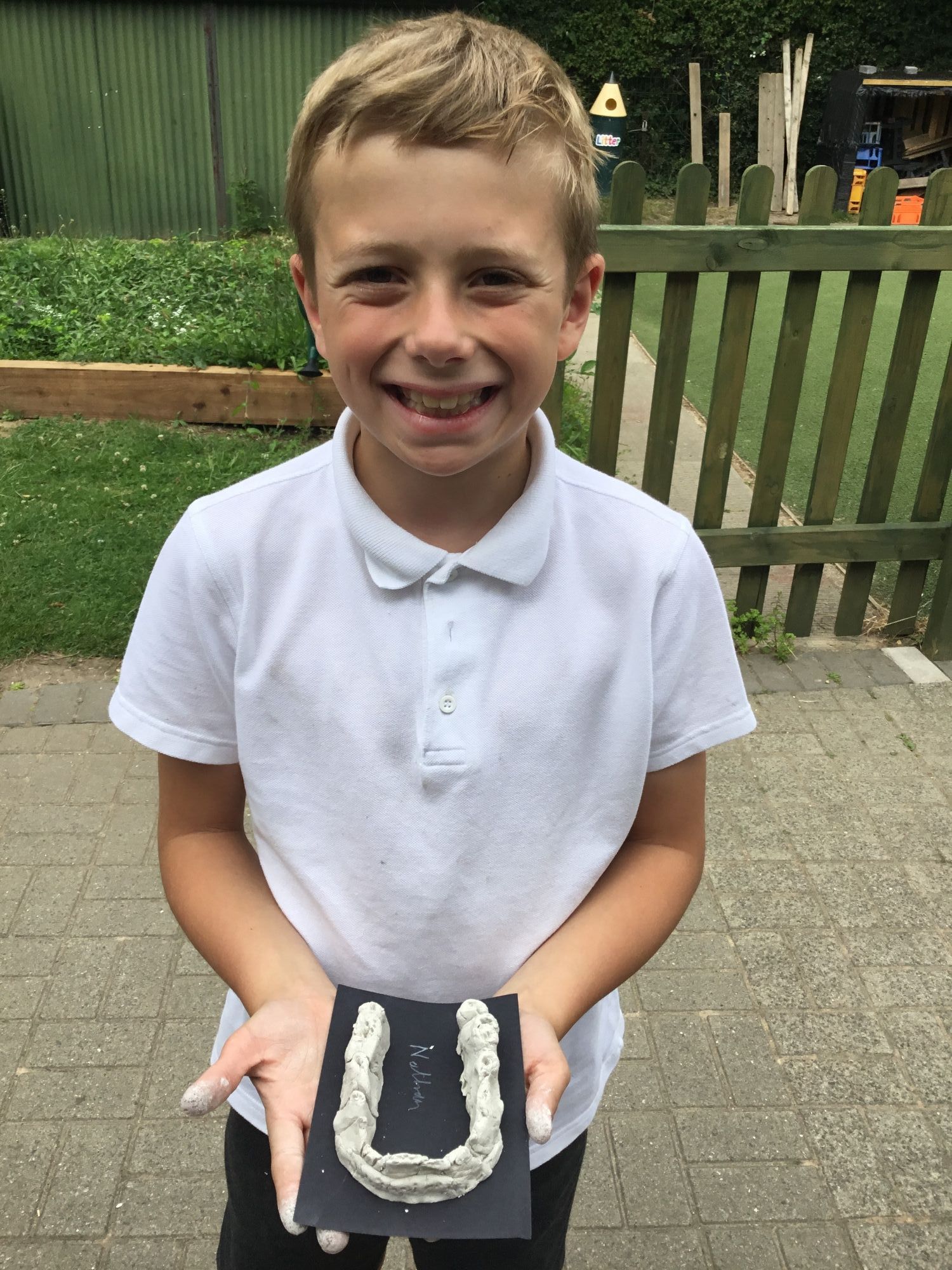 Our learning about the human body continued as we learnt about the human digestive system. We discovered that the human digestive system has many functions, made our own model and even made our own faeces! What stinky fun!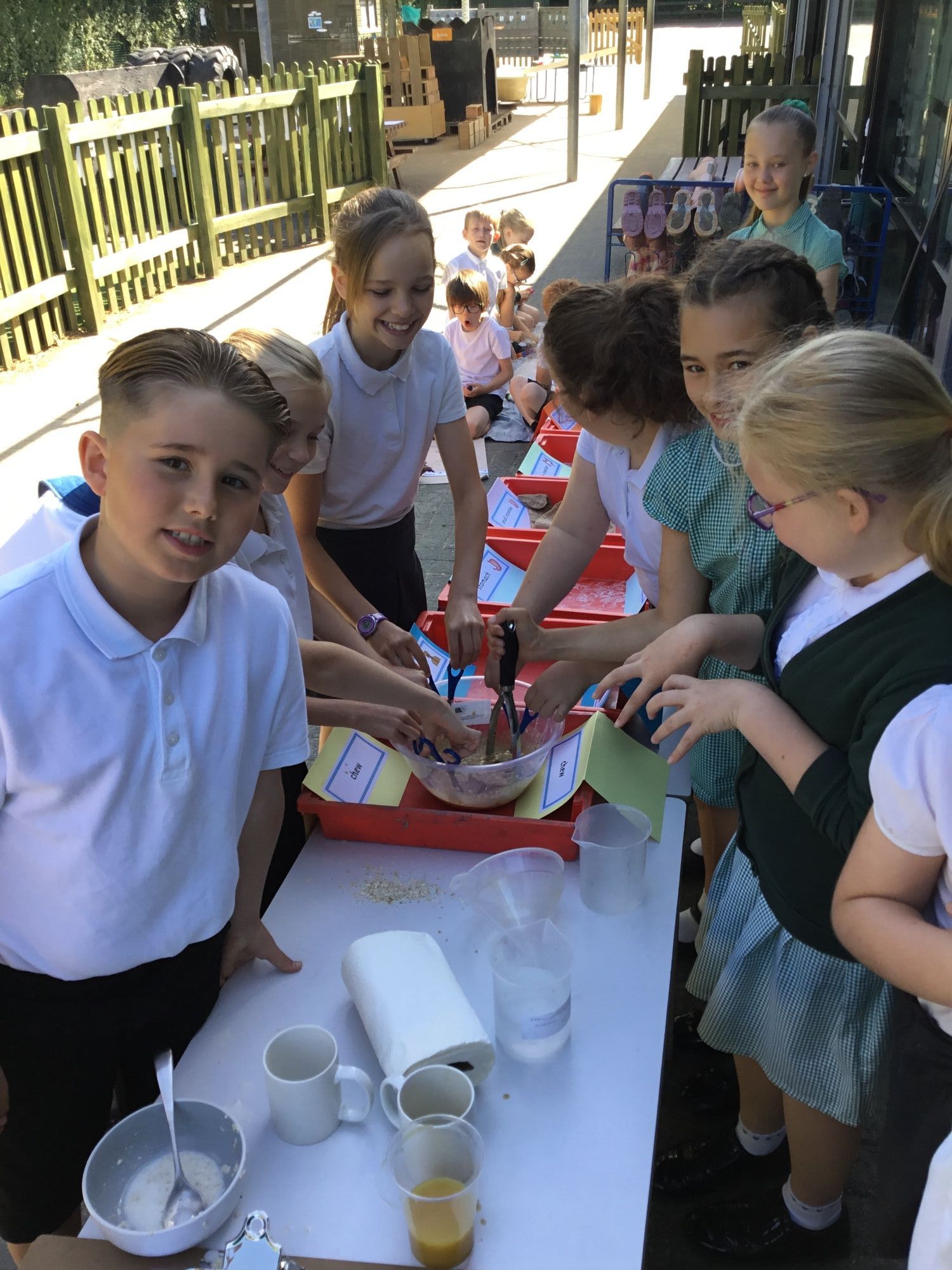 On Sports Day, we enjoyed taking part in the races and team events, both as an individual and as part of our colour team. It was great to take part as part of our new class team competing against other learners. The Year 4 finalists were awesome in their finals!
As the term came to an end, we participated in our Year 4 Music Performance to our parents. We give special thanks to Mrs Tottle who helped us to grow our musical skills and to confidently perform with our friends. After the performance, our parents helped us to finish our Bee Bungalows from our DT journey. We carefully filled our Bee Bungalows (with cosy fillings for our buzzy friends) ready to be put outside. We have added some additions to our Platinum Jubilee wildflower bed, which we hope will attract a great range of wildlife.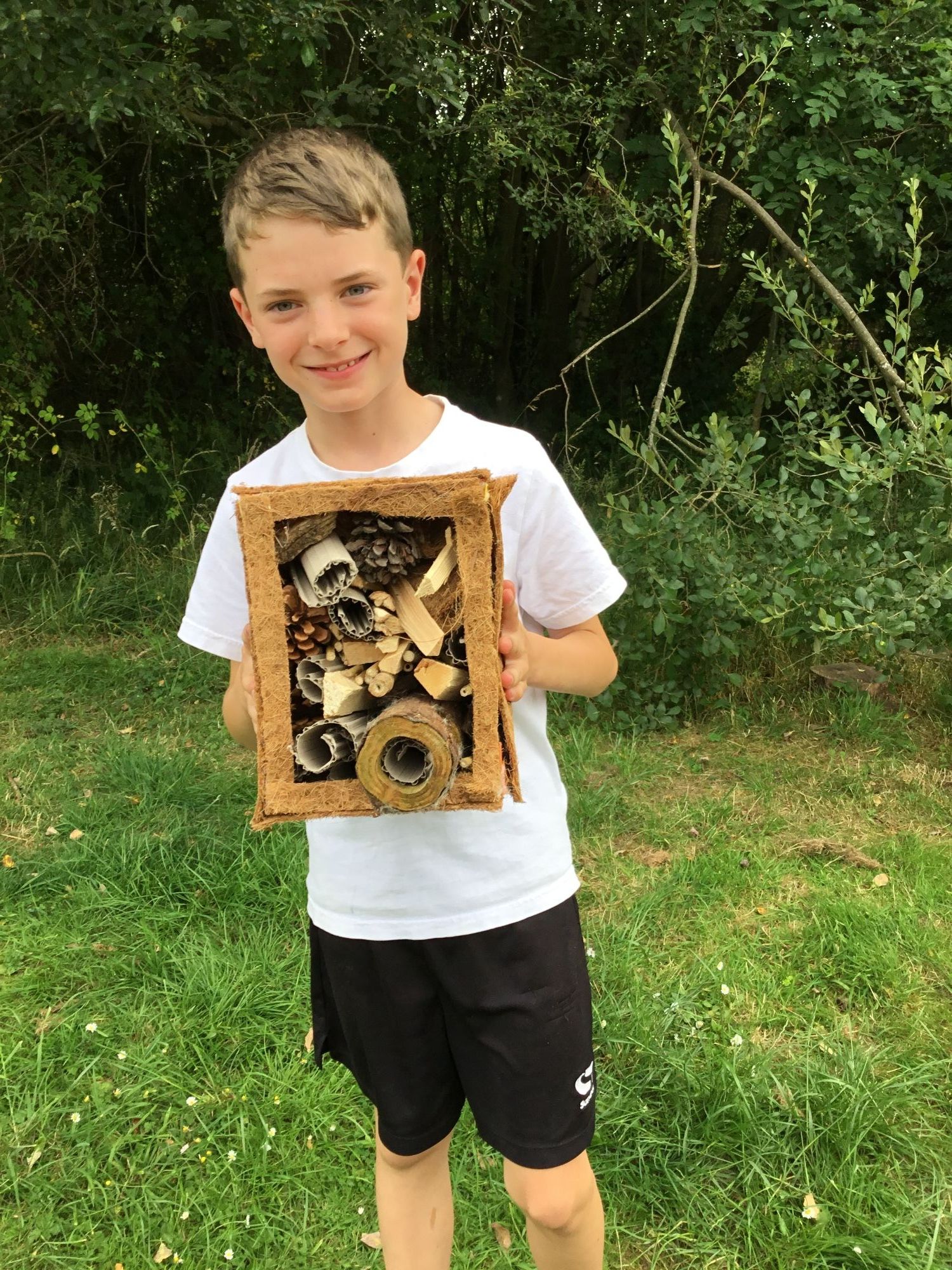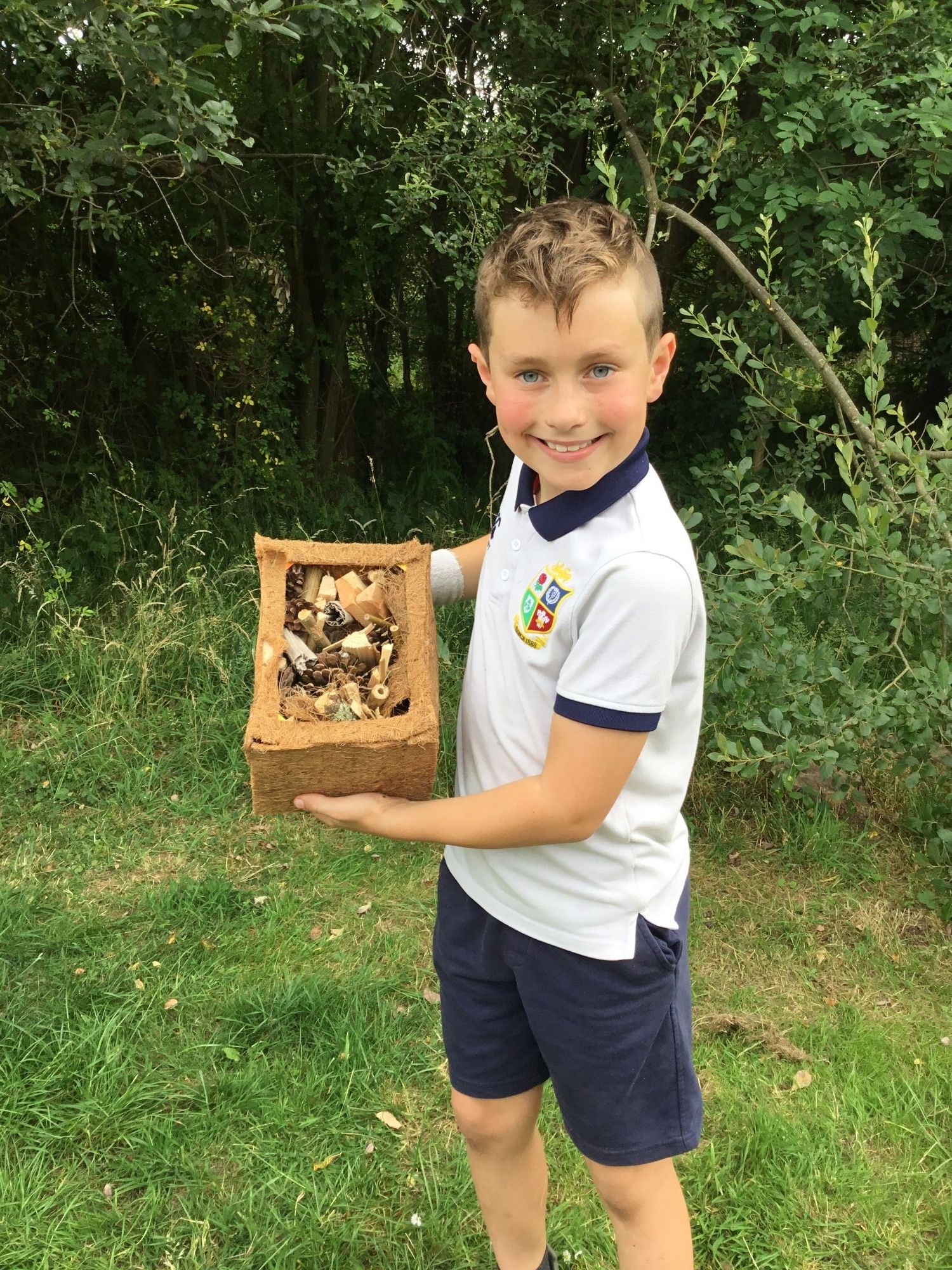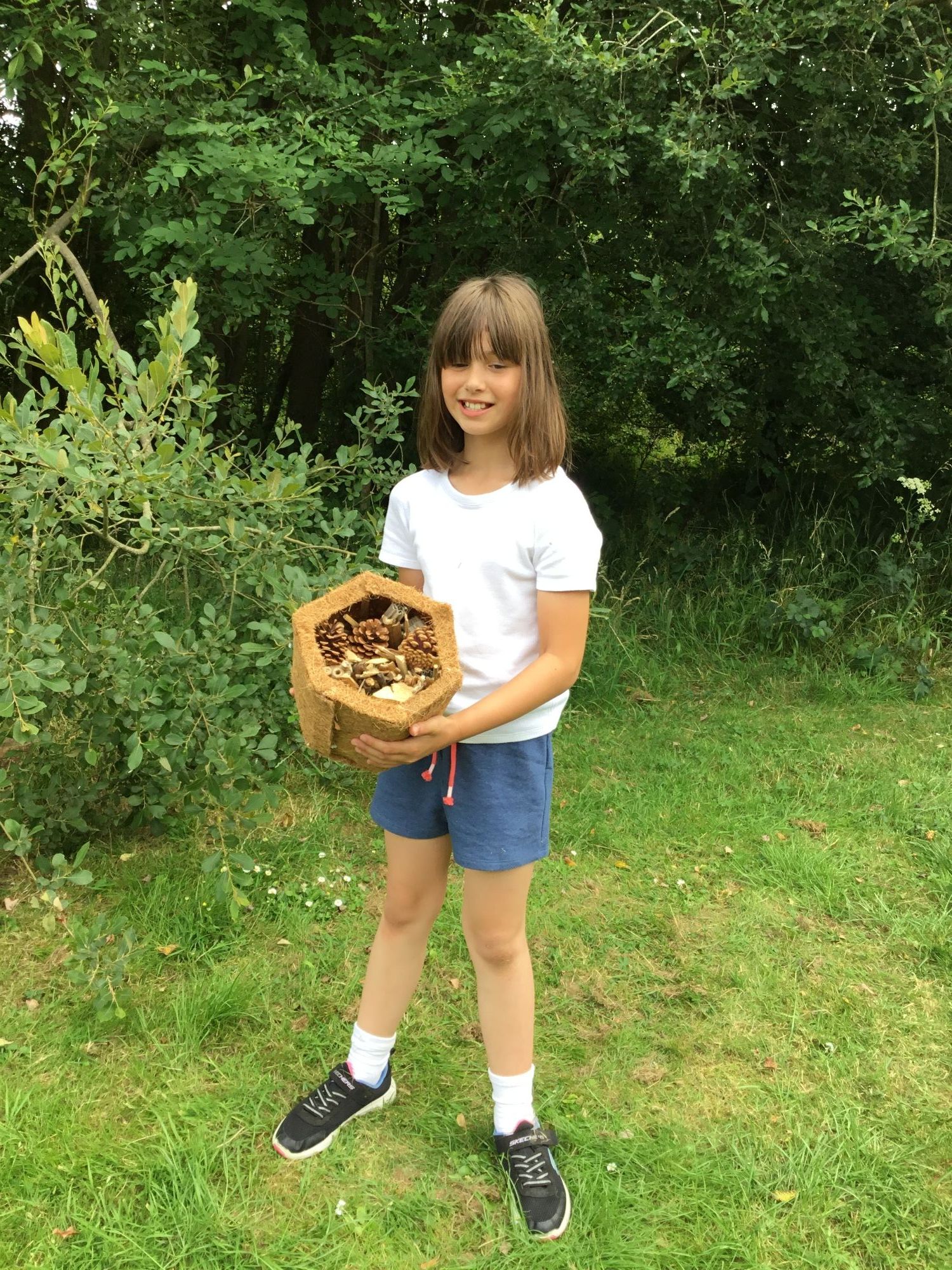 Year 4 has been a fantastic year, we can't wait for our next steps in Year 5!
Spring Term 2022 Learning
This half-term, we have all become Eco Explorers!
SAVE THE BEES! Through our English Learning journey, we became fascinated by all things 'Bee'! Firstly, we studied a bee's anatomy, and learnt all about their function. It was really interesting to look at and try REAL honeycomb! We never knew that bees were responsible for so many of the products we enjoy and use today. As our journey progressed, we learnt about how species of Bee were under threat (with 2 extinct species already!) which inspired us to write a letter to persuade an adult in power to help protect the bees and make a change. We learnt about many different adults who could actually help our cause, and enjoyed writing about how vitally important we realised that Bees are to our lives. To help solitary bees, we have been designing our own Bee Bungalows, and we are so buzzing to build them on our return to school after Easter.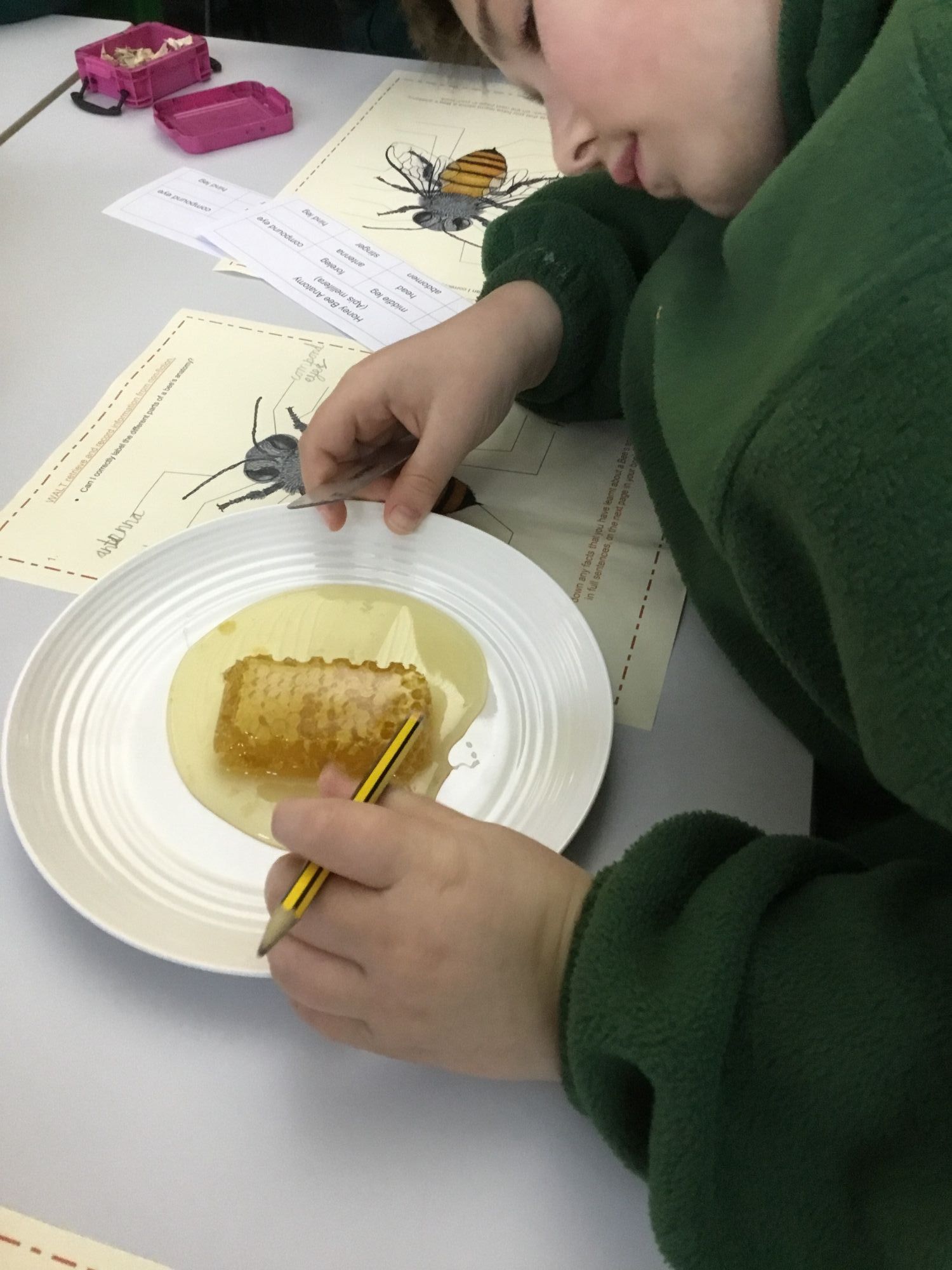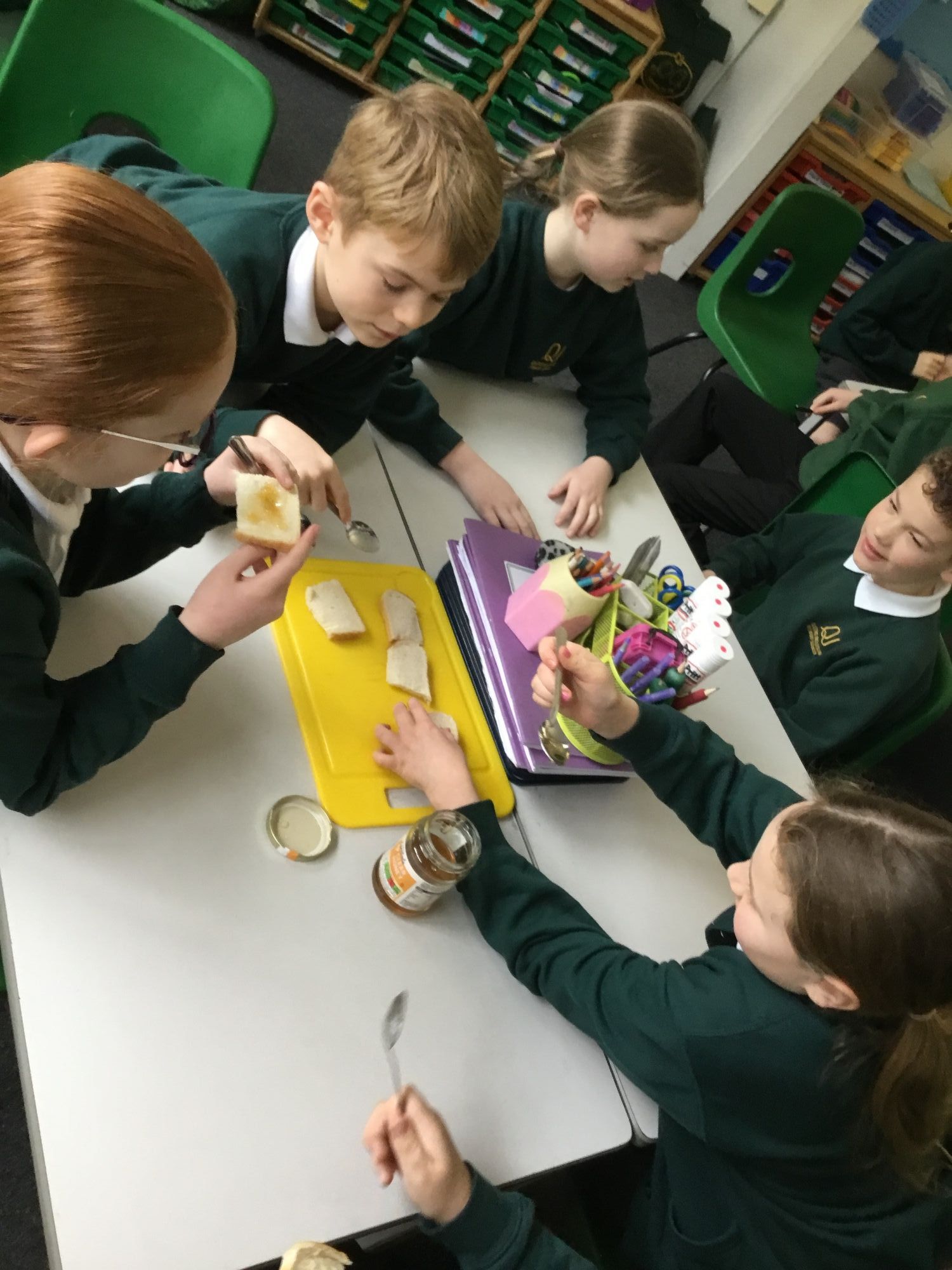 In CRAW, we learnt so much about our planet. We have read a range of different text types trying to improve our understanding of the environmental issues our planet faces. We have all decided which guardian of the planet we would like to be, improving our understanding of the actions we could take and the responsibilities we have.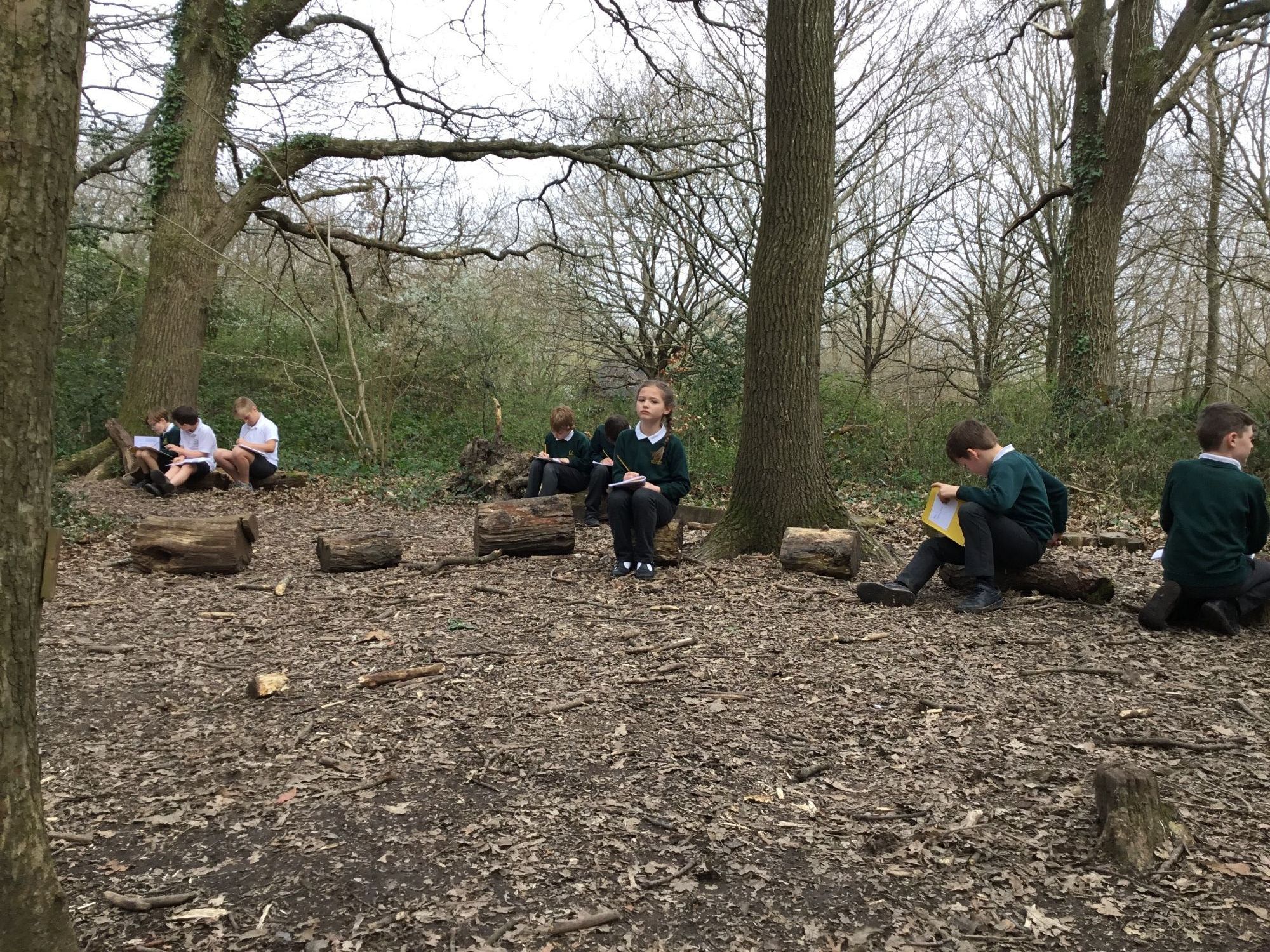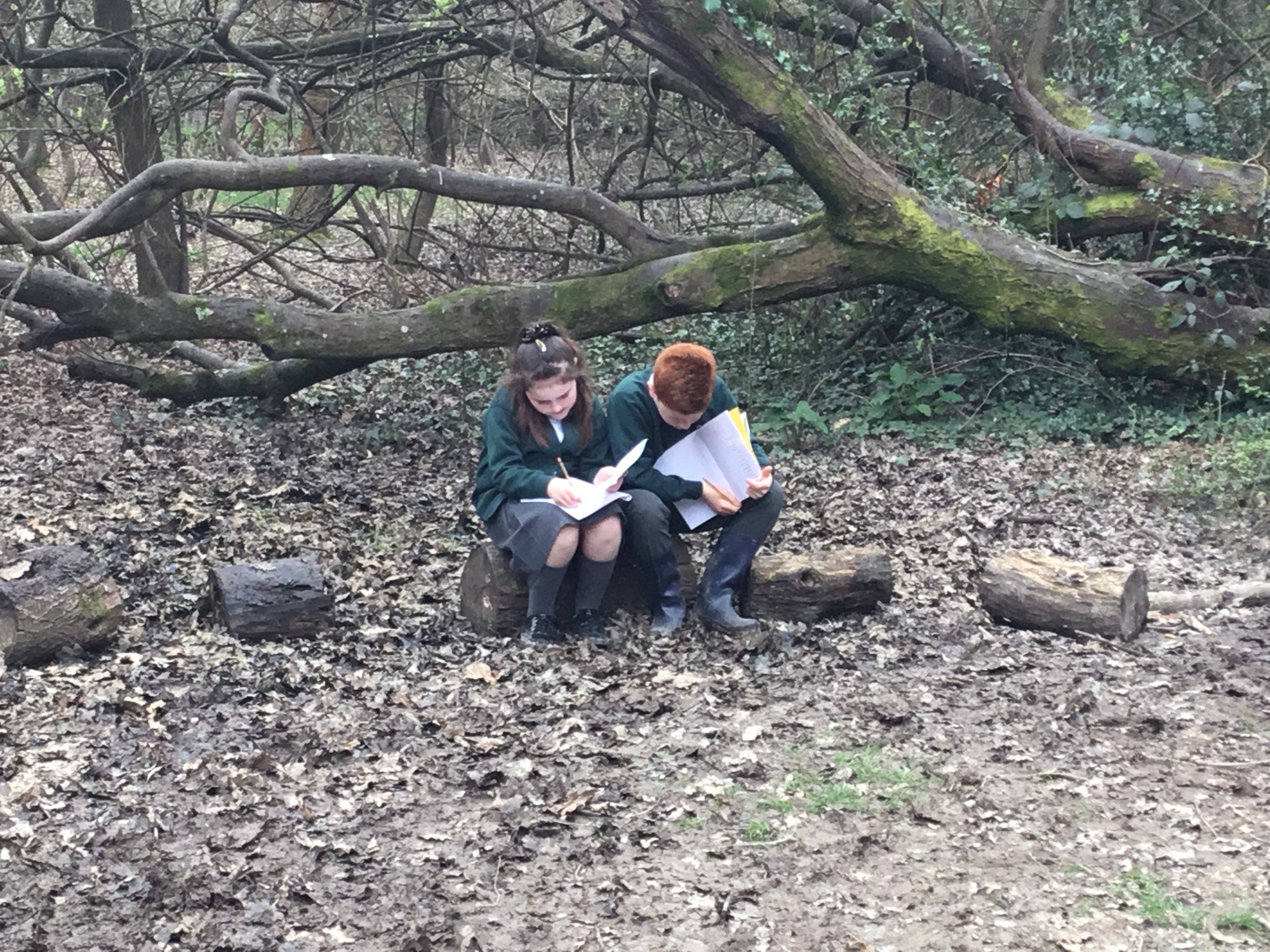 On Friday 18th March, we became recycling experts as we celebrated World Recycling Day. From our Science and English learning, we now have a better grasp of how and what to recycle and the impact this has. We enjoyed creating presentations to deliver to the other learners in the school, telling them how to recycle materials in their classrooms and teaching them how to use the new compost bins. We have taken the first steps to making a greener difference!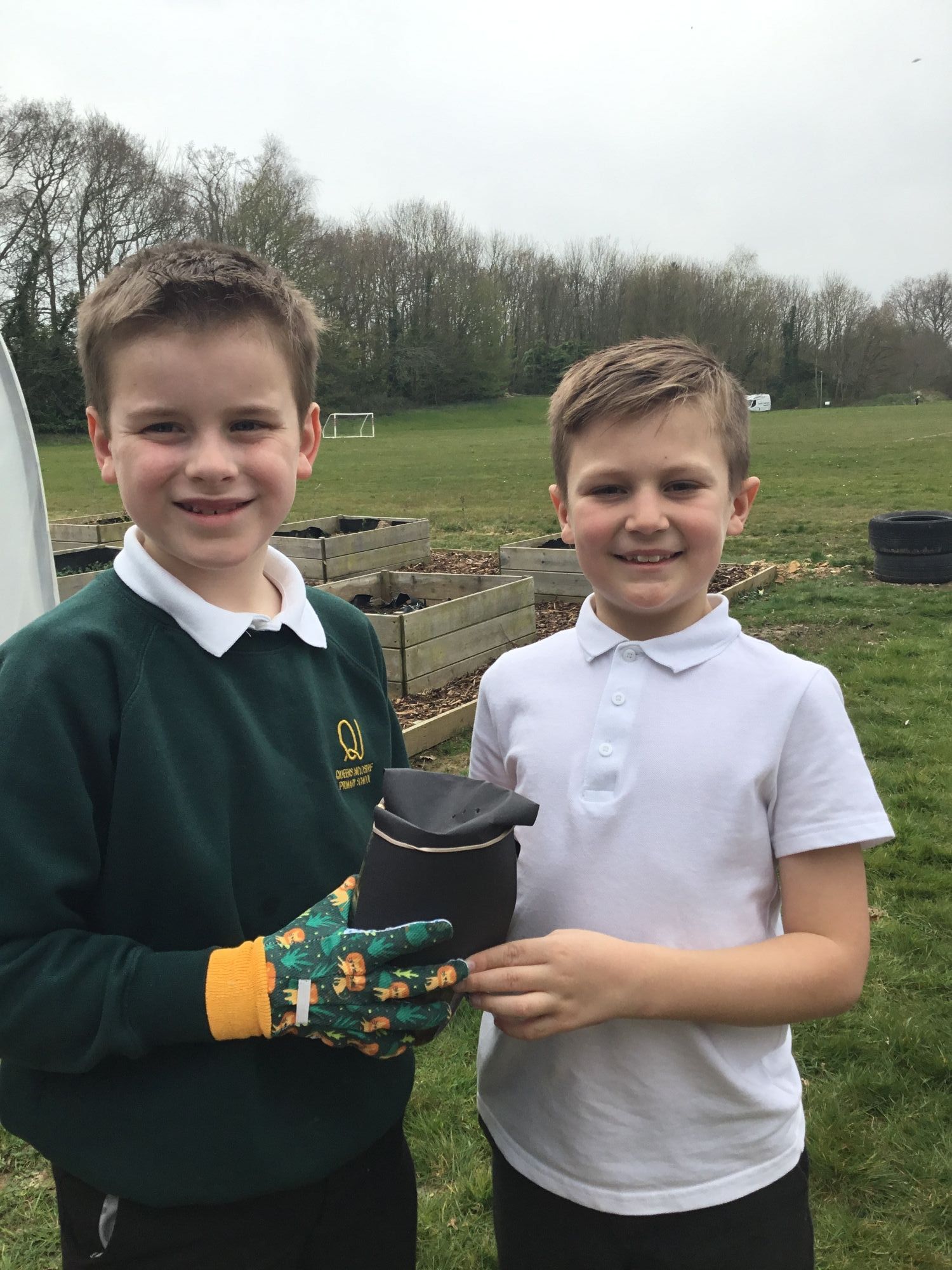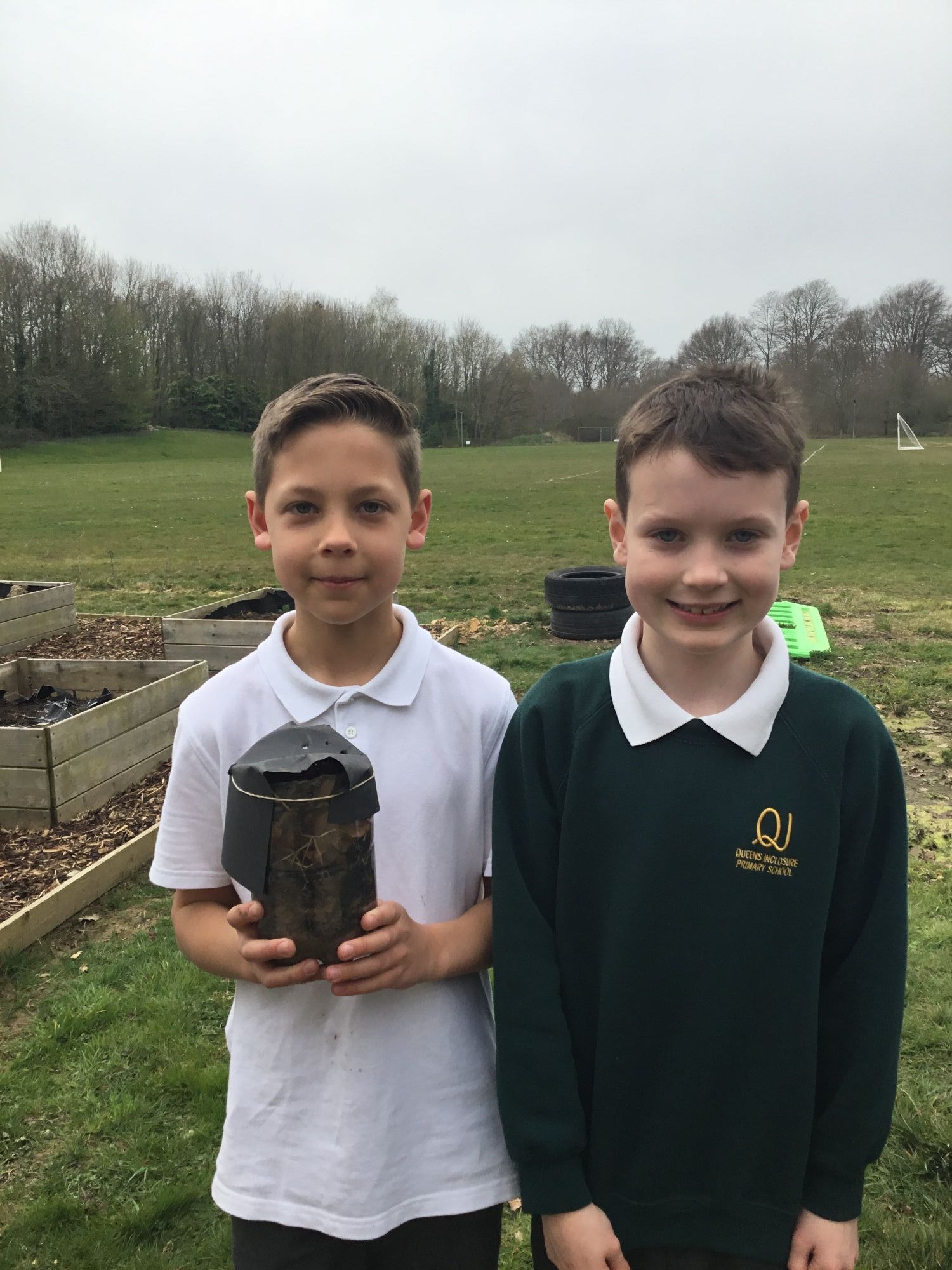 In Science, we started by learning about different habitats and the living things within them. We went out into the QI woods to observe the living organisms and listen to the natural sounds within the habitat – we were lucky enough to capture a recording of the local woodpecker. We also made a nature collection of all the living things that could be found in this woodland habitat, discovering leaves and seeds that we had never seen before. During British Science Week, we explored the theme of growth and were excited to make our very own wormeries, reusing plastic bottles from home. We followed instructions on how to make the wormery and couldn't believe how many worms we collected in the organic matter. After half-term, we will go on to learn about classifying living things in preparation for our trip.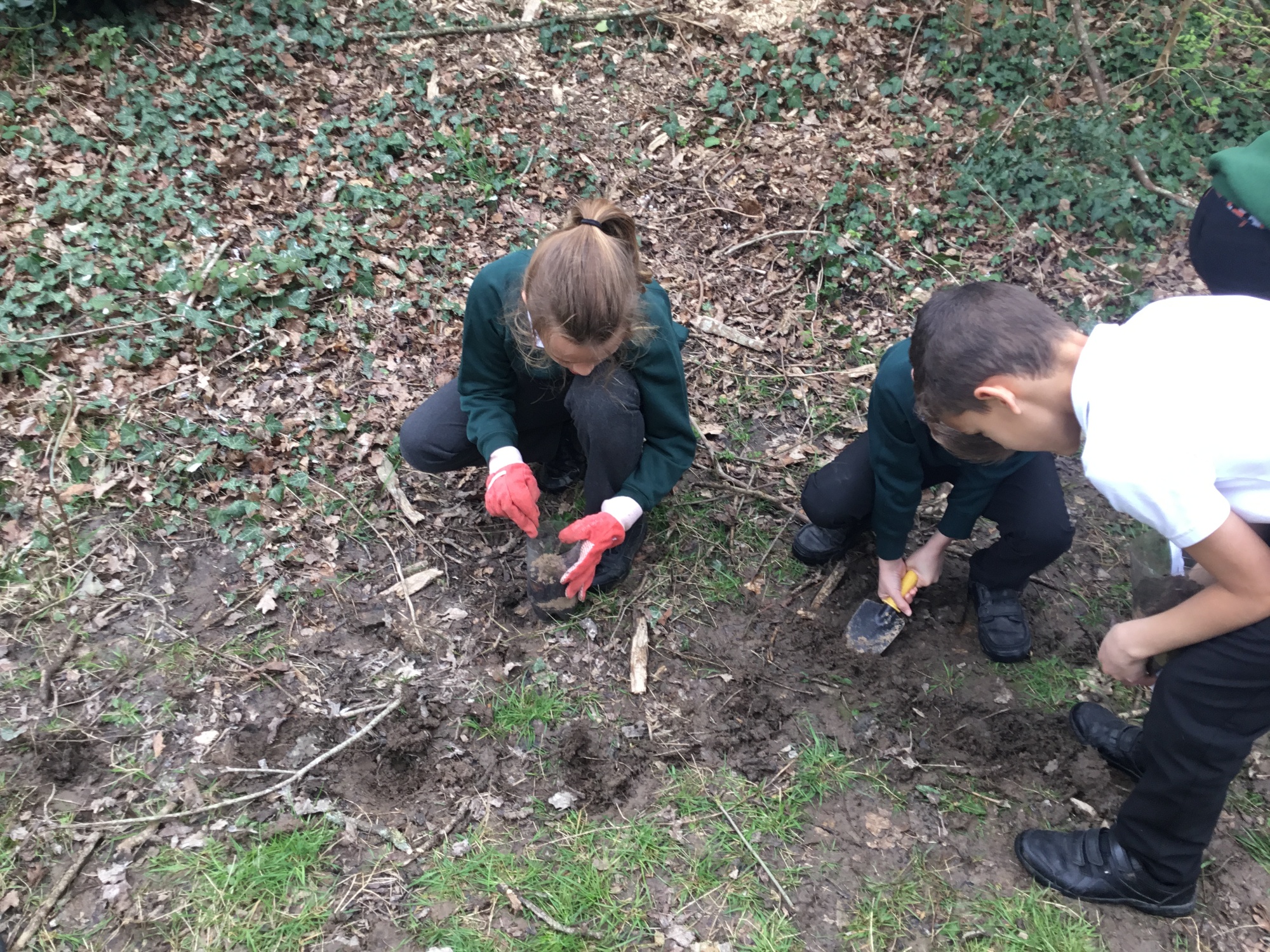 Our learning did stop in the classroom or in our lovely school grounds. We took part in the Year 4 Havant and Waterlooville Swimming Aqua Splash where we were triumphant and came 1st! A fabulous team effort. In the later part of the term, the Year 4 Tag Rugby Team participated in the Year 4 Havant and Waterlooville Tag Rugby Tournament where we stormed into 1st place! Such a successful sporting term.