Year 2
| | |
| --- | --- |
| Indoor PE (Yoga) | Outdoor PE |
| Wednesday | Thursday |
Year 2 will need to wear their PE Kit to school each Wednesday for indoor PE and each Thursday for outdoor P.E.
Communications
Spring Term 2022 Learning
In Spring 1 for our theme 'Life on Earth' our learners enjoyed finding out about how to live a healthy lifestyle. We enjoyed finding out how exercise affects our body by carrying out a maths investigation on our fitness dress up day. We had to tally how many of each type of exercise we could do in 30 seconds. We had great fun using play dough to create our own animal to care for all day. As part of our science learning we carried out an experiment in our outdoor classroom, to show us the importance of washing our hands. In English, we investigated the case of the missing mammal, writing our own news reports for the Zootropolis news channel.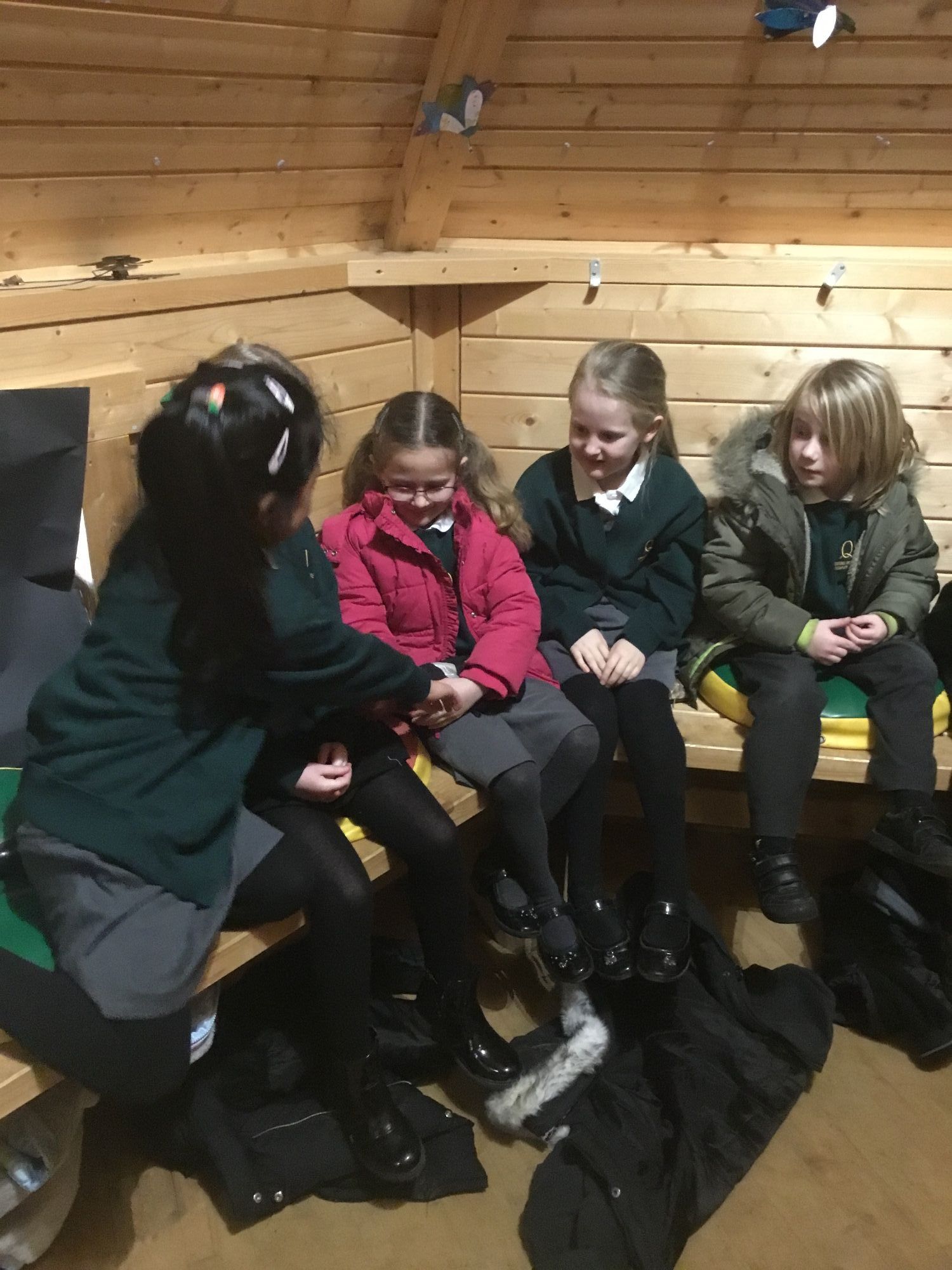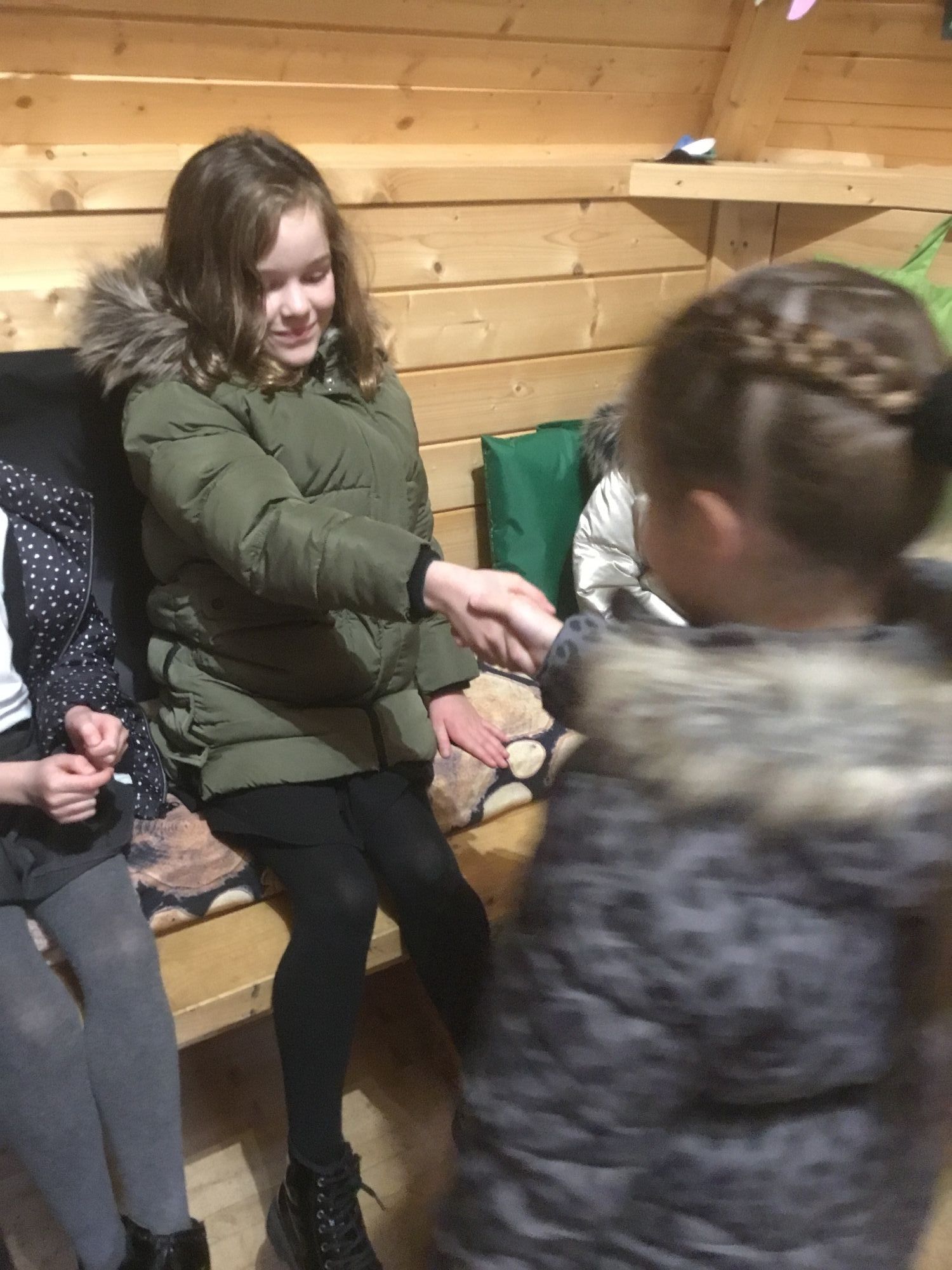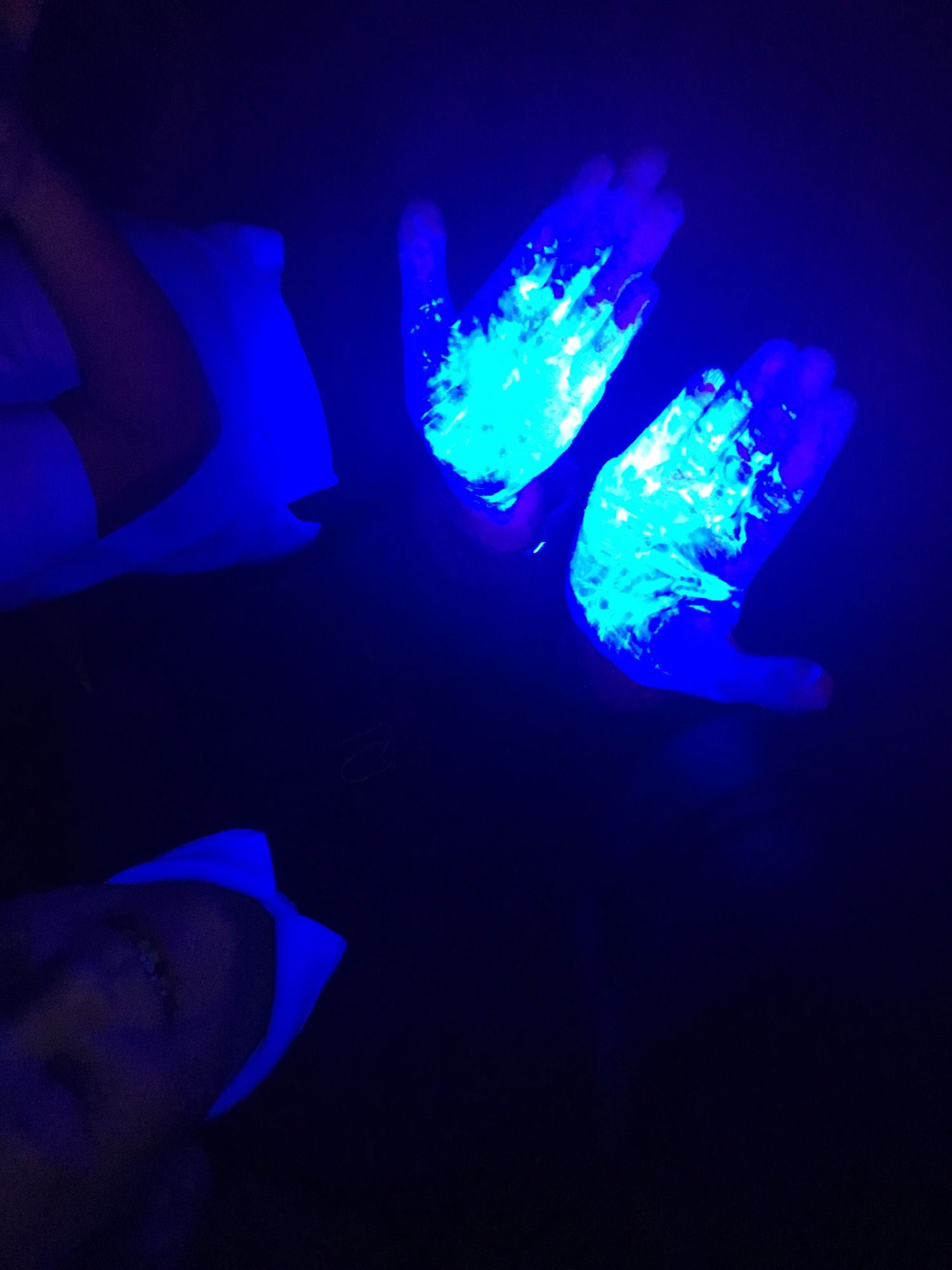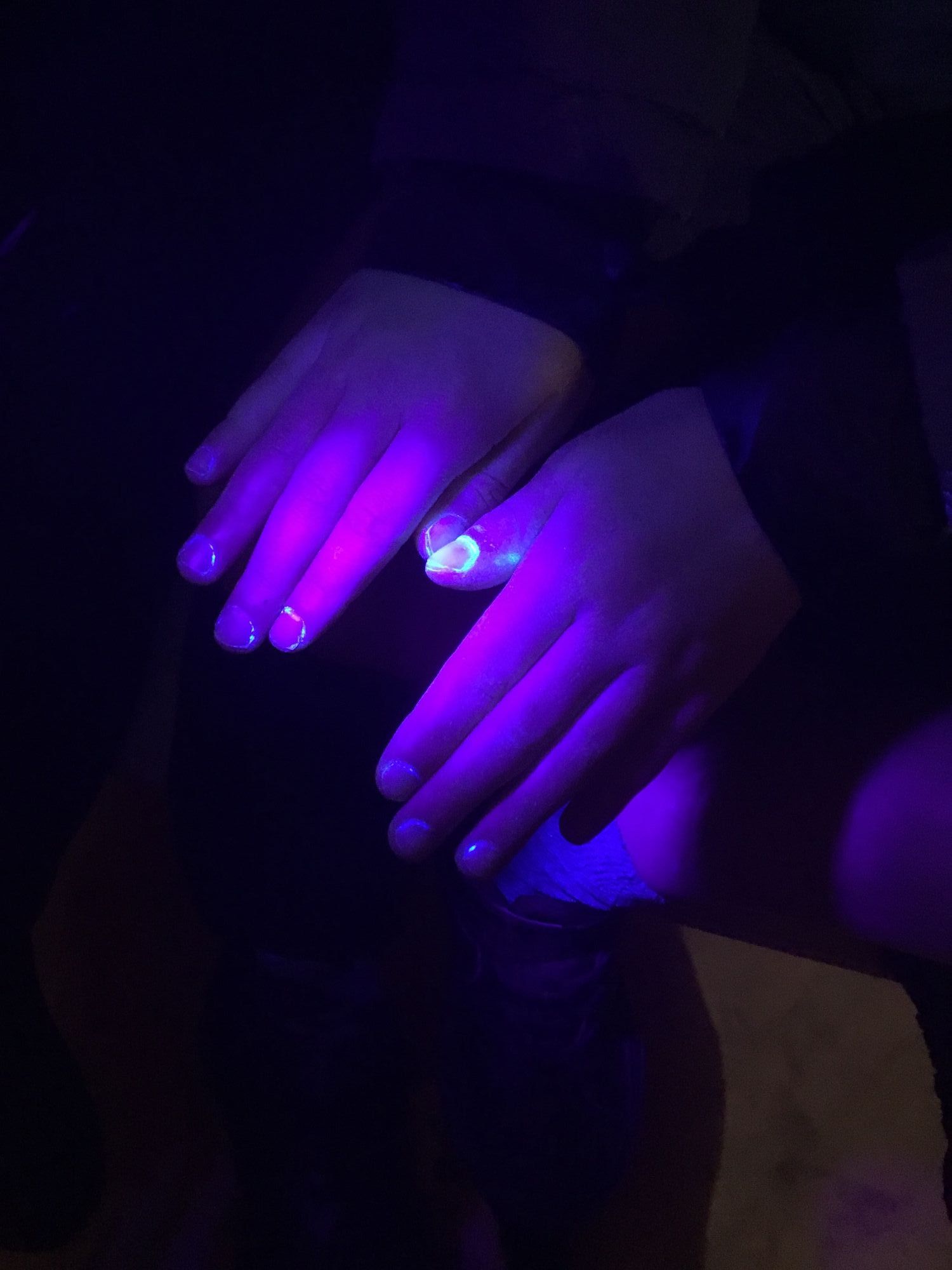 In Spring 2, Year 2 have been on an Atlantic adventure investigating the historic event of the Titanic in our theme 'Iceberg Ahead!' The children have thoroughly enjoyed learning about what life was like on board for each of the different classes and were fascinated by the difference in experiences that first and third class passengers had. The highlight for the children was our dress up day and our visit from Andy who was from the Sea City Museum. For our art learning, we used inspiration from Alexander Calder's collages to create our own Atlantic Ocean piece. Our learning had the Titanic, the icebergs and the lifeboats on it, using an abstract form. We then layered up our icebergs using lots of different materials to create extra depth to our collages.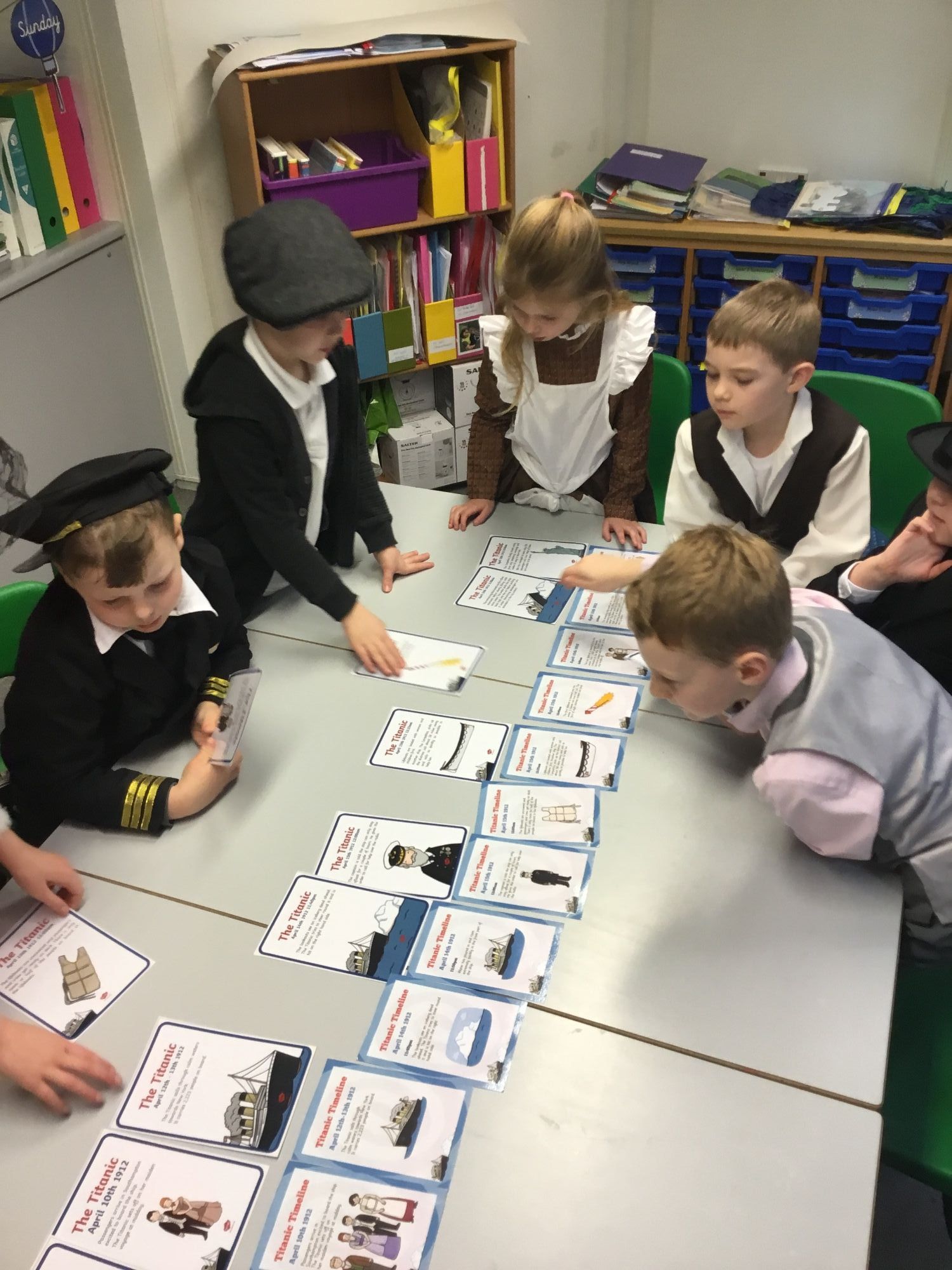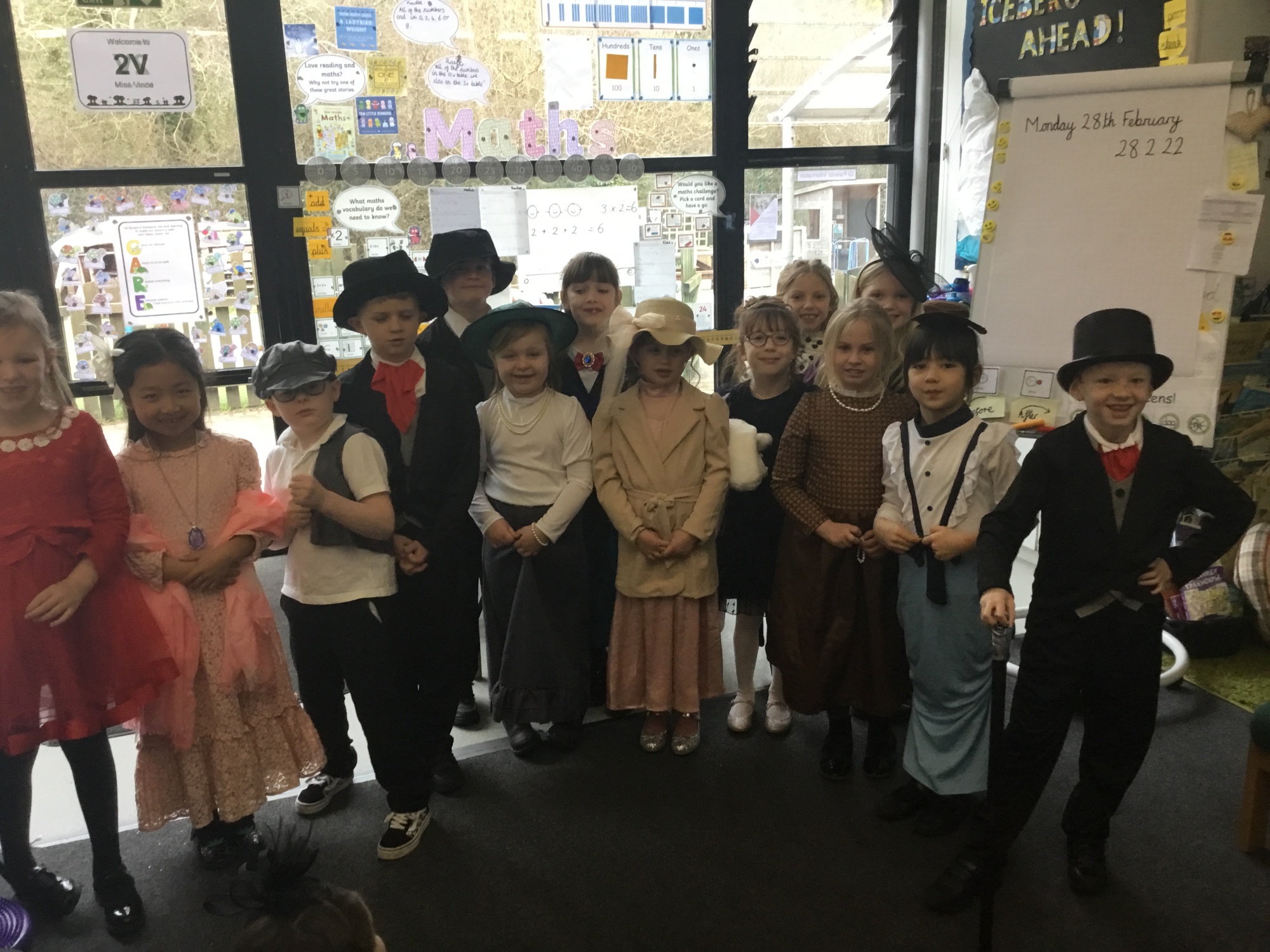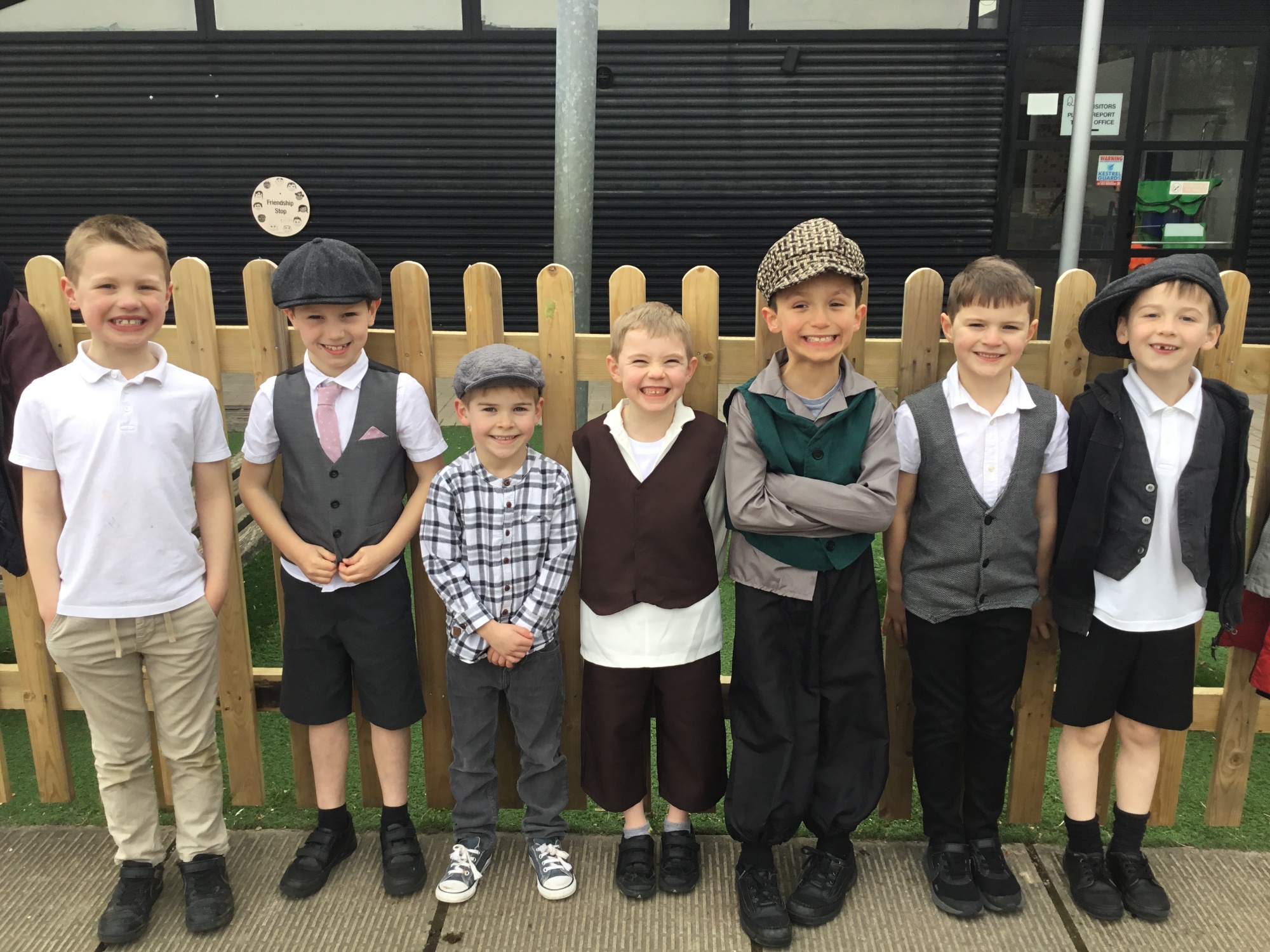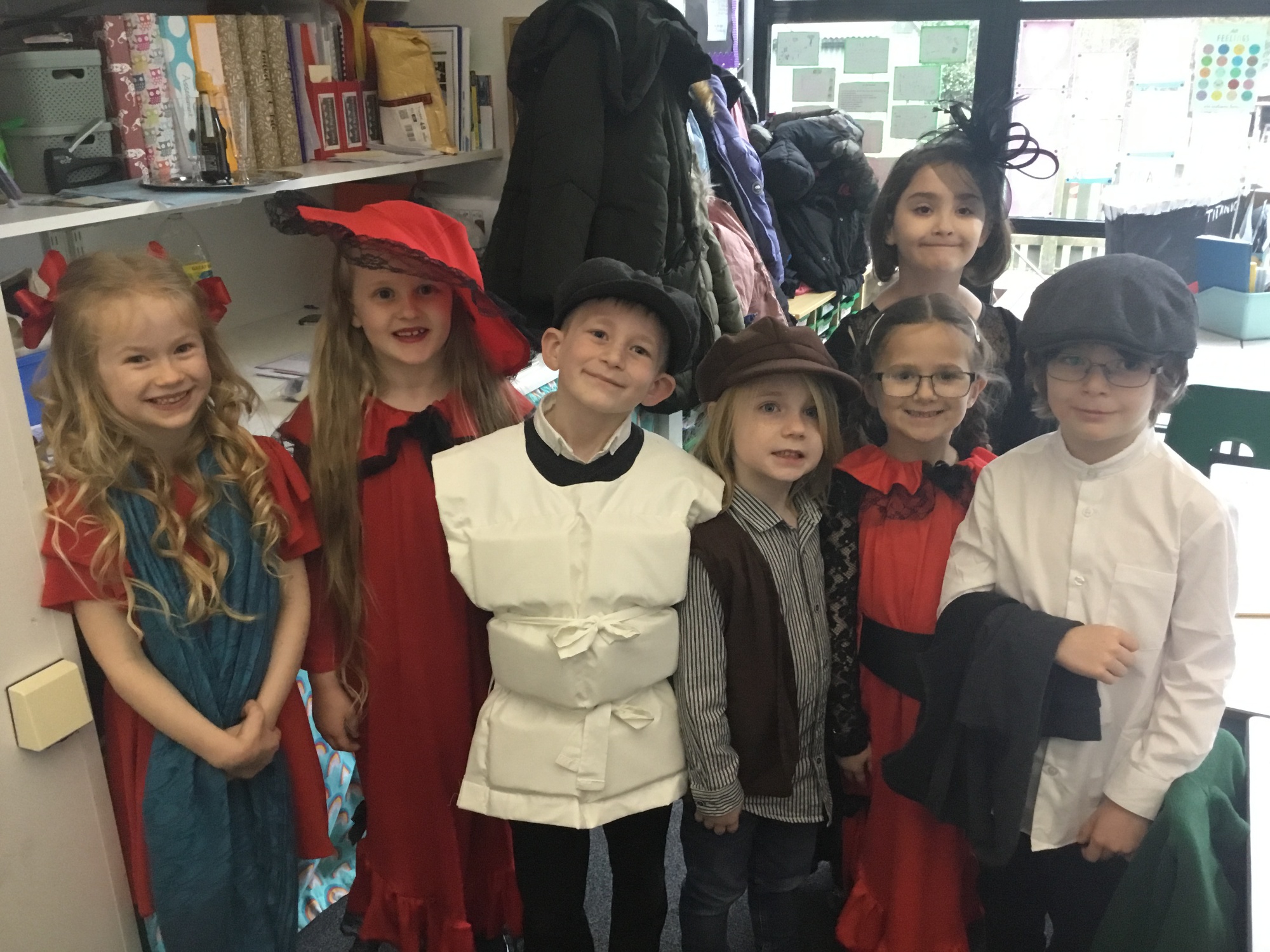 Autumn Term 2021 Learning
This term we have been learning all about The Great Fire of London. In geography, we have been learning about the four countries of the United Kingdom and their capital cities. We have been using atlases and globes to find the countries and mark them on maps. We have used our map knowledge to look at London and investigate how far The Great Fire spread. We were interested to find out about the buildings in London in 1666, the firefighting equipment, the dry summer and strong winds which all contributed to fire burning for so long. We were all especially enthusiastic about creating a whole class timeline to show the most important events within The Great Fire.
In English, we really enjoyed writing our own firework poems. Our poems were inspired by Crackle! Spit! By Marie Thom and November Night Countdown by Moira Andrew. We used lots of descriptive expanded noun phrases to make sure our readers had a clear picture of each firework in their heads. We enjoyed rehearsing the poems and then performing them in front of our classes. We also really enjoyed making our shortbread recipes in the style of Lunch at 10 Pomegranate Street. We thought very carefully about which bossy verbs would be best for each part of the process and even tried to use some adverbs ending in ly to describe how to complete each of the actions.
Our science and DT learning this term have both been part of an exciting project. We explored different types of materials and looked at their properties. We then tested the materials to evaluate their suitability for Christmas stocking making and couldn't wait to use what we had learnt to design our own Christmas stocking. We have all been very resilient when cutting and sewing the felt for our stocking, it was a very tricky process!