Year 2
| | |
| --- | --- |
| Indoor PE (Yoga) | Outdoor PE |
| Monday | Thursday |
Year 2 will need to wear their PE Kit to school for indoor and outdoor P.E.
Summer Term 2022 Learning
'Who Lives in a house like this?'
This term Year 2 have been learning about living things and their habitats. We were lucky to be able to welcome three members of the Swanwick Lakes education team to QI. We all took part in a pond dipping activity, where we found so many different creatures lurking beneath the water. In the woodland area we searched for minibeasts, tried to find out what they were and then talked about food chains. We were fascinated by the word 'detritivore', it was new to us all! We also created our own minibeasts from Swanwick Clay. The clay was originally taken from the reserve and used at Bursledon Brickworks to make the bricks that have been used for houses all over Hampshire! When in the quiet area, we carried out a sweep netting investigation, it was a little windy so we didn't manage to find many insects but enjoyed an animal food chain game.
We started our DT this term with an exciting fruit tasting morning. We tasted nectarine, mango, pineapple and many other fruits. Some of us were reluctant to try new fruits but became braver when we saw the reactions of others eating the lime! We have used our fruit tasting to design our own fruit salad. We wrote a recipe and created a poster to advertise it.
In Art this term we have been developing our painting skills. We practised mixing tints, tones and shades of different colours in our sketch books before venturing outside to create our very own paintbrush from natural materials. We trialled using our paintbrush to paint on to different fabrics and have used our skills to create a collaborative landscape painting of our school grounds.
We have all enjoyed our time in Year 2 and look forward to the adventures we will have next year.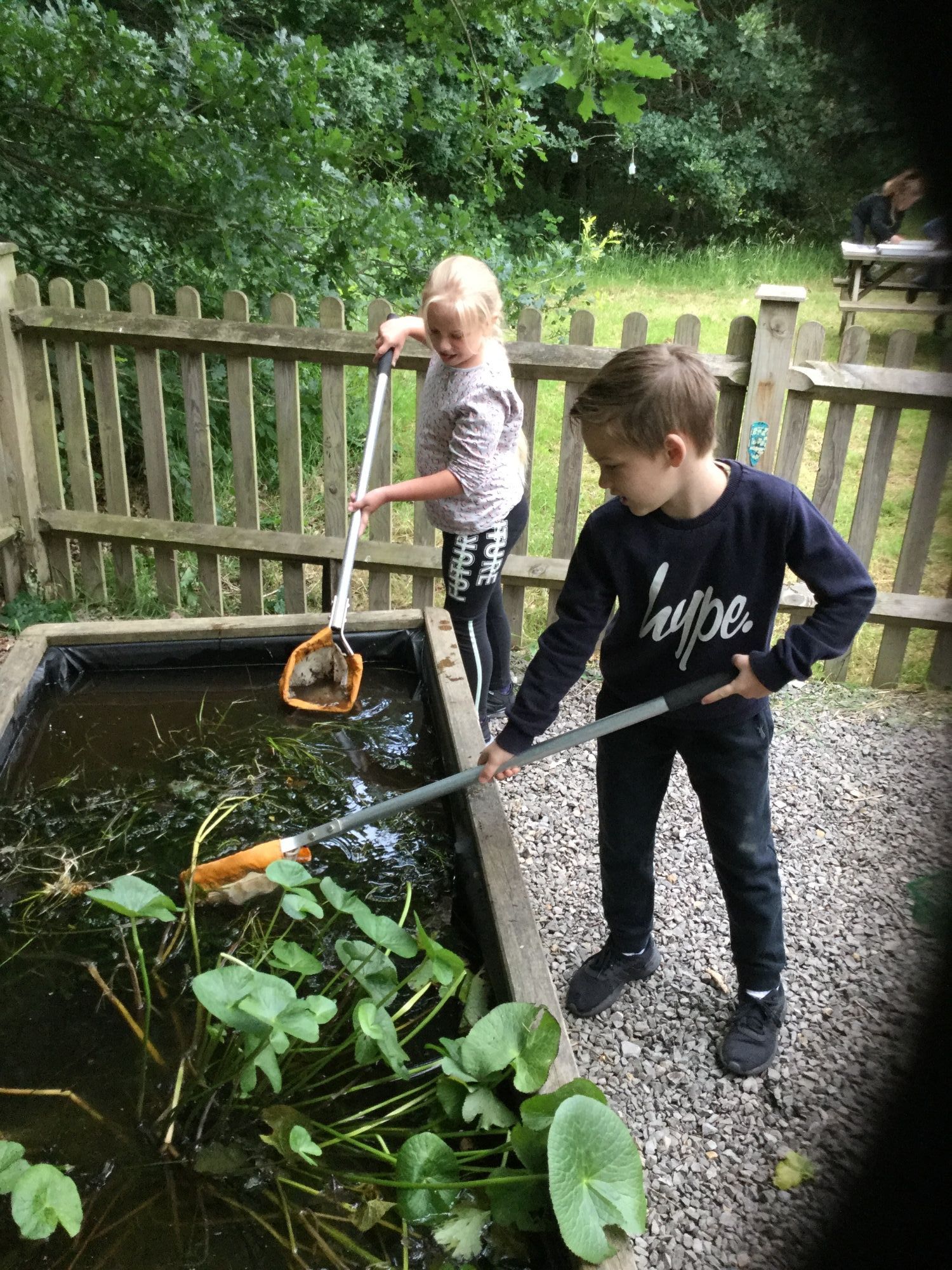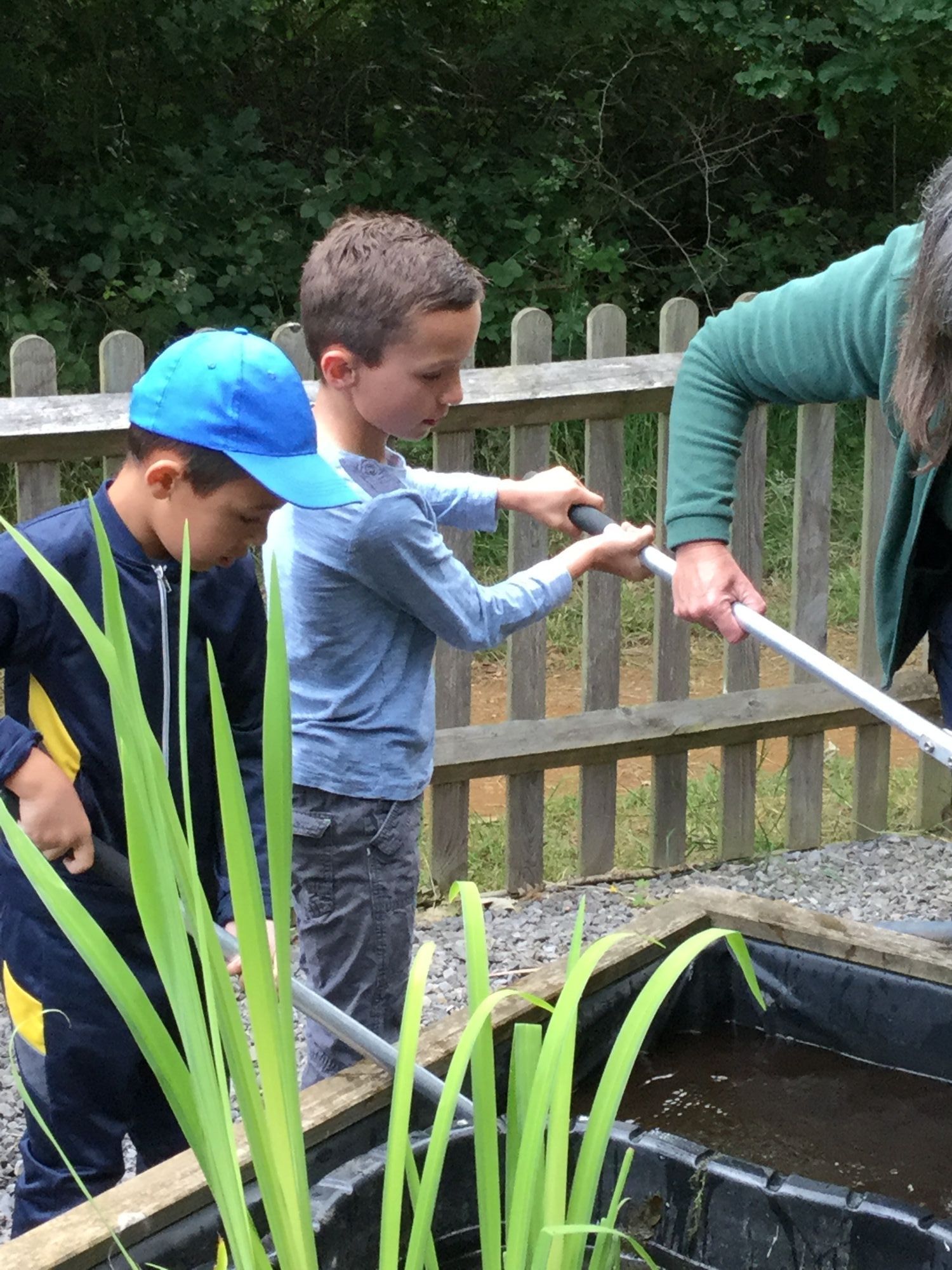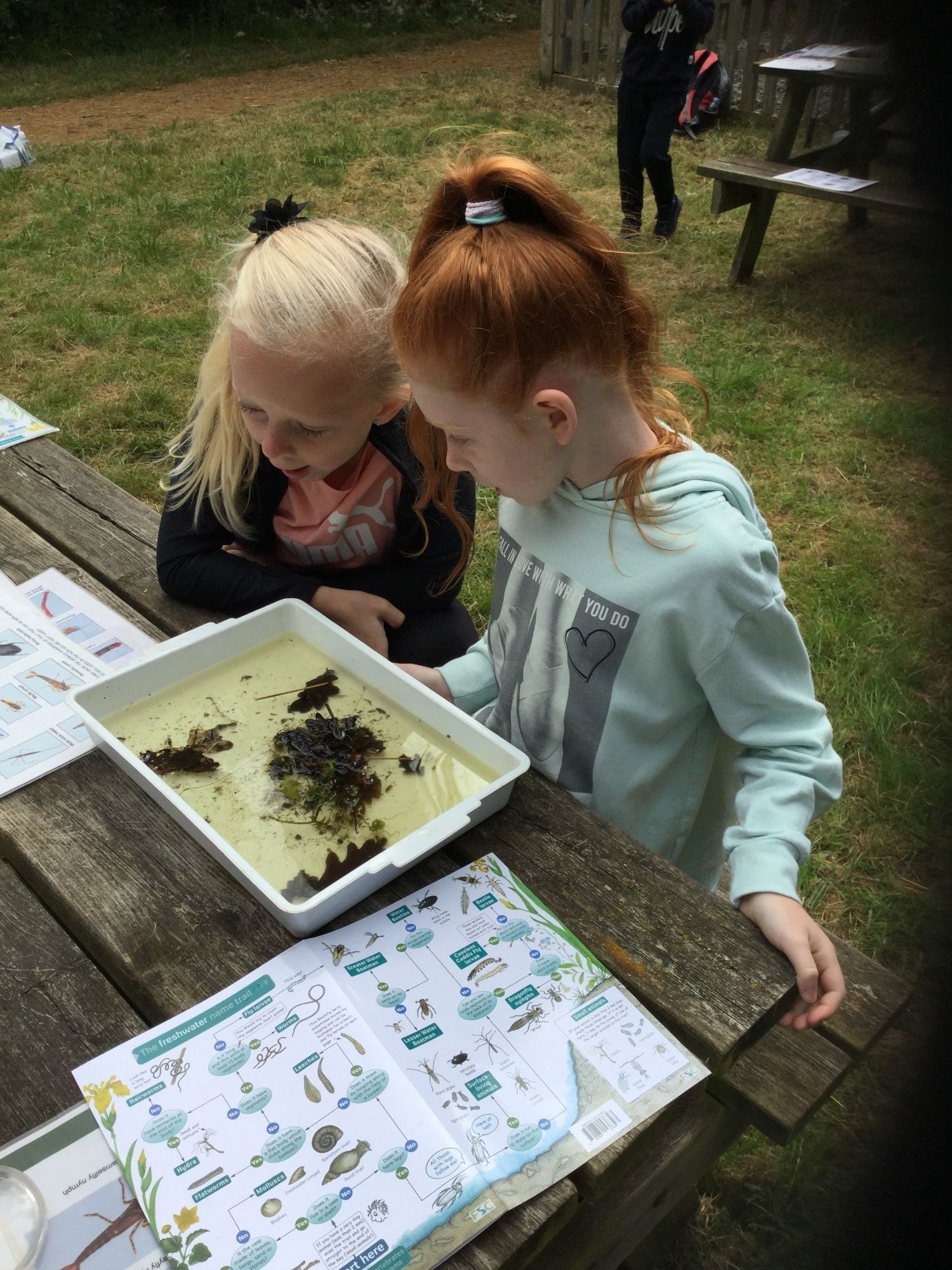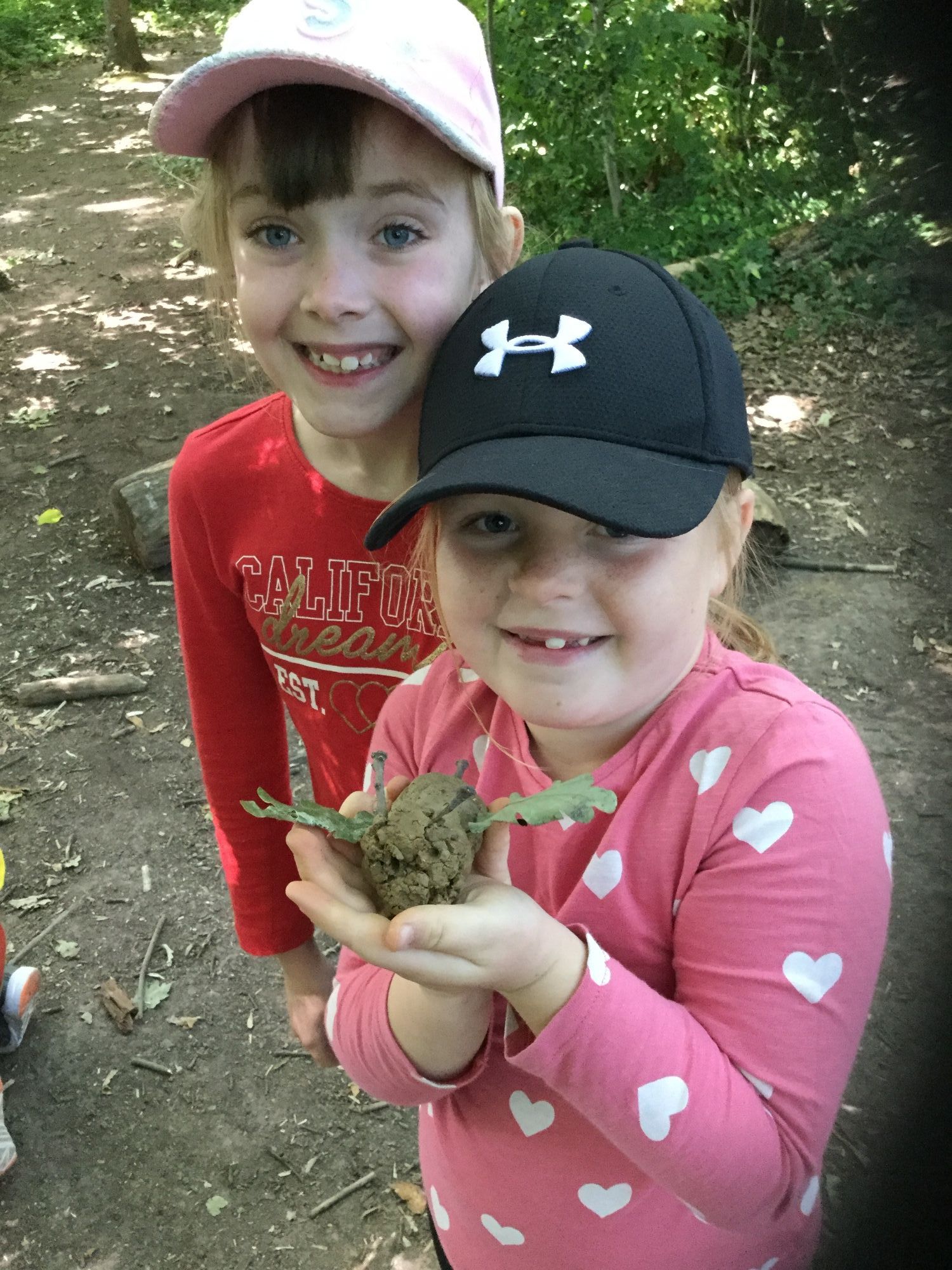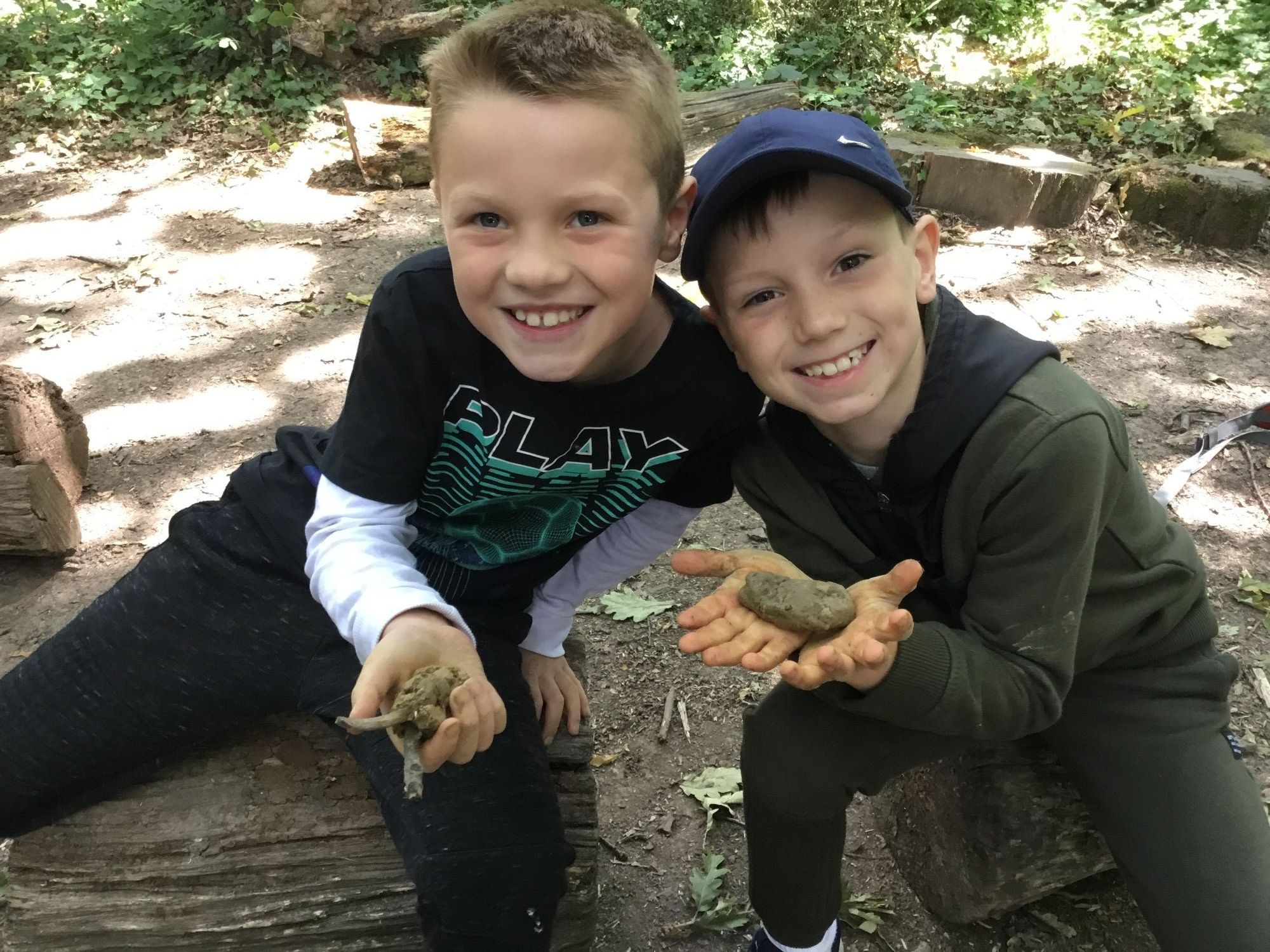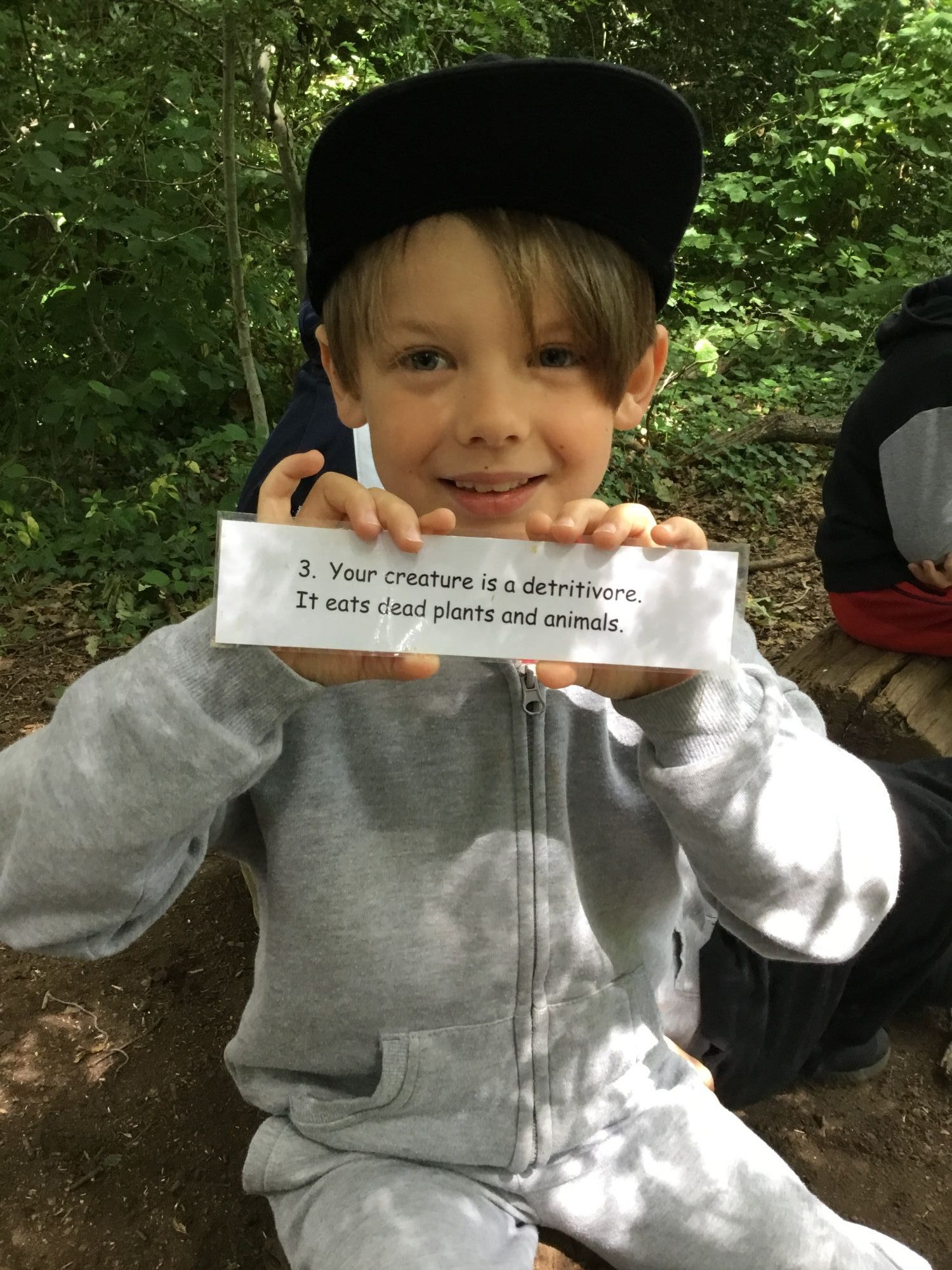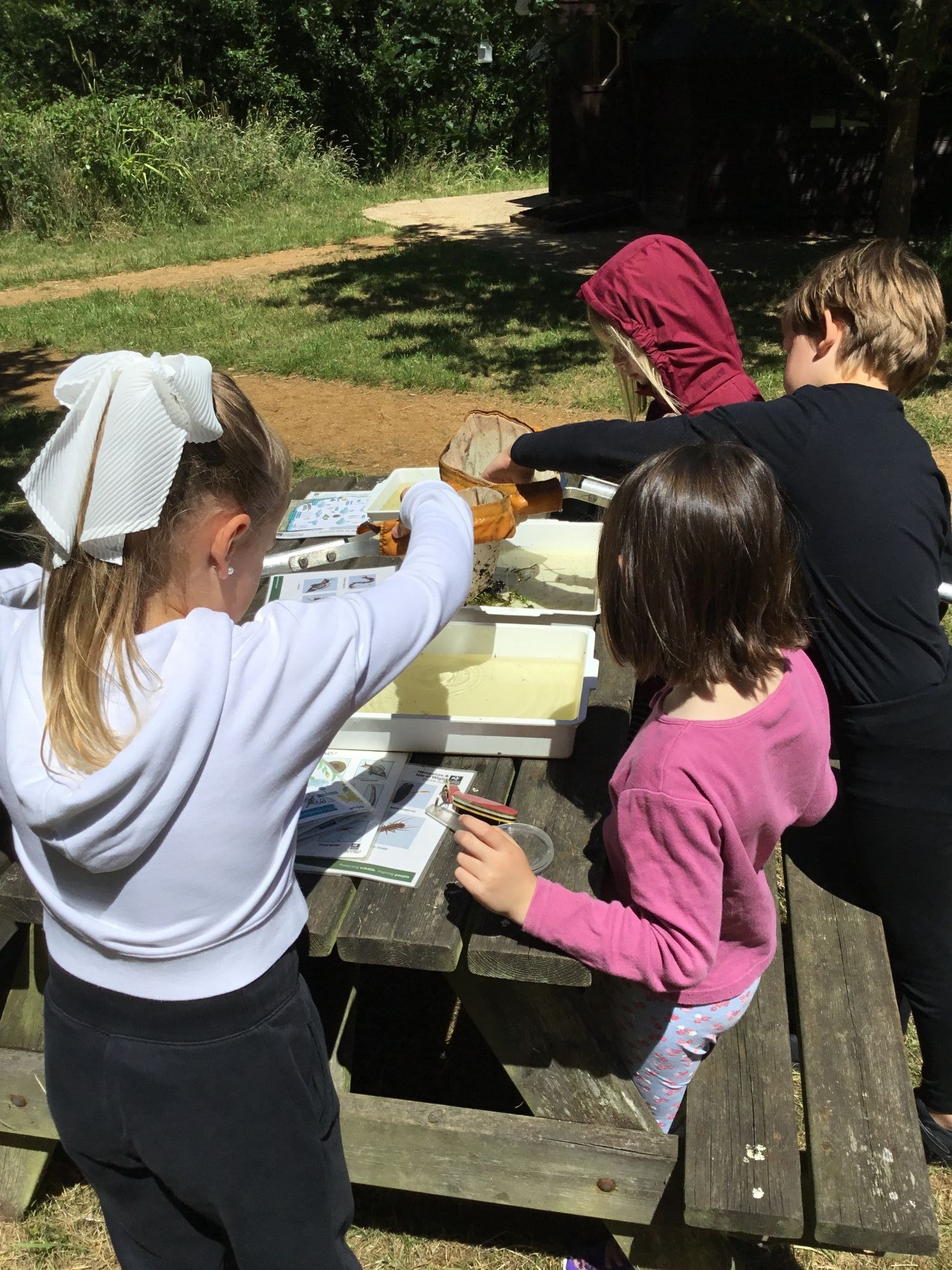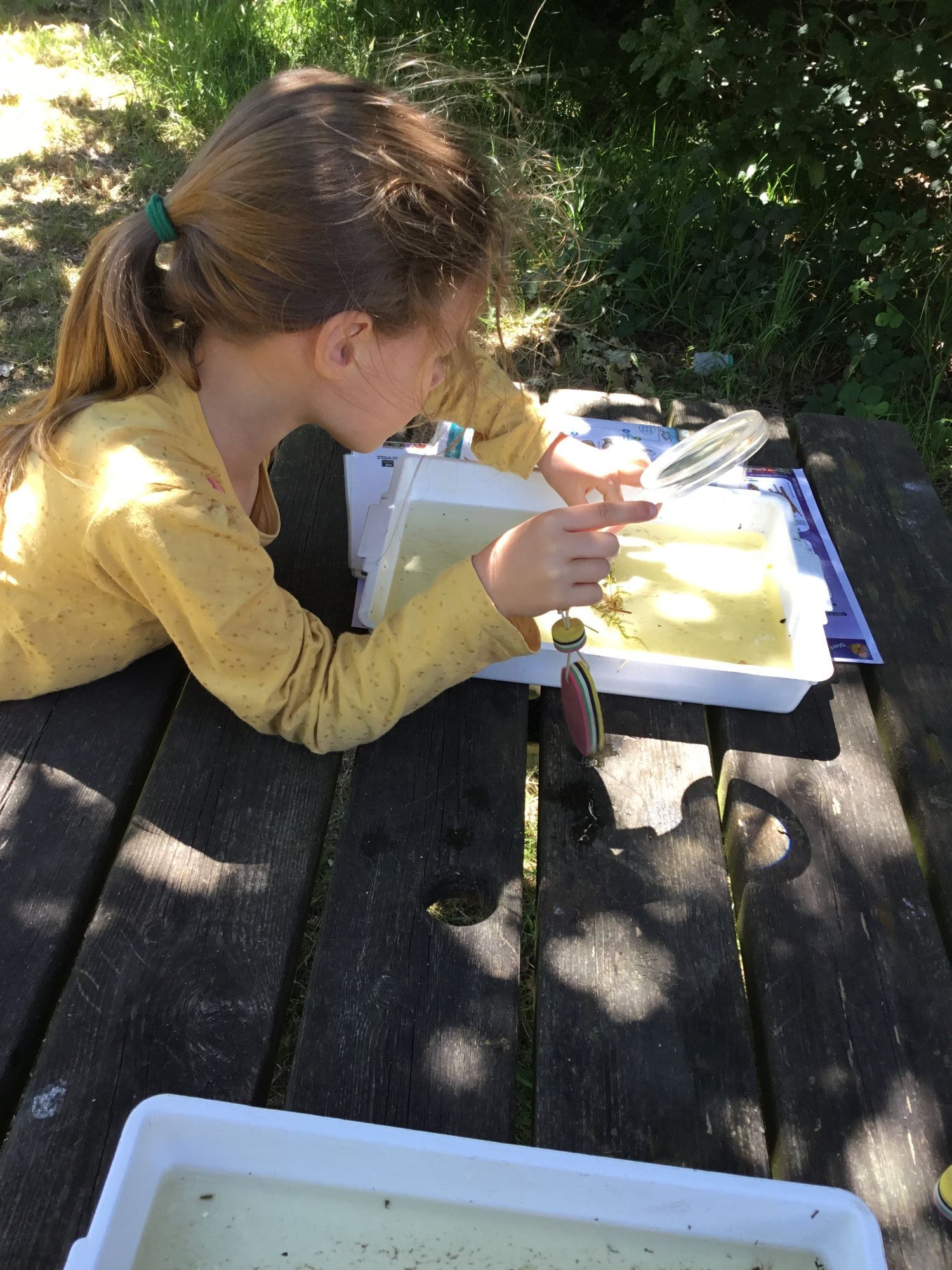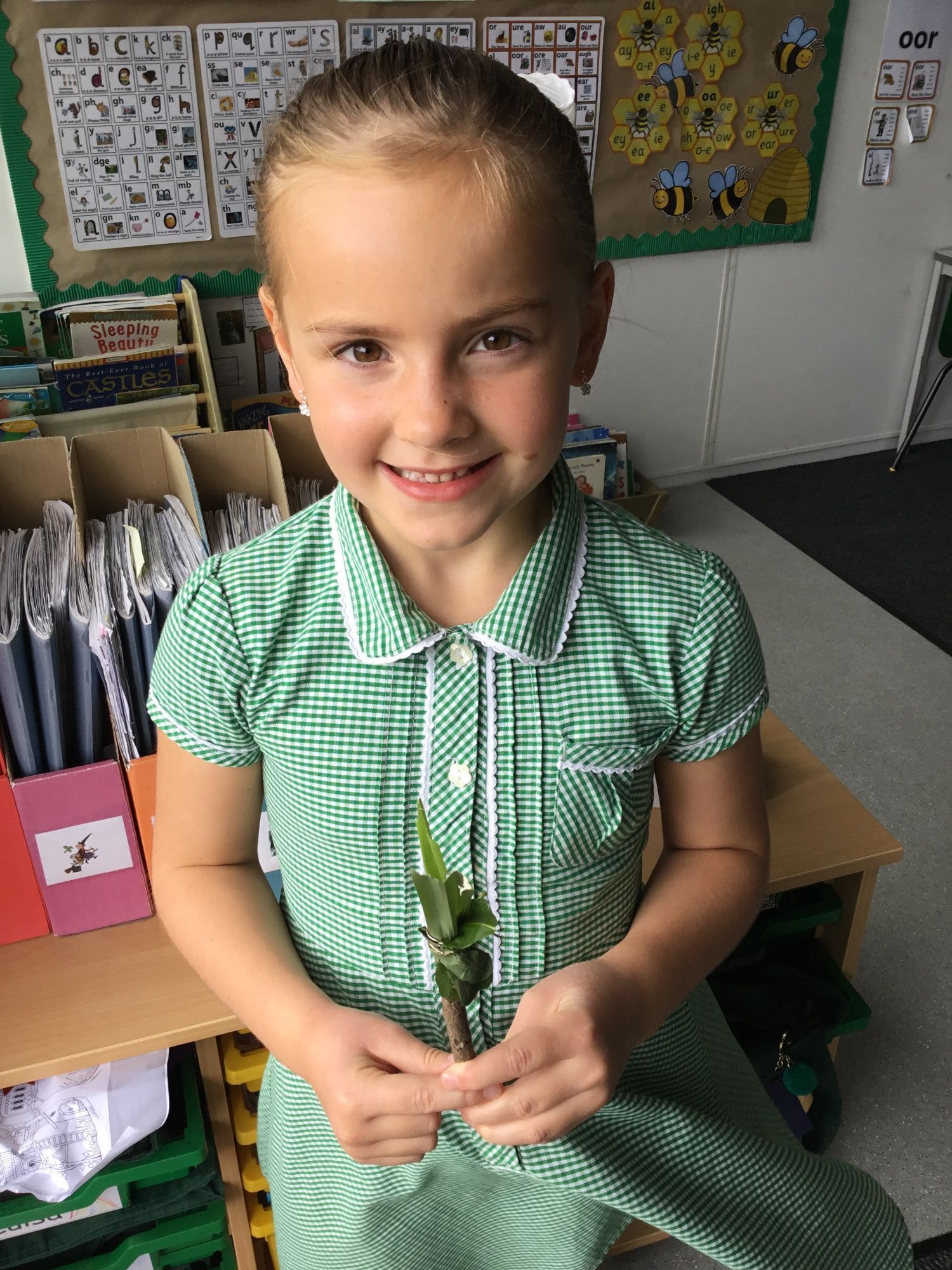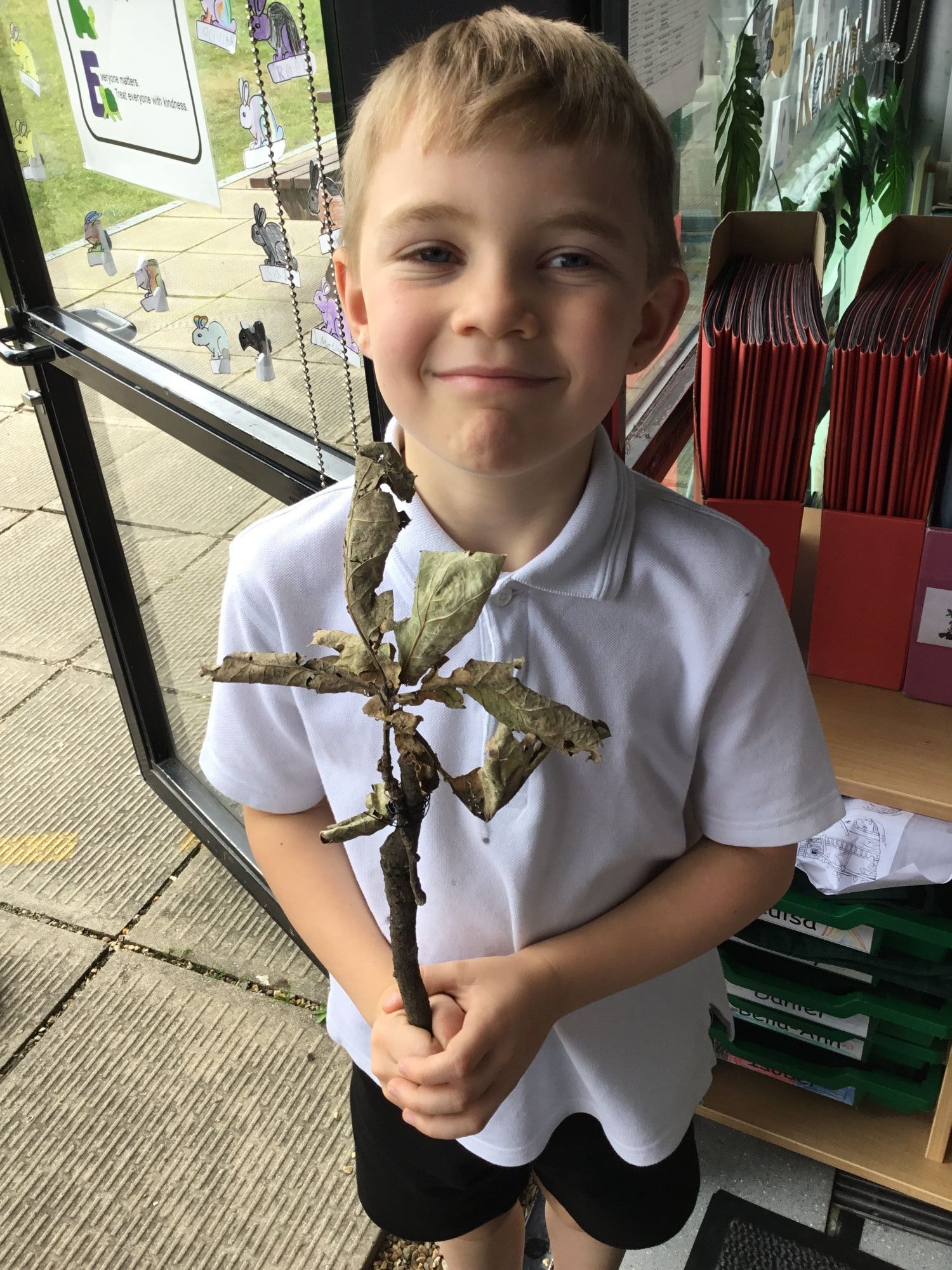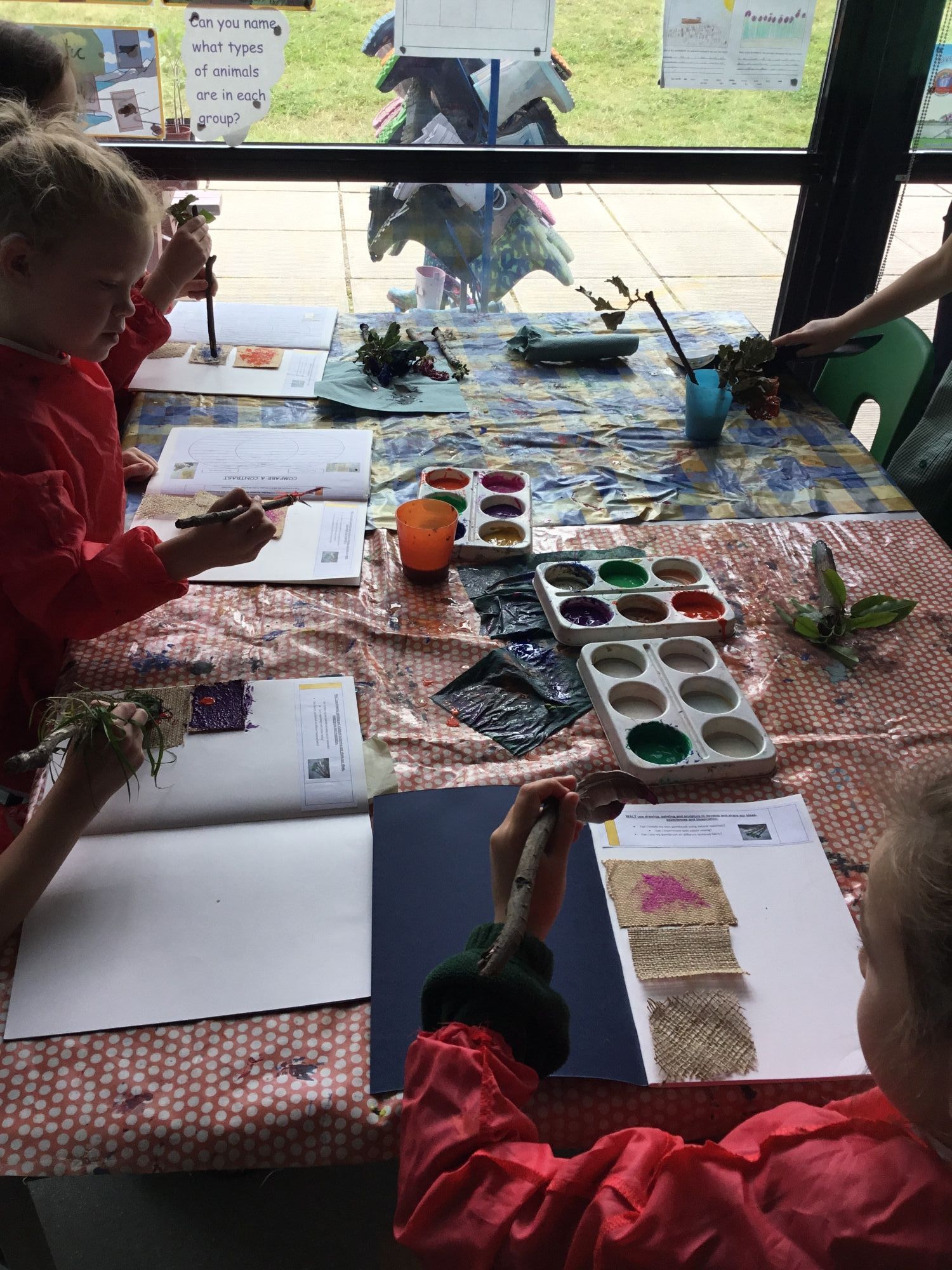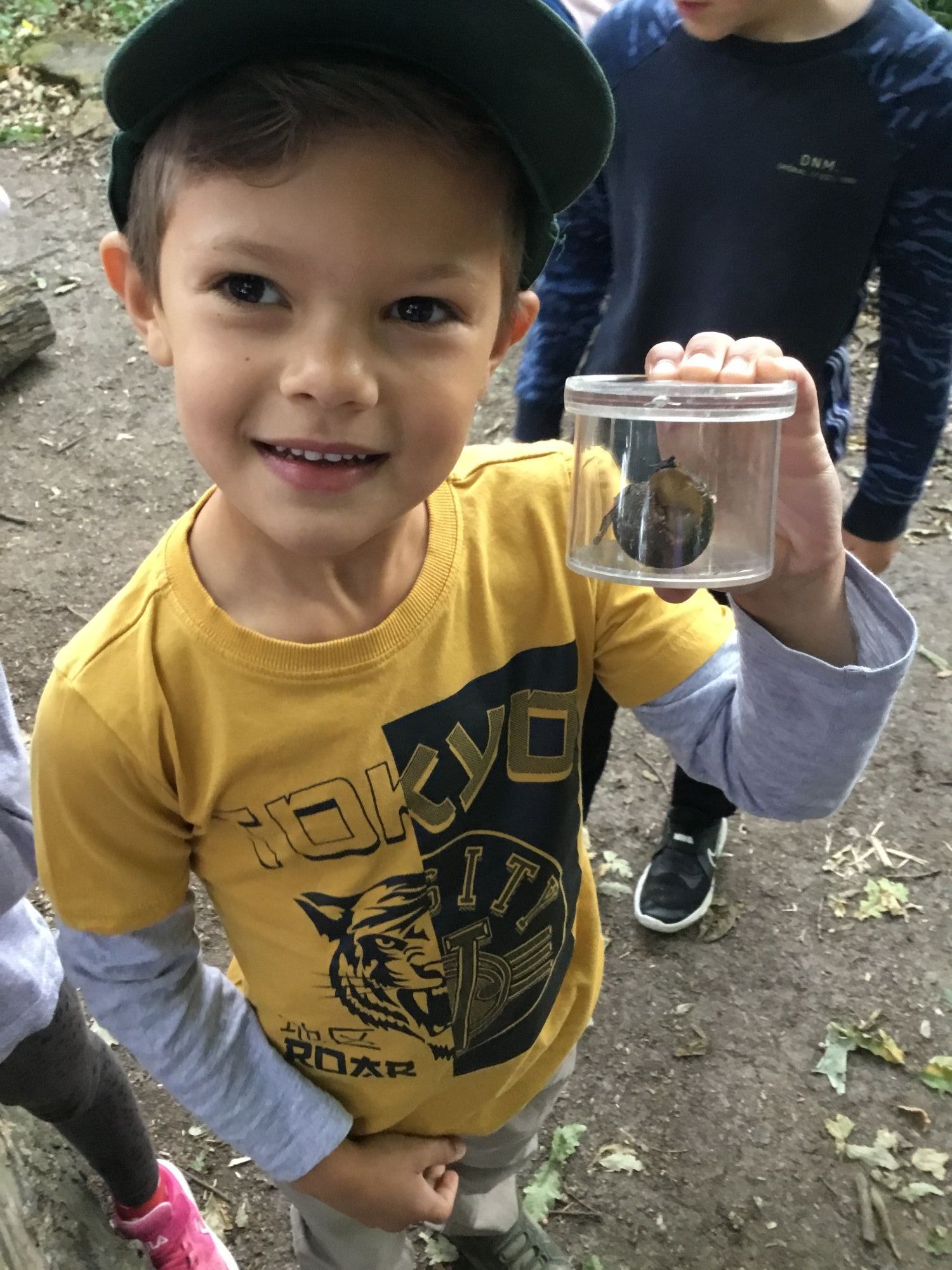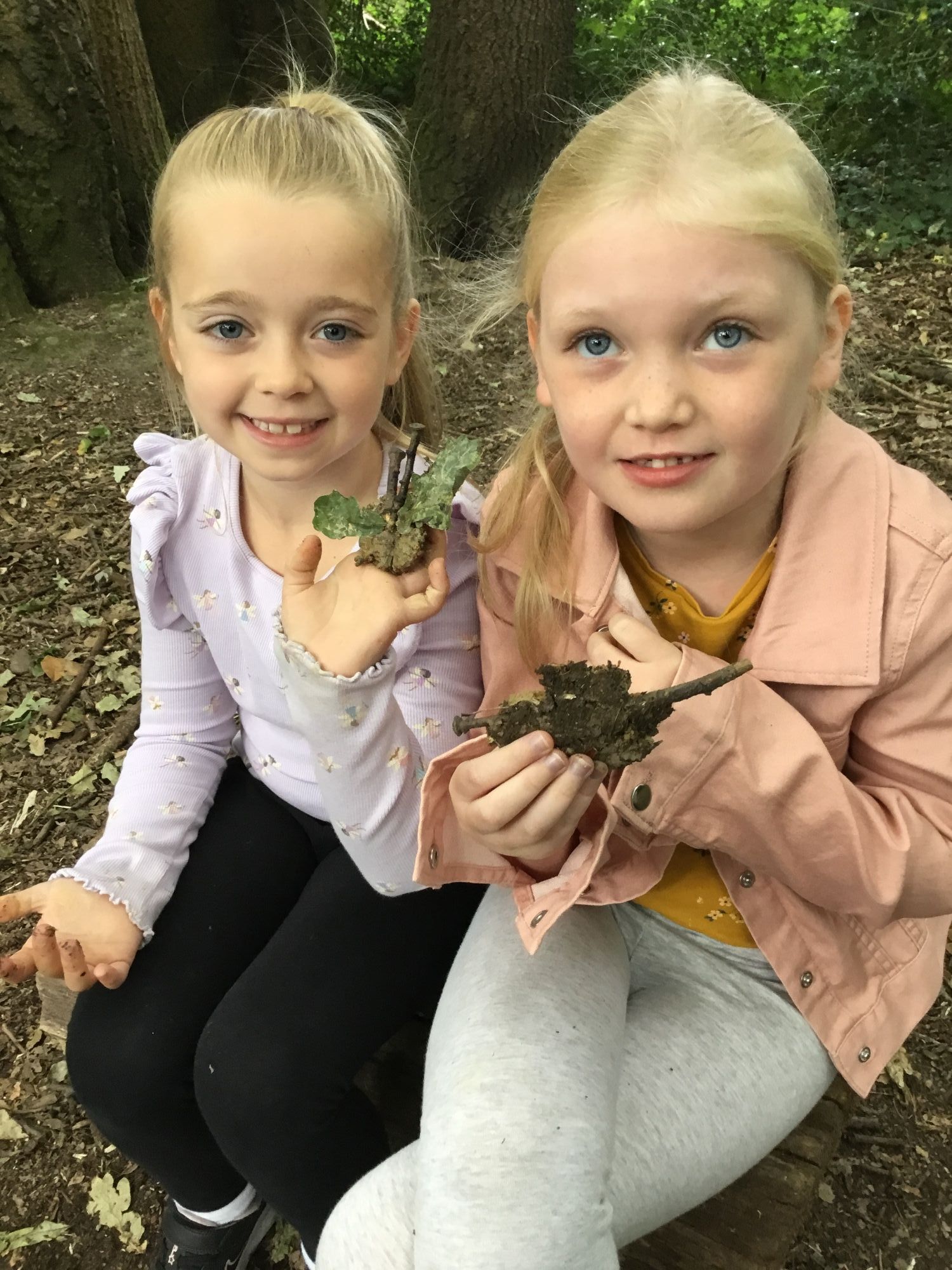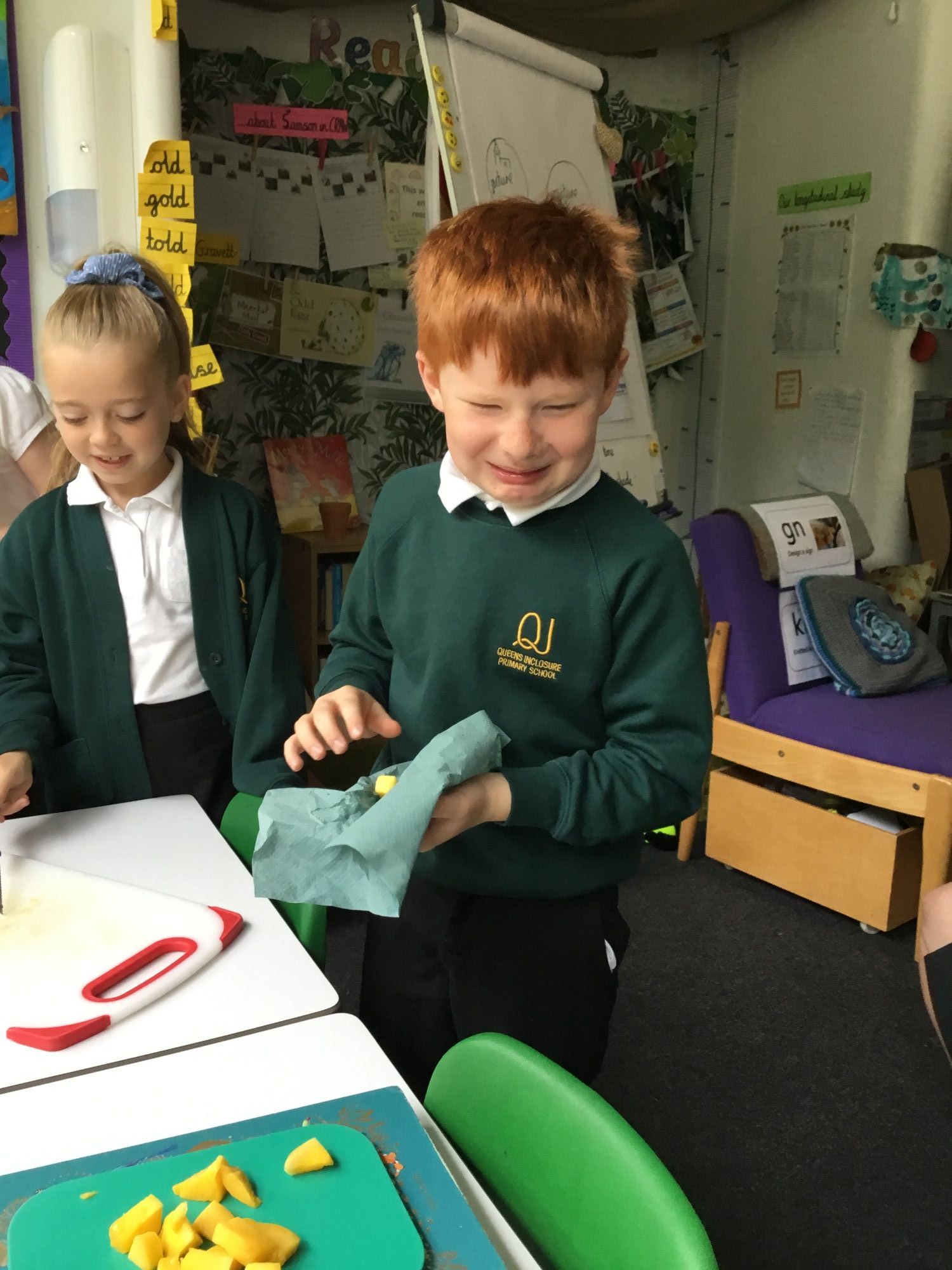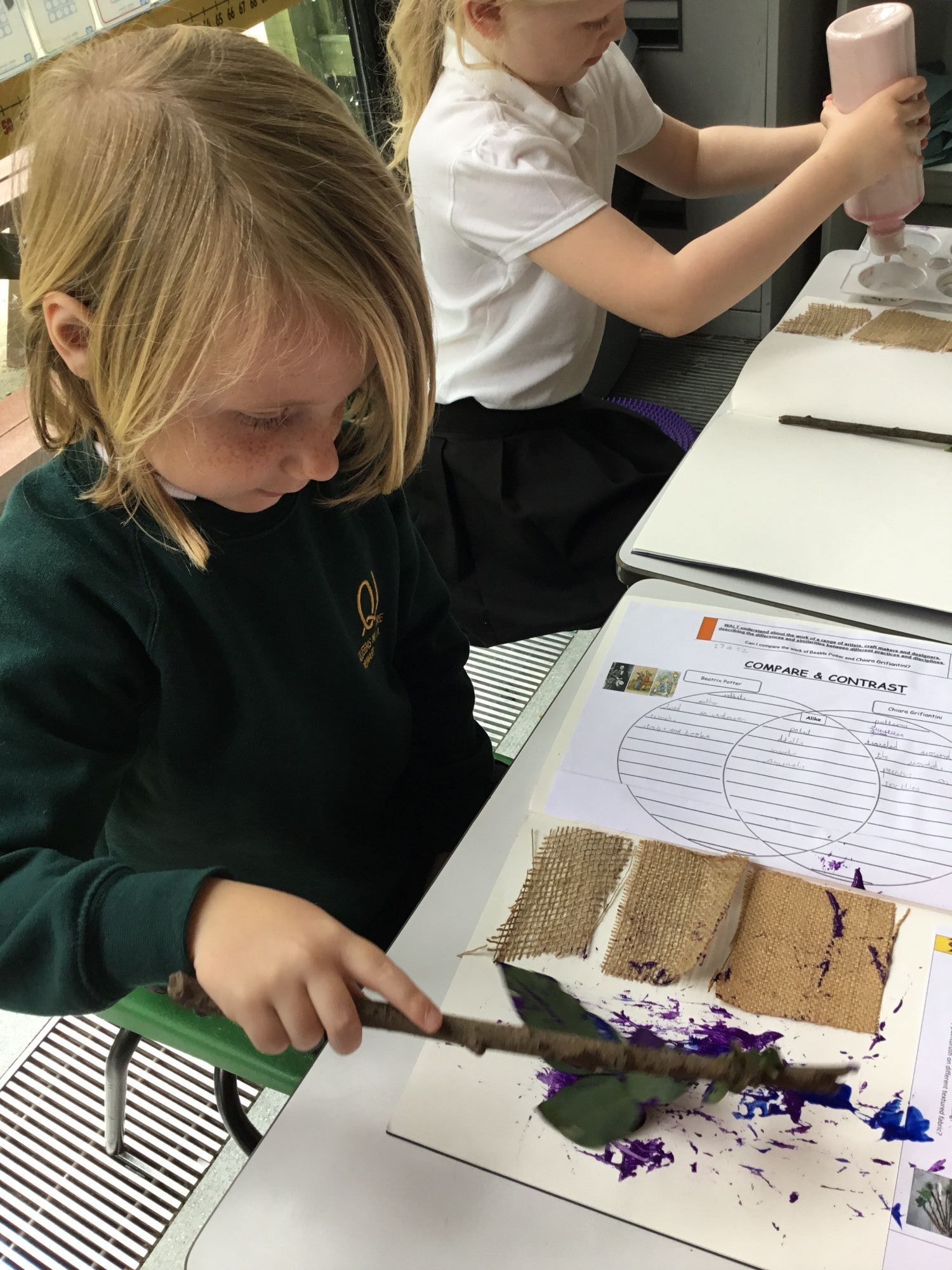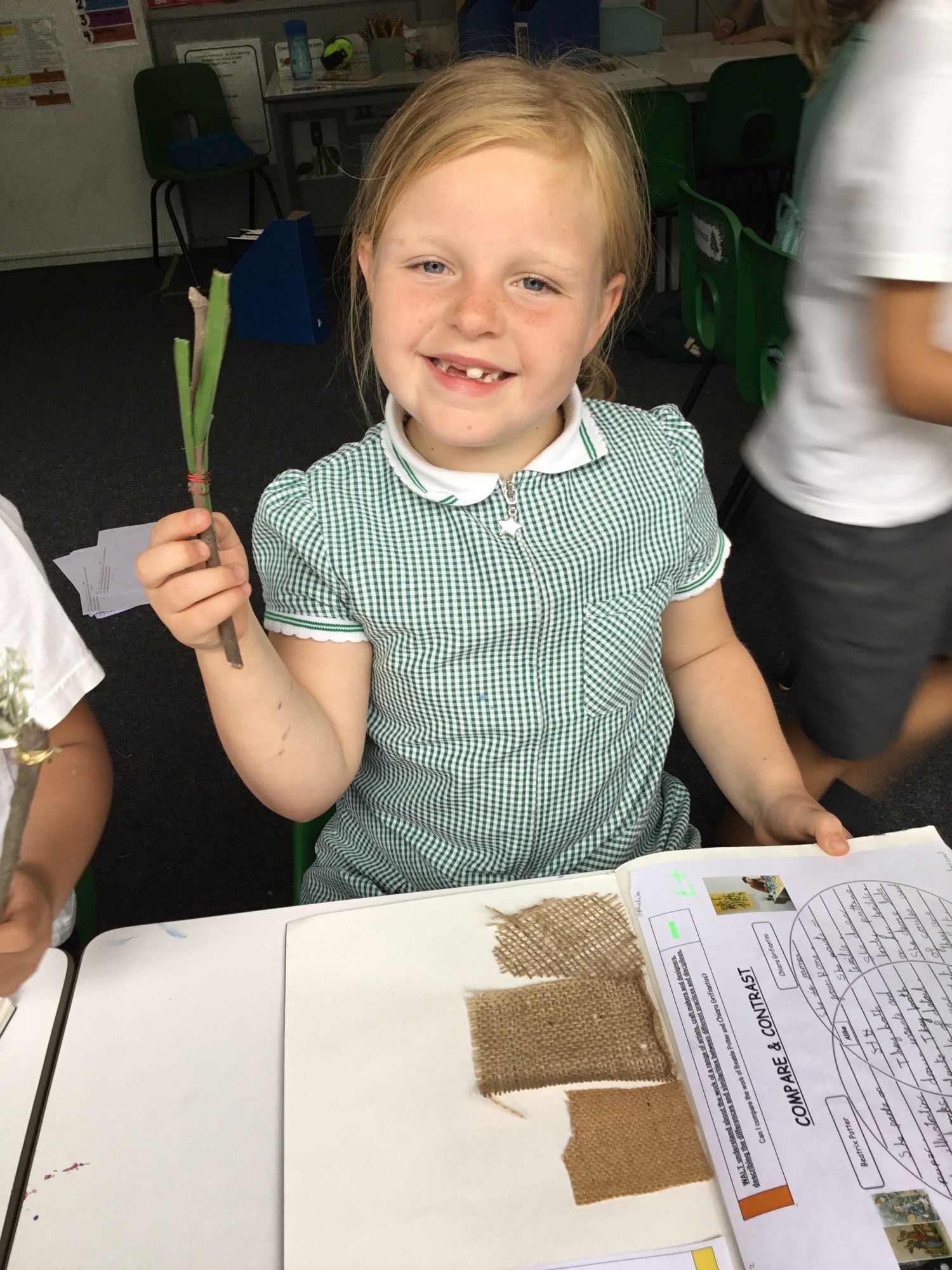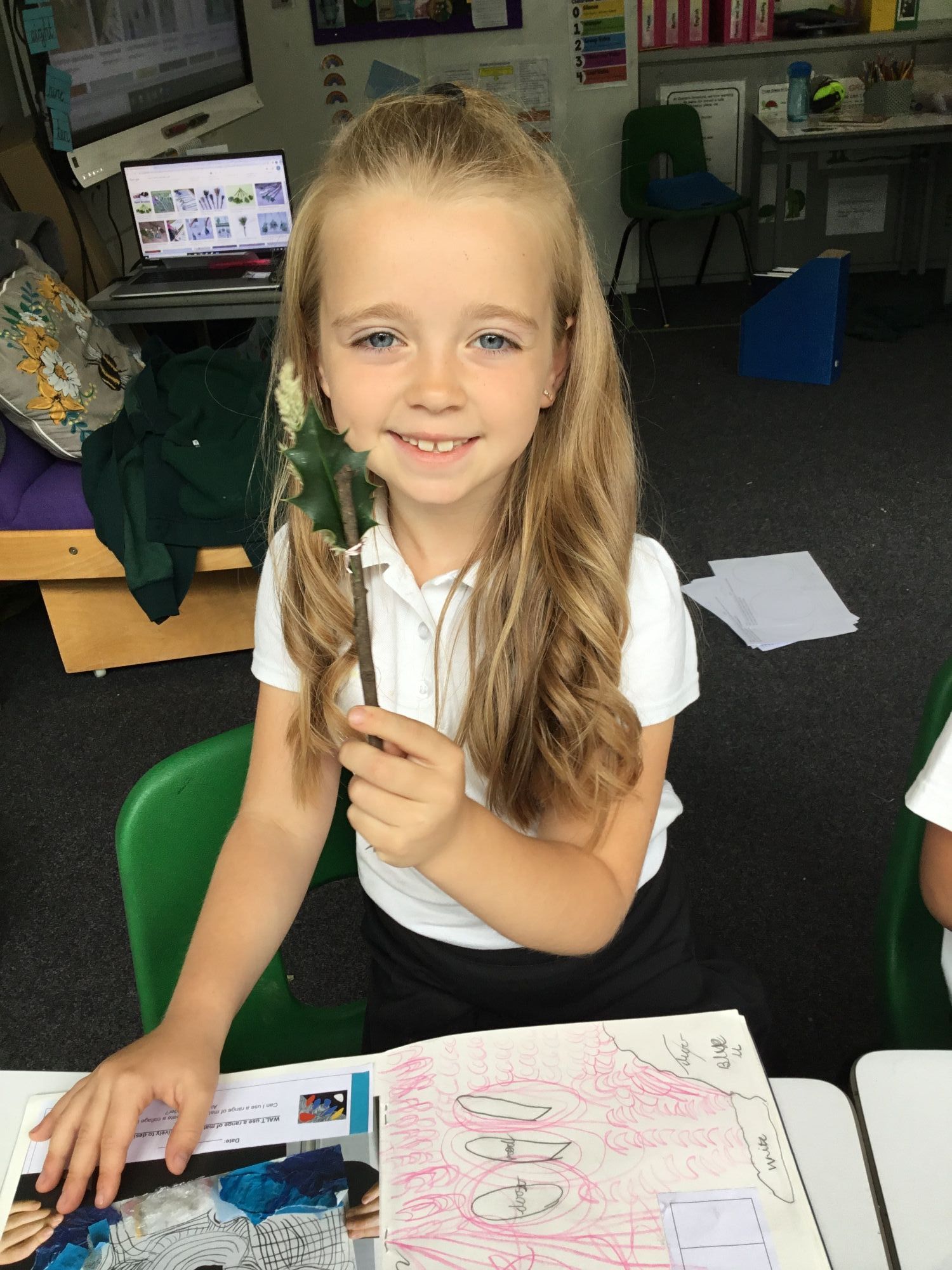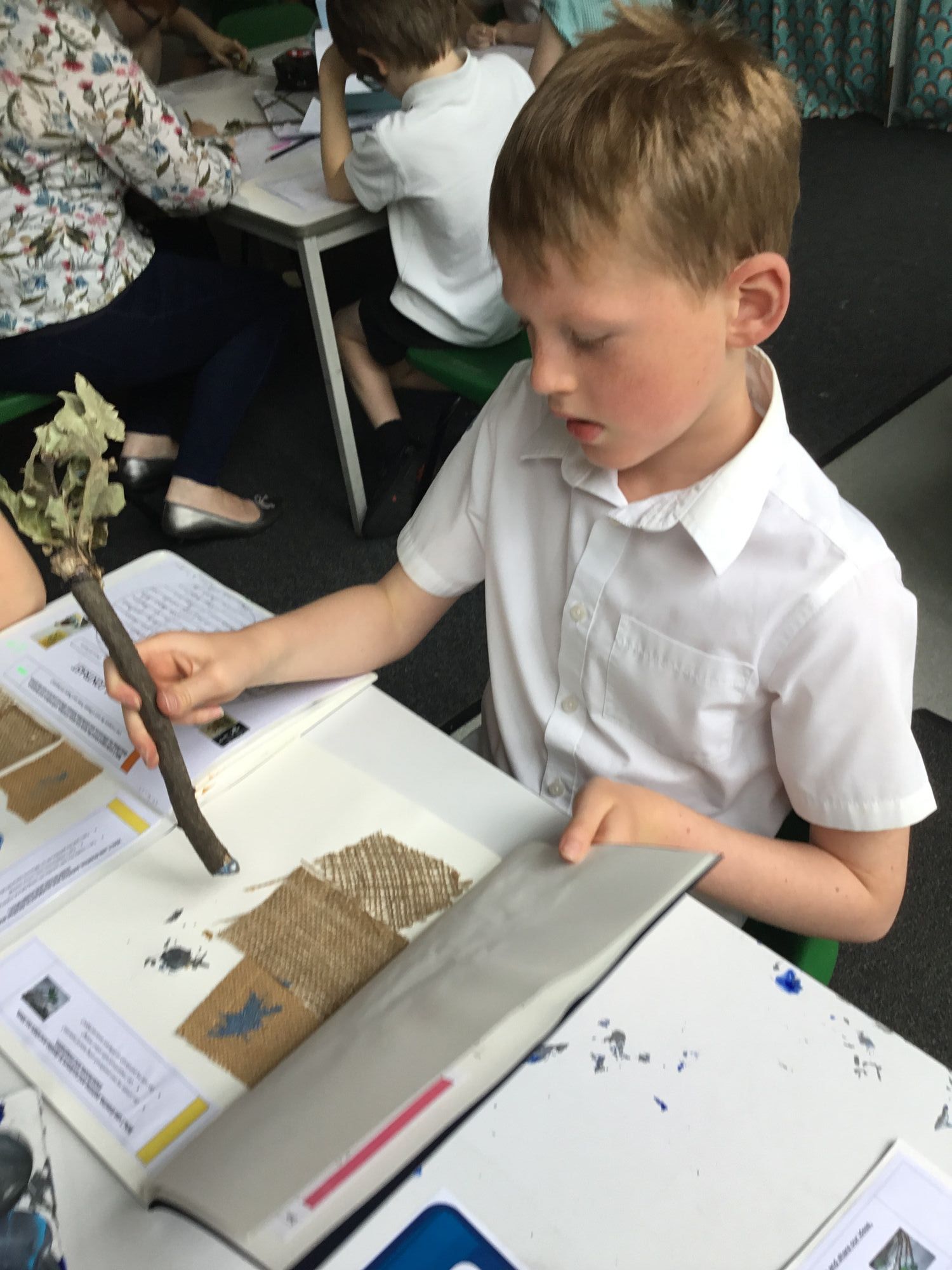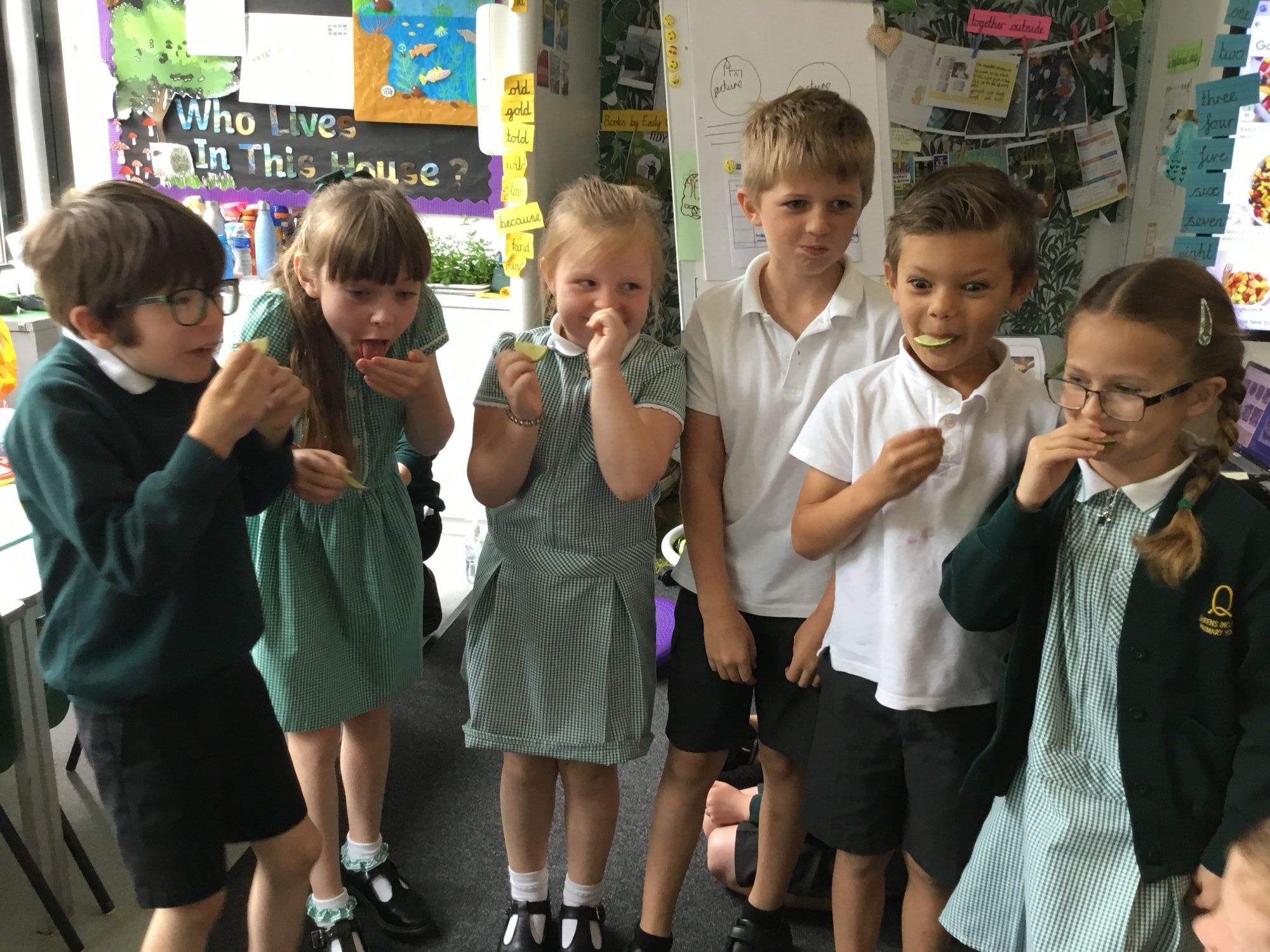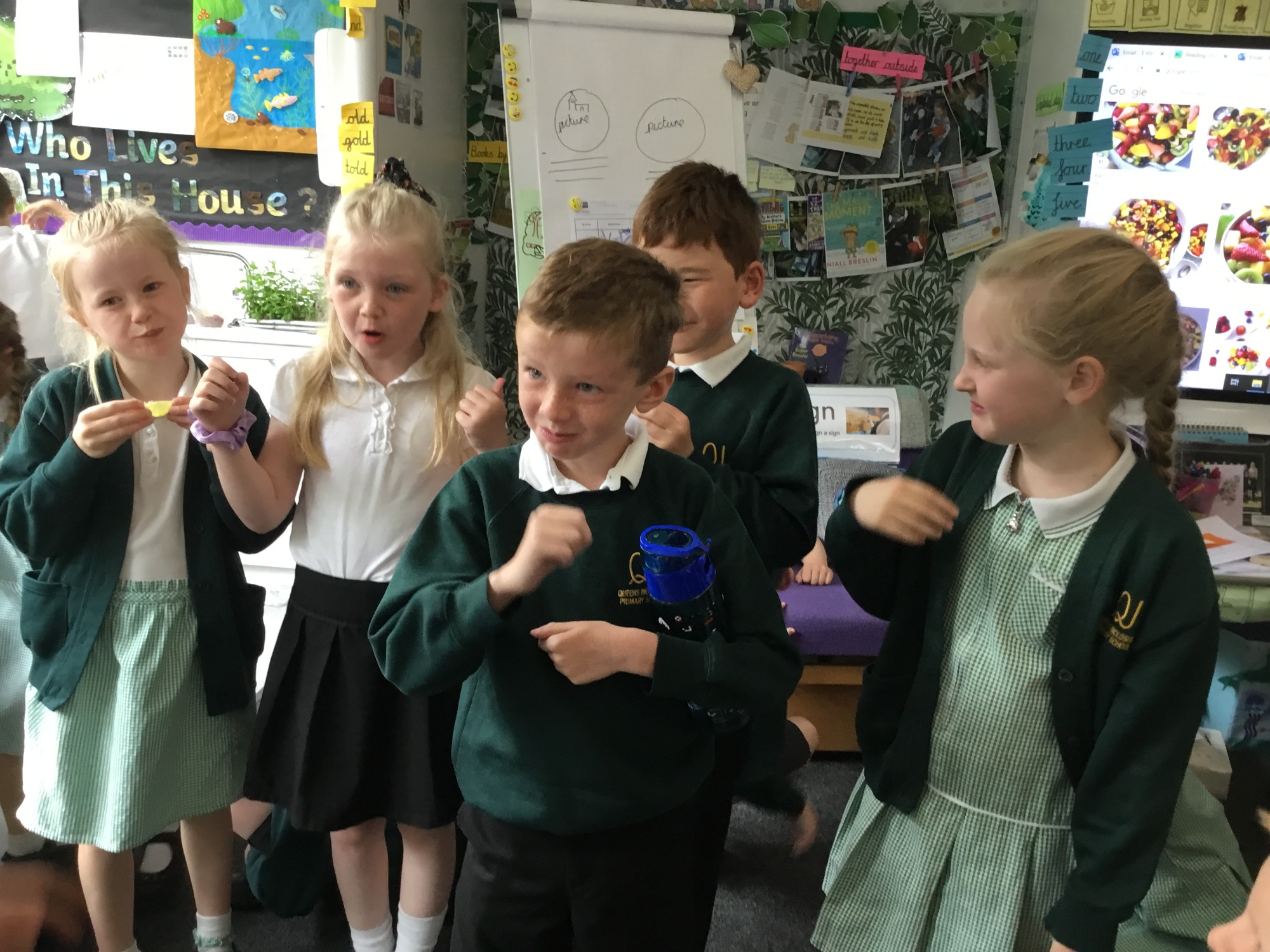 Spring Term 2022 Learning
In Spring 1 for our theme 'Life on Earth' our learners enjoyed finding out about how to live a healthy lifestyle. We enjoyed finding out how exercise affects our body by carrying out a maths investigation on our fitness dress up day. We had to tally how many of each type of exercise we could do in 30 seconds. We had great fun using play dough to create our own animal to care for all day. As part of our science learning we carried out an experiment in our outdoor classroom, to show us the importance of washing our hands. In English, we investigated the case of the missing mammal, writing our own news reports for the Zootropolis news channel.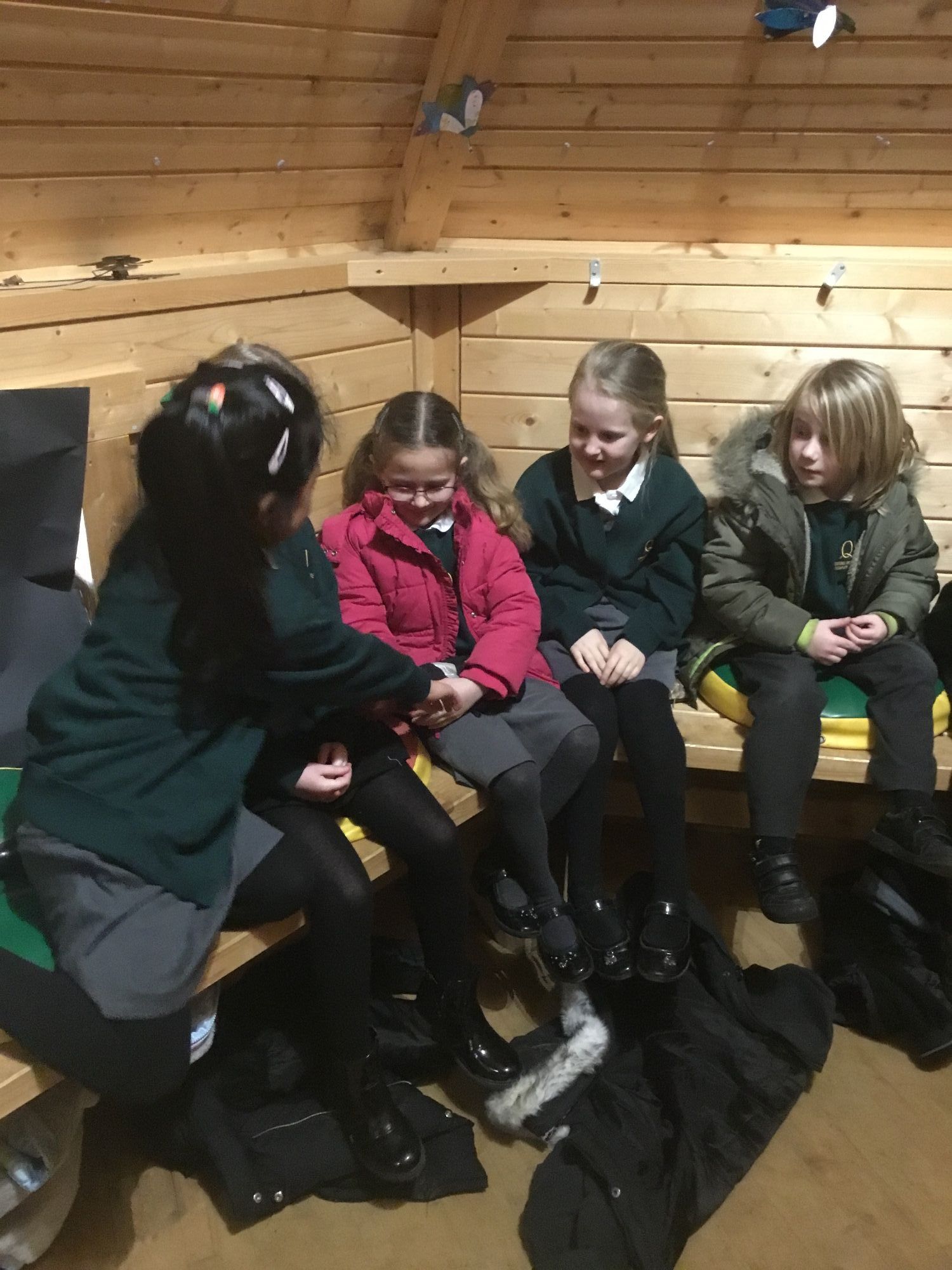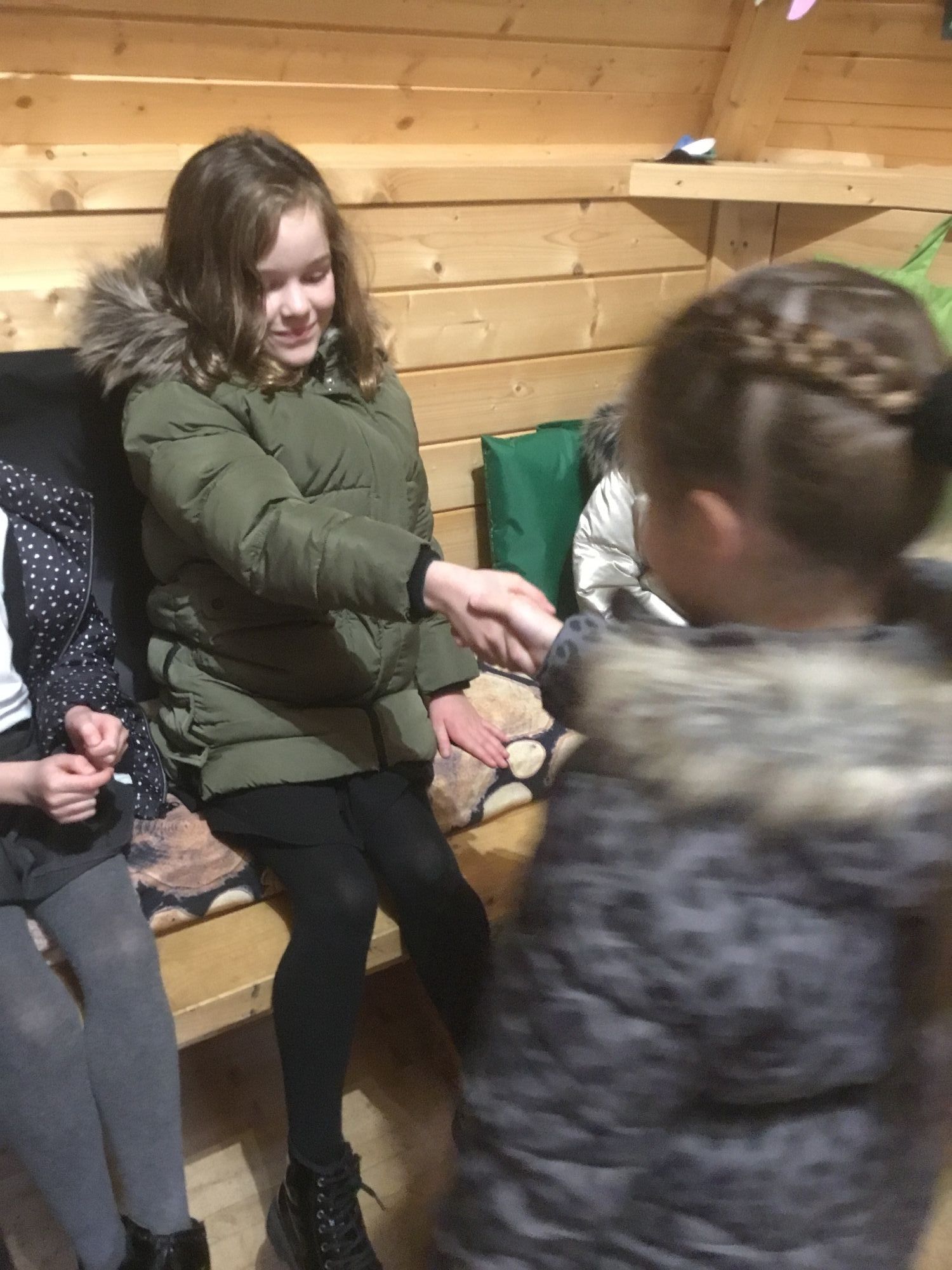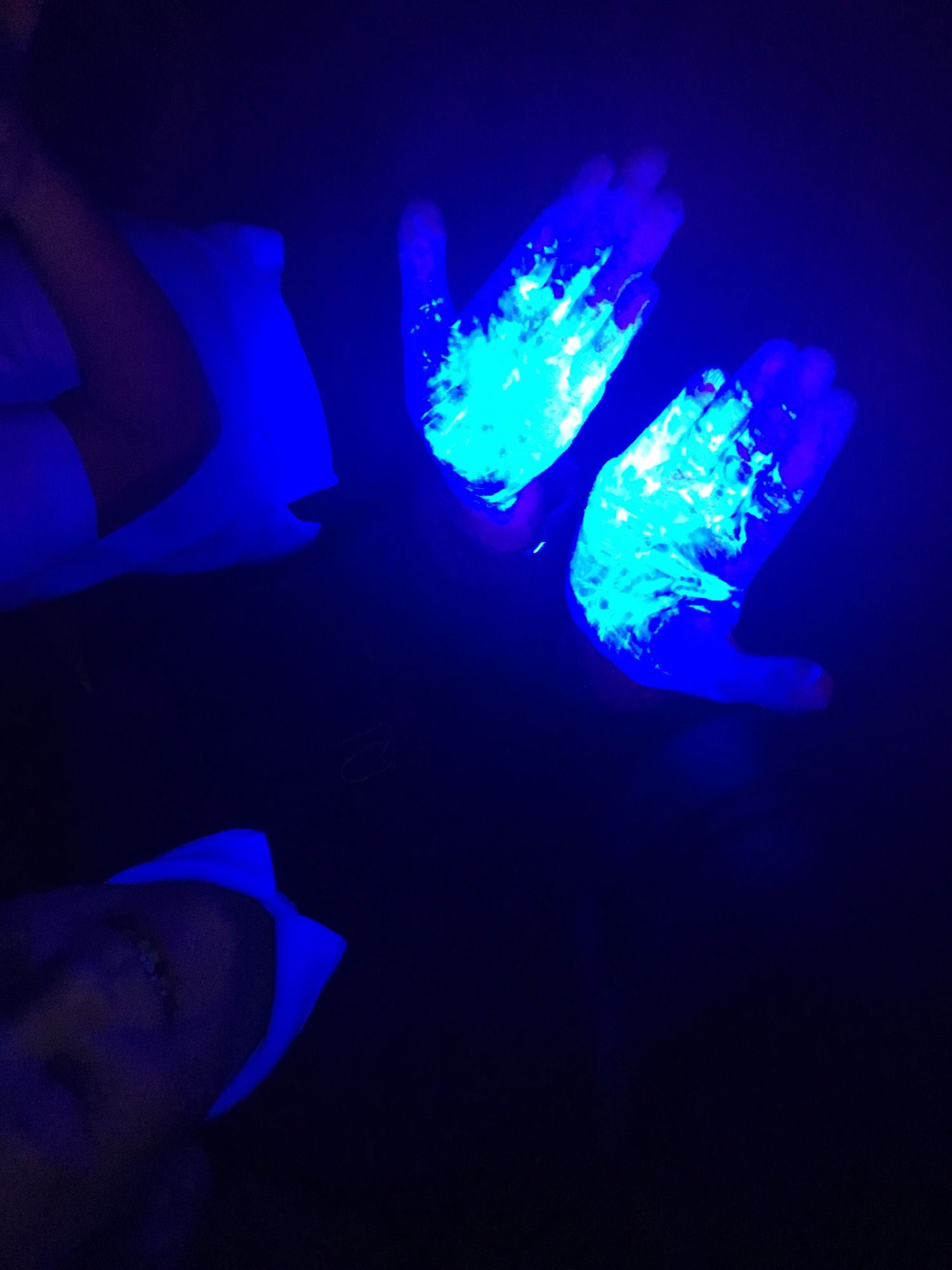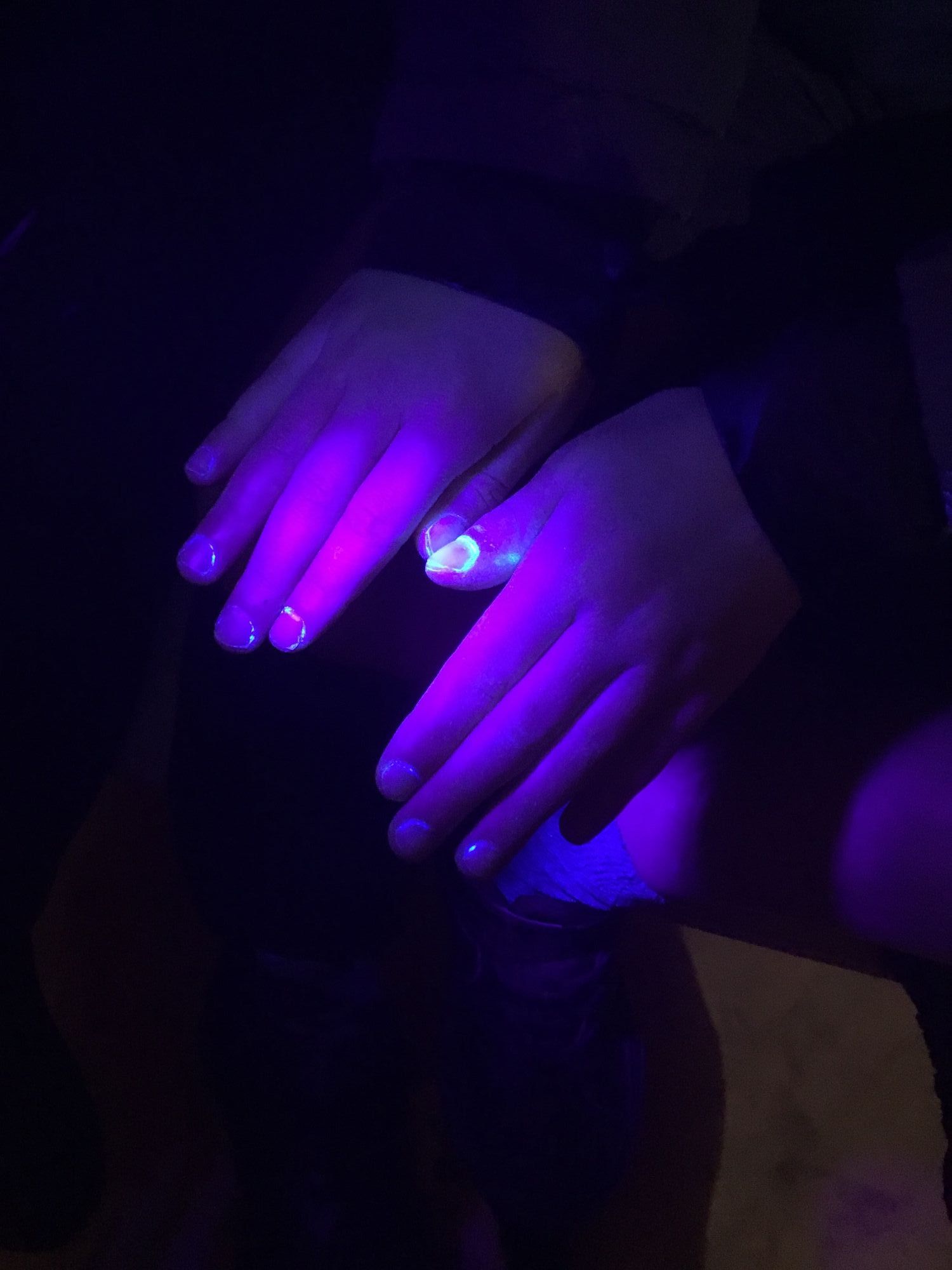 In Spring 2, Year 2 have been on an Atlantic adventure investigating the historic event of the Titanic in our theme 'Iceberg Ahead!' The children have thoroughly enjoyed learning about what life was like on board for each of the different classes and were fascinated by the difference in experiences that first and third class passengers had. The highlight for the children was our dress up day and our visit from Andy who was from the Sea City Museum. For our art learning, we used inspiration from Alexander Calder's collages to create our own Atlantic Ocean piece. Our learning had the Titanic, the icebergs and the lifeboats on it, using an abstract form. We then layered up our icebergs using lots of different materials to create extra depth to our collages.