Vacancies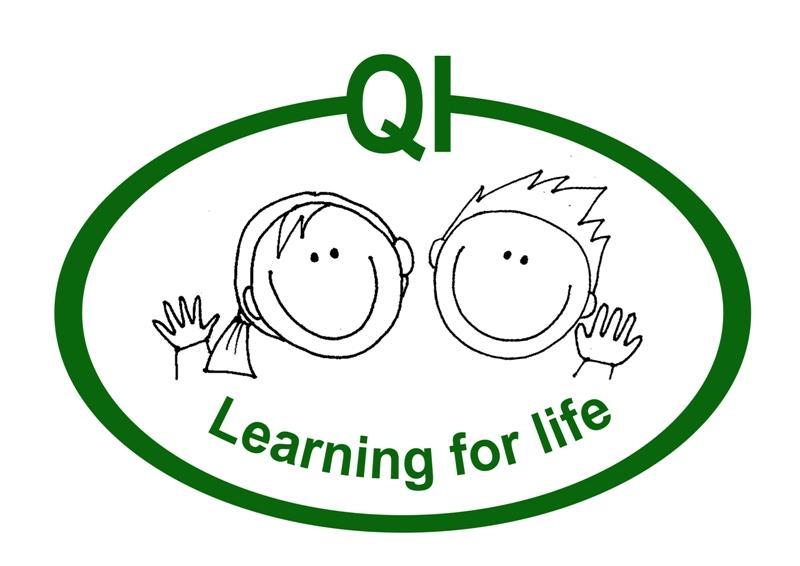 Site Team Assistant
Salary: Grade B, Step 2 or 3 - £9.62 or £9.78 per hour (depending on experience).
Hours: 17.5 per week - 3:00pm - 6:30pm Monday to Friday
Working Weeks: 41 weeks per year; 39 weeks during term time plus 2 weeks during school holiday periods.
Queen's Inclosure Primary school is a very popular, supportive and friendly school with happy, well-behaved, caring children who are keen to learn. They deserve the very best learning environment we can provide, so we are seeking to appoint a dedicated and hard-working person to join our Site Team to help maintain the high standards of cleaning and organisation of our school.
Our school is a bright, modern, open plan design, situated in beautiful grounds with a large field, and its own woodlands. We are looking for someone to help enhance our cleaning provision throughout the day, as well as ensuring the effective organisation and security of the school building and site.
We would be interested in hearing from you if:
You have recent experience of cleaning in a large business or school setting
You are tidy, organised and good at problem-solving
You can demonstrate an understanding of Health & Safety issues and know how to manage these
You have high standards in your work and are committed to achieving excellent results
You have a genuine interest in supporting children and providing a clean and organised environment in which they can learn
You are able to work in partnership with school staff, parents and children to ensure the best outcomes we can provide.
Please contact Jo Harding - j.harding@queensinclosure.hants.sch.uk if you have any questions.
Thank you for your interest.