Summer Activities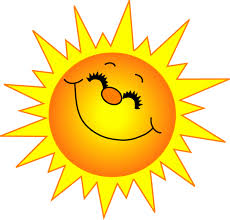 2020 has been an unusual year so far, for all of us. As well as keeping up your learning skills, ready for September, make sure you have fun this summer! Take part in your favourite activities and perhaps try some of the ideas below:
Book Worms

Join the Silly Squad and take part in the Summer Reading Challenge
Share the love! If you find a book which you really REALLY enjoy, recommend it to at least 3 other people. Be sure to explain what it is that hooked you and why you think they would enjoy it - without giving away any spoilers! You could do this in person (at a safe distance), by phone, online or in writing. Maybe you could make 'invitations', not to a party but an invitation to read the best book ever - and include a brief review to tantalise those you are hoping to persuade to read the book.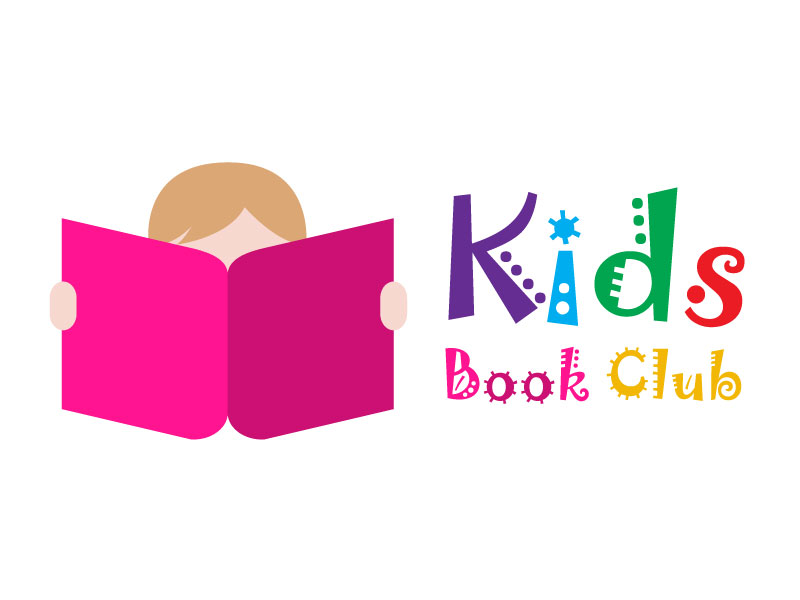 Of course, for those of you who are pro, you could take this one step further. Why not create your own book club? Members agree on a book everyone will read by a certain date and then hold a club meeting to discuss what each person thinks of the book - the storyline, favourite/despicable characters, the style of writing, the pace, the ending. Did it work? What would you change? Would you recommend it to others? Would it make you want to read other books by the author? You could hold club meetings in an open space or online (e.g. Zoom). If you don't want to wait until everyone has reached the end of the book, you could hold club meetings after each chapter. Hey, to make it even more fun, you could give your club a name and create a club book where you record members' opinions of each read. Appoint a club secretary, take it in turns to record the views of each meeting - or write your own. In fact, don't stop there - create your own club logo and motto!
If you are stuck for book choice, check out the recommended reads for your year group on the drop down tab on our School Library Service webpage.
Gamers
Technology can provide a source of challenge and amusement, providing it is properly balanced with plenty of real activities in the non-cyber world - in other words, doing things in real life. The school teaches children to stay safe online and has a webpage devoted to this. In addition, you too could play your part...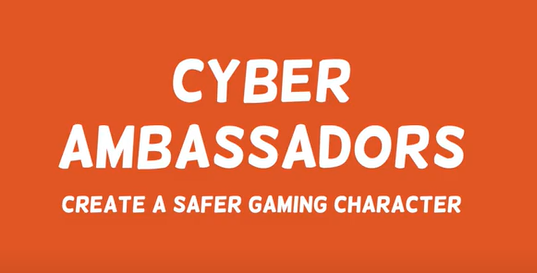 Create a Safer Gaming Character and email it to cyberambassadors.hants@gmail.com
Although some places are re-opening their doors to visitors, you may prefer to take a Virtual Tour of England's top attractions.
Makers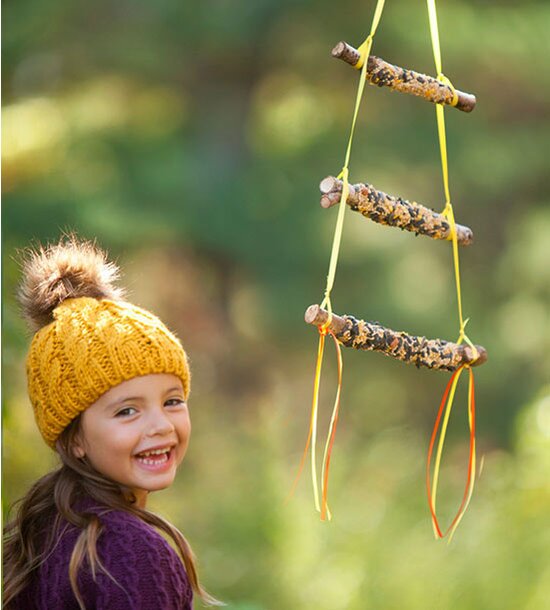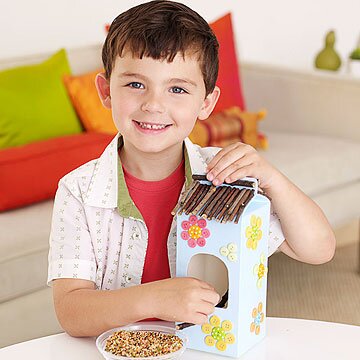 Make a Milk Carton Bird Feeder. Get your adult to help with any cutting, especially if using a knife or garden secateurs.
Another method would be to simply coat sticks with peanut butter, roll them in birdseed, and suspend them using string or wool.
Get creative with coloured chalk and produce temporary chalk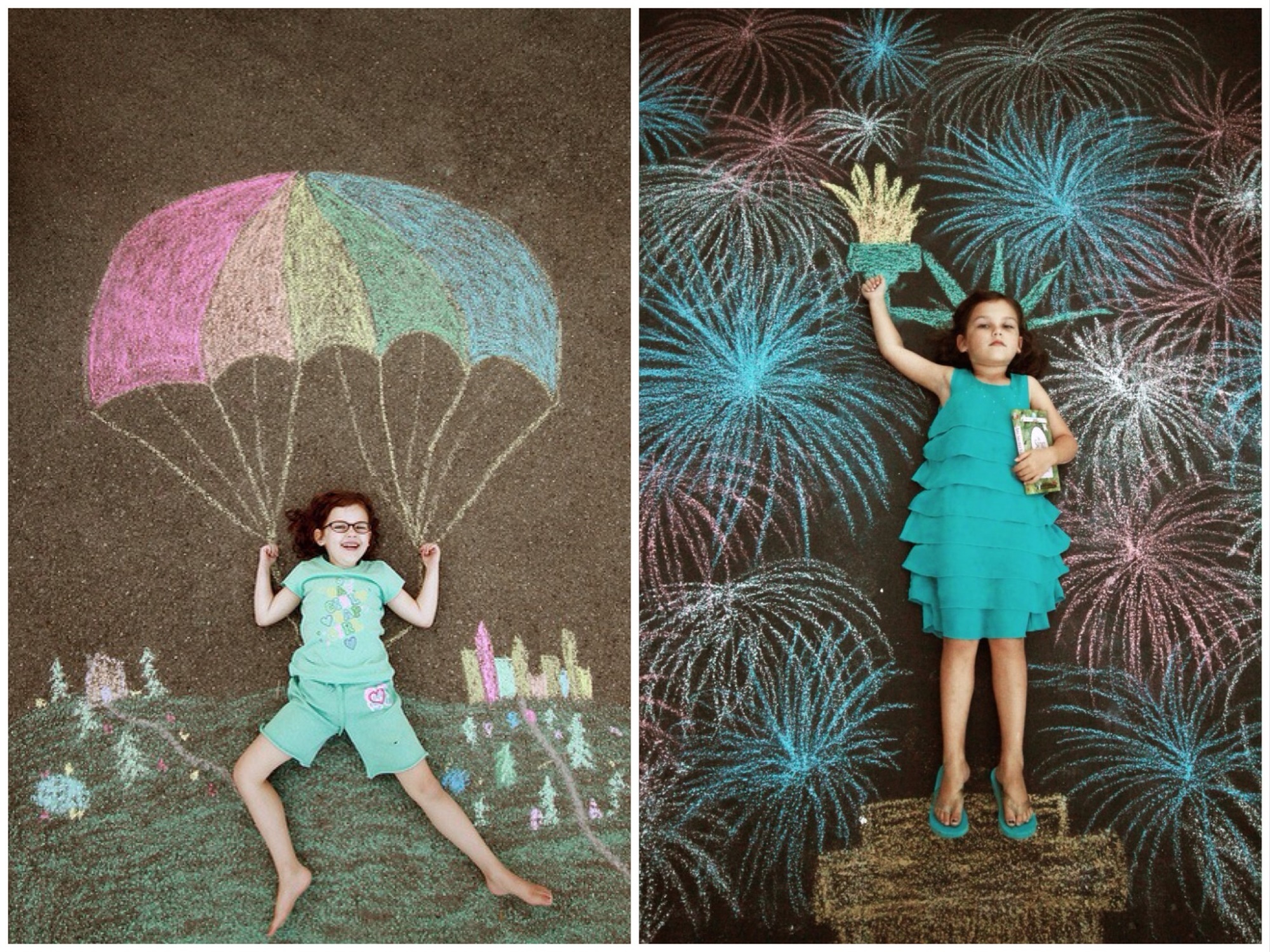 art. You could even be a part of the image! Click HERE for ideas or watch this video on how to draw a Chalk Elephant. If you want to, take a photo of your finished masterpiece and share it with a friend!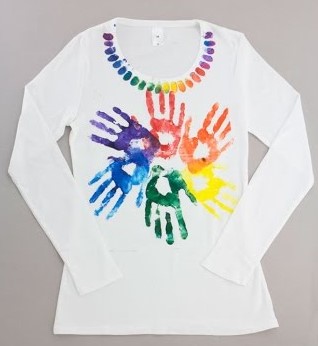 Customise a plain t-shirt or top - you could use fabric pens or fabric paint, tie dye techniques, beads, sequins, ribbon - or sew on a shape or pocket in contrasting material. Use your imagination or try out some of the ideas HERE.
Bakers (and Lolly Lovers)
Shock your parents by asking to eat fruit and veg - providing you can use the ingredients in your baking... Try the following scrummy recipes to get you started: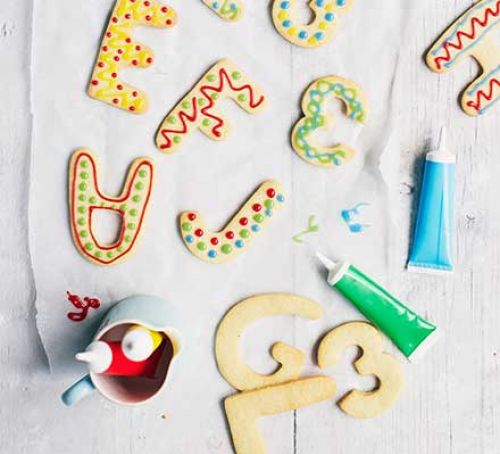 Younger children may enjoy helping to make and decorate these Alphabet Biscuits. Make letters and/or numbers with the simple biscuit recipe and then have loads of fun decorating them. Encourage your child to show you their sounds and number skills before the eating stage!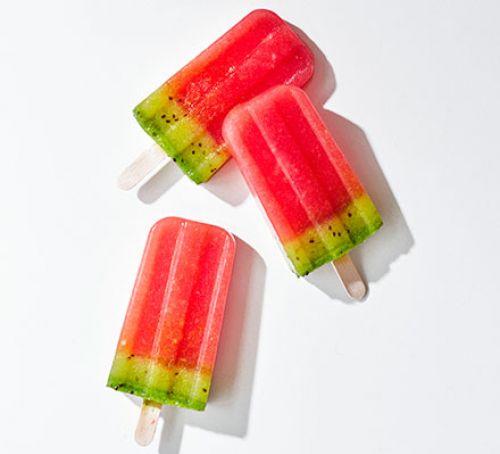 Treat your family to home-made ice lollies! You could use lolly moulds, or simply paper cups and a lolly stick. Try these delicious recipes from BBC Good Food:
Skills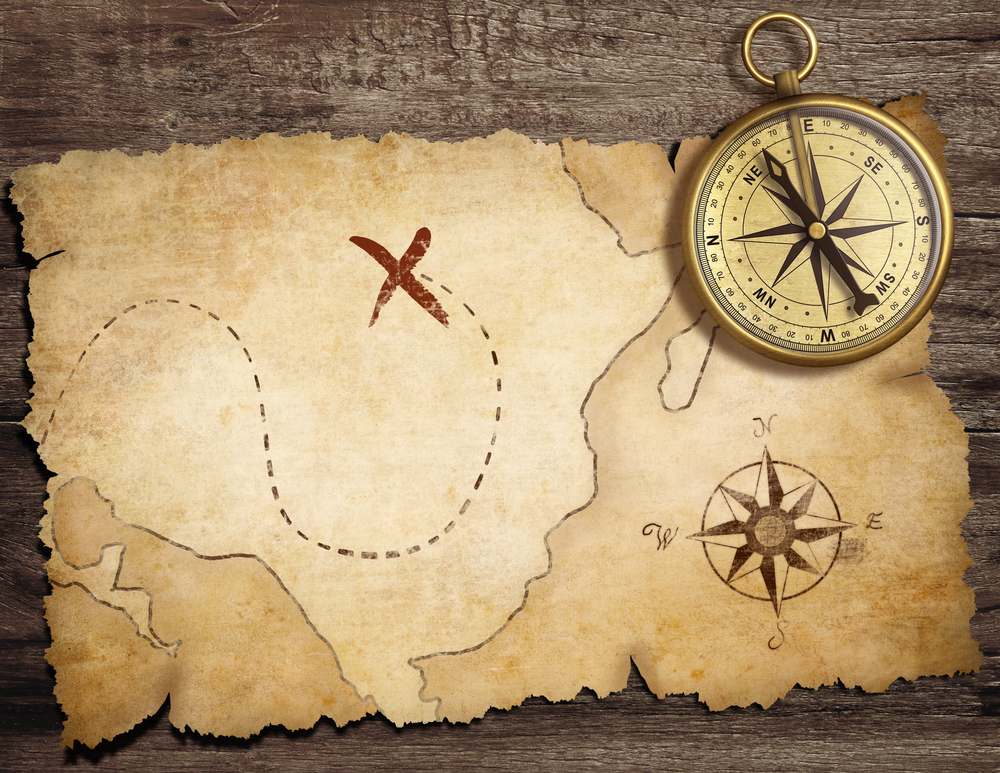 Learn to Make a Map and challenge a family member or friend to find a hidden surprise or treasure. You could take it in turns and see whose maps and directions are the most effective.
If you enjoy this, you could 'up your game' and go orienteering. This involves using your navigation (map reading) skills to travel between different points on a map, called control points. The aim is to visit all the control points, in the right order, before getting to the end of the course in the shortest time. Some places you can visit have their own orienteering maps. However, you could make your own, and challenge a friend of family member.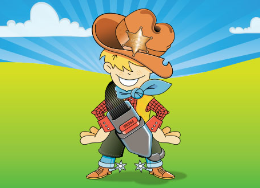 Become an expert in Road Safety, then demonstrate your skills in games with the Seatbelt Sherriff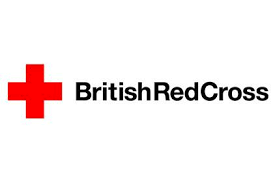 Learn about First Aid through Life. Live it. a website from the British Red Cross which aims to build a generation of life-savers. First aid is a key life skill which everyone should know, as accidents and emergencies can happen at any time. Packed with videos, quizzes, games and life-saving information, this website is a must. Would you know what to do in an emergency? (Note: Life.Live it. will be closing soon. You can also find information at First Aid Champions.)
Getting Active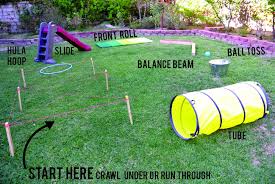 Construct an obstacle course in your back garden with hula hoops, skipping ropes, sticks, stones, boxes, mats and any other materials from around the house. You could give your course a name, perhaps the 'Waterlooville Warriors Challenge'! Take turns completing it to see who can achieve the fastest time - or try to beat yourself!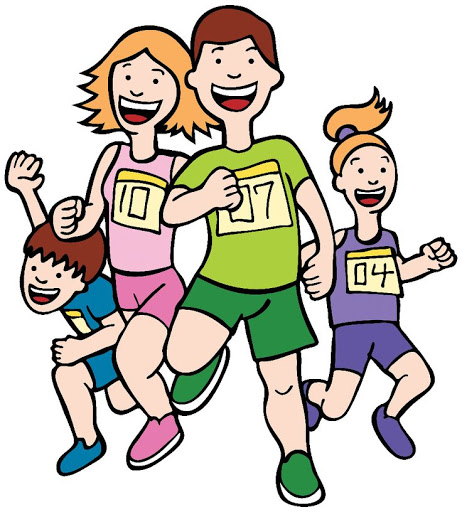 Hold your own park run with your family, once or twice a week. Once you have built up a level of fitness, you could challenge yourselves to a different terrain - perhaps at Queen Elizabeth Country Park or somewhere similar.
Go beachcombing! This is an enjoyable activity which involves wandering along the shoreline to see what you can find - this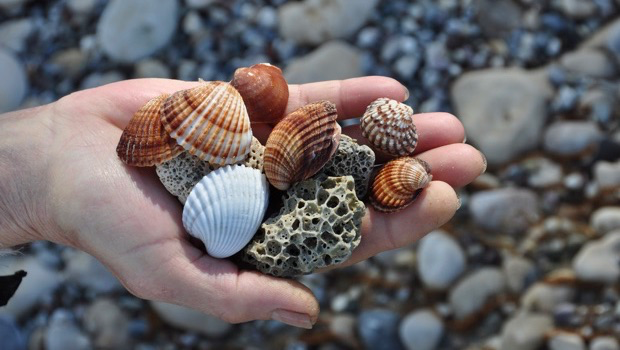 might be shells, pebbles, seaglass, driftwood - or even a fossil! Check the tide timetable before you go and try to visit an hour before low tide for best results. It is a good idea to take a bag for finds, a camera for anything of interest that you are not going to take home, and anti-bacterial hand gel. Make sure you have something warm to put on and wellies (or other suitable footwear).
Beachcombing Guidelines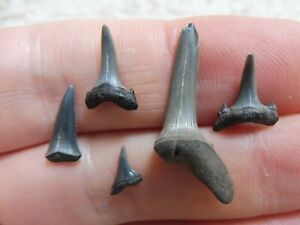 Stay safe – always check tide times and the weather forecast – and ensure your adult brings a mobile phone.
Keep your distance from others and avoid busy beaches.
Don't be greedy – natural things provide food and shelter for seashore creatures.
Pick up litter – take a couple of minutes to protect wildlife by removing manmade rubbish.
Wash your hands thoroughly afterwards.
If you are particularly interested in fossils, Bracklesham Bay in West Sussex is a good place to visit.
Why not take part in the Planet aware Ocean Challenge? There are seven challenges – some are outdoor while some are indoor and can be done at home. Maybe you could go nurdling!
Change in 3 Weeks Challenge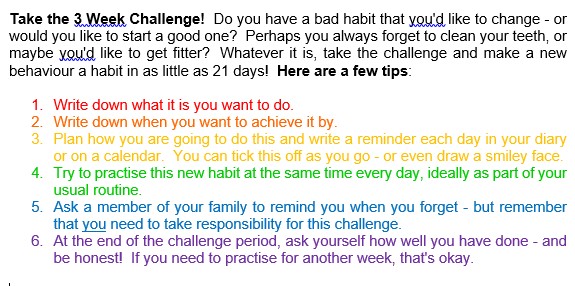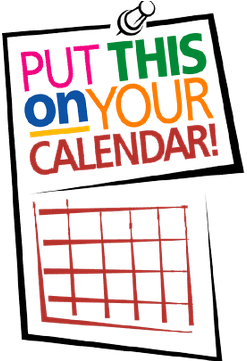 Volunteering
Use your time to do something good for the environment or others, such as the examples in this BBC Article. There may be restrictions in place due to the coronavirus outbreak, but you could offer to help out locally. Perhaps a nearby outdoor space needs tidying up, or a neighbour needs help with something, such as gardening.
Make sure that you get your parent's permission first and make sure that you STAY SAFE:
Make sure your parent knows - and is happy with - exactly what you're doing, where you are, and how long you will be. Younger children will need to be accompanied by their adult.
Wash your hands often for 20 seconds.
Stay at least two metres – about three steps – away from people, including those you're helping.
Stay outside of people's homes.
Just Fun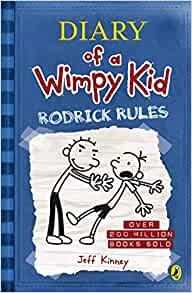 Confuse others by speaking with your friends in Pig Latin. Fans of 'Diary of a Wimpy Kid' will know that Greg and Rowley speak this secret language in the second book, Rodrick Rules. If you feel like a bit of fun, here is an Easy Guide.
Ave-hay un-fay!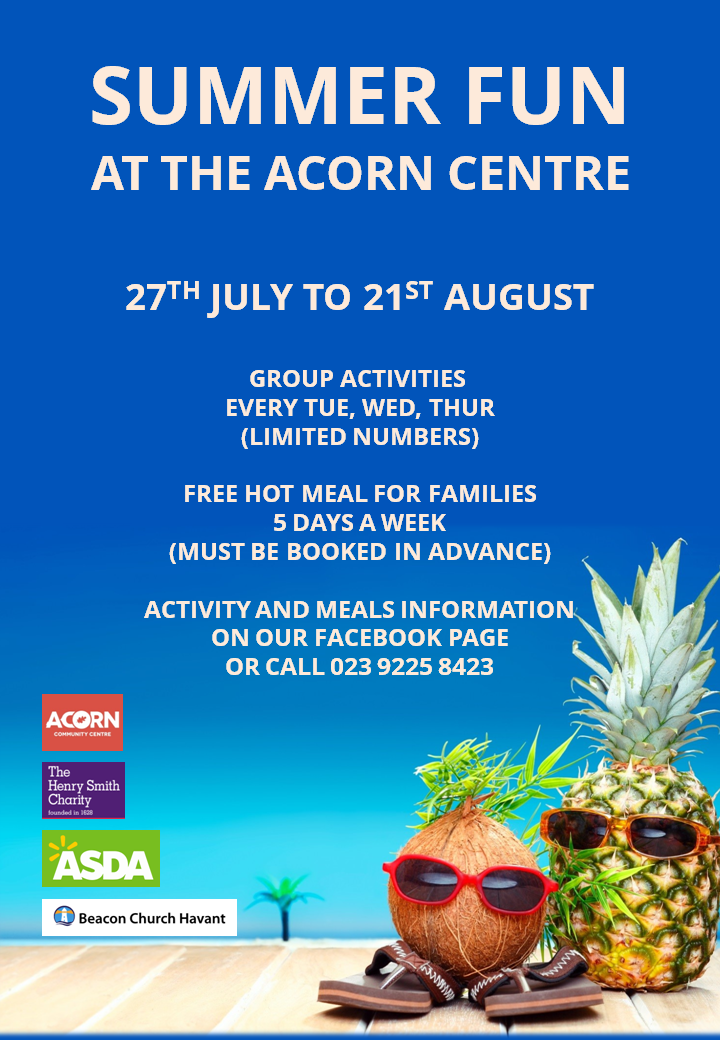 Acorn Centre
Tues
Weds
Thurs
28th - 30th Jul

am. Tye Dye

pm. Games

am. Bushcraft

pm. Closed

am. Games

pm. Woodwork

4th - 6th Aug

am. Games

pm. Movie

am. Craft

pm. Closed

am. Games

pm. Woodwork

11th - 13th Aug

am. Games

pm. Movie

am. Craft

pm. Closed

am. Games

pm. Cooking

18th - 20th Aug

am. Craft

pm. Games

am. Bike Repair

pm. Closed

am. Craft

pm. Woodwork
Find more activity ideas in Summer Holiday Ideas Brochure 2020