School Library Service
QI learners can now access ebooks and audio books from Hampshire School Library Service (SLS):
Loans are available for children from every group, with age restrictions on some titles where appropriate.
Up to 2 books may be borrowed at a time, for a period of 14 days each. This period can be extended by renewing a title.
Children are also able to reserve a maximum of 2 books at a time.
If desired, an app can be downloaded from the homepage of the SLS website to enable users to read or listen to their favourite books at any time (even offline) on another device, without downloading any additional software.
Should you experience any difficulties with this facility, please submit an enquiry through
the Contact Page of the SLS portal and our administrator will get back to you as soon as possible.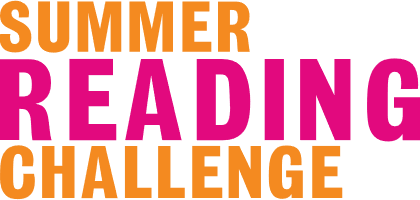 NEWS: Waterlooville Library has a video all about this year's Summer Reading Challenge.