May Half Term Activities
We hope you all enjoy a well-deserved break from 'Learning from Home'. Here are a few activity ideas that you could try this week: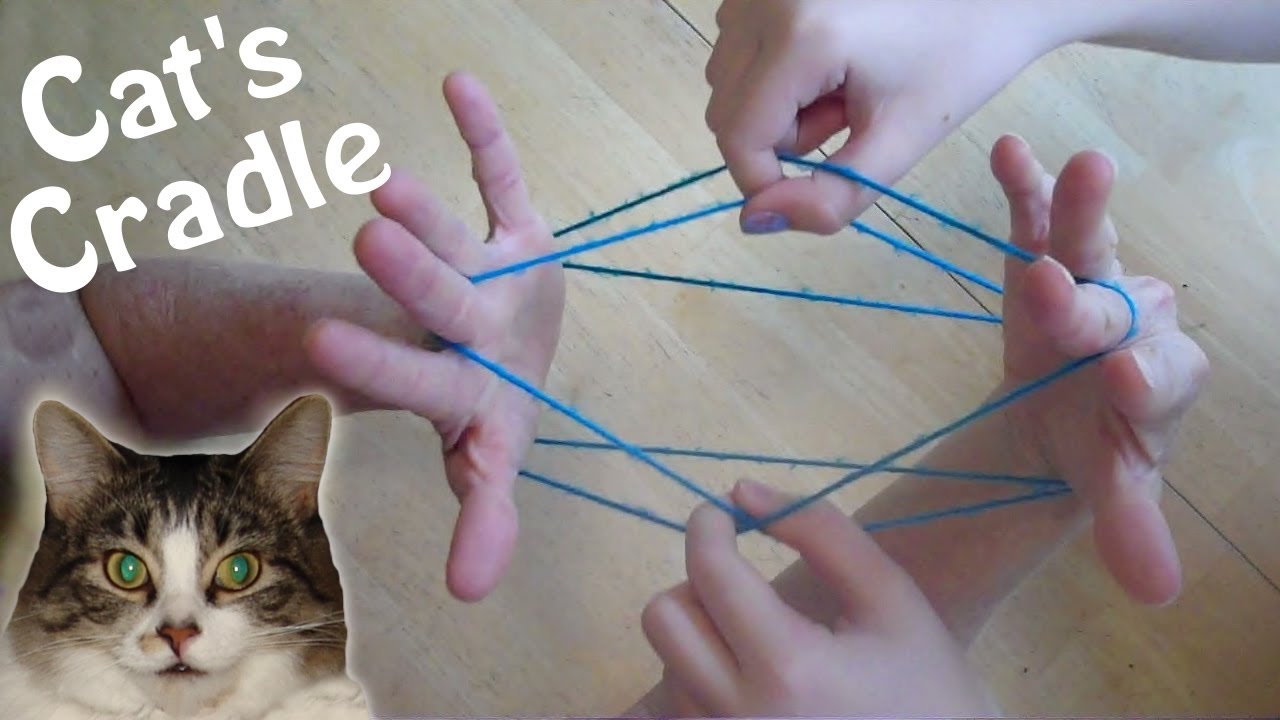 Learn how to play a traditional game, such as Marbles, Hopscotch, Cards or the Cat's Cradle (no cat needed!)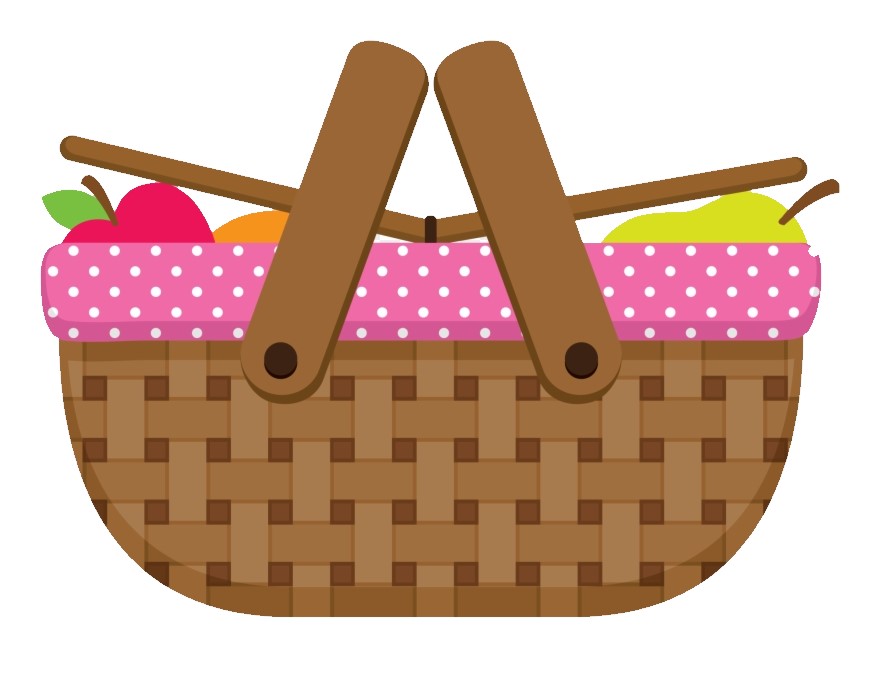 Go for a Picnic now that we are allowed to spend more time in open spaces.
Have a themed family party, using props you can find or make at home.
Make ice cream, either using a Mary Berry Recipe or In a Bag.
Make Slime (NOT edible!)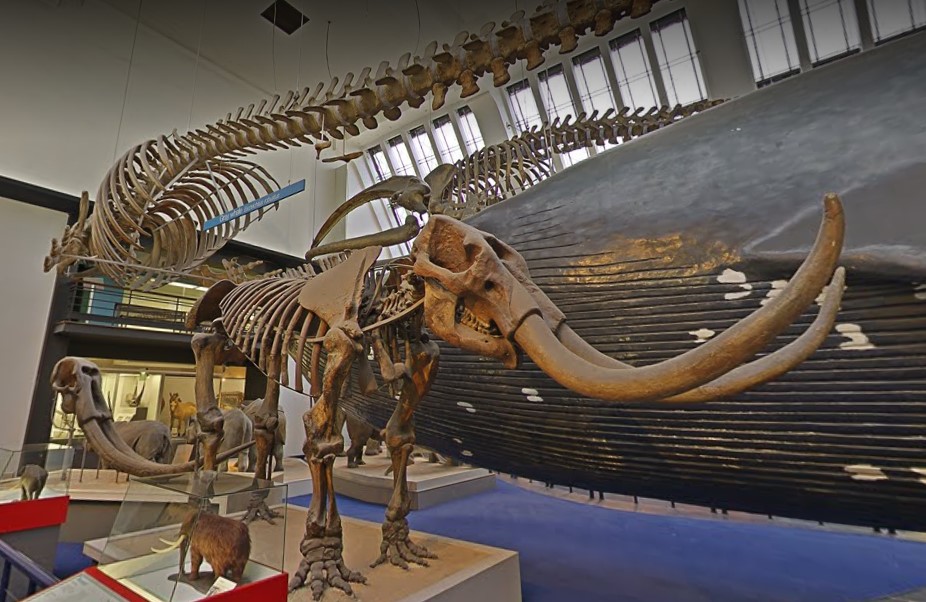 Make a Friendship Bracelet for someone you have missed.
Take a virtual tour! Get lost in the Science Museum, the British Museum, the Natural History Museum, the J. Paul Getty Museum and the Rijks Museum
Be inspired by the National Gallery, the Royal Academy, the Louvre or The Met.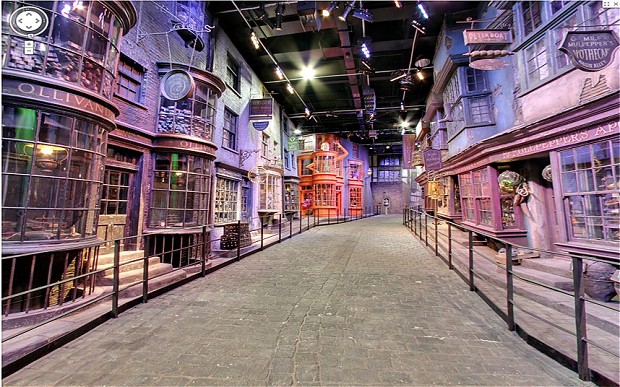 Explore the Harry Potter Movie Set, Legoland - or even the Surface of Mars!
Research and record your Family History. Talk to older family members to get information before drawing up your Family Tree. Find facts and photos if you can.
Learn Origami and wow others with your paper-folding creations.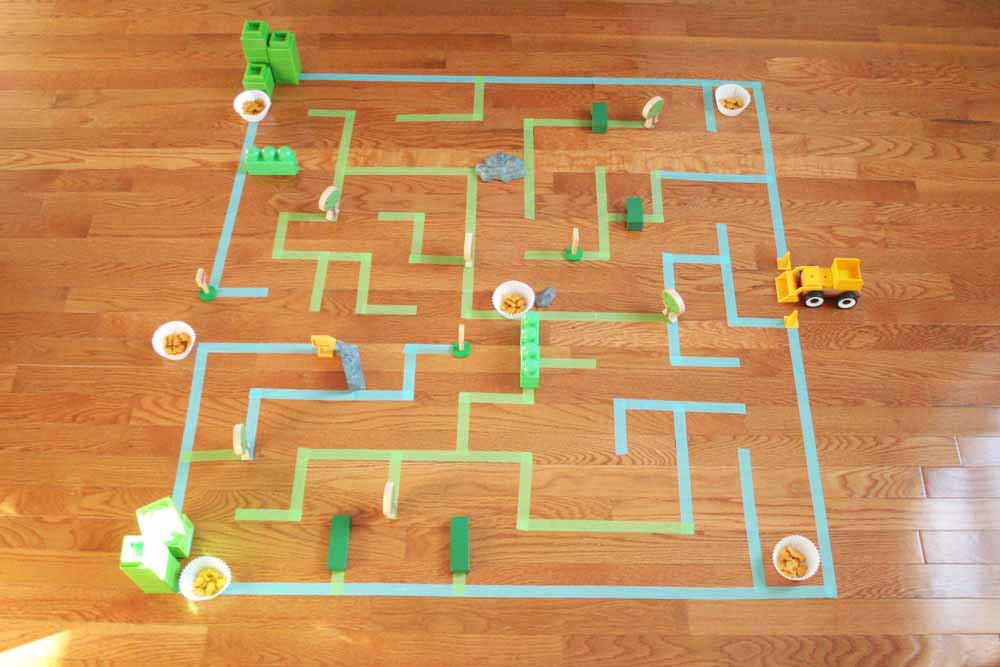 Up your game when making a Paper Aeroplane - extra points for design and flying ability.
Make a maze in your home or garden. You could use tape, string, lego - even boxes - to make the walls. Just make sure that you ask your adult's permission and make sure that everything can be removed afterwards.
Learn to Sew. Once you have built up some basic skills, maybe you could recycle old clothes or scraps of cloth into patchwork.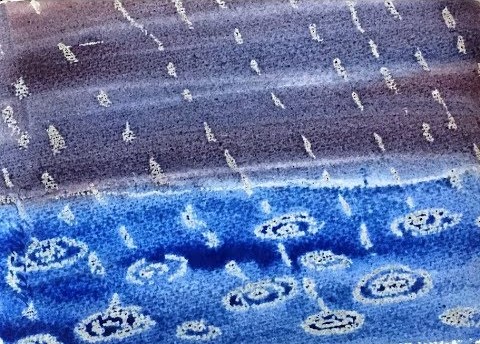 Make a Puppet and put on a show for your family!
Make a Cereal Box Aquarium.
Create a Wax Resist Painting. Use a thick white wax crayon to draw the shapes on paper where you do not want the paint to go. Then use a soft brush to paint water colours on top.
Whatever you do, we hope you have a thoroughly enjoyable week.