Comic Relief - Dress Up Day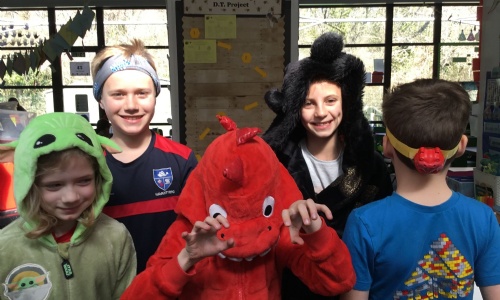 We raised £405.00 for Comic Relief through our Dress Up Day
Fundraising for Comic Relief on Friday 18th March 2022
Coming to school dressed in 'something that would make us smile'
There was a lovely atmosphere in school, and we all spent a lot of time smiling after seeing the children's, and some of the staff's, outfit choices.
Thomas in Year 6 said it was great to have a non-uniform day.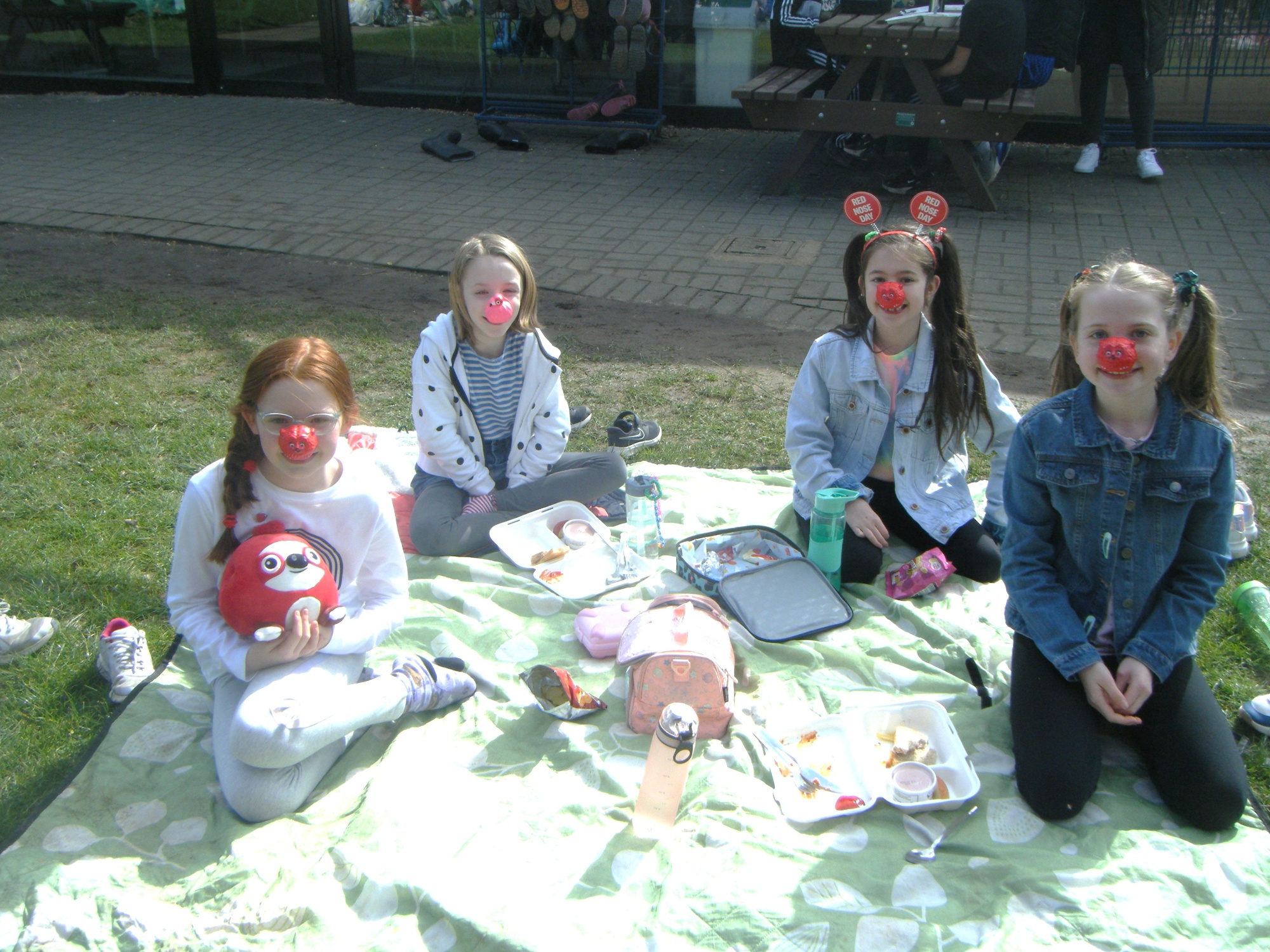 Lucy in Year 1 said she liked seeing all the colours on everyone's clothes.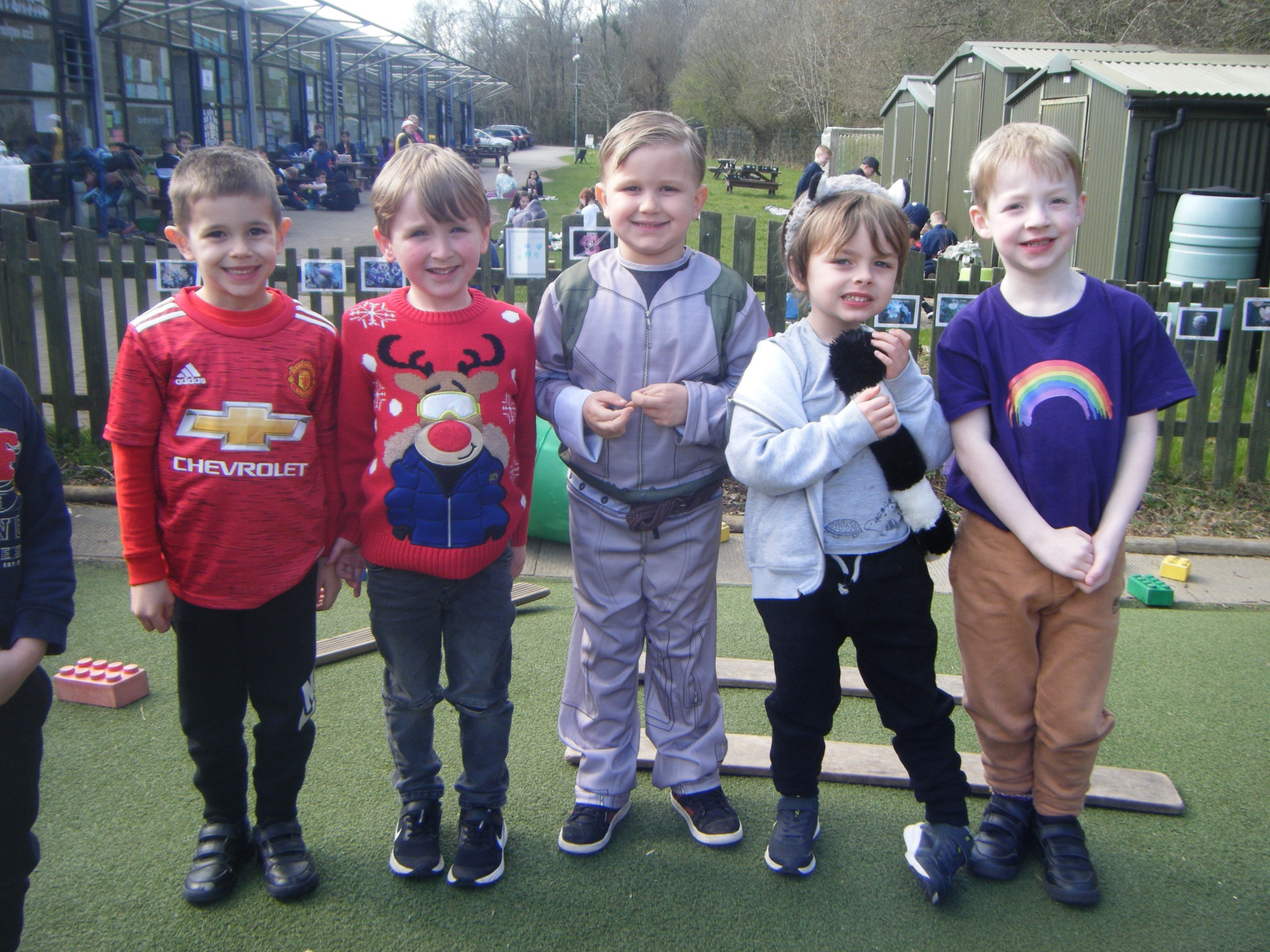 A Christmas jumper in March certainly made me smile! (Ms Burberry)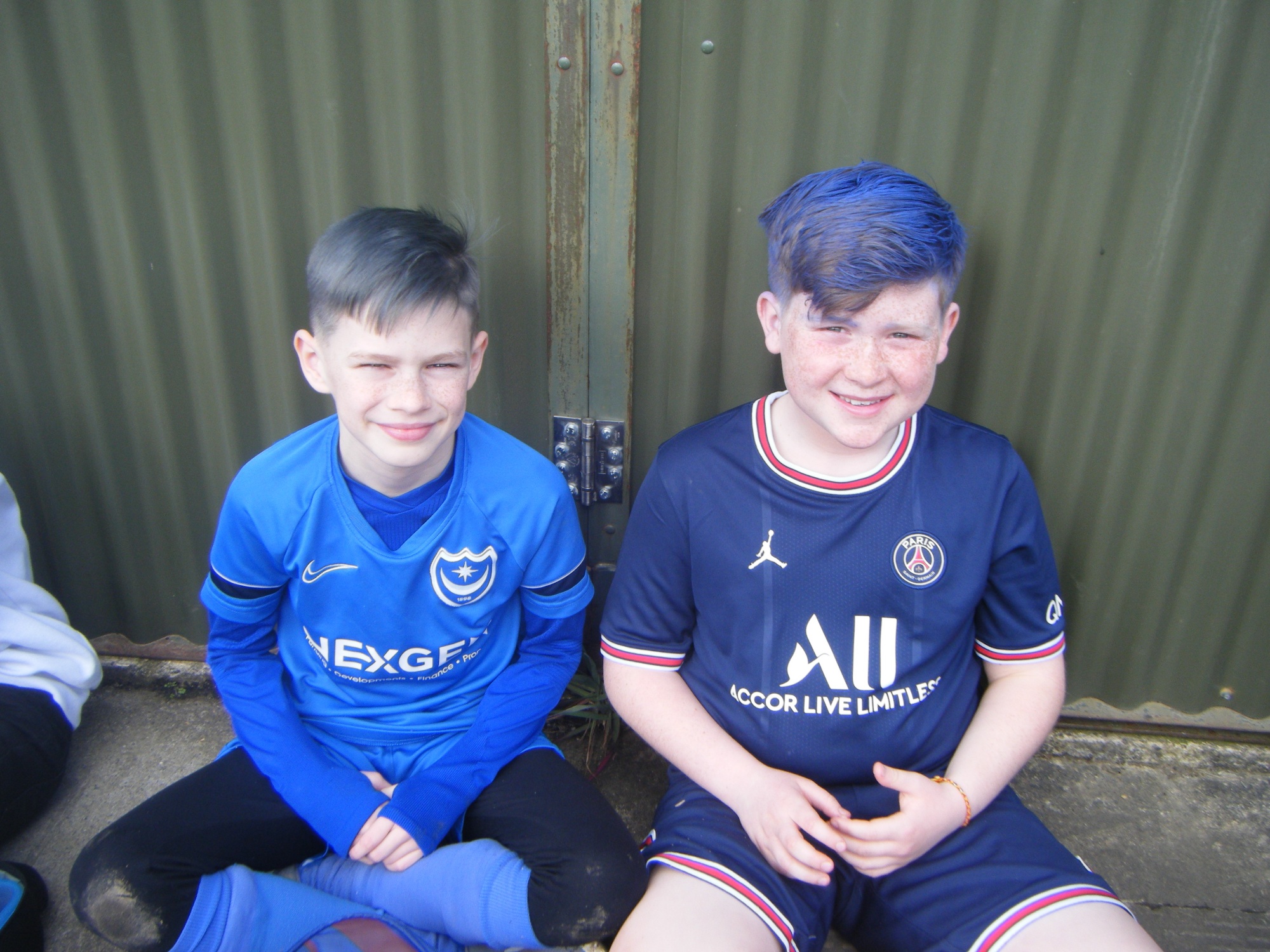 Leo in Year 5 liked seeing everyone's costumes.
Theo in Year 4 and Franklin in Year 2 both said they just liked dressing up.